A picture speaks a thousand words. Indeed they do. And if you're a budding photographer then they speak more! There are a list of things that every Indian budding photographer seems to do. Here they are:
1. Click hundreds of photos of the Sky because they can never get enough of that.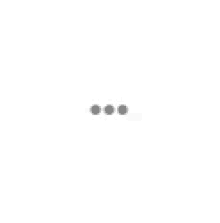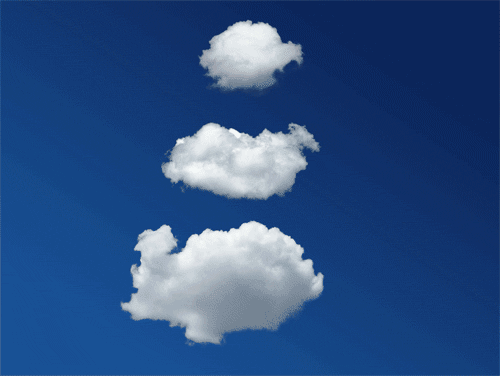 2. Visit Chandni Chowk during a weekend and go snap-crazy.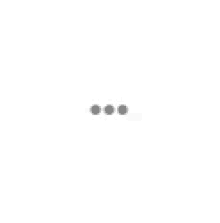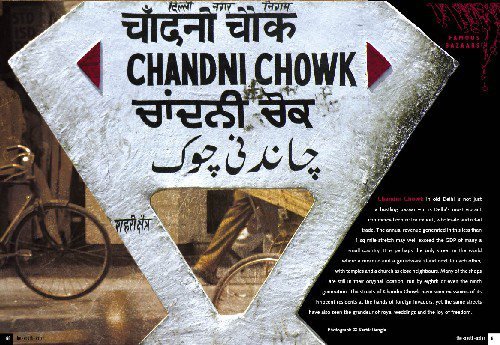 3. Click photos of really old people where their wrinkles are in super HD.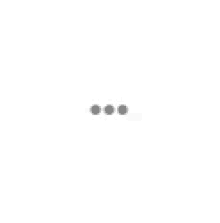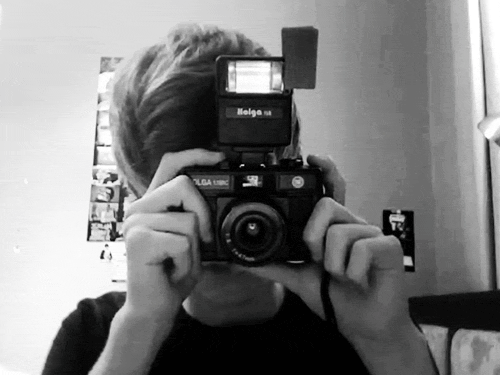 4. Start putting up quotes about photography on Facebook.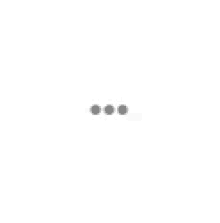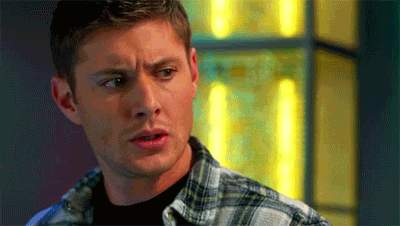 5. Start their own FB page calling it "So & So Photography" even before they've learned the key basics.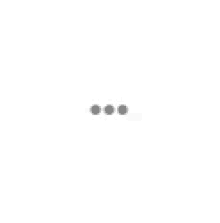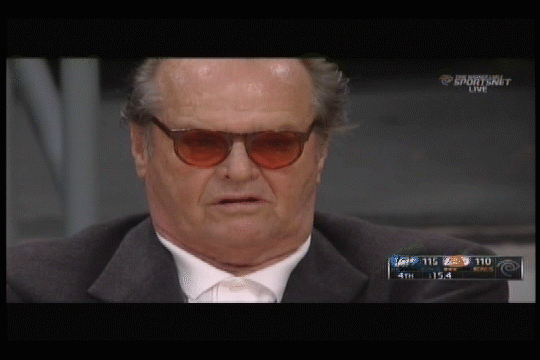 6. Buy photography equipment worth a fortune one month after they decided they love photography.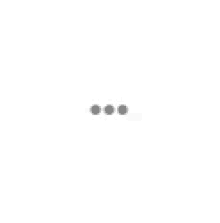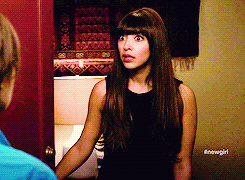 7. Upload photos of themselves on Facebook giving artistic poses like covering half their face, showing just their eyes etc.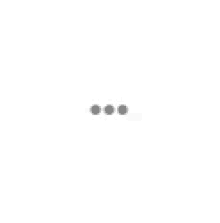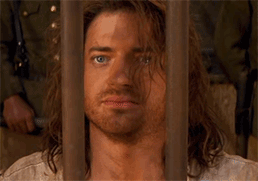 8. Leaves. Got to click at least 500 photos of leaves.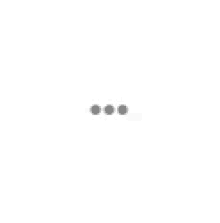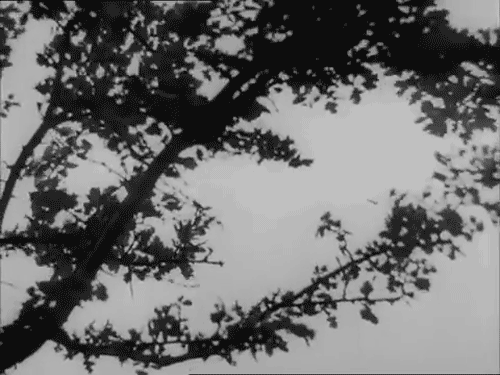 9. Like 50 FB pages on photography in one go.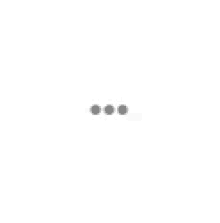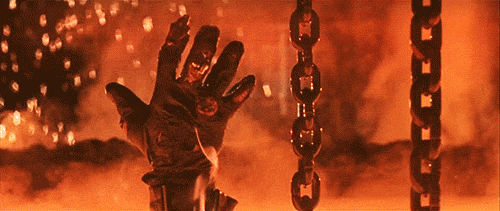 10. And lastly, carry their professional quality cameras to office, where they don't need it, and click close ups of every colleague they come across.