Love him or hate him, you just cannot ignore Lalu Prasad Yadav. Soon after mimicking PM Narendra Modi India's funniest politician is back. And this time, he's targeted Modi's man Friday, Amit Shah.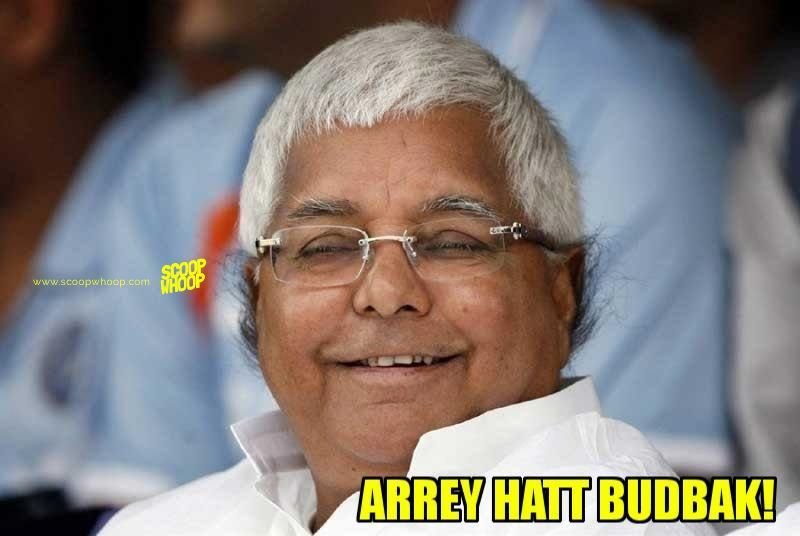 According to a news report by the Daily News Analysis , Shah, along with 3 other senior party leaders, was trapped inside a state guest house lift in Patna for 40 minutes at 11:30 in the night.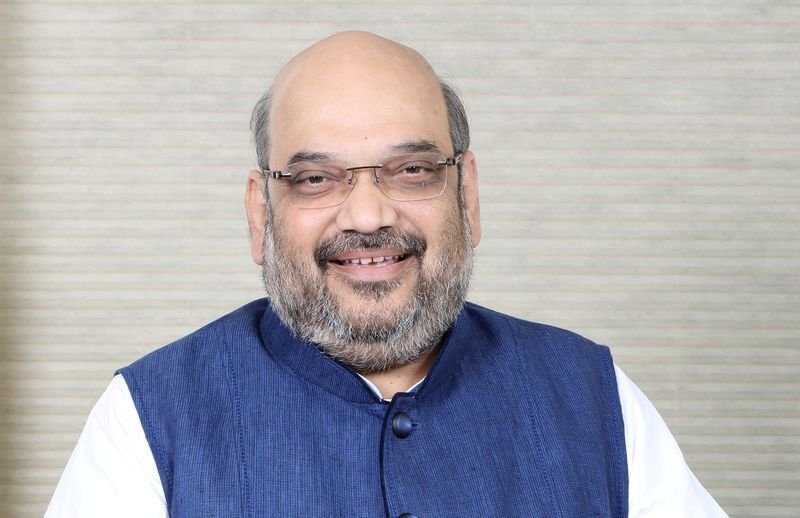 The lift got stuck between two floors and its doors also got jammed. The worst part was that there was nobody around to handle an emergency like this. Finally, the CRPF jawans, who were a part of his Z+ security team, had to tear apart the steel doors of the elevator.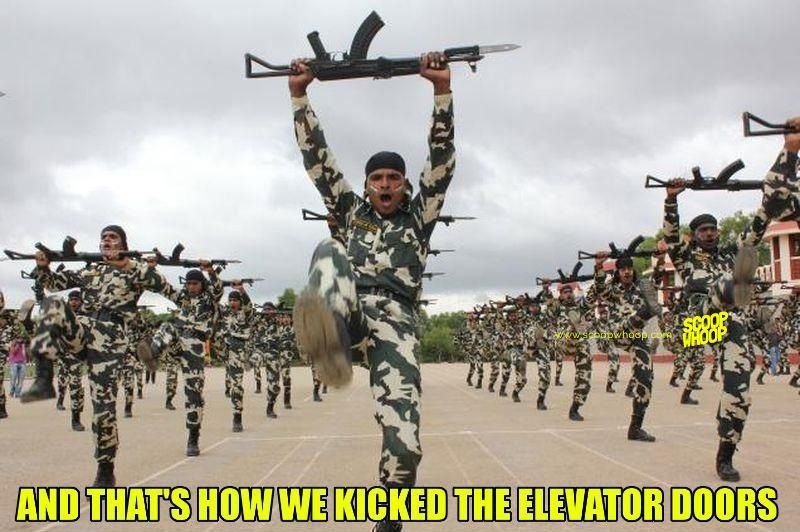 But thankfully, Amit Shah and the 3 other leaders came out of the lift unharmed.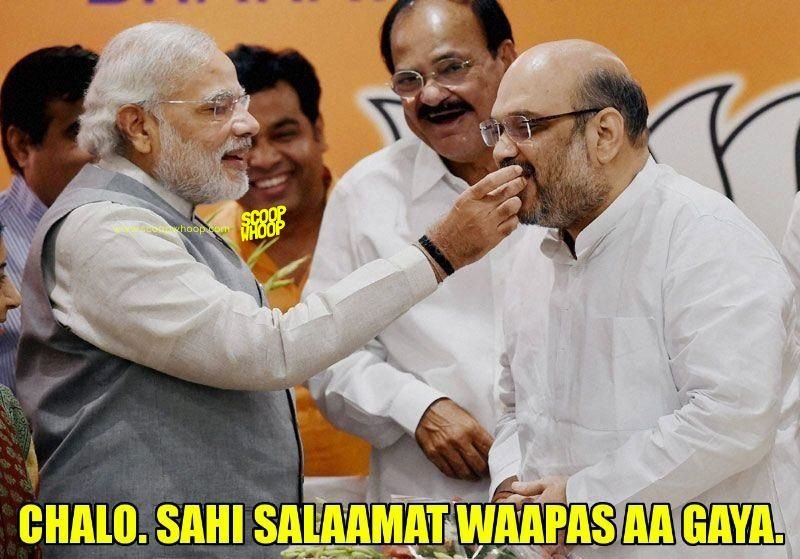 A tragedy indeed! But trust RJD supremo Lalu Prasad to find humour in other man's misery. This is what he had to say when he was told about Amit Shah's ordeal.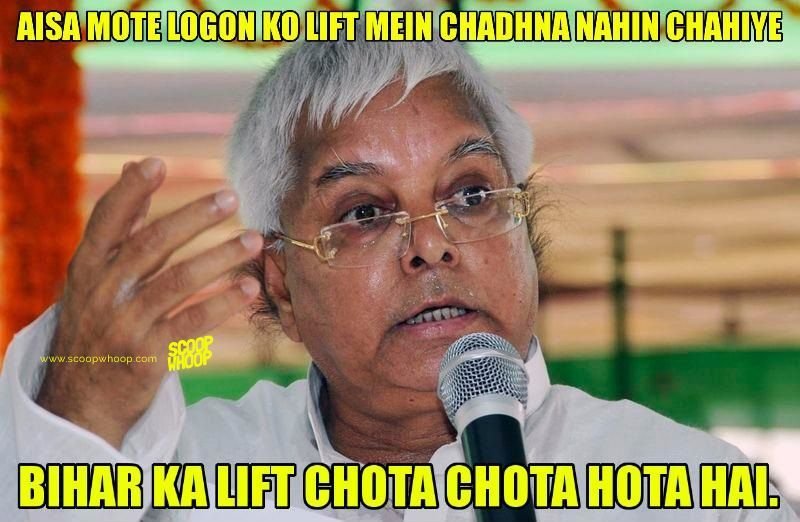 WTF! Check out the hilarious response right here.
Lol! I don't think Mr. Amit Shah and Shri Narendra Modi would've been too happy with this reply of his.