A superstar like Amitabh Bachchan will always be in the limelight. And being there in the public domain, one should expect even unnecessary judgement every now and then.
Just recently, a website published a story showing
Amitabh Bachchan having dinner at the Kalyan Jewellers residence in a photograph,

claiming that the dining set in it was worth Rs. 65 crores.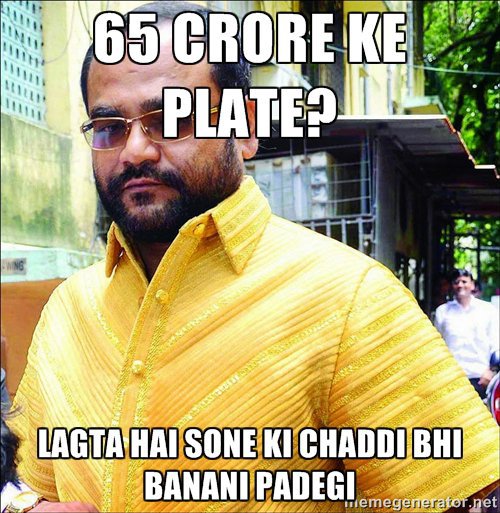 In reply to which, Big B said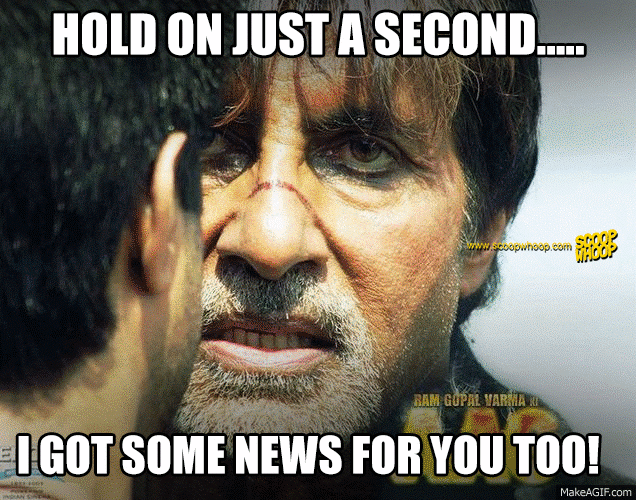 The photograph showed a plush dining set, which consisted of a lavish spread, people dressed in traditional formal attire and what looked like banana plates.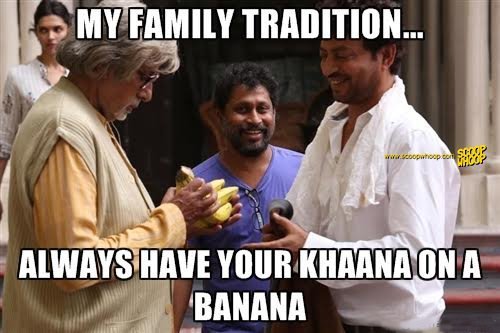 Apparently, even the location reported was incorrect.
The story alleged that the Bachchan family was having dinner in the Kalyan Jewelers residence, whereas Mr. Bachchan clarified on his Tumblr that he was actually having lunch with family of his deceased friend, Tamil superstar Sivaji Ganesan.
Here's a quote from his son, Prabhu Ganesan-
"The lunch was served on thalis which was not made of gold, but the moment was golden!"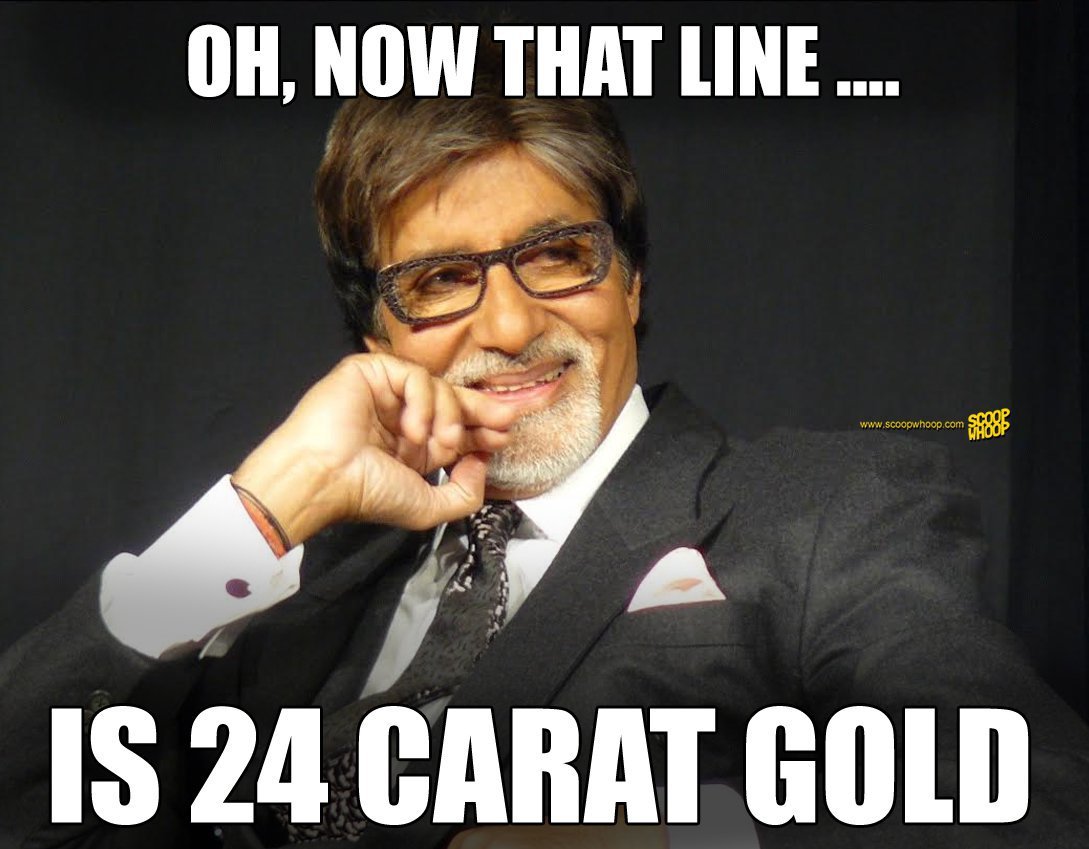 It's a good thing Mr. Bachchan is such a humble and calm man, so he chose to return only some advice. Otherwise, he would've shown what he is in relation to them.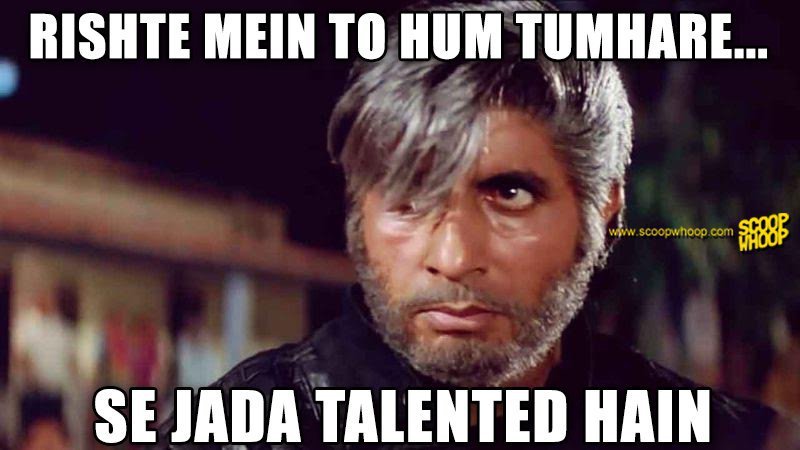 Here's to a good health and less misinformation in Mr. Bachchan's future.