Inculcating a good habit, given the kind of lifestyle we lead, is certainly no child's play. We've to first make sure that the habit works for us, and then additionally, keep ourselves at it. But, here on the other side, we've these popular Bollywood celebs who're doing a great job with their everyday practices. They're successful, inspiring and on the brink of perfection. So, how about we take some pointers from them?
These 10 B-town celebs are known for their kick-ass habits. Read and change your life!
1.
Farhan Akhtar'

s punctuality.

He feels it's disrespectful to keep someone waiting. On several occasions he has even reached before the set arrival time. He says his habit, at times, backfires and he'd want to be a little less rigid with it. But, in any case, isn't it amazing to be that punctual all the time?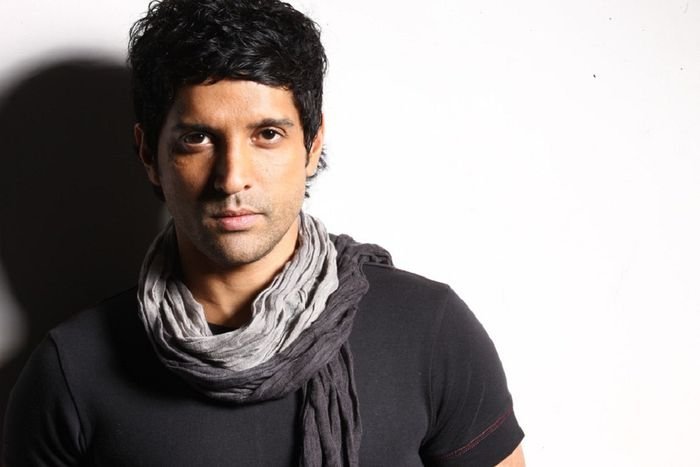 2. Priyanka Chopra's organising skills.
Some might call Piggy Chops' habit an OCD, but the actress doesn't care. She likes to have her things in place at all times only because it makes life a lot easier. An ordered living is what she believes in and it definitely reflects in her life.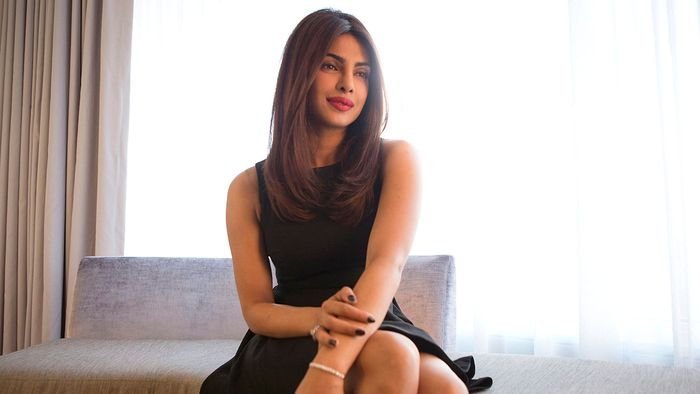 3. Sidharth Malhotra's no alcohol practice.
The actor has declared on several occasions that he doesn't drink or like alcohol. He's not prone to any kind of addiction and suggests that alcohol shouldn't be treated as a stress buster.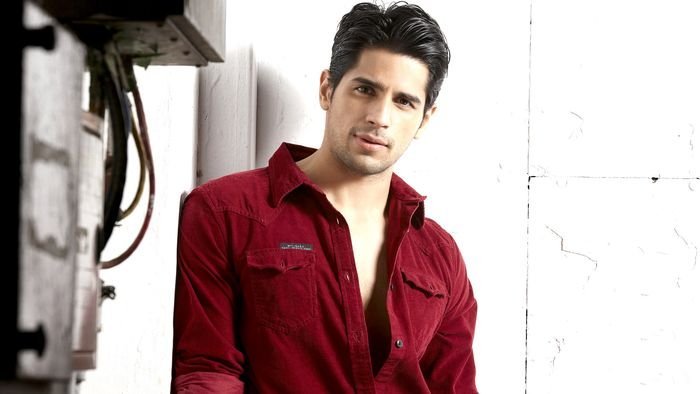 4. Ranveer Singh's self-involving rituals.
We could have our own, like him. For instance, he says a little prayer before walking into the sets of his films every morning. He also has different sets of perfumes for every character he plays. He says it helps him stay with the essence of the character he's playing throughout. Such things help us come closer to our work and beliefs.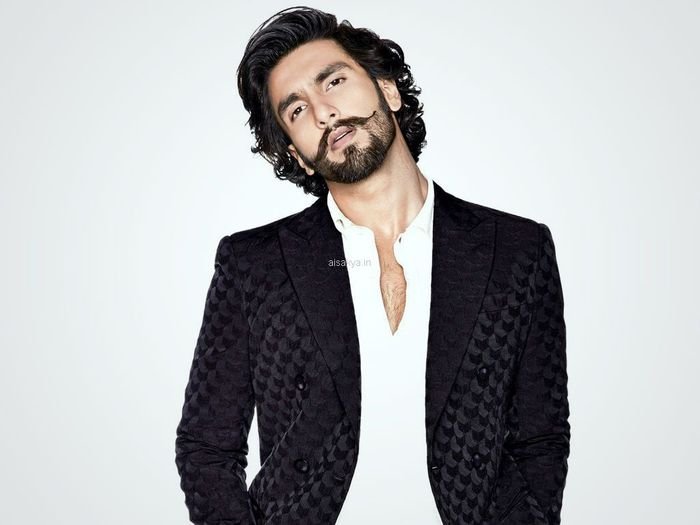 5. Akshay Kumar's healthy habits to keep fit.
He looks that flawless because he sweats it out the right way. He's always endorsing against the use of supplements and other easy-way-out techniques to stay fit. His martial arts regime mixed with a disciplined lifestyle surely makes him standout.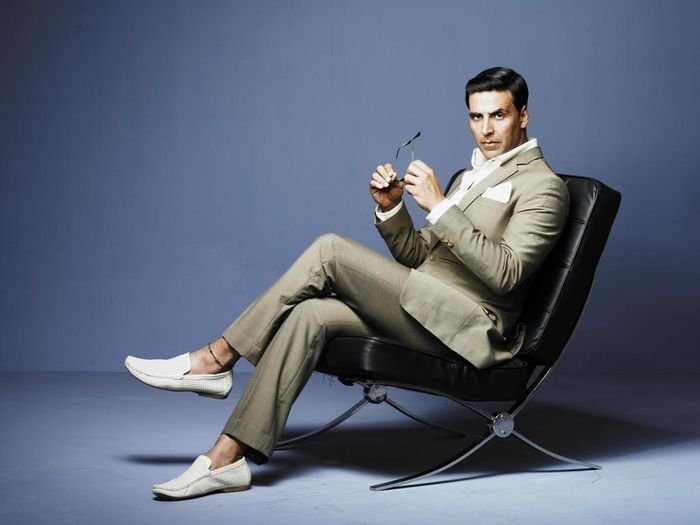 6. Hrithik Roshan's reading habits.
Despite his busy schedule, he keeps track of all the good books, is an avid reader and likes to recommend books to others. This tweet is a clear proof of the same:
Reading…reading…breathing… absorbing…filling up my empty heart tonite…Thank u beautiful people.. I exist 4 u. Humbly In gratitude

— Hrithik Roshan (@iHrithik) November 1, 2013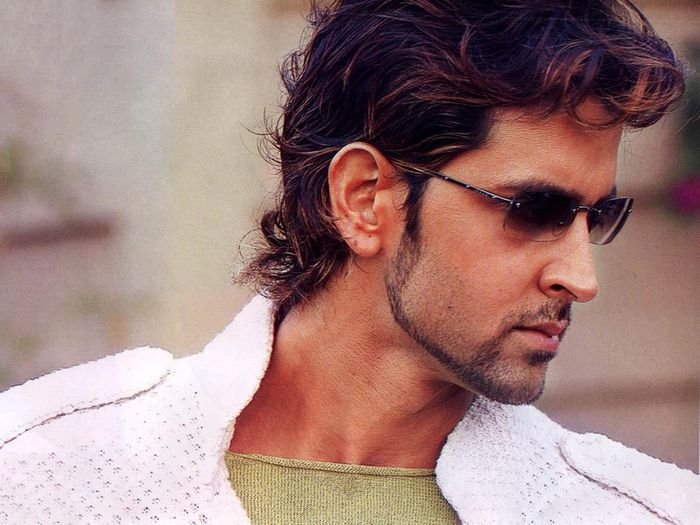 7. Shilpa Shetty's regular yoga practice.
There's a reason why even after crossing 40, she looks so young and fit. Other actresses such as Kareena Kapoor Khan, Lara Dutta and Jacqueline Fernandez are practitioners of yoga too. So, when are you starting?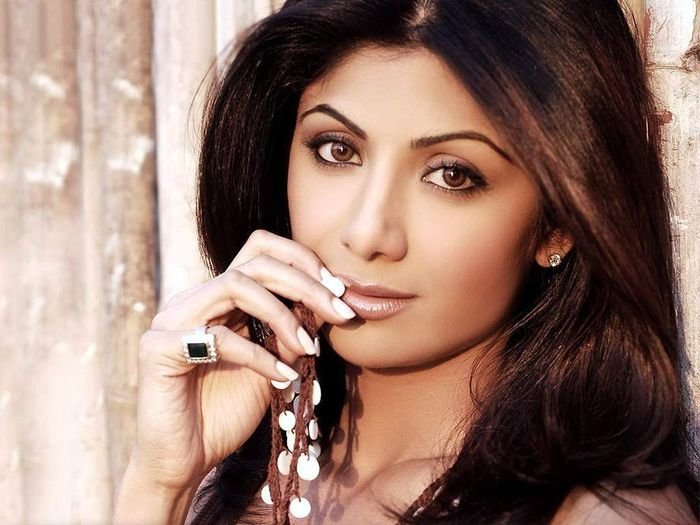 8. Ayushmann Khurrana's hygiene drills, especially with his dental kit.
According to sources, he brushes his teeth at least 3-4 times a day and has a habit of washing his hands frequently. If you detest dentists and teeth problems, then you might want to follow his footsteps.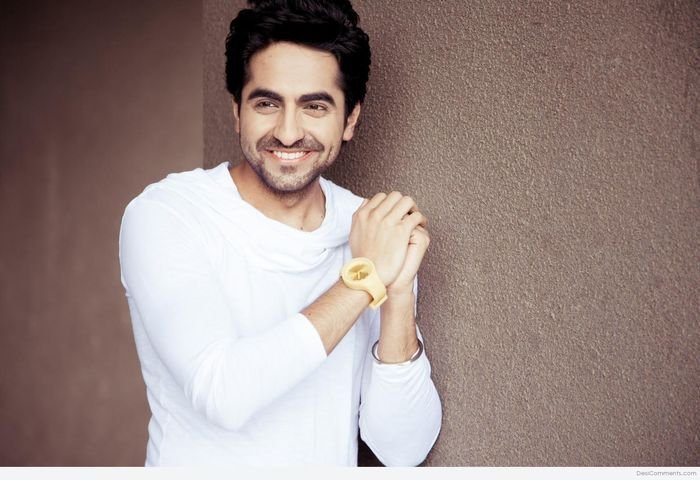 9. Vidya Balan's habit of keeping her phone at bay.
Let's face it, being Vidya Balan is not easy. There are a lot of people who contact her daily and so, going on for days without using her phone is indeed commendable. Sure, she has missed out on events because of this habit, but on the brighter side, she's not one of us who can't live without their phones, and actually has a life!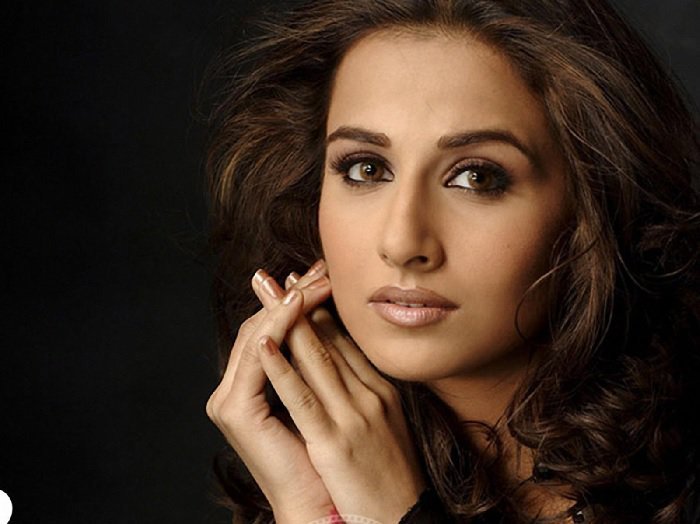 10. Amitabh Bachchan's discipline and fetish for time.
As the biggest entertainer of Bollywood, if there's one thing everyone admires about him, it is his disciplined lifestyle. No doubt, other actors and actresses are disciplined too, but he's a notch above everyone else. So much that he has strategically placed wall-clocks and timers throughout his house so that he knows exactly how many hours he needs to spend on what. Fascinating, indeed.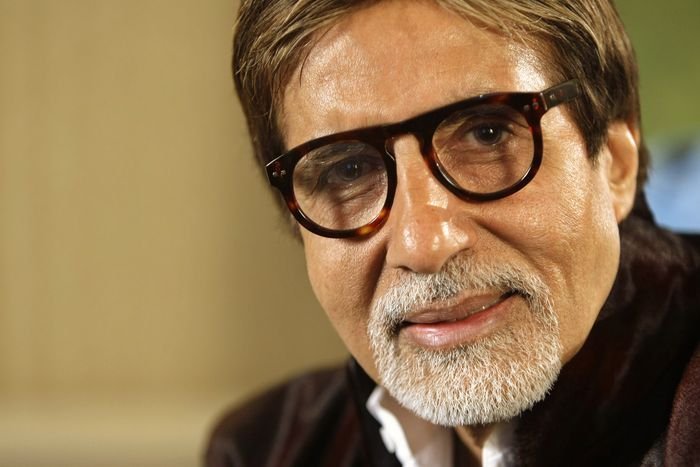 So, which one do you choose to act upon?