A jam-packed city with small alleys, noisy streets, busy ghats and simple life, Banaras is one of the most famous cities of India. People of Banaras are known to be very earthy and grounded, with a little rustic accent which is their peculiarity.
There are so many ways of saying a word and these 10 from the Banaras Bakaiti mini dictionary by Masaan's screenwriter and lyricist, Varun Grover and graphic designer, Reishabh Kailey, are just what you need to master for the next time you head to Banaras.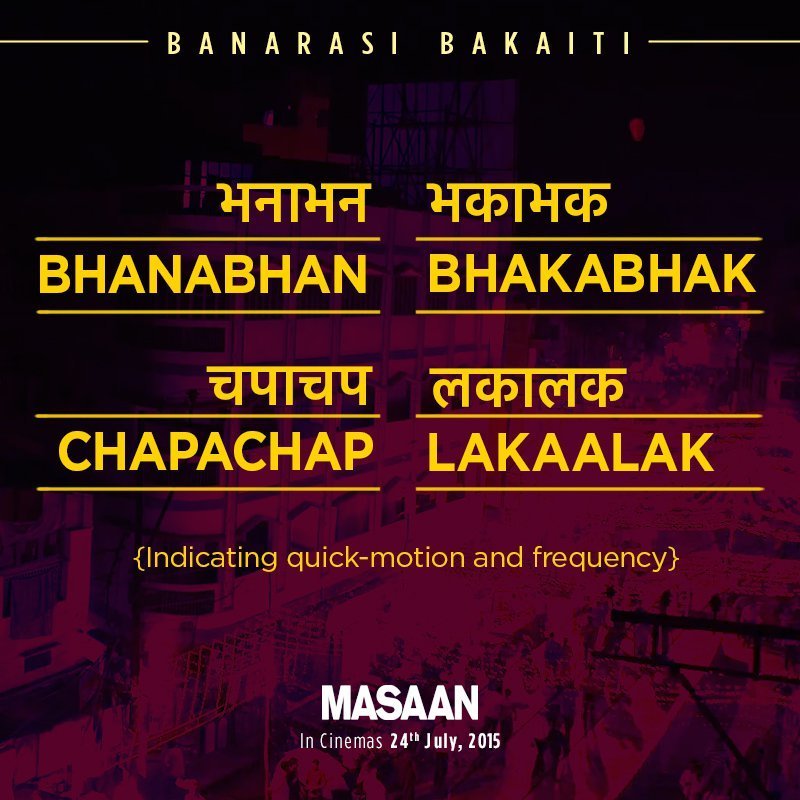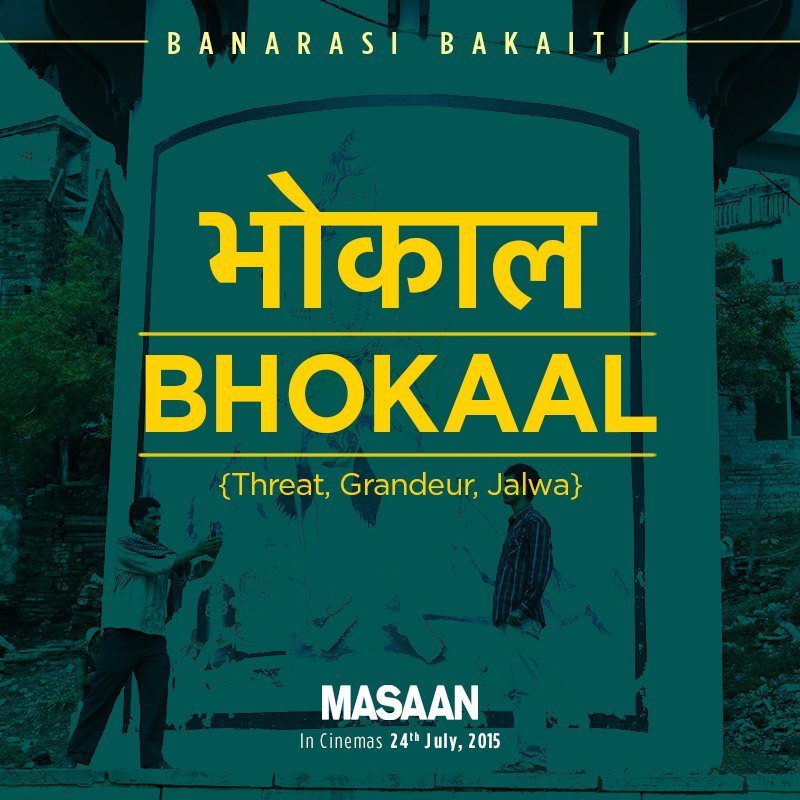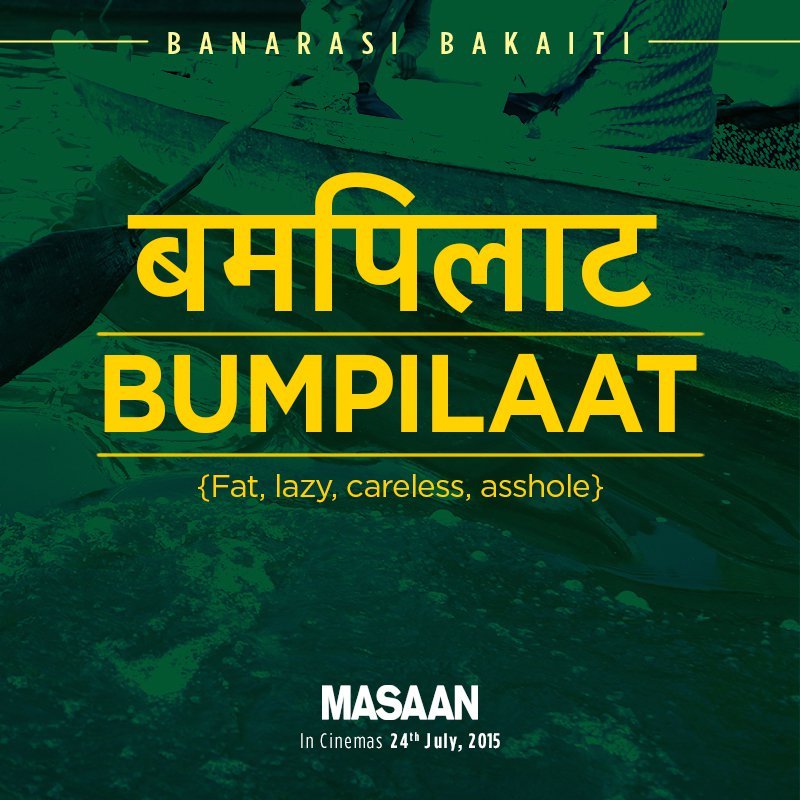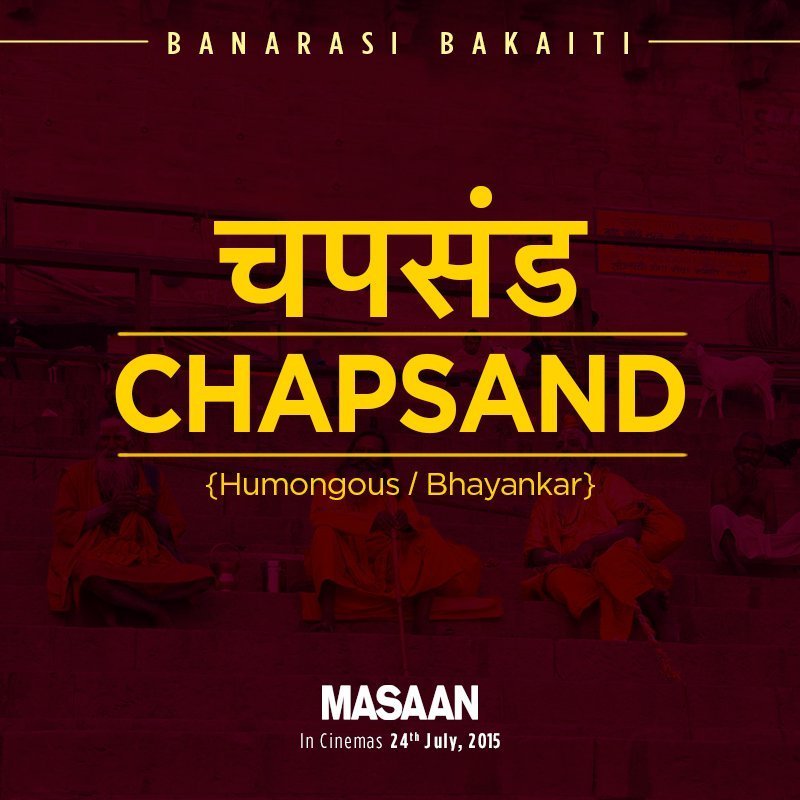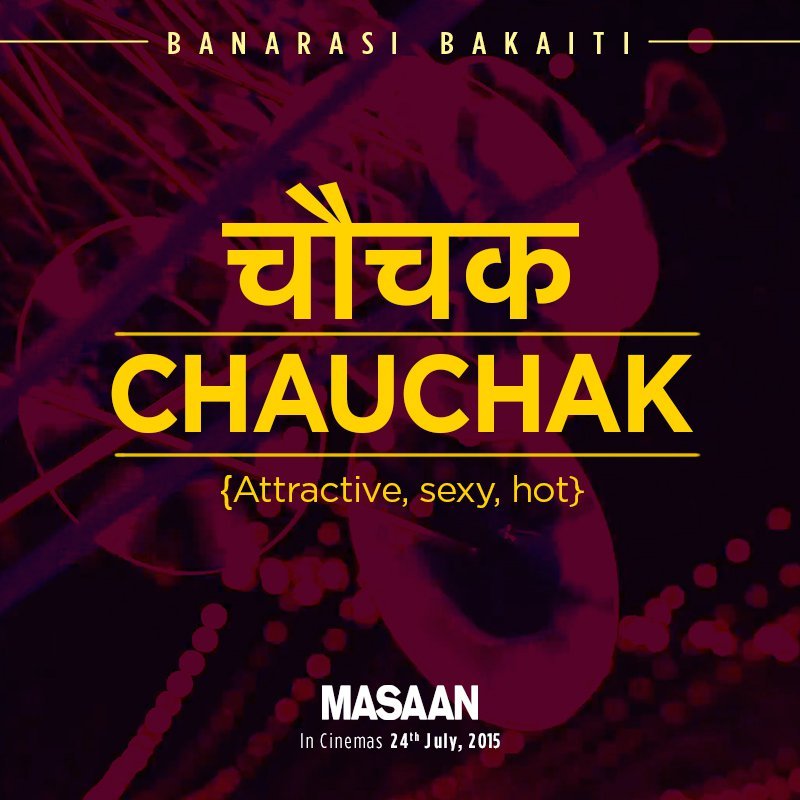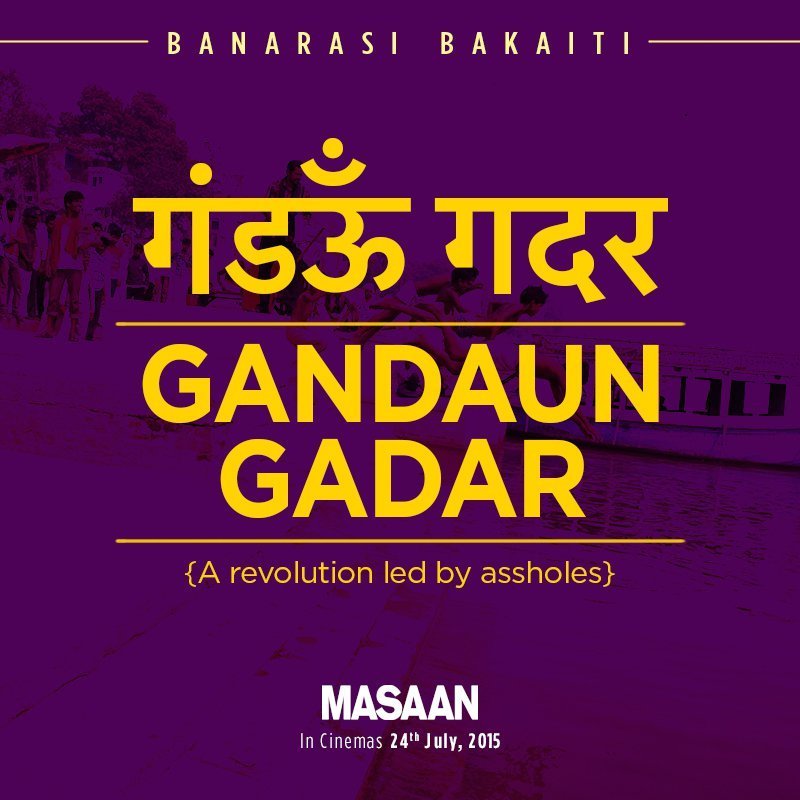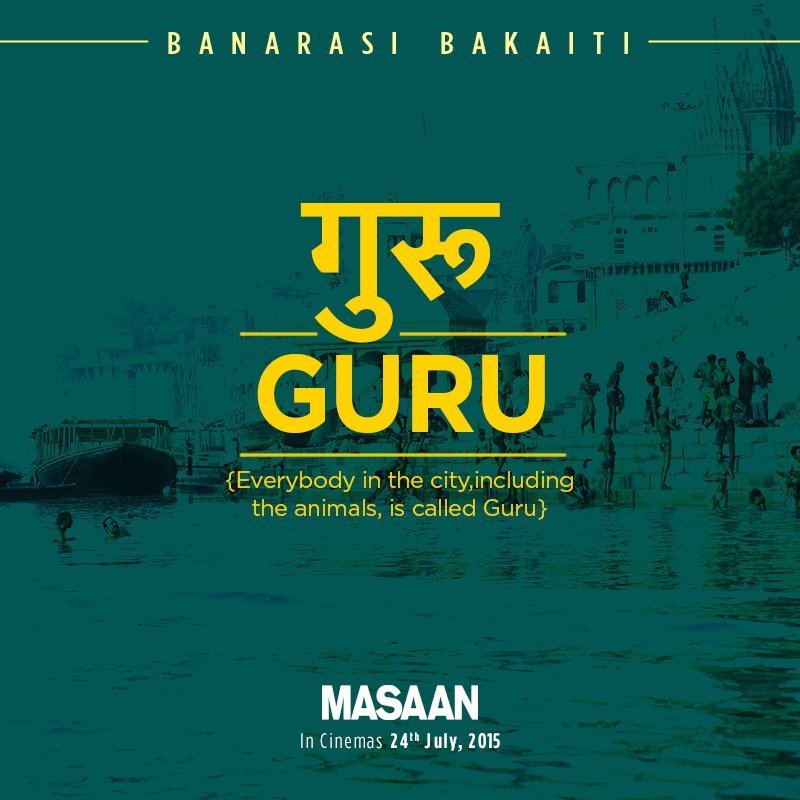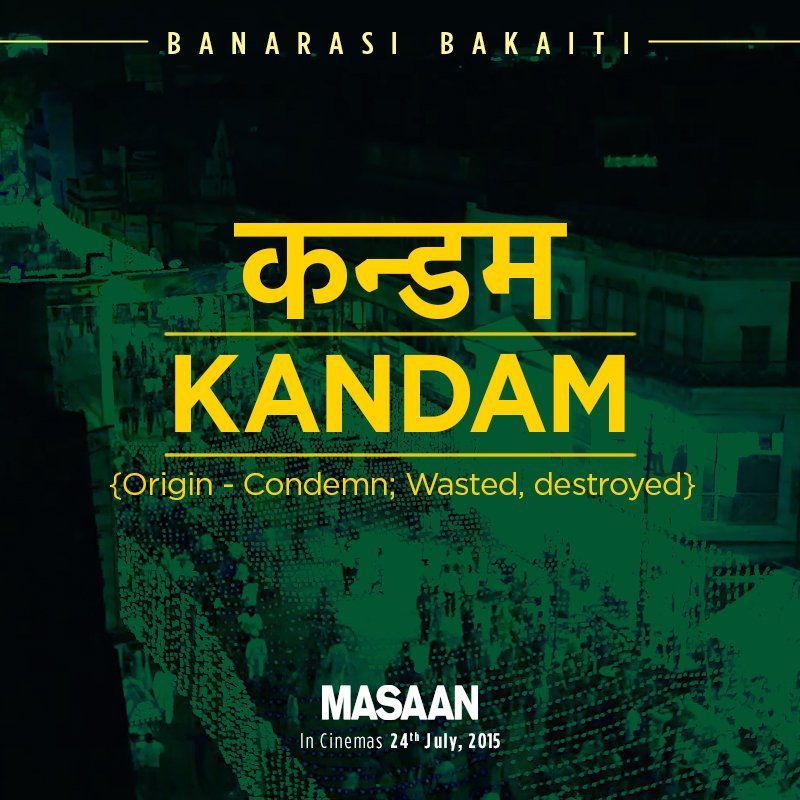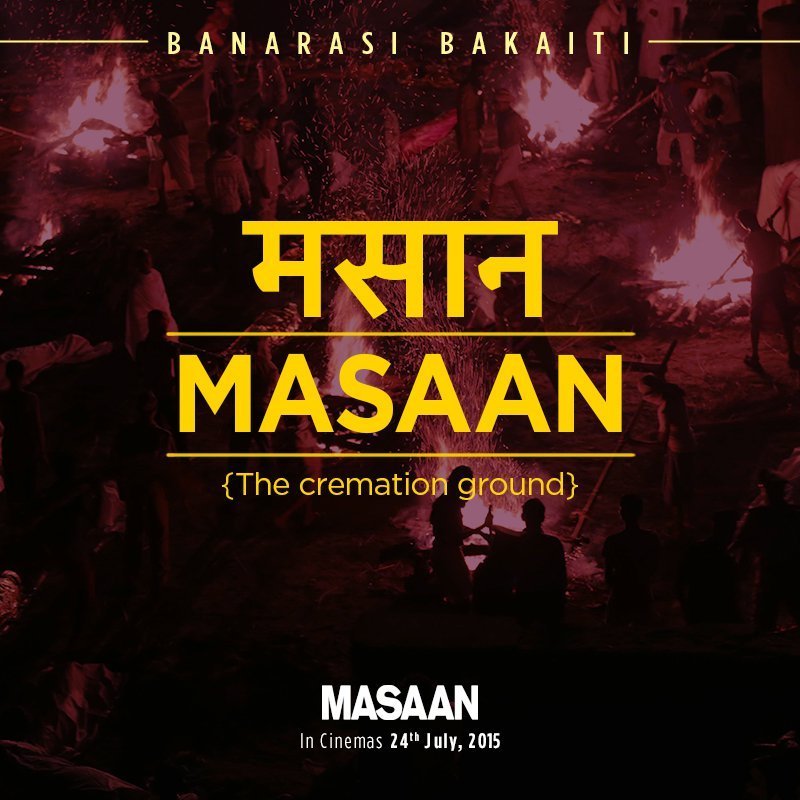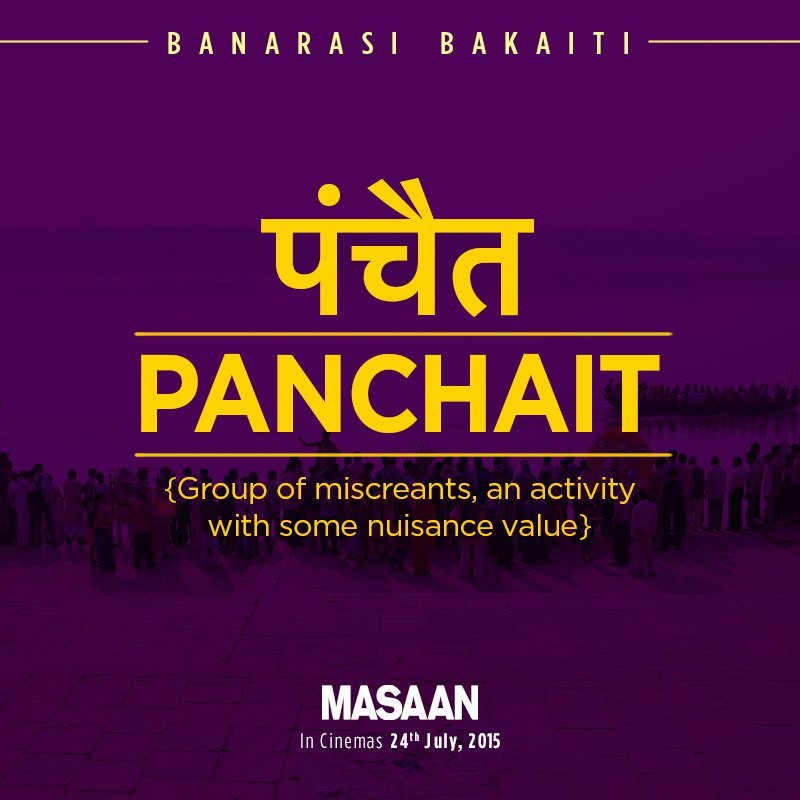 These words can be ammo for your vocabulary!