It's a popular saying that there are two things which could be found in abundance in any part of India: Potatoes and Punjabis! Well, I don't know how about potatoes, but in case of Punjabis, I can't help but agree!
From North to South, from West to East, you can run into this breed of extremely warm and good-natured people anywhere in the country. And when you do bump into them, expect a lot of Punjabi heading your way at the speed of pappa di gaddi !
Here's your guide to this lovable language which you should keep handy, unless you want to get run over by the quirk of it!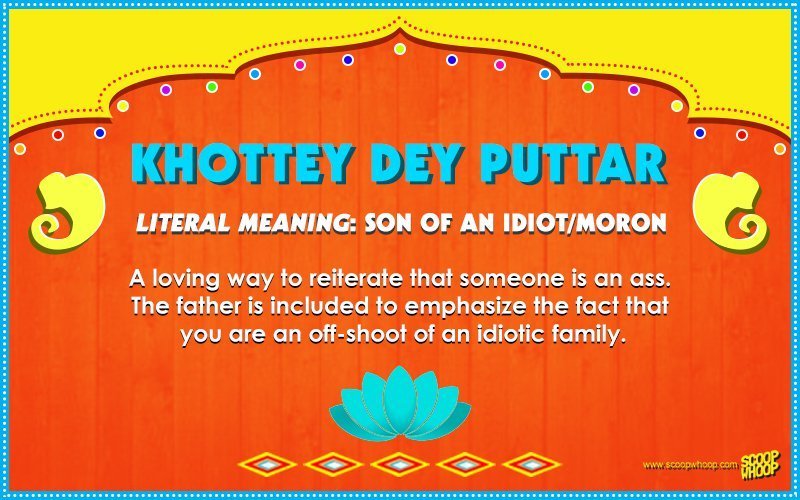 Usage: Oyye Khottey Dey Puttar, voh mera pyjama hai joh tu daal kar ghum raha hai.
Usage: Bhaaai, bandion ki na tuition over hone waali hogi, chal bike nikaal geydi maar ke aayn!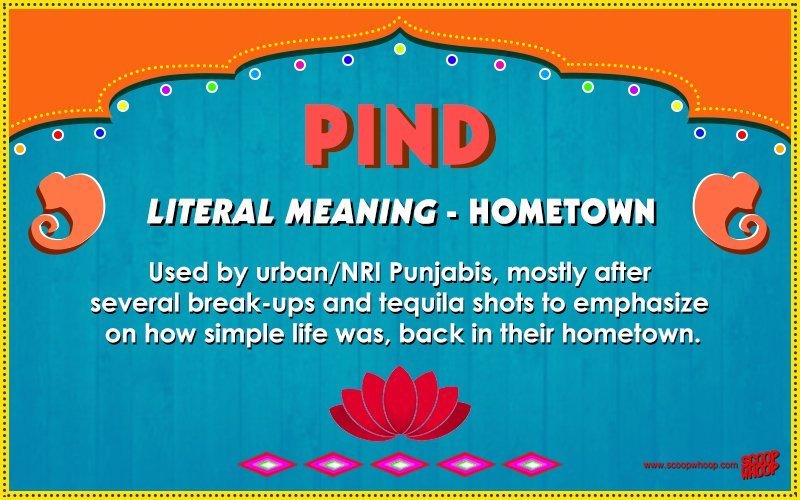 Usage: Oh yaar, chal apne Pind chalte hain, ab dil nahin lagta is sheher mein mera… *Hic*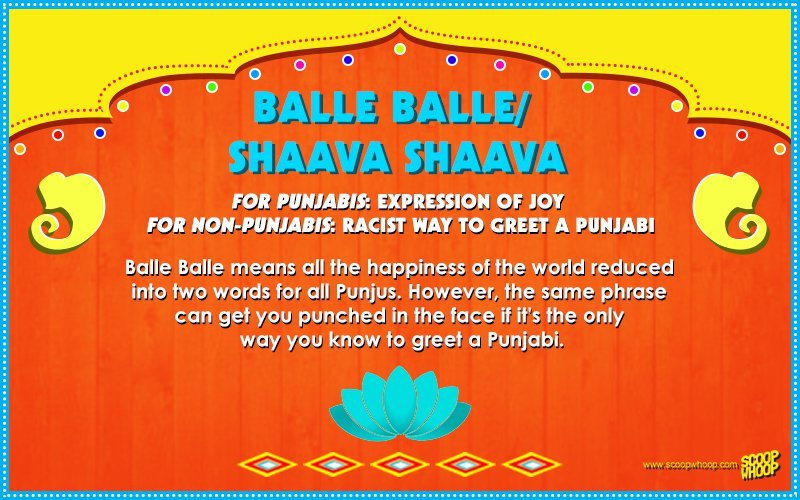 Usage: Oyye Balle oyye Balle Dalbeer! Kitna bada hogaya rey tu!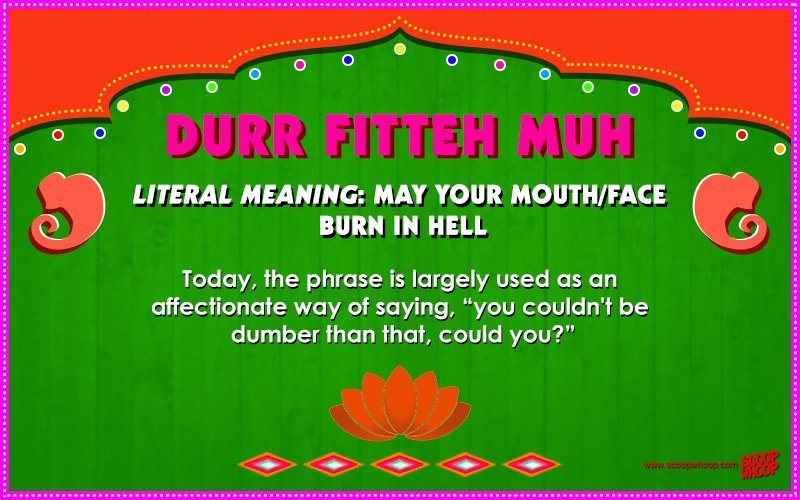 Usage:
He: Tera bhai aaj date par jaraha hai, Pind Baluchi.Me: Oye Fitteh Muh Tere Kangale!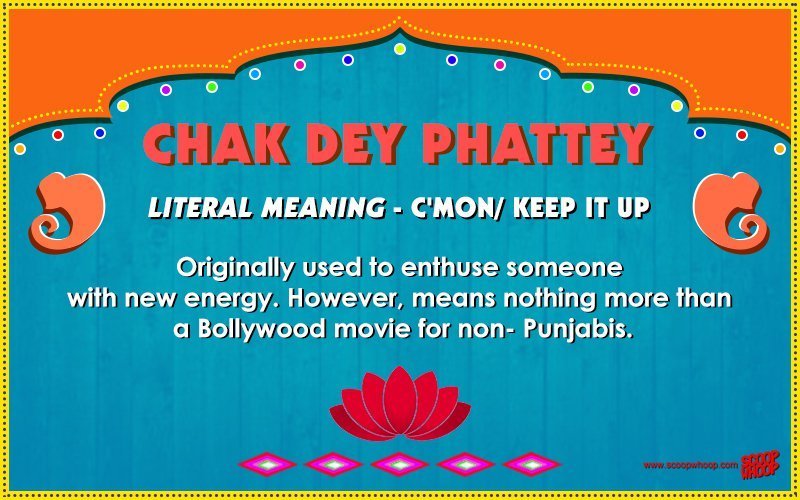 Usage: Oyye yaar, Preeto ne Facebook par block kar diya toh kya hua, Whatsapp par Fatte Chak Dengey!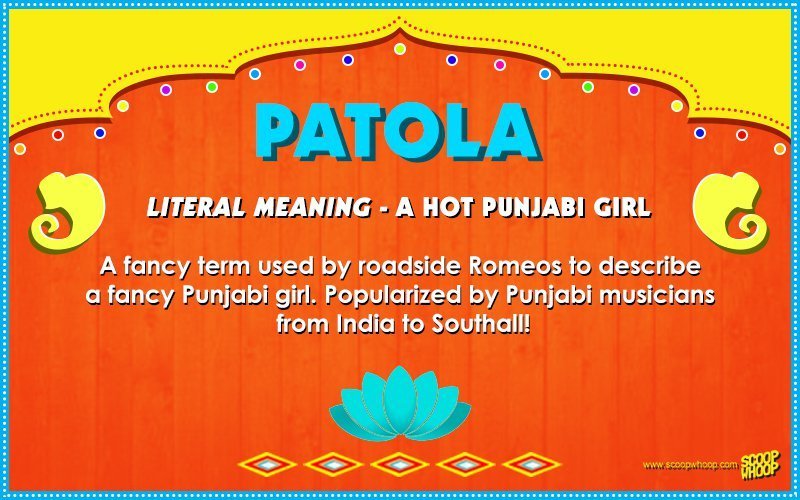 Usage: Bhai kasam se, is baari na ek number ki patola set ki hai tere bhai ne.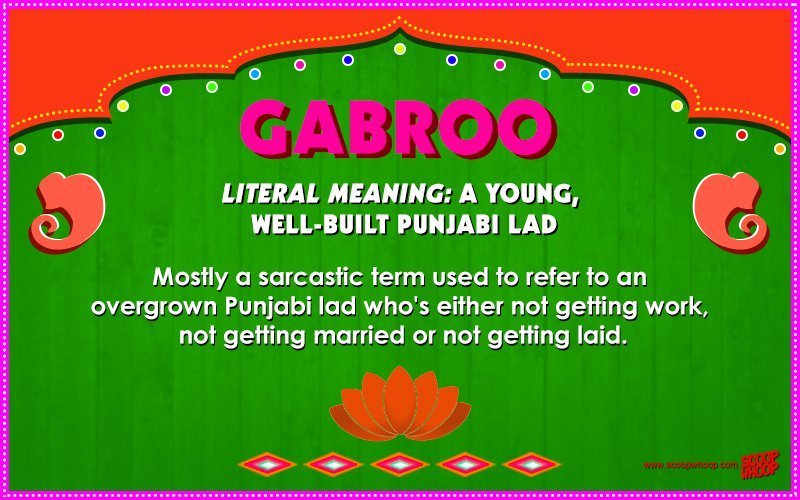 Usage: Abe hatt, itna lamba chowda gabroo jawan hogaya hai… aaj tak nahin kia? First base bhi nahin??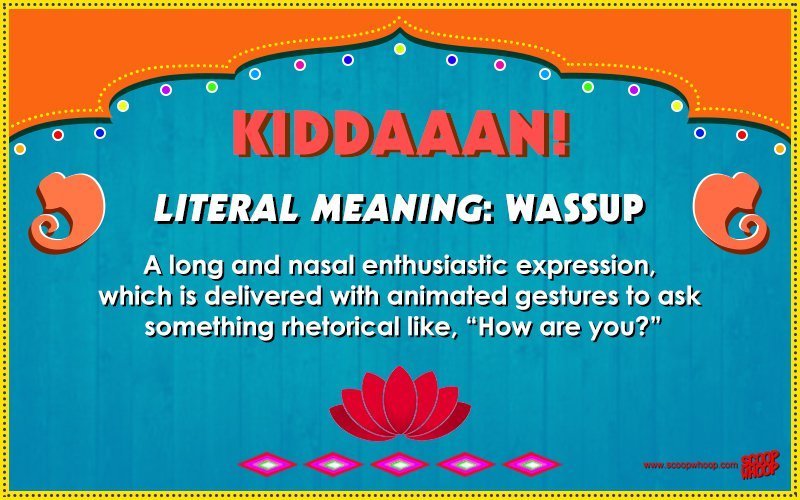 Usage:
He: Oyye Bobby! Kiddaaaan!??Bobby: (Begins explaining)He: Loses interest, walks past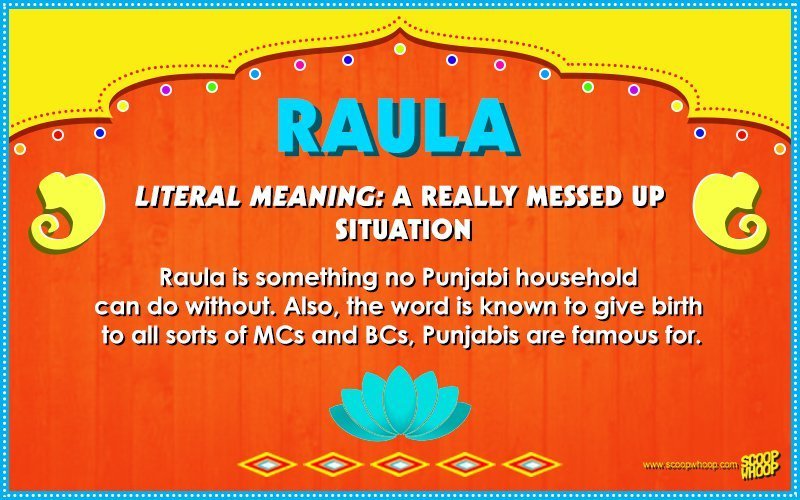 Usage: Yaar, subah papa ji ne na sutta maarte huye dekh lia, raula pad jaana hai aaj ghjar mein.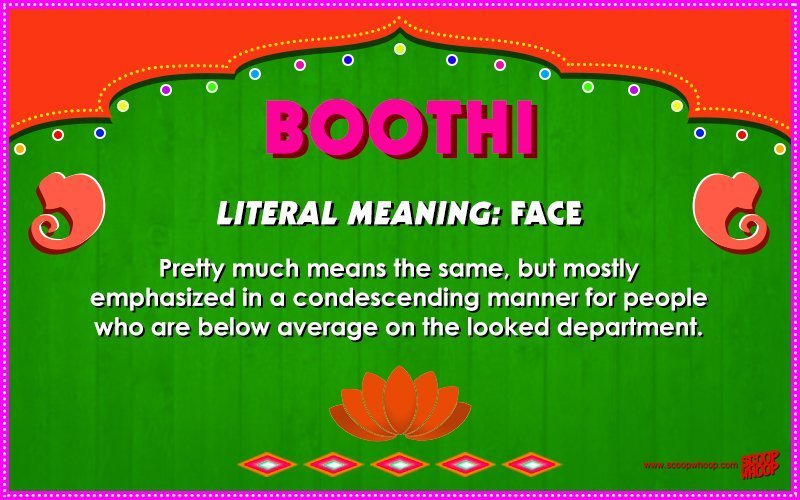 Usage: Ek baari fir boliyo? Tu aur main? Boothi dekhi hai kabhi apni sheeshe mein?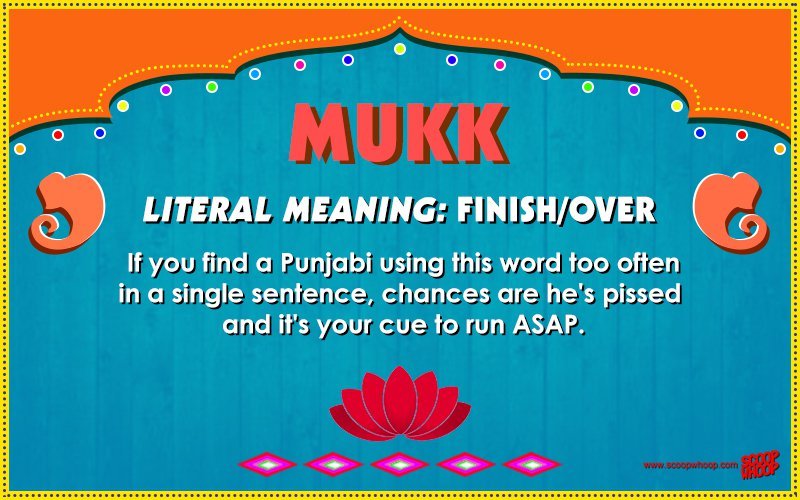 Usage: (Mostly for in laws') Achha hai gayi chudail, syaapa mukka!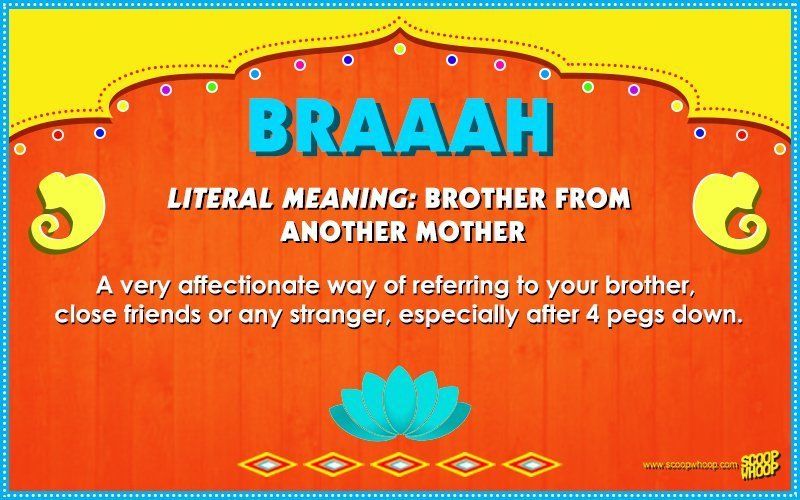 Usage: Tereko iphone 6 chaiye? Tu mera apna braaah hai, tere liye to jaan bhi haazir hai.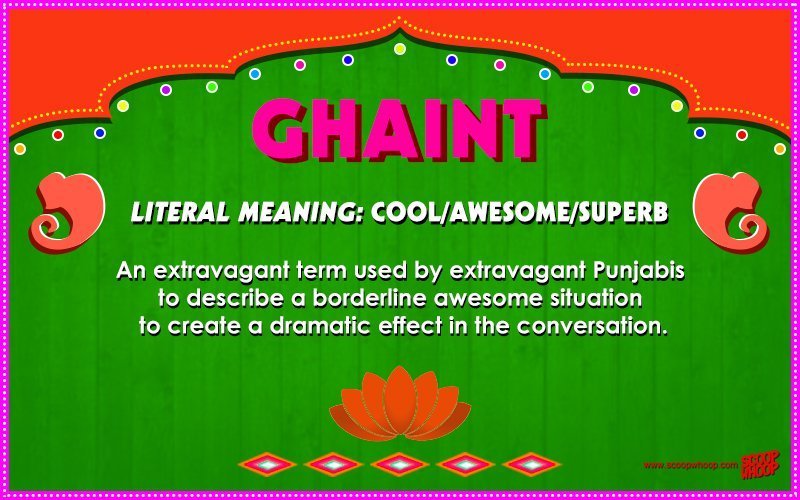 Usage: Kasam se bhaai, kya ghaint DP lagai hai. 100 likes to pakke hain.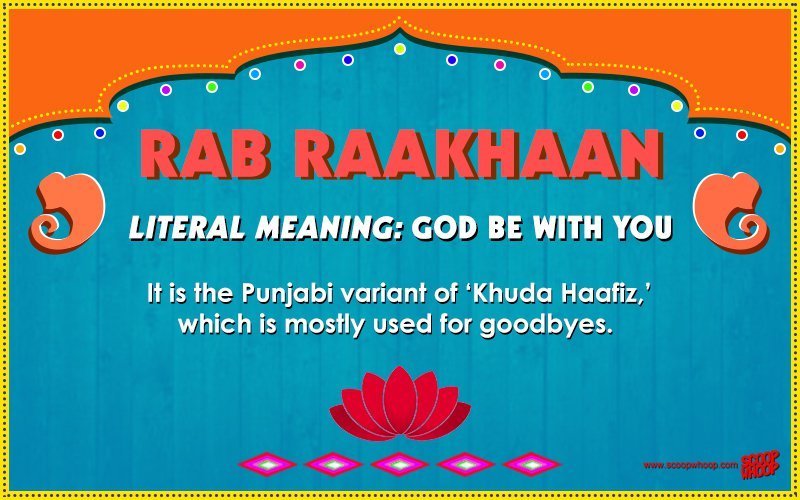 Usage: Chalo ji, till next time aap log ScoopWhoop padhte raho. Rab Raakhaan!