At first people regret the things that they didn't do in 2014. And then the free drinks on new year's knocks some drunken sense into us and we start making a list of things we plan on doing next year. And while everyone has 'travel across India' on their lists, not many are actually preparing for it. Not anymore.
After reading this article, not only will you be equipped to bargain in any state, you can now be a Roadie, cut people in traffic, duly answer telemarketing calls and become a Member of Parliament.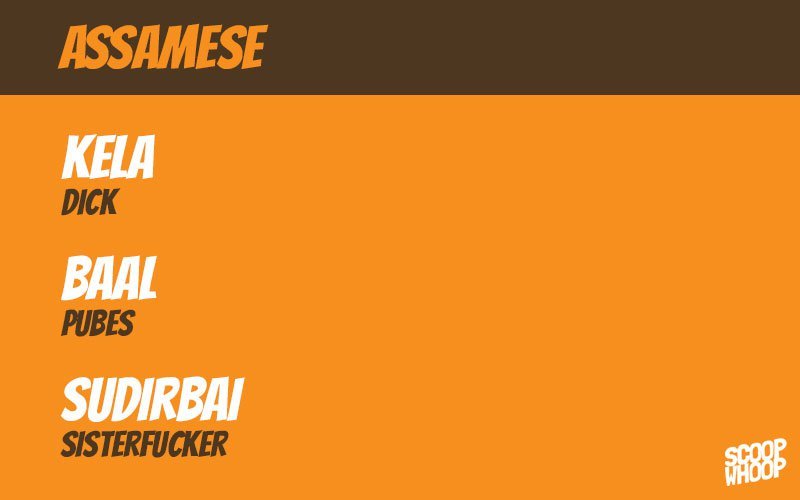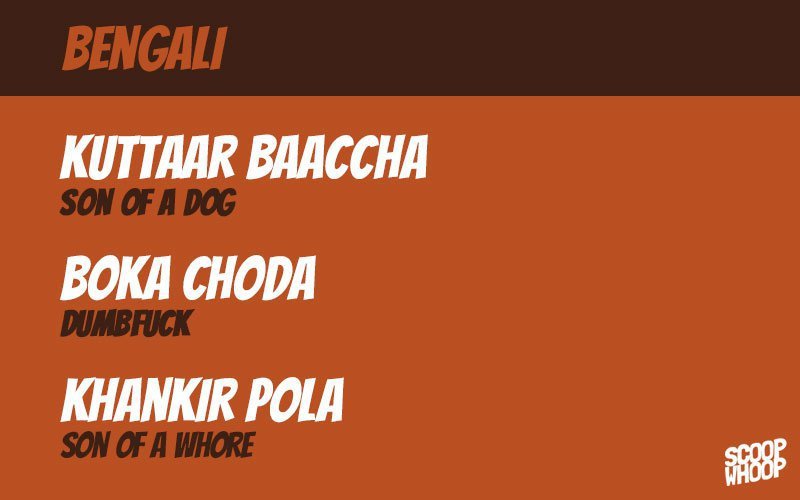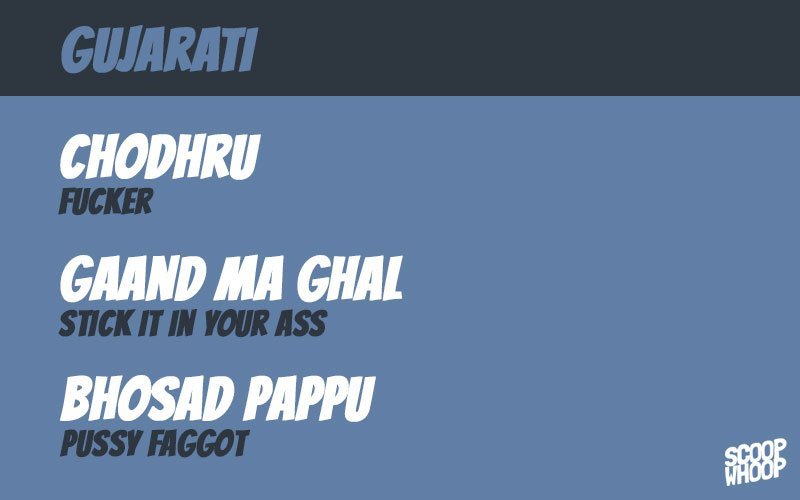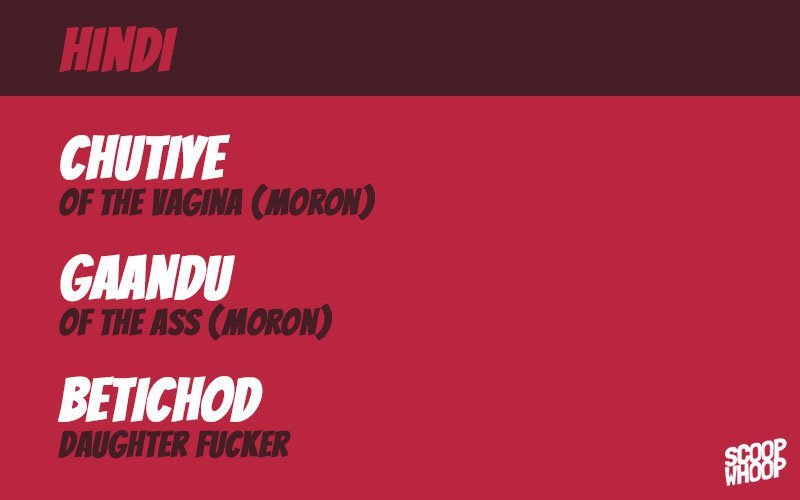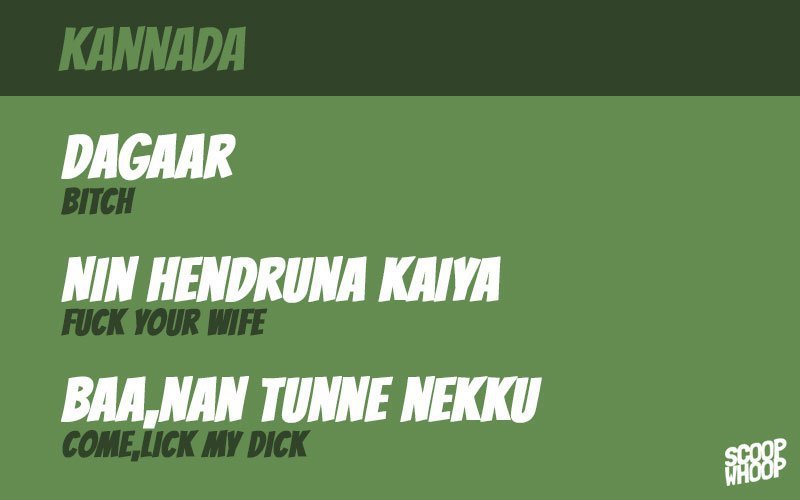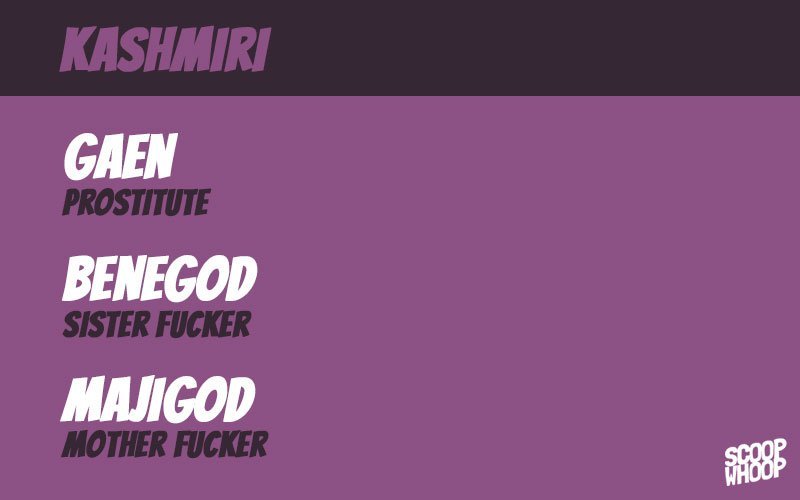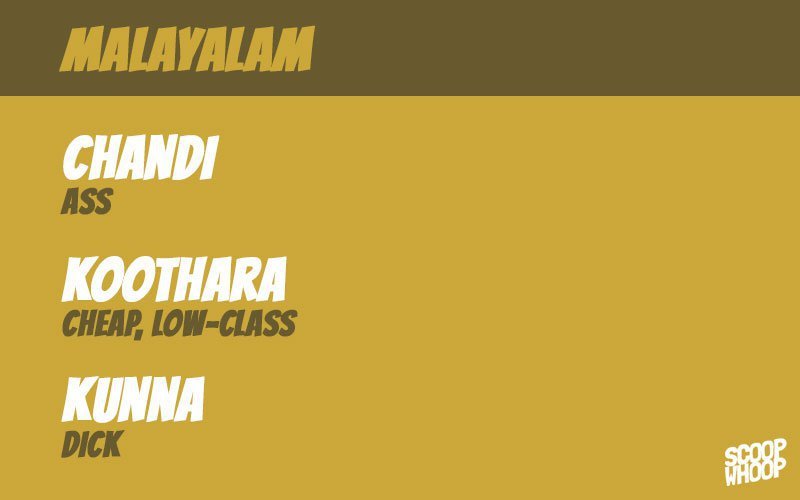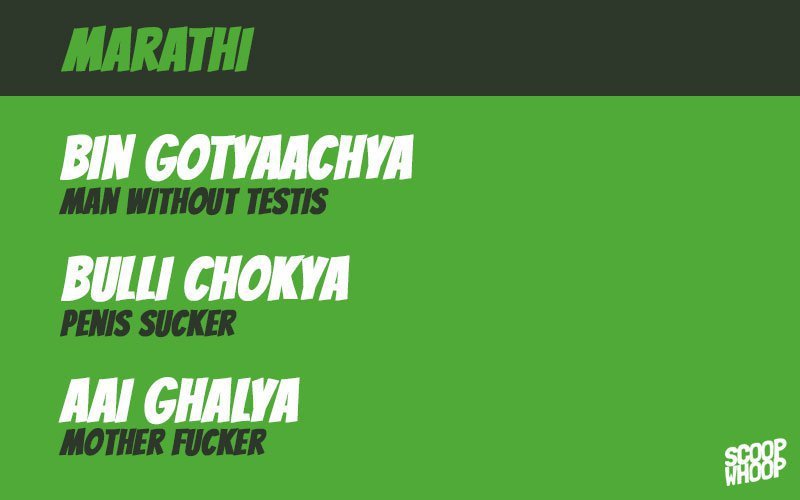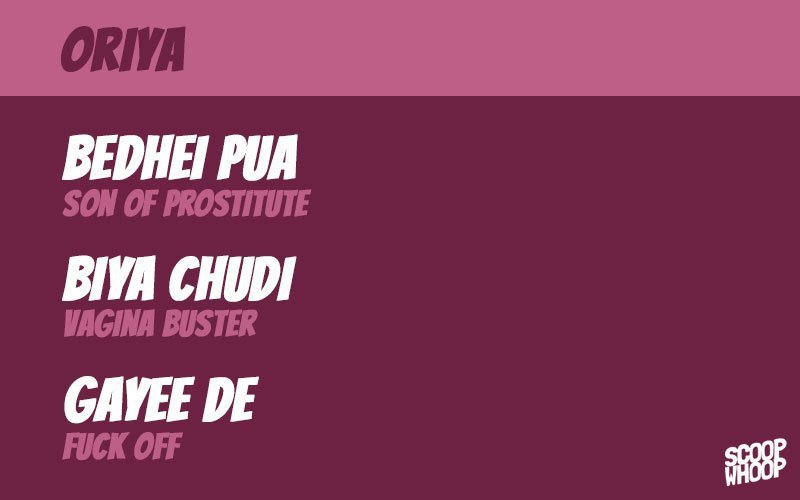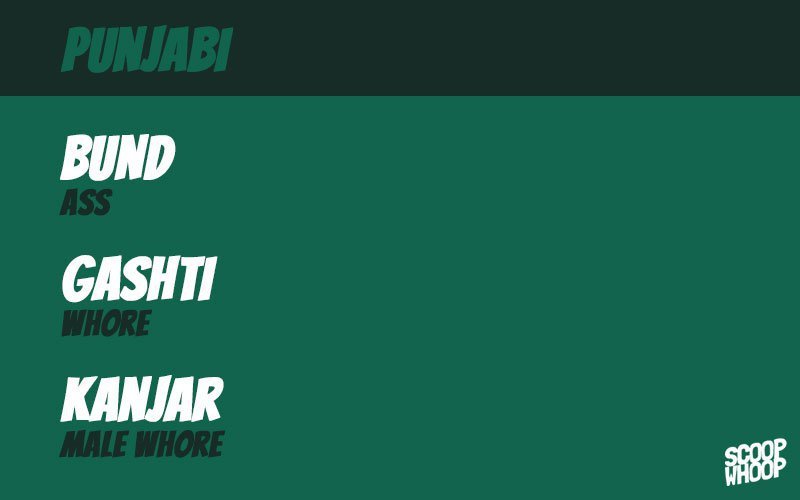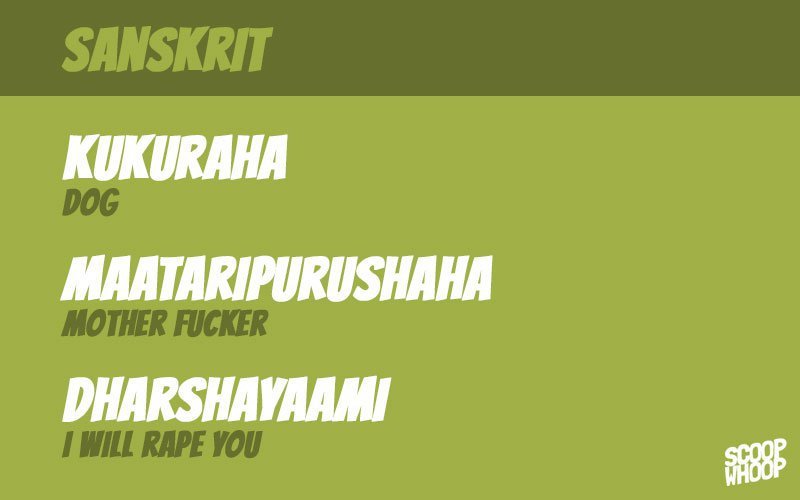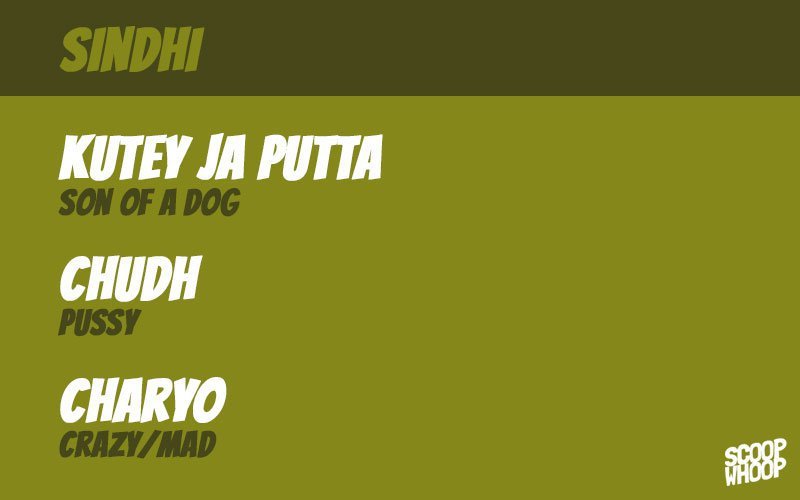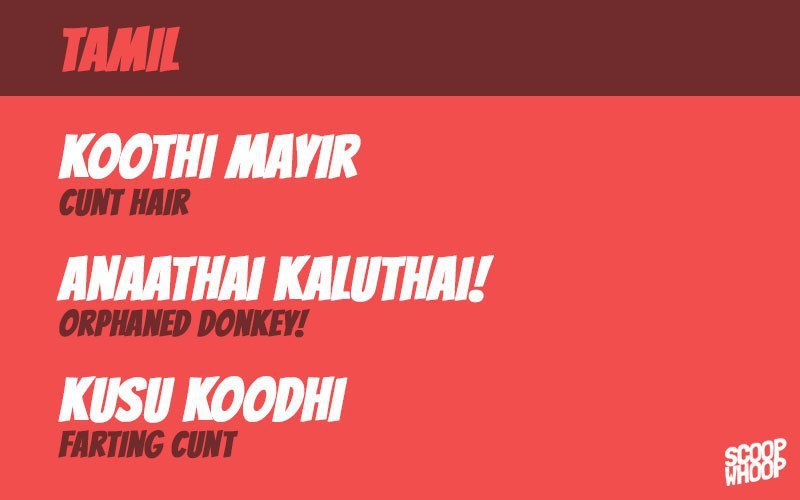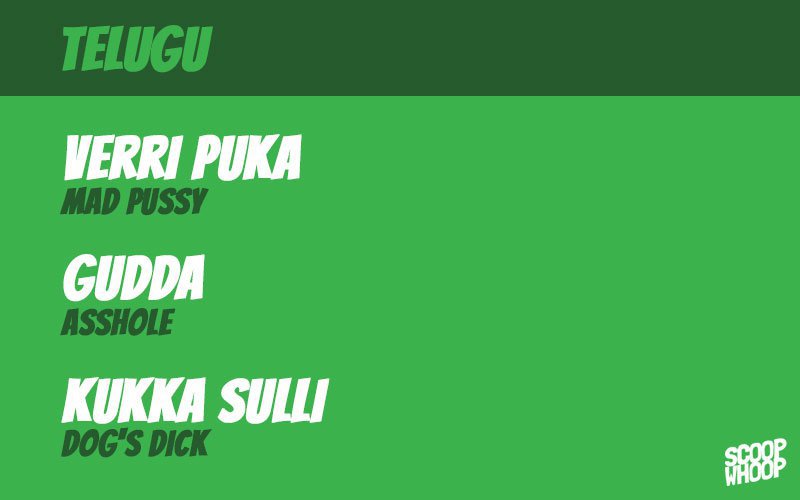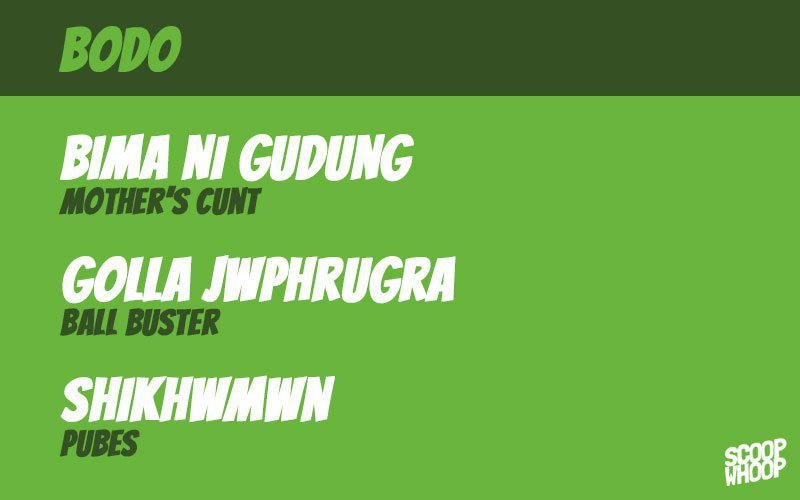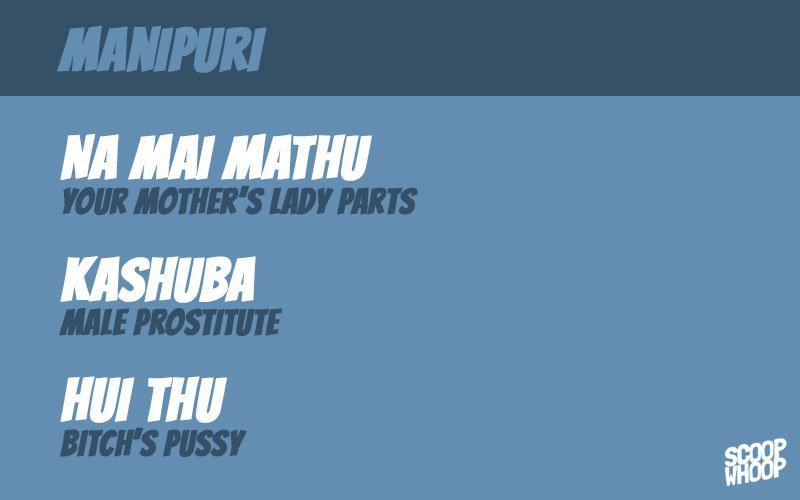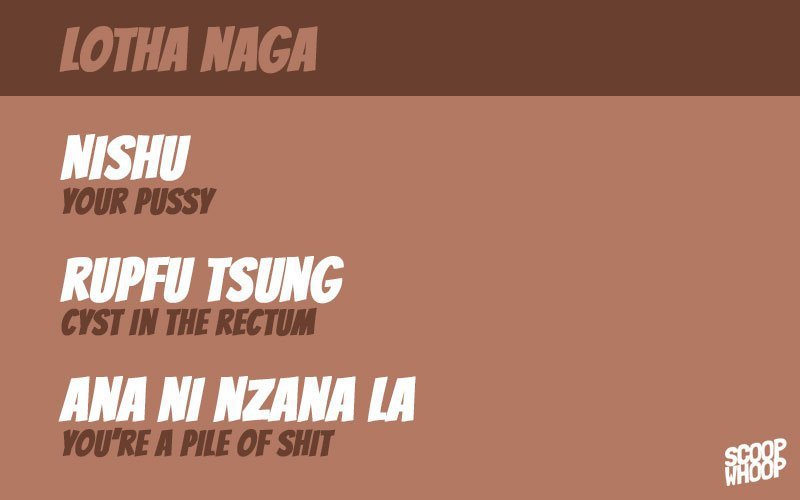 With great power comes great responsibility . Use it well. Good Luck!