With Bigg Boss season 9 just around the corner, people just cannot wait for the contestants to be revealed. After all, it's all about the contestants. That's what the show is made up of. Amazing (read jobless) people with an even more amazing (read irritating) personalities.
And while we recently told you about the rumoured list of this season's contestants, a reader Nikunj Shah , sent us his very own list of people he'd like to see inside the house. Check 'em out.
1. Jasleen Kaur
'Bigg Boss chahte hain…'
'Ruk saale. Teri photo kheench ke tujhe arrest karwaati hoon!'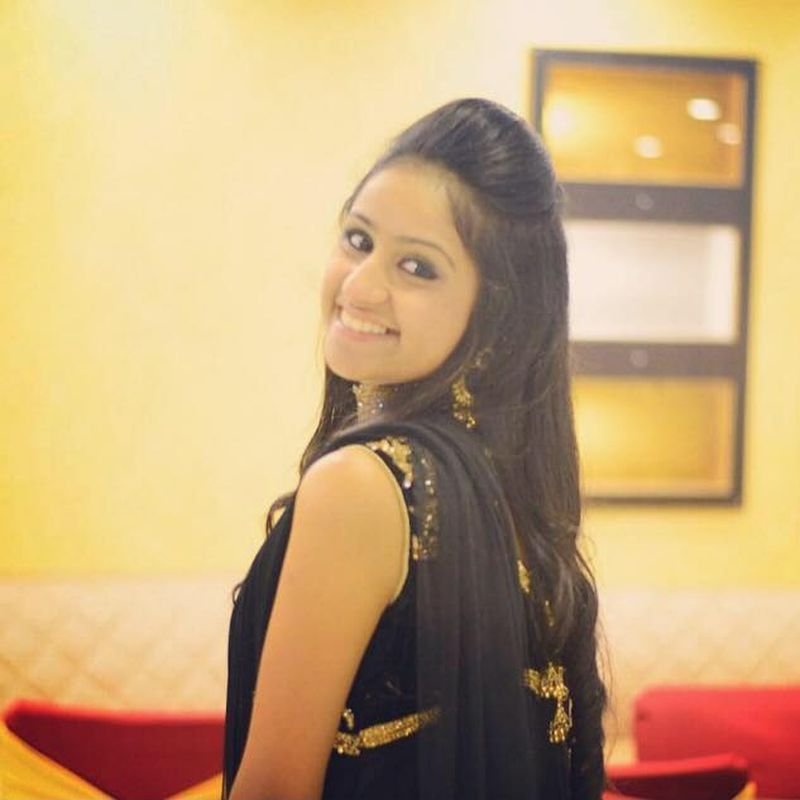 2. Sarvjeet Singh
'Say cheese!"No.'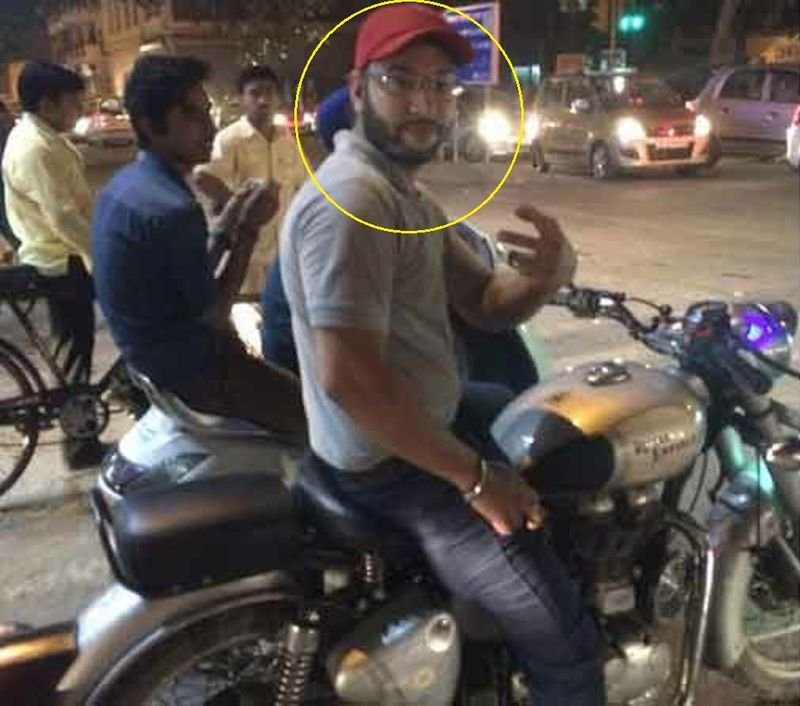 3. Indrani Mukerjea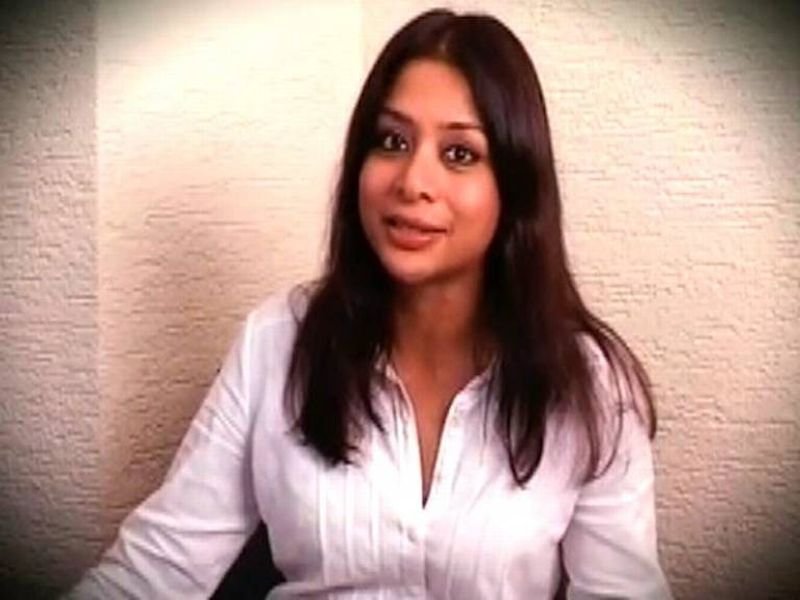 4. Arnab Goswami
'Bigg Boss Chahte hain..'
'Kya chahte hain? Kyun chahte hain? The nation wants to know!'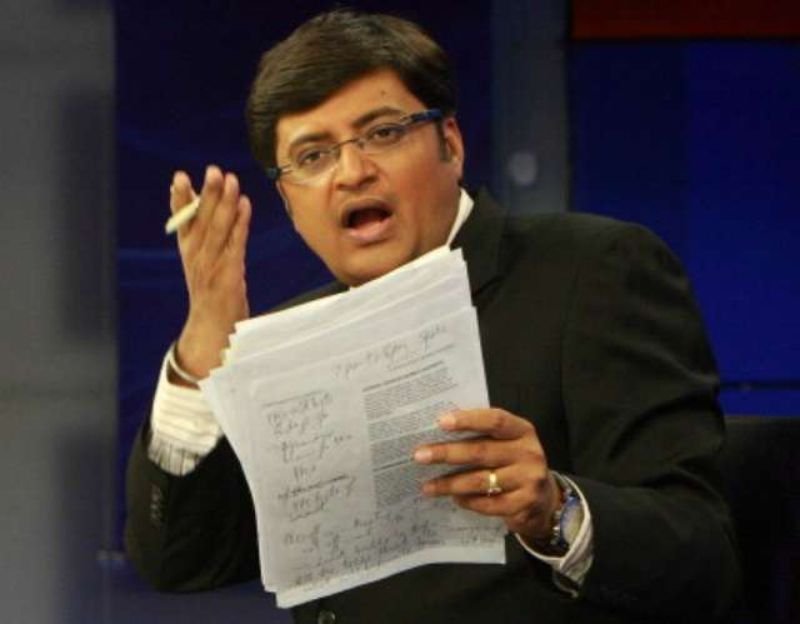 5. Sreesanth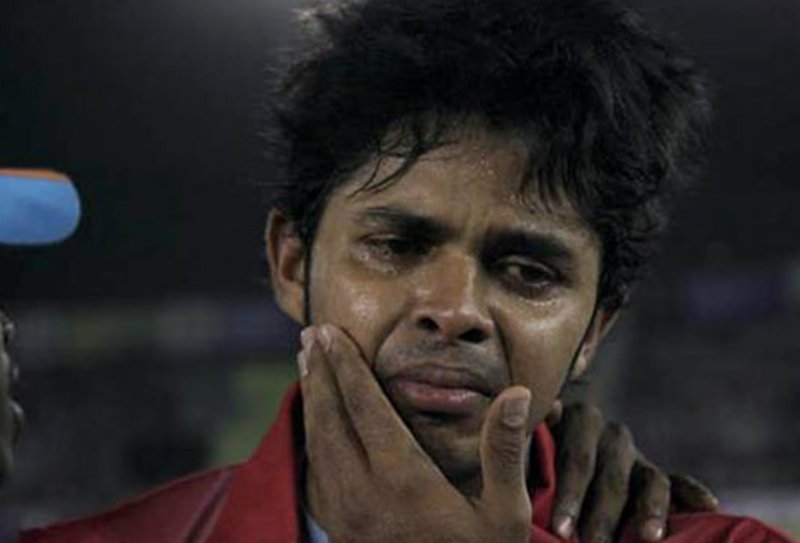 6. Digvijay Singh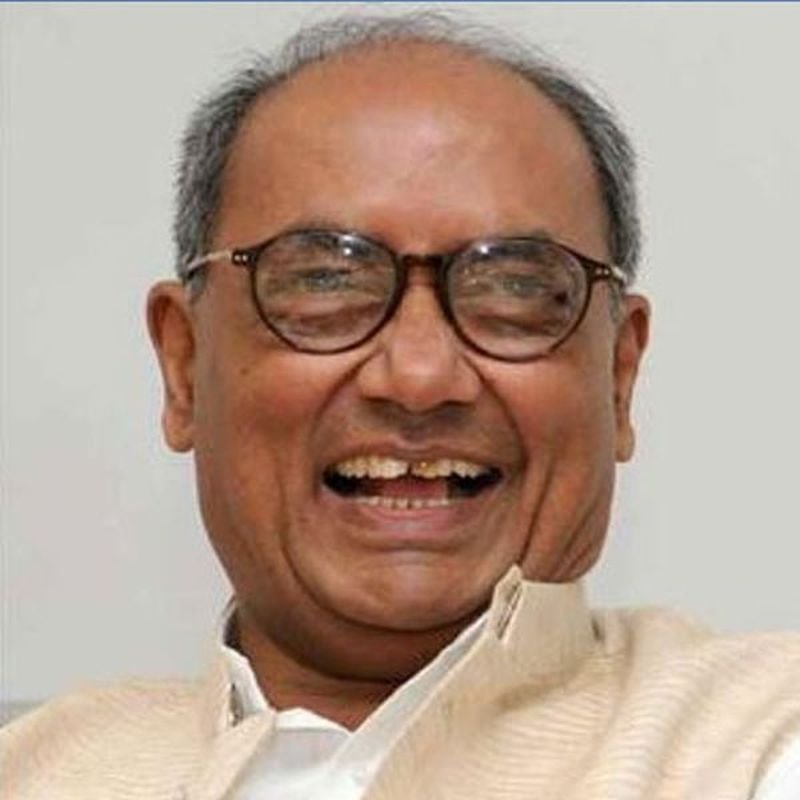 7. Sanjay Dutt
'Parole chahiye.'
'Kyun?"Bigg Boss mein jaana hai.'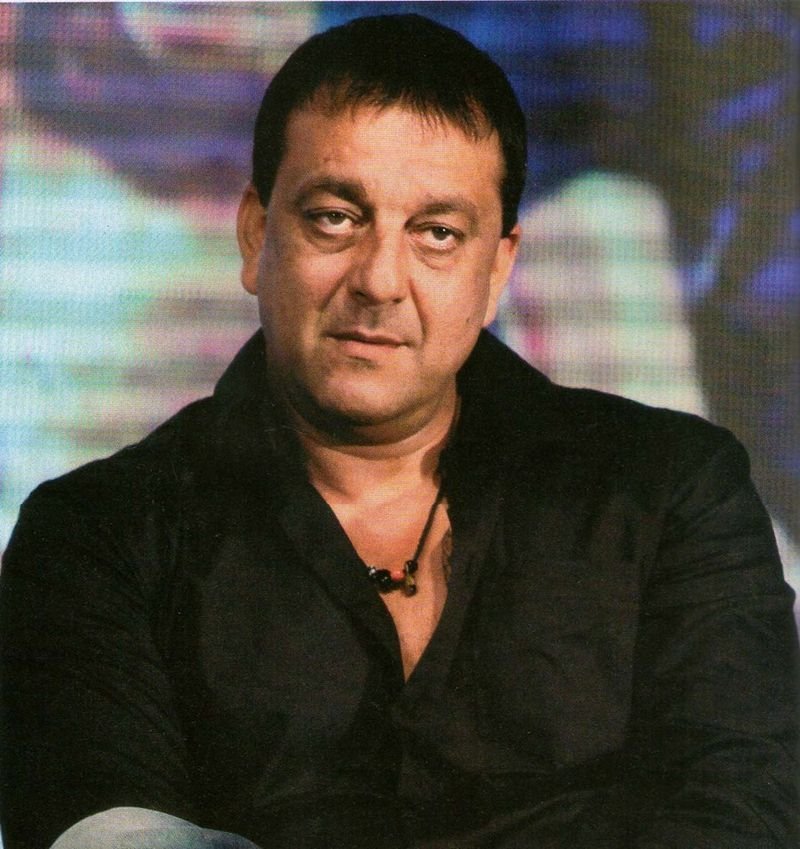 8. Poonam Pandey
'Agar main jeet gayi, toh main strip karoongi'
'Abey jaa, pagal mat bana.'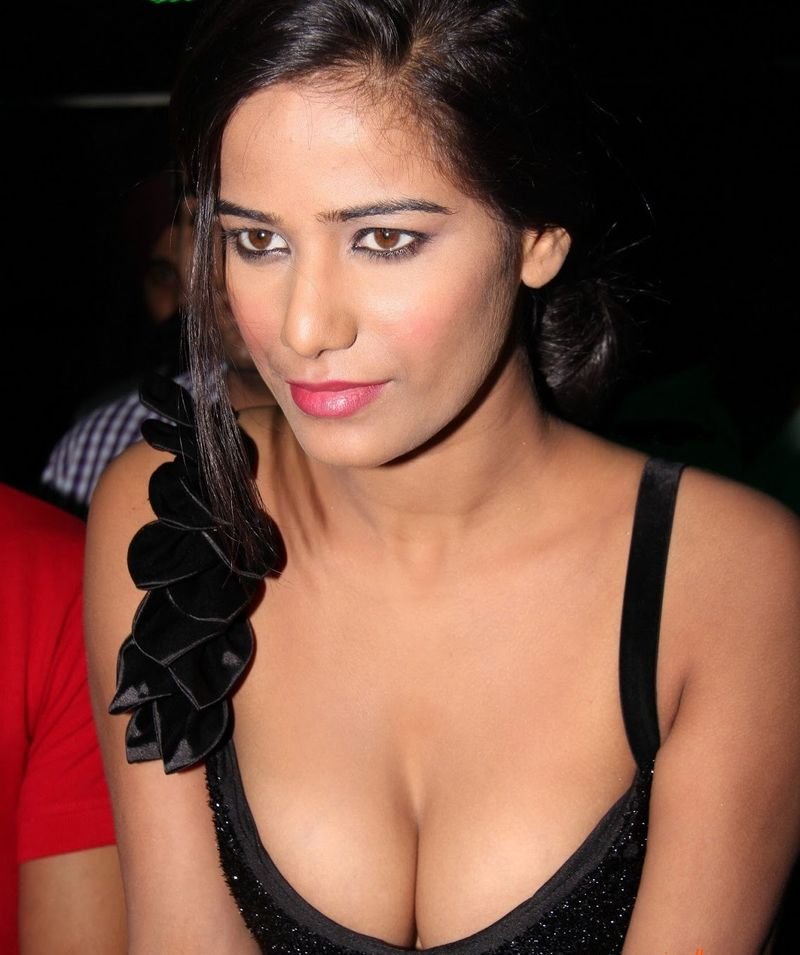 9. Mia Khalifa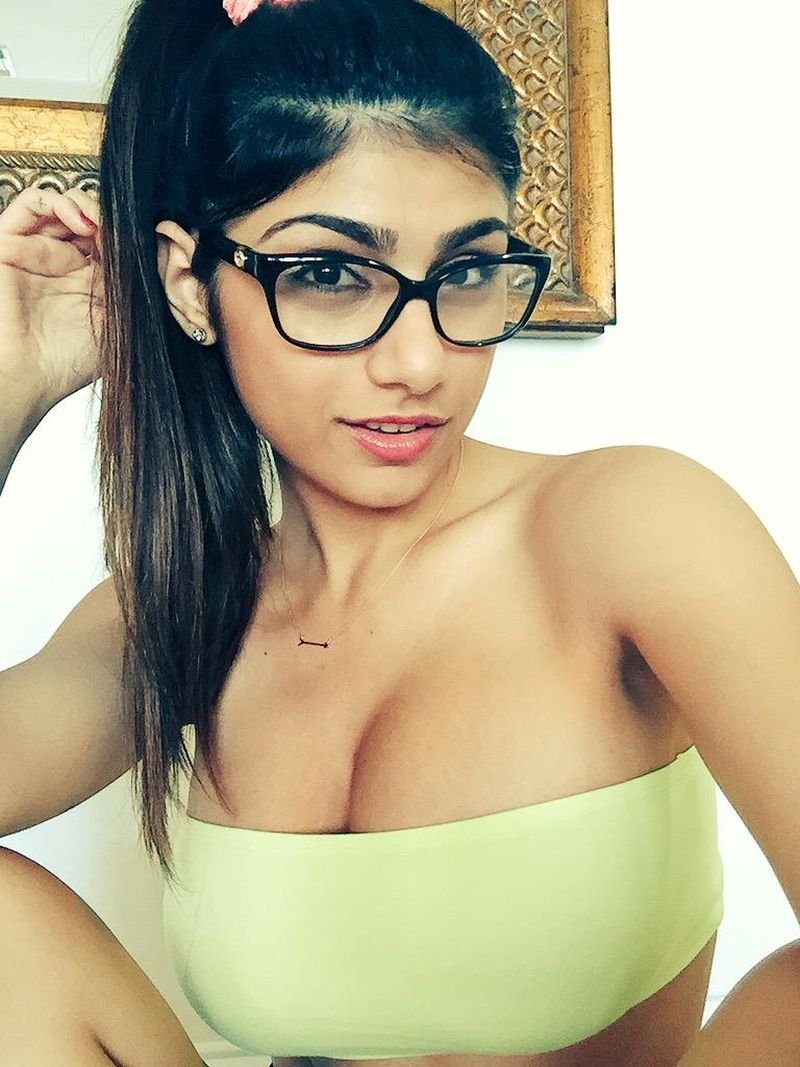 10. Nawazuddin Siddiqui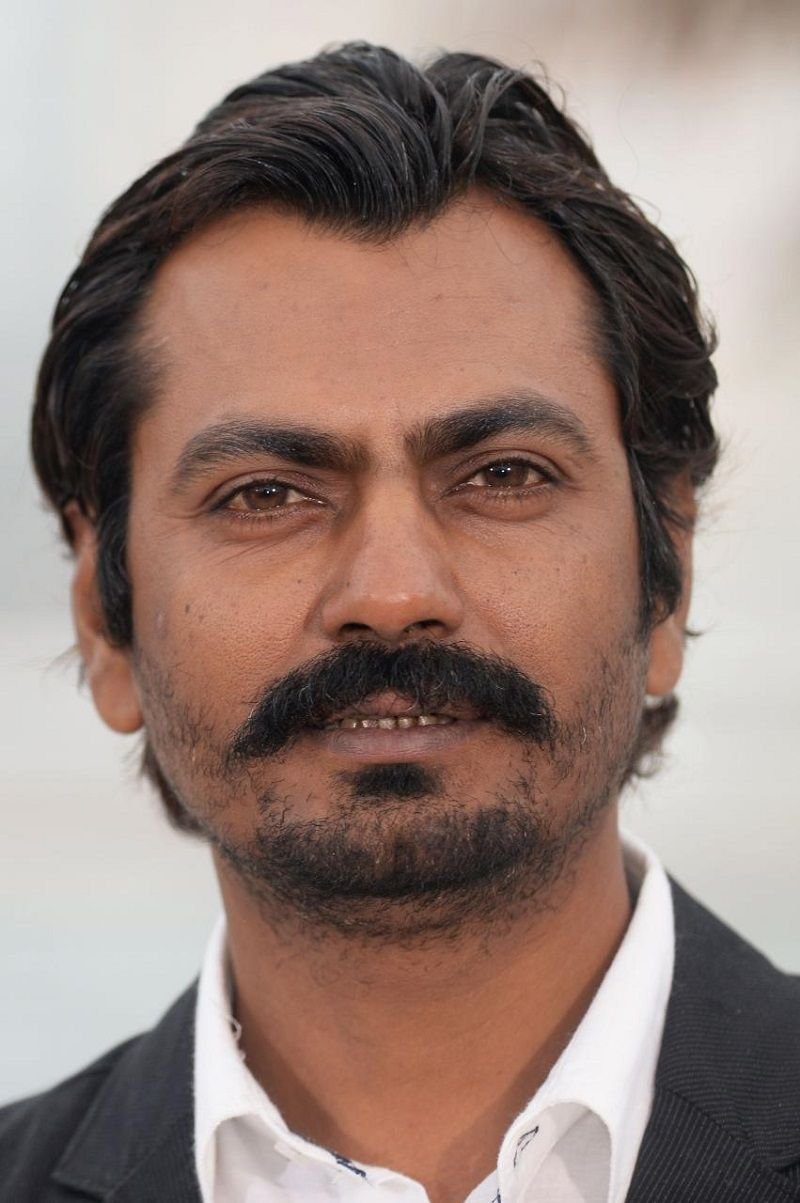 11. Radhe Maa
I'll win because I'm pure and pies.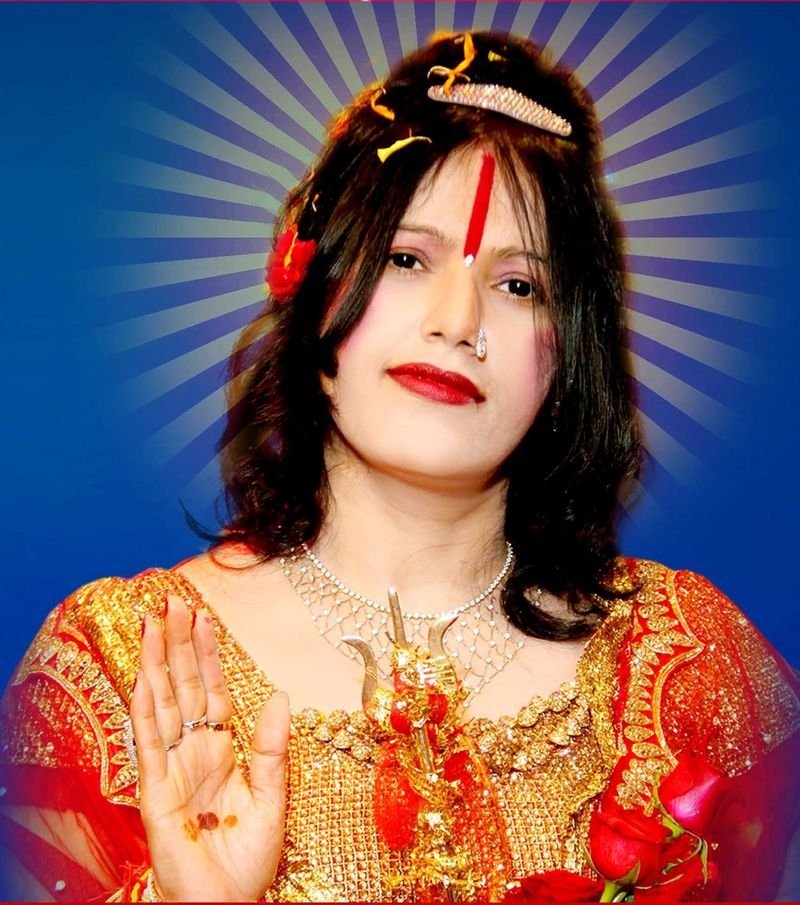 12. Arvind Kejriwal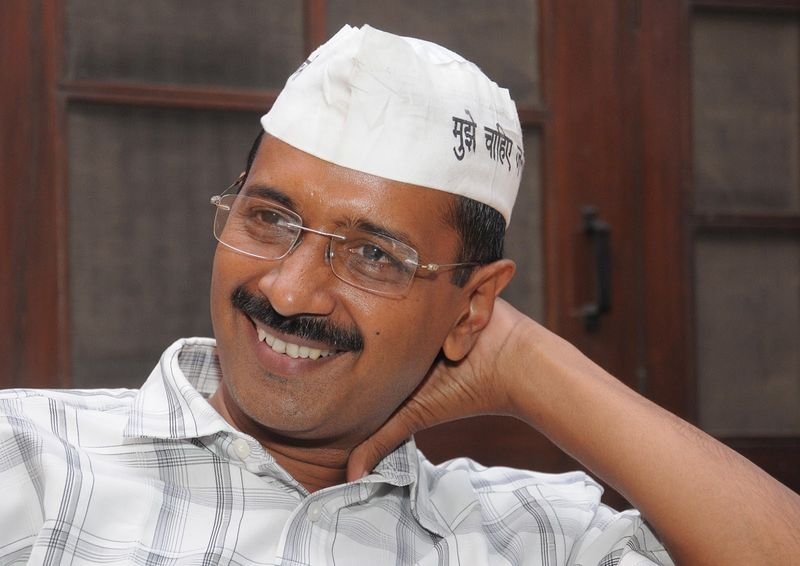 13. Sajid Khan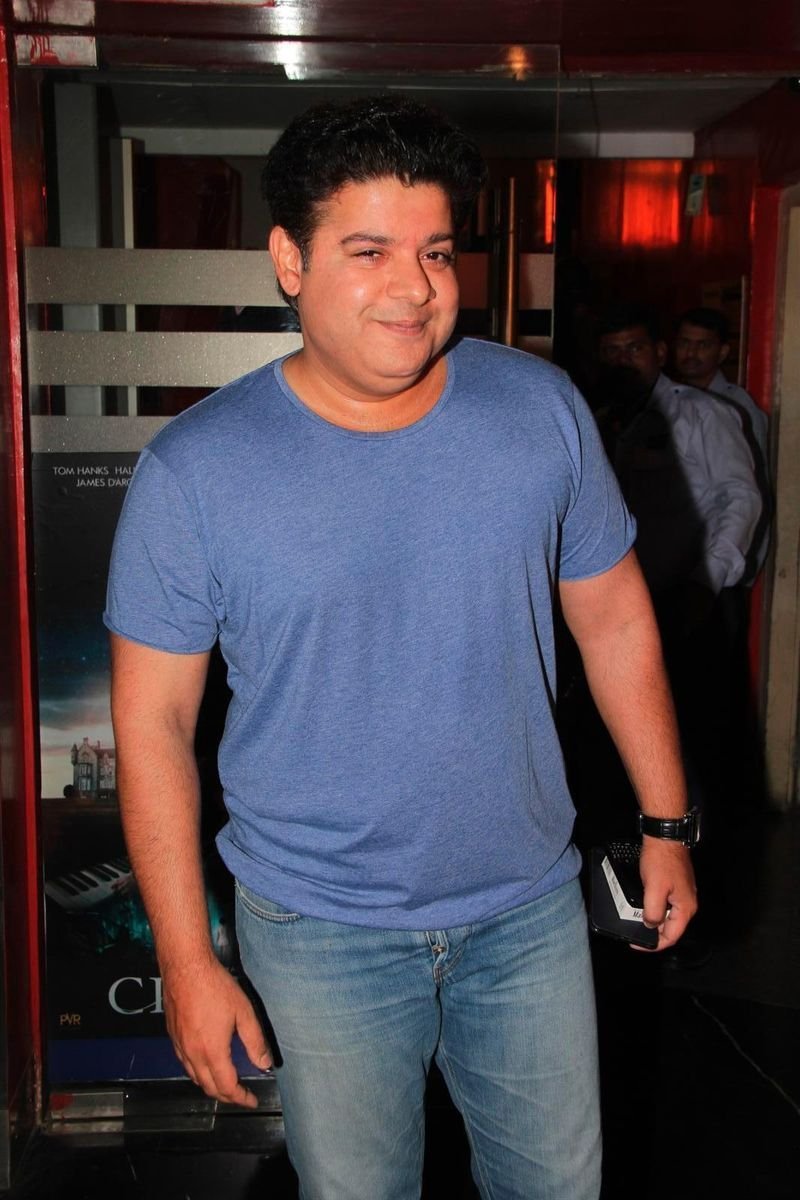 14. Harshali Malhotra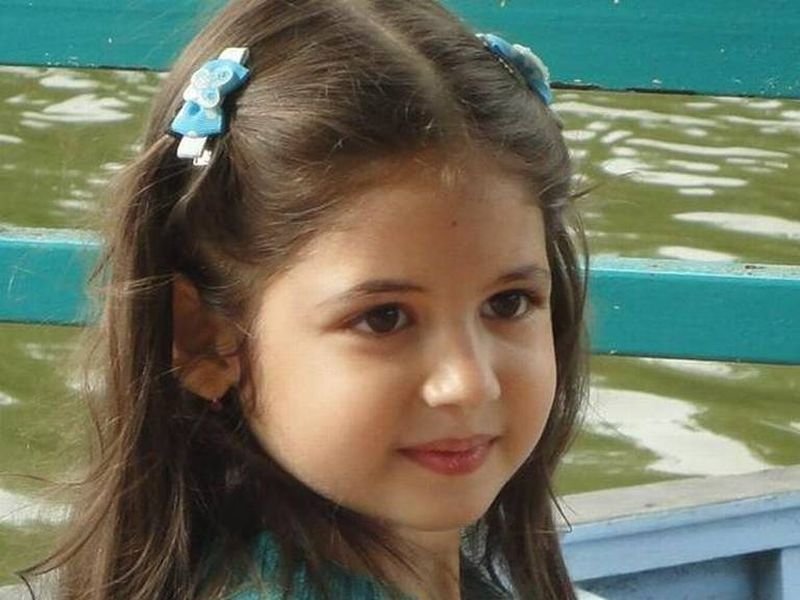 15. Michael Clarke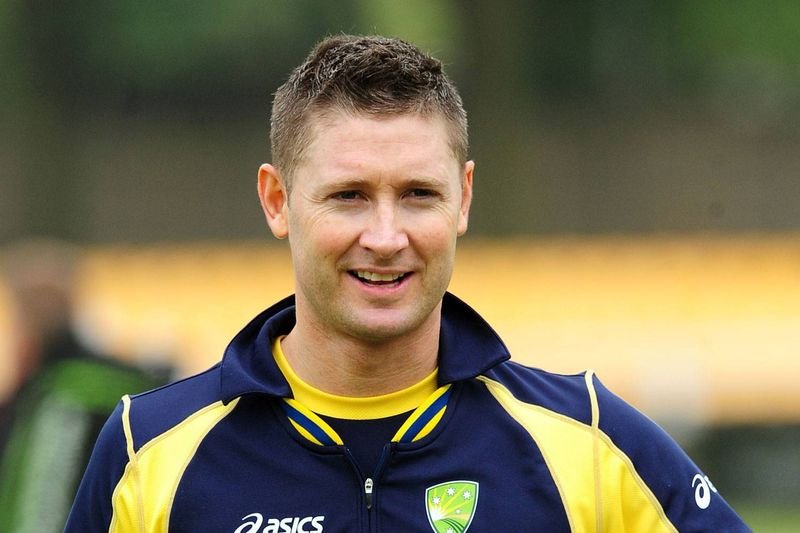 Now THAT looked interesting!