Two is greater than four when it comes to getting from point A to point B. There are those who like going places, and then there are those for whom the journey is the destination. So, if you're among the latter then here are 10 things only you and your kind will understand. R ide read on…
1. Firstly, only bikers will understand why dogs stick their heads out of car windows.
The wind in your face, dem feels!
2. When faced with the shorter route vs. scenic route dilemma, bikers will know the correct choice.
Pick. The. Scenic. Route. At. All. Times.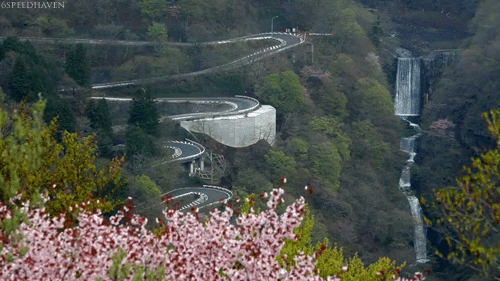 3. Hitting a nasty pothole is excruciatingly painful.
Men know what I'm talking about. Ouch.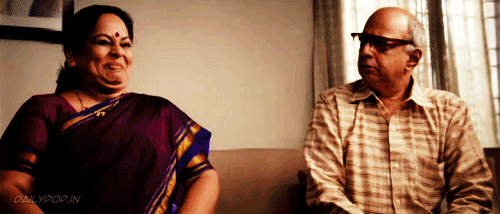 4. Curvy roads near the hills are breathtakingly beautiful.
Those roads that go left-right, over the hill, and then left-right look so great!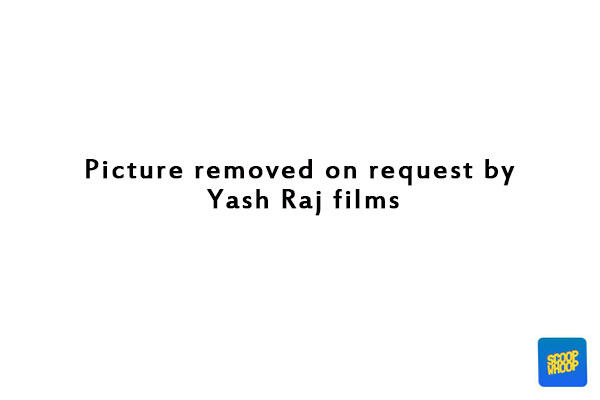 5. Highway dhaabas always serve something delicious.
Also, extremely awesome chai.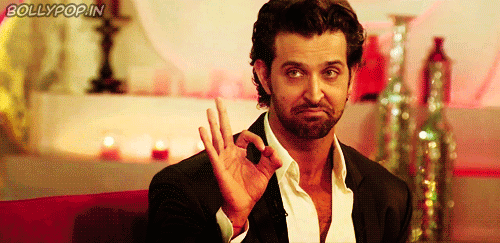 6.Traffic is history!
Bikers don't know what being stuck in a traffic jam means. They can always maneuver their way through, something that their car-driving counterparts can never think of doing.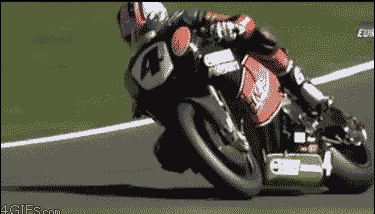 7. Parking space? The world is a biker's parking space.
Hum jahaan bike se utarte hain, wahi humaari parking space kehelati hai.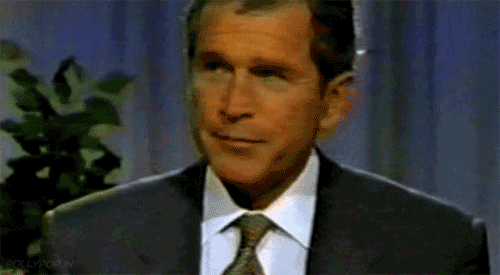 8. Only hardcore bikers will appreciate that mind-blowing 'breeze on your knees' feeling.
Highway waali hawa ka toh mazaa hi kuch aur hai.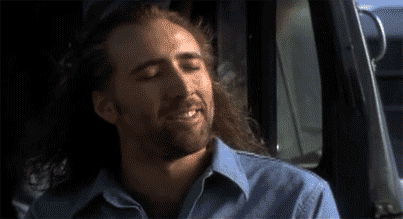 9. It's your dream to ride your bike to Ladakh.
And along the way, admire these epic BRO signs. Right bro?
10. Washing your bike every Sunday is oddly satisfying.
It's your baby and you love giving it a bath!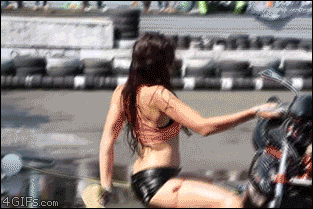 Whether you ride to work or work to ride, you should consider giving the Honda CB Unicorn 160 a test ride. It looks like a fierce monster and performs like one too. If you love zipping down the open highway, or just maneuvering through city traffic, then the Honda CB Unicorn 160 might make it a lot more fun for you. Visit their website here to check out this sexy bike.
This article is sponsored by Honda Unicorn