Despite Bollywood being all nepotistic and close-knit, the stars of our Hindi movies did have periods of studying and being kids. They went to acting schools, gave auditions for movies and even directed horribly amateur short films. It's nice to see Indian celebs in a human avatar, stripped away of the media glorification and over the top aura – It makes them look natural, like one of us.
Here's some videos and pictures of Bollywood celebs in a totally different light!
1. Manjot Singh Auditioning For Udaan
Via UTV Pictures .
2. Anand Tiwari Audition Tape
Via UTV Pictures .
3. Arjun Kapoor and Varun Dhawan Short Film From Acting School
This shit is HILARIOUS! Via TheBarryJohn1 .
4. Ranveer Singh Performing At Acting School
Ranveer being all intense and trying to puke and stuff. Found on Kishore Kapur's channel.
5. Om Vaidya Auditioning For Chatur From 3 Idiots
Found on the 3 Idiots channel.
6. Anushka Sharma Auditioning For 3 Idiots
The role later went to Kareena Kapoor. Video found on Aamir Khatri's channel.
7. Alia Bhatt Auditioning For 2 Different Roles
Video from Dharma Productions .
8. Karan Wahi Auditioning For Aashiqui 2
Found his audition on his channel .
9. Rajat Barmecha Auditioning For Udaan
Video from UTV Pictures .
10. Ranveer Singh Doing Something Weird in Acting School
Skip to 2.25 to spot him. Video from Kishore Kapur .
11. Aamir Khan in Nasir Hussain's Yaadon Ki Baaraat (1973)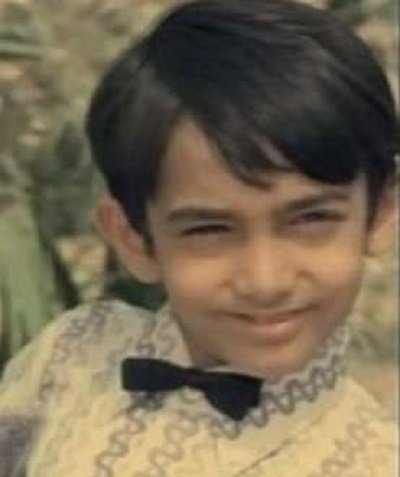 12. Shahrukh Khan as a fluffy one year old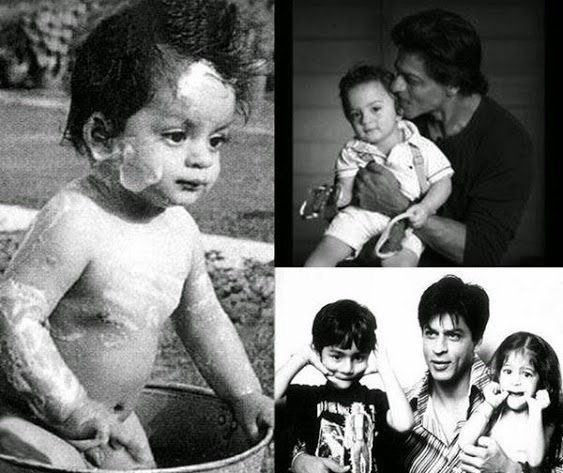 13. Amitabh Bachchan when he was a kid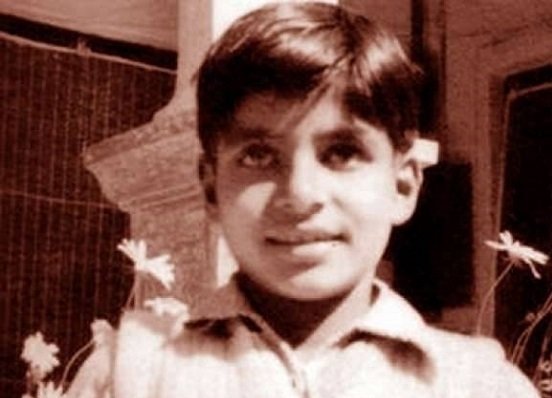 14. Hrithik Roshan as a toothy child actor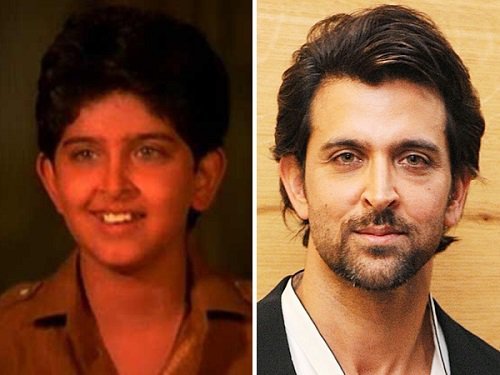 15. Deepika Padukone as a happy little child