Friends make our lives worth living. They also make movies worth watching! Bollywood has portrayed friendship in it's various hues and colours many times. A few times, they absolutely nailed it. Here are a few Bollywood films which showcased friendship at its best!
1. Sholay
"Yeh dosti, hum nahi choddenge..." This song is like India's Friendship Anthem. The dynamic  dosti of Jay-Veeru from the cult classic Sholay is an example that friends aspire to even today. Even though they were constantly pulling each others' legs, they always had each other's backs, like two sides of the same coin!
2. 3 Idiots
The trio of Farhan, Raju & Rancho from 3 Idiots showed us how a true friend can, quite literally, turn your life around for the better. Life throws a lot of problems at us, but as long as you've got a Rancho by your side, you can be sure you'll make it through.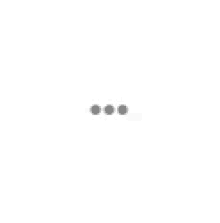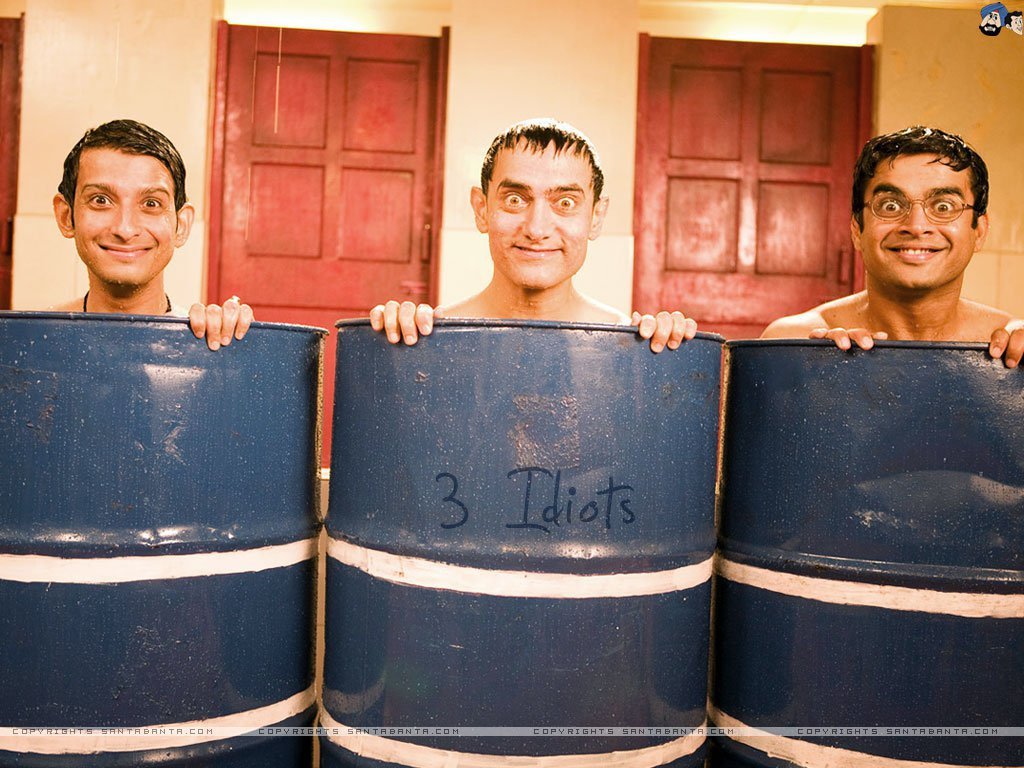 3. Dostana
Sameer, Kunal & Neha, three friends who stay together, eat together, shop together, drink together and... well you get the gist. They have the time of their lives as their friendship deepens. And even though both guys fall for the same girl and try to get her attention by hook or crook; in the end, they help unite her with the love of her life. Because "tu hai toh i'll be alright."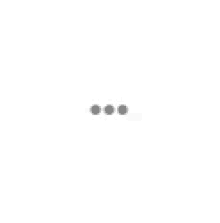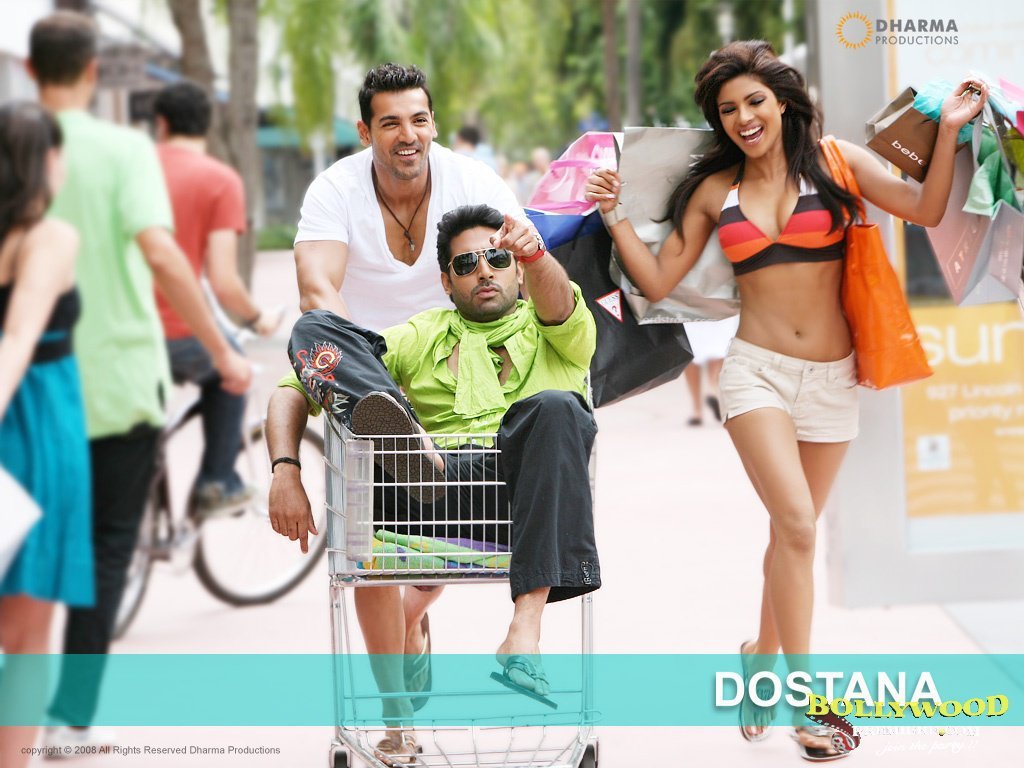 4. Rang De Basanti
These guys were friends when they were aimless. They were friends when the death of a dear one turned them into revolutionaries. And they were friends till the very end, when they went out for a cause that they believed in. This is called sticking with someone through thick and thin, and that is what they did.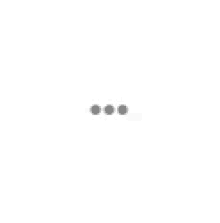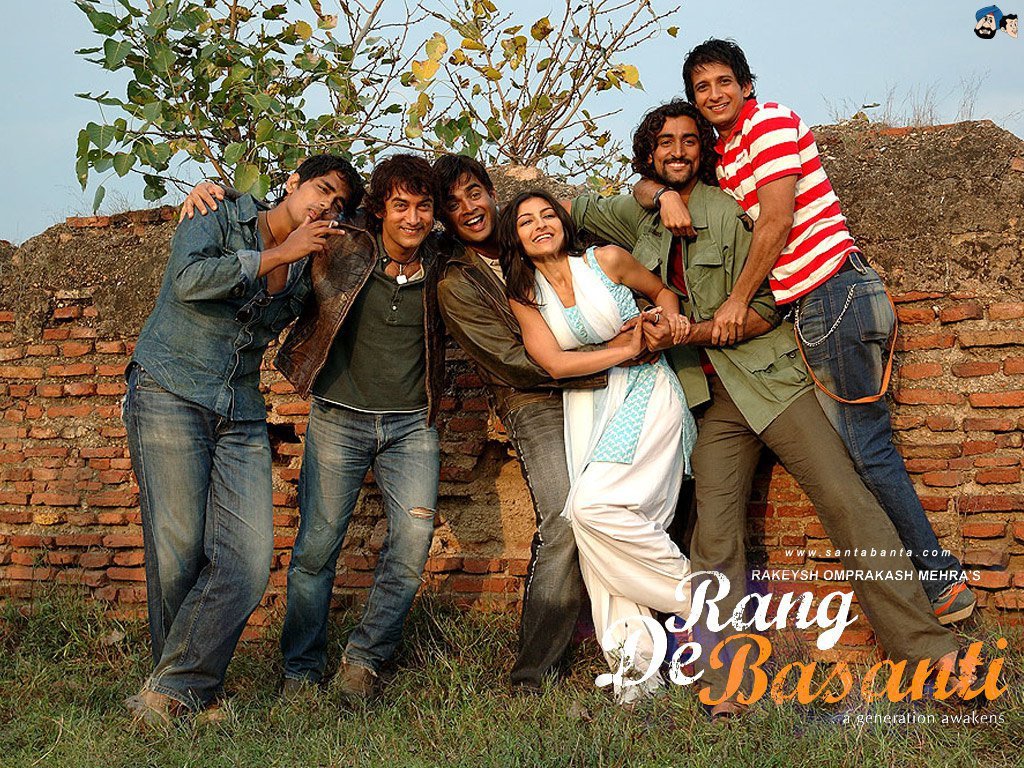 5. Dil Chahta Hai
This is the movie which glamorised Goa & immortalised road trips. Three friends having a roller coaster ride of fun and happiness in a beach paradise? Hell yeah! It showed how even though friends may drift apart due to time or differences in opinions, eventually, if your bond was strong enough, your friends will always be your friends.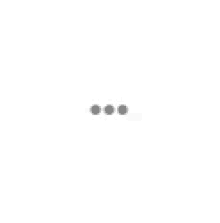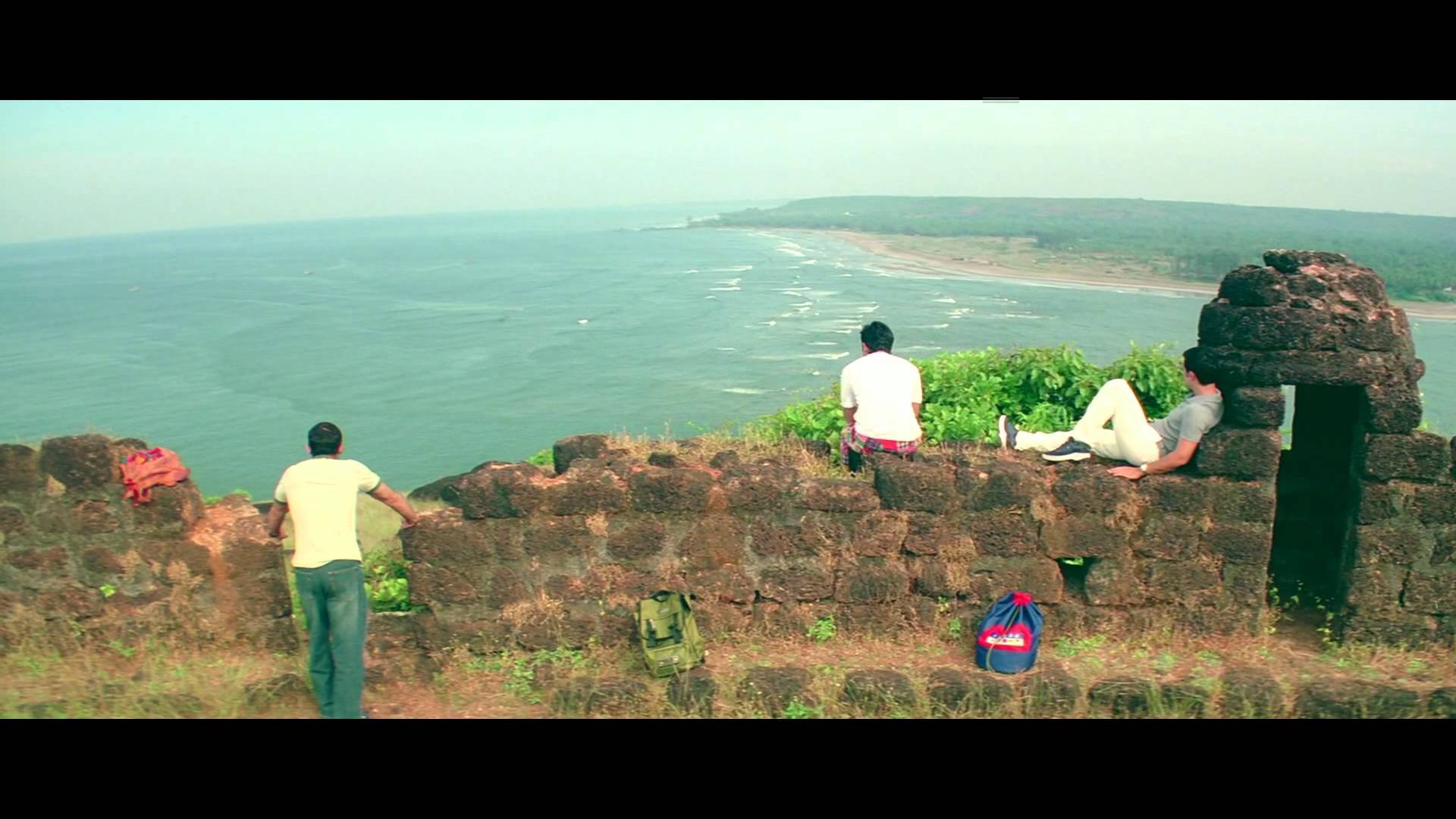 6. Zindagi Na Milegi Dobara
Arjun, Kabir, Imraan; the trio that taught us that taking a trip with friends is the best way to sort out grudges, make peace with your past, let go of a life you don't want to live or get out of a relationship you don't  like. Friends can help us overcome our demons and this movie showed that brilliantly.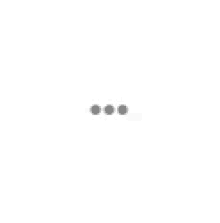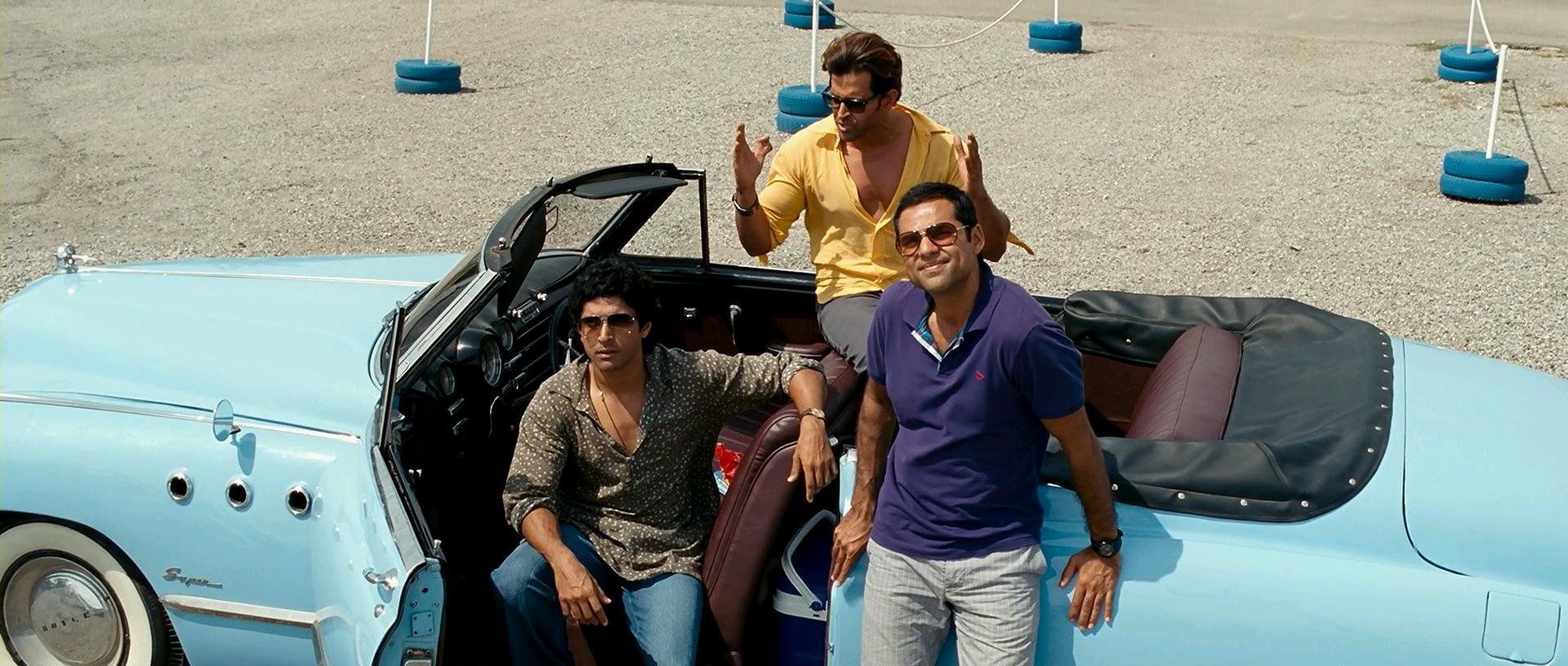 7. Yeh Jawani Hai Deewani
This movie taught us the charm of 'unexpected' friendships. When you become best of friends with people you never even thought you'd speak to! Kudos to Bunny, Aditi, Avi & Naina.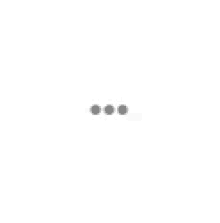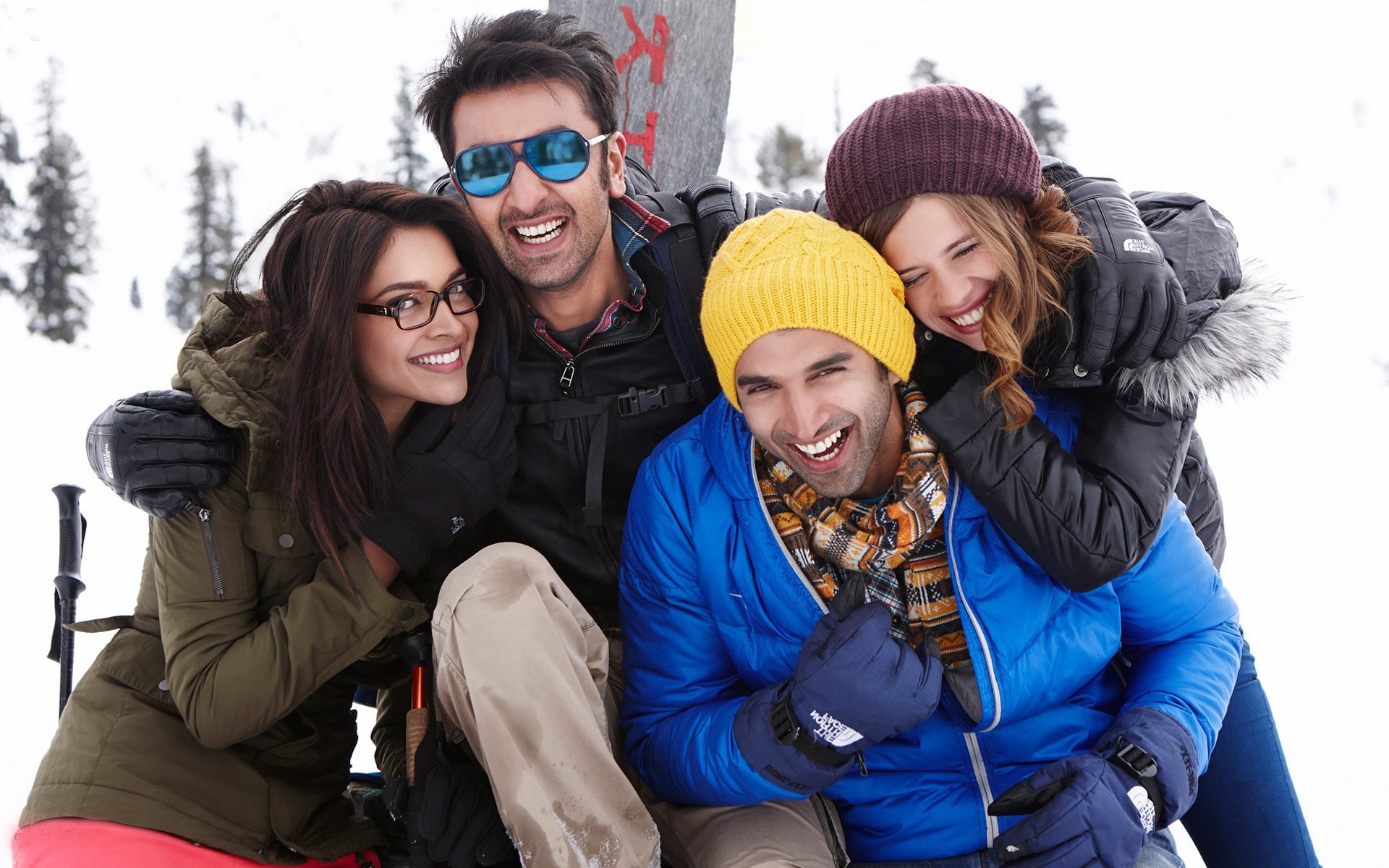 8. Kuch Kuch Hota Hai
Anjali & Rahul not only introduced 'pyar dosti hai' in our lives but portrayed how annoying friends can be. But the reason why we tolerate our annoying friends is because life would just be so much more boring without them. Who knows, you might end up with them too!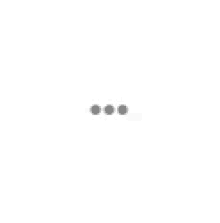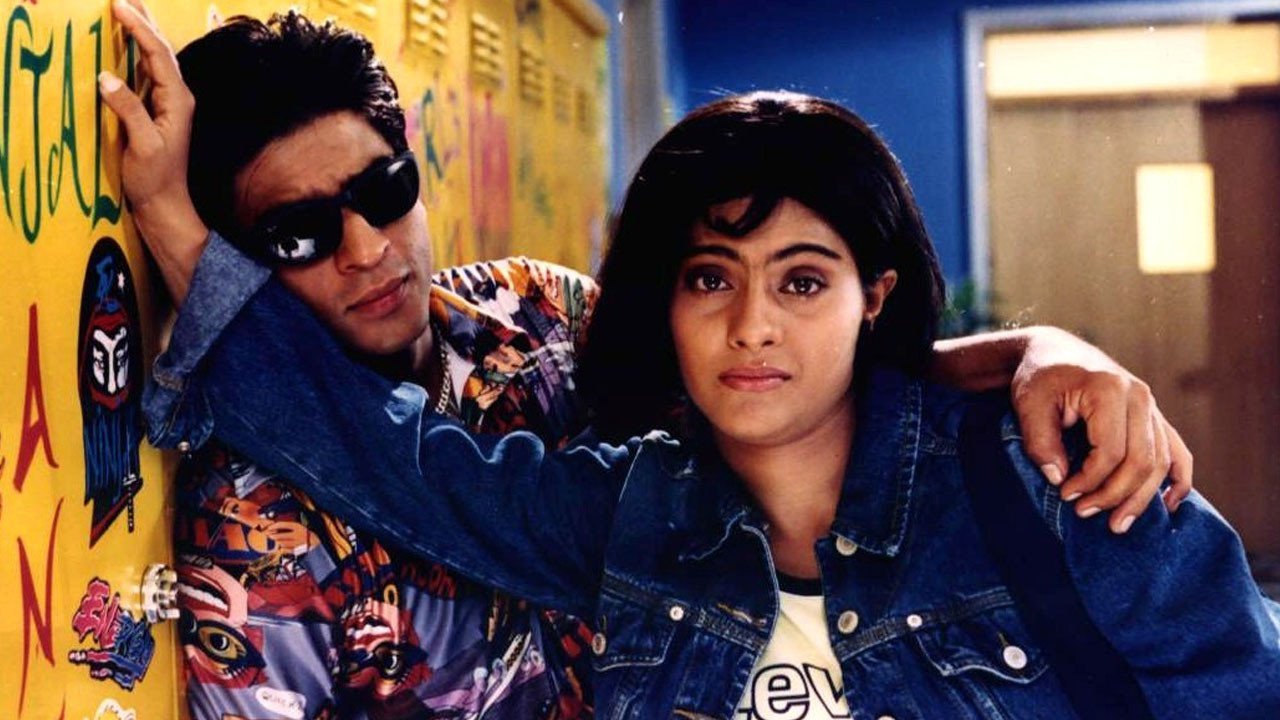 9. Cocktail
Meera & Veronica are two girls who are complete opposites, but end up as close as sisters! And that's how we find our 'non-blood-related' siblings. After a certain period of time, we become so close to our friends that we start treating them like family & go out of our way to make sure that they are happy.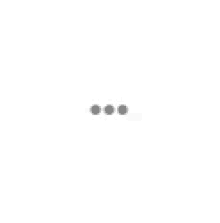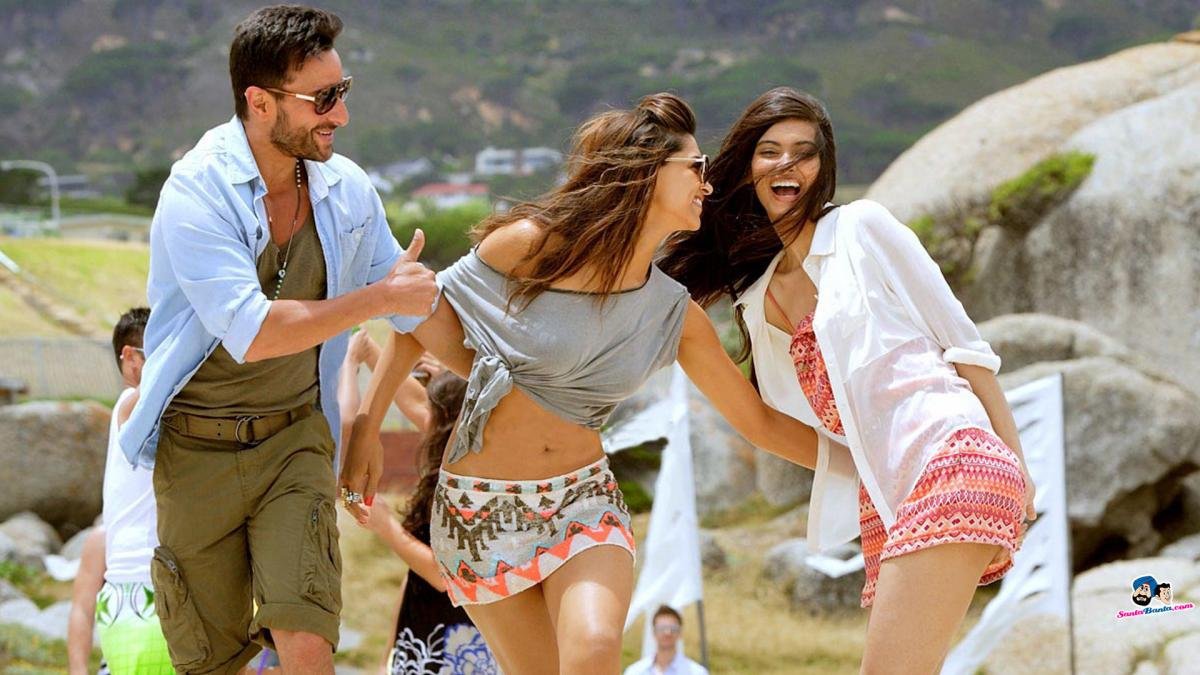 10. Jaane Tu Ya Jaane Na
Rats, Meow, Jiggy, Bombs & Rotlu were a part of the most interesting college gang ever conceptualised for a Bollywood movie. Every character was in complete contrast to the other. And may be that's what made their friendship so special.