We all have that one friend; the friend who's always low on cash, the friend who's always "tight" on money, the incorrigible yet lovable broke friend. The guy would gladly part with his life for you, but very amusingly, not with his money. Here are just some of things our broke friends say:
1. When you ask him for a birthday treat. "Bhai, iss baar salary late ho gayi."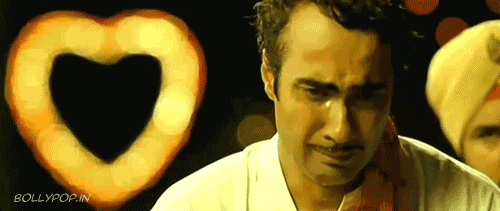 2. When you ask for the movie ticket's money." Yaar, abhi tu de de, main next time de dunga."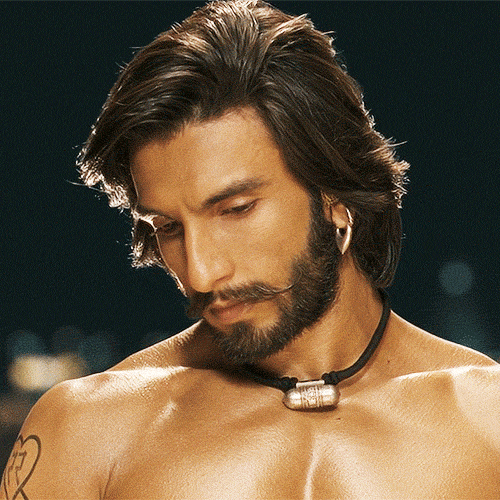 3. When you ask for his share of the auto fare. " Chuttey nahi hain yaar."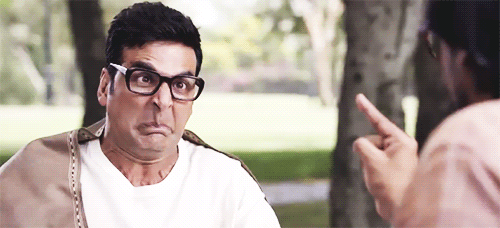 4. When you ask for change for your thousand. " Bus chillar he hain yaar."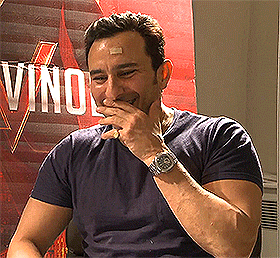 5. When they have to pay their share at a thela. "No cash yaar. Card hai bas."
6. When you ask her for a birthday treat. "Agley mahiney behen, agley mahiney."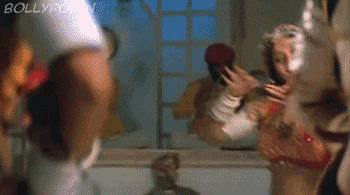 7. Whe n you want the money you lent returned to you. "Doston mein udhari-wasooli thodey chalti hai bro!"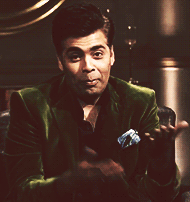 8. After gorging on ten different food items on a group outing to a fancy restaurant. "Bill ko equally split karte hain na."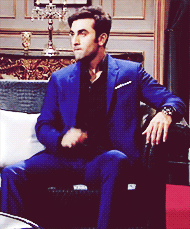 9. When you ask him for a dosti/yaari loan. "Sorry yaar. Abhi thoda tight hai..."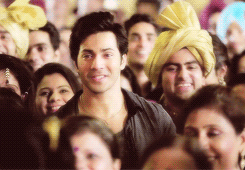 10. W hen everyone is pulling out their cards to pay up. "Oh shit! Wallet ghar pe bhool gaya!"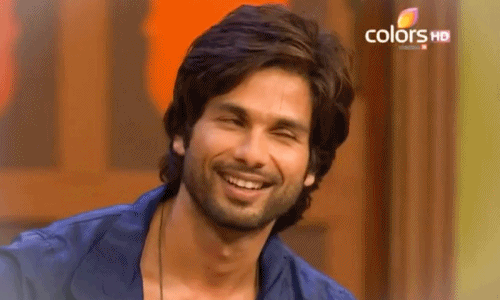 GIFs sourced from here and here | here
So there you have it. Whatever the occasion, there's almost always a friend who has an excuse for not paying up. Get your friend and yourself registered on Kaypay and transfer money via Facebook.
This article is powered by Kotak Mahindra Bank