Chetan Bhagat sure knows how to keep himself in news. When he's not churning out, ahem, 'novels', the author (no pun intended) dabbles between being a columnist, a social critic and a dance show judge.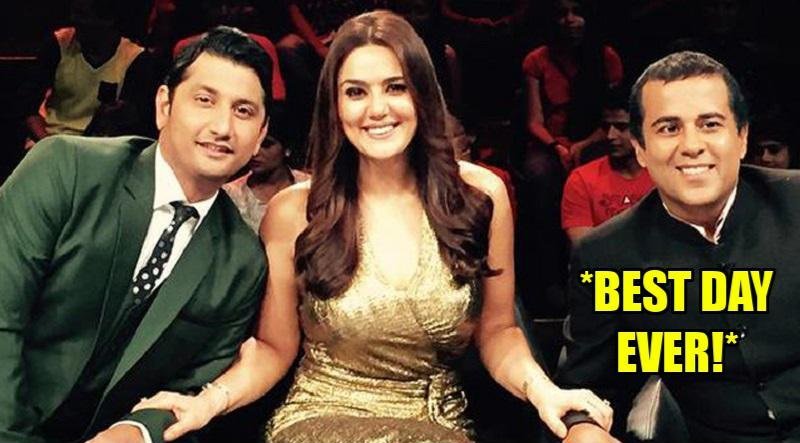 In his free time, he also likes to eavesdrop on little kids while they're having a serious conversation.

Of late, many eminent writers have been returning their Sahitya Academy awards in the context of growing intolerance in the country.
So being a self-proclaimed social critic, Chetan Bhagat realised that he too should say something.
Thus, he came up with this gem of a tweet.

No sooner had he tweeted this, than the dedicated Twitterati started trolling him.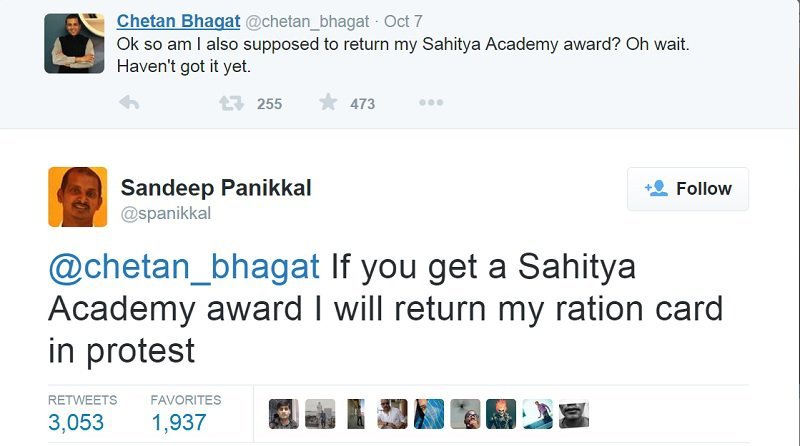 While some advised him to return something more…well, returnable…

…while others decided to not sugarcoat their words and hold a mirror to him.

The writer (again, no pun intended) decided not to get bogged down by trolls and fought back.

He even made a second attempt at sarcasm.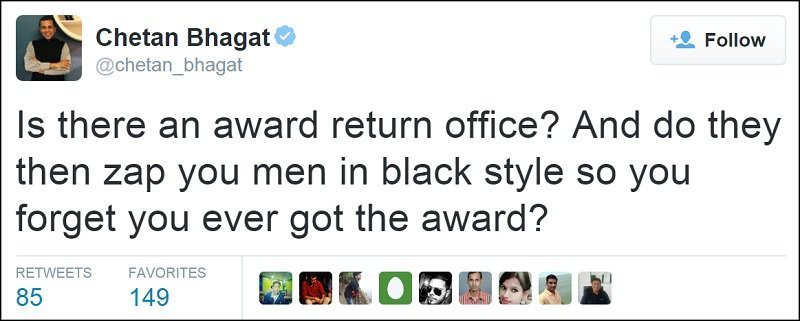 But alas, was trolled again.


And that was when poor Chetan Bhagat had to clarify things.

Bade bade Twitter mein, aisi choti choti baatein hoti rehti hain Bhagat ji!