1. It's our first step into a brave new world full of exciting possibilities.
Do you want to be an academic? Do you want to be a sports-person? Maybe dabble in a  bit of theatre? Or do you want to a bit of everything? Anything and everything is possible.

2. You finally ditch your school uniform and dress like a show-stopper everyday.
Change your wardrobe every month or wear the same four T-Shirts for the entire year. Your choice.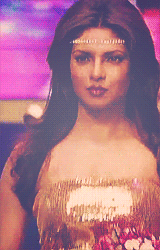 3. Your parents finally cut you some slack.
Now, you don't get screamed at for staying out late or staying over at a friend's place. Mostly.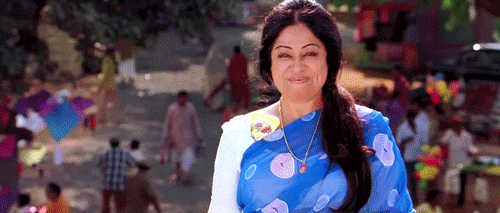 4. You meet & make friends for life!
You find your own comfort zone and those that that share it. With those people, you share a bond that will last a life-time.

5. Bye Bye Shyness.
Getting into college finally puts some steel into your spine. You're al little less awkward and a little more confident.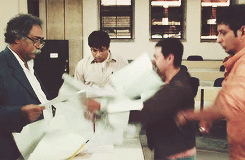 6. Bunking is not that big a deal any more.
If your whole class bunked with you, you practically attend class, right?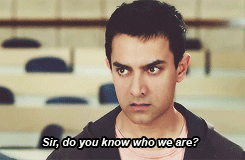 7. And neither is failing.
If you flunked in school, it was a grade 10 disaster. When you fail in college, 9 times out of 10, practically the whole class fails with you. "All iz well."
8. "Canteen ka khaana."
In college canteens, junk food becomes staple food.
9. Your hostel becomes your new home.
If you live on campus, your hostel becomes your new home and your hostel-mates become your extended family.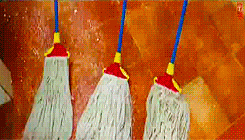 10. The endless 'bakchodi.'
You've got so much free time on your hands that you can actually go from discussing Justin Beiber to Shehenshah Akbar in less than an hour.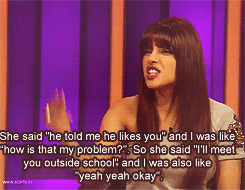 11. You get your very first taste of star-dom.
You explore your talents & become part of college societies & clubs. And no matter how bad you are, when you win an inter-college competition, it feels like you've finally arrived.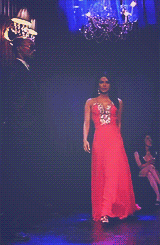 12. You learn the true meaning of 'Vellapanti.'
You live a nomadic life & make it a point to visit (and eat at) each & every corner of the city.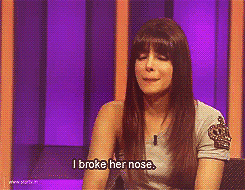 13. "College wala love."
14. It's "First Day-First Show" for every single movie.
PVR Thursdays and DT Tuesdays are set as reminders on your phone.
15. And lastly, of course, there are the parties.
You might forget what you said in those parties, but you'll never forget what happened.