Who doesn't love shopping. Don't you love the pleasure of throwing a new scarf around your neck? The warmth of a new pair of boots, the sheen of a new leather jacket, the way your new bag sits comfortably on your shoulder invites you to shop again and again right? But people don't understand that shopping is happiness. So we come up with reasons to justify our little indulgence.
Here are some we have definitely used:
1. "I shopped because I had to burn some calories."
Standing in queues, carrying all those bags, walking from store to store burns so many calories! And it's so much more interesting than working at a treadmill.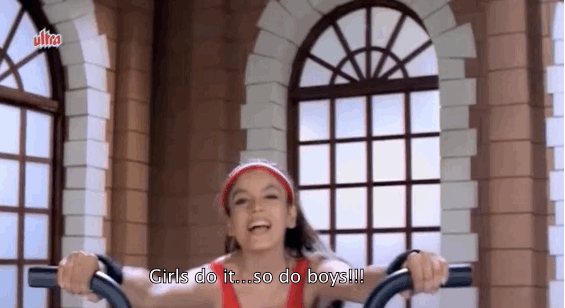 2. "I have nothing to wear!"
Unless one is a nudist (which is illegal in India btw) one HAS to wear clothes right?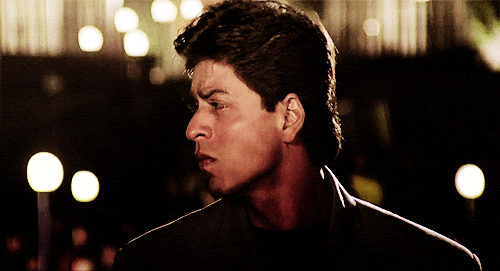 3. "I was just doing my bit to save the economy!"
Don't we keep hearing how the rupee's value is sliding down and how there needs to be more trade flow? I am a responsible citizen!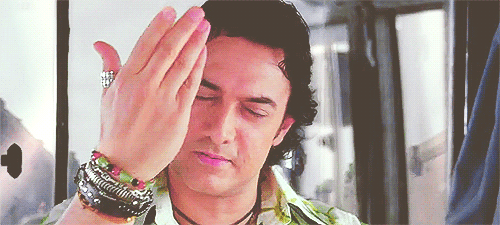 4. "I was depressed and urgently in need of retail therapy."
Because retail therapy is the best therapy!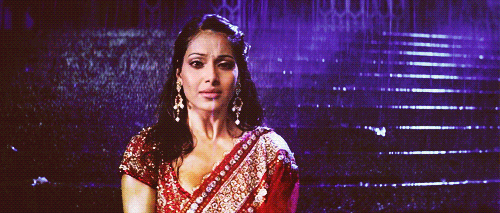 5. "I wasn't shopping for myself, technically."
I went to buy dad/mom/friend/girlfriend/x/y/z a present and then saw this amazing bag/wallet/scarf. If I didn't buy it, someone else would! The horror!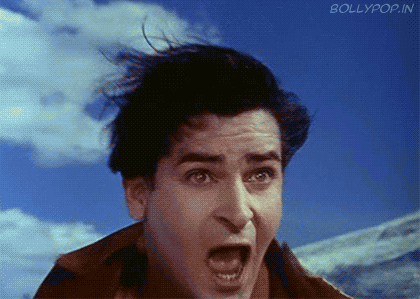 6. "I didn't have anything to match the socks I got for my birthday gift!"
I couldn't possibly let my friend think that I didn't like the gift right? So I bought something to wear with the socks.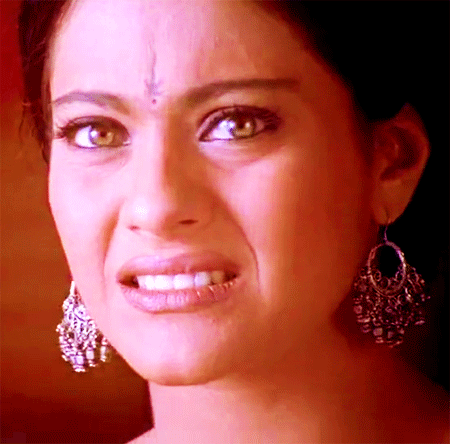 7. "There is a theme party that I have to attend and I didn't have anything suitable to wear!"
If I don't even shop for parties, when exactly will I then?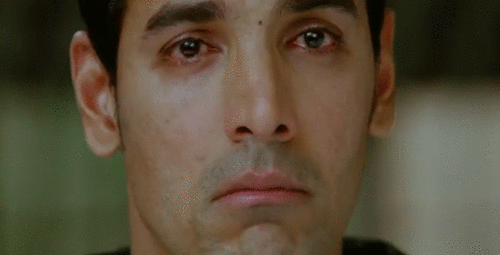 8. "I was bored."
All my friends were busy, nothing good on the television and I had read all the books on my shelf. So what could I do but shop?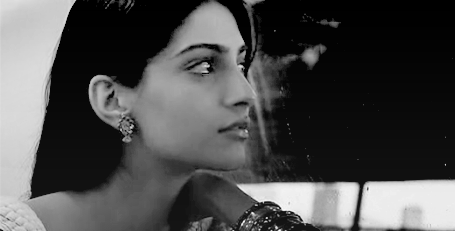 9. "I saved money by shopping now ."
The prices are bound to increase in a while so I made a wise financial decision by shopping right now. It is an investment after all!
10. "What if someone I know bought it before I did?"
I would see that person wear what I had wanted to buy and grit my teeth. I made a wise decision and bought happiness!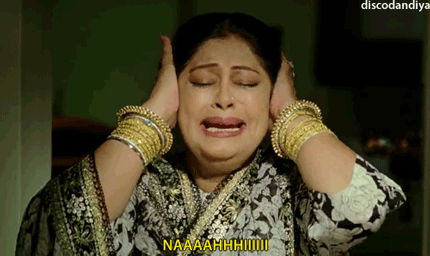 No matter what excuse you use to shop, the reality is that shopping makes you happy. Hop over to Myntra's End of Reason Sale – India's biggest ever fashion sale – on 3rd-4th January, 2015. There's never been a more reasonable time to shop!
This post is brought to you by Myntra .