I was never that big a fan of Spider-Man, but Wolverine was always my jam, So it was obviously pretty fun to see what Desi Designs did to some of our favourite comic book characters. I've got to admit, they've done good job on this one, especially with Iron Man(There goes Stark's swag).
Check out these Desi versions of our favourite superheroes!
Spiderman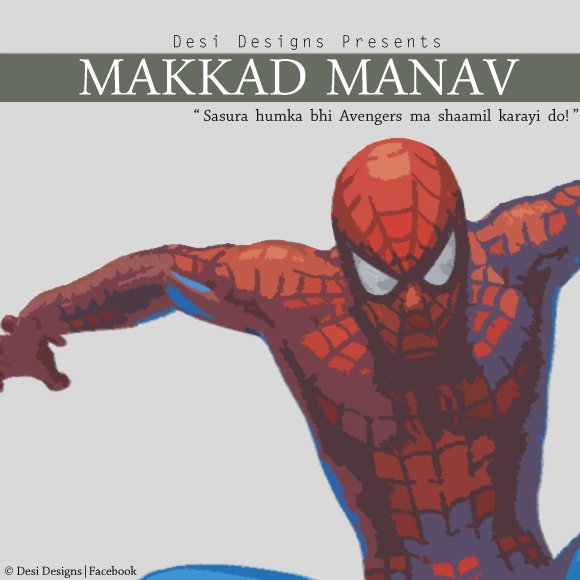 Superman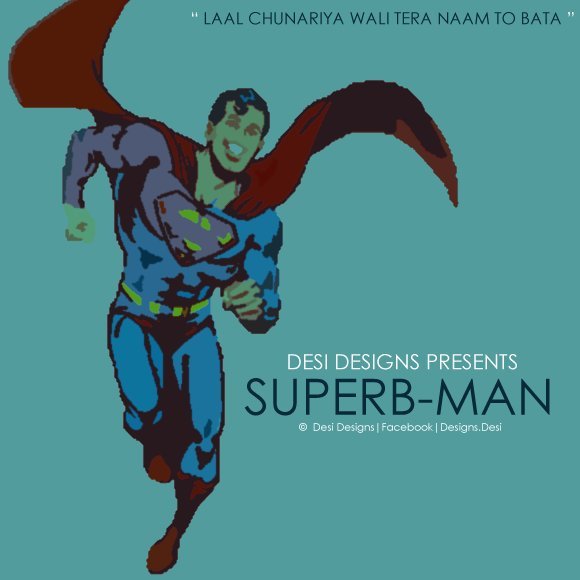 The Incredible Hulk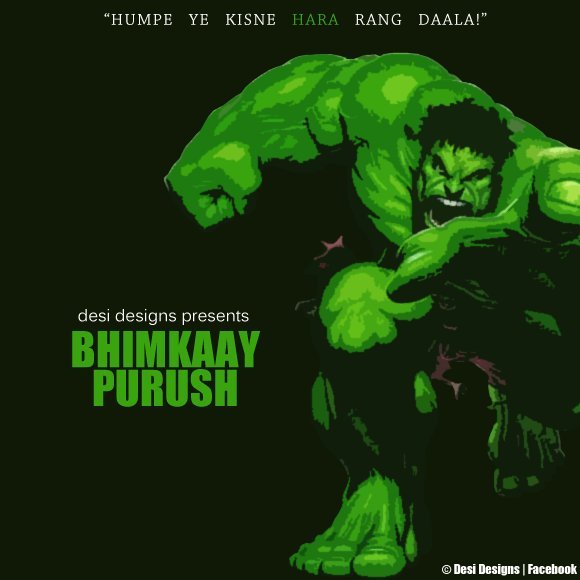 Wolverine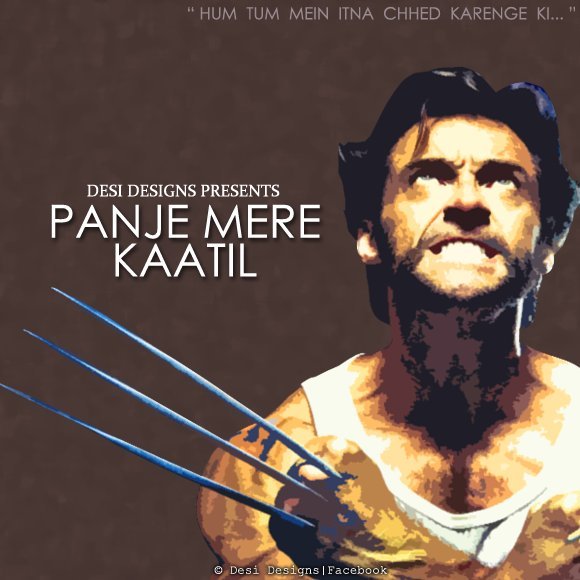 Iron Man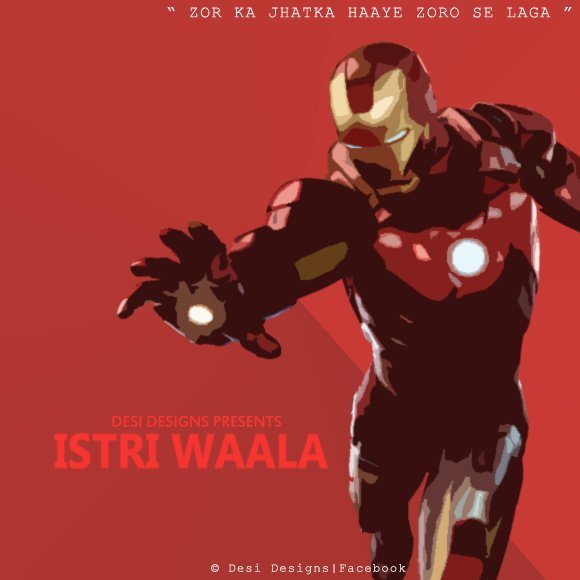 Thor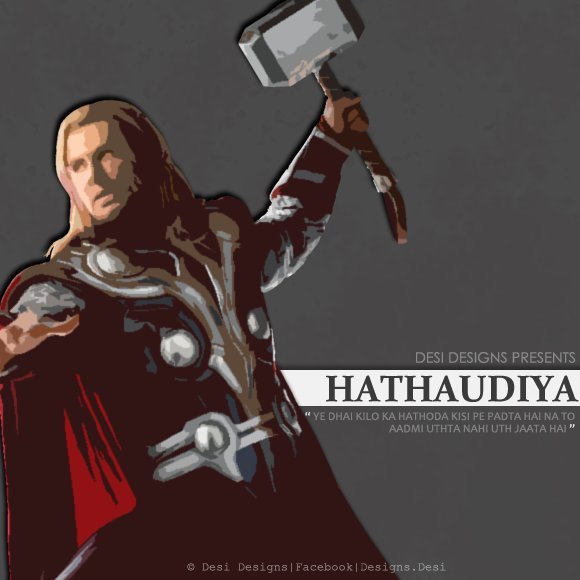 Hope they make an Avenger's version of this!