Isn't the idea of making your own beauty product absolutely fascinating? Imagine creating, storing, using or even gifting your home-made range of beauty products! We bring to you plain sailing ways of making your own products with easily available ingredients. And you can create your own brand of cosmetics in just about no time!
Ditch those toxins now and never worry about the going-through-the-roof cosmetic product prices. These products are guaranteed to last you for a long time and prevent your skin from chemical-suicide.
Are you ready for flawlessness?
1.Face Toner
Mix 1/2 part Water +1/2 part Apple Cider Vinegar + 5 drops of Lavender Oil (optional). Store in an airtight bottle.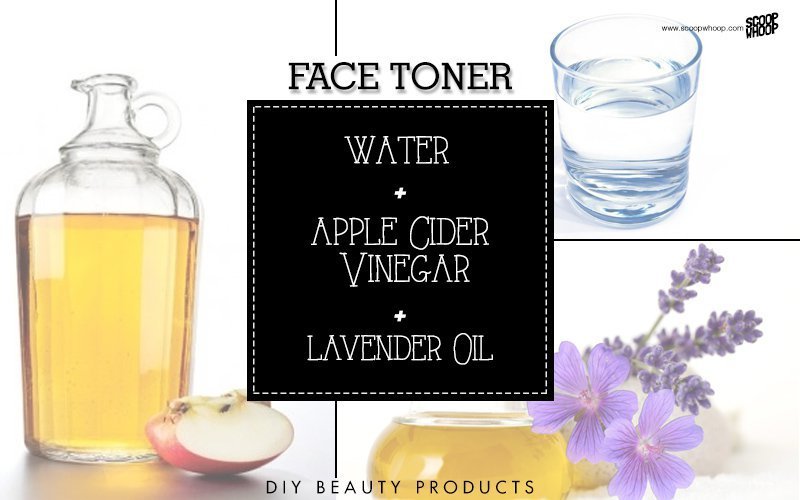 2. Face Scrub
Whip up 1/2 cup coffee + 1/2 cup sugar + 1/4 cup oil (olive/coconut). It's ready for use.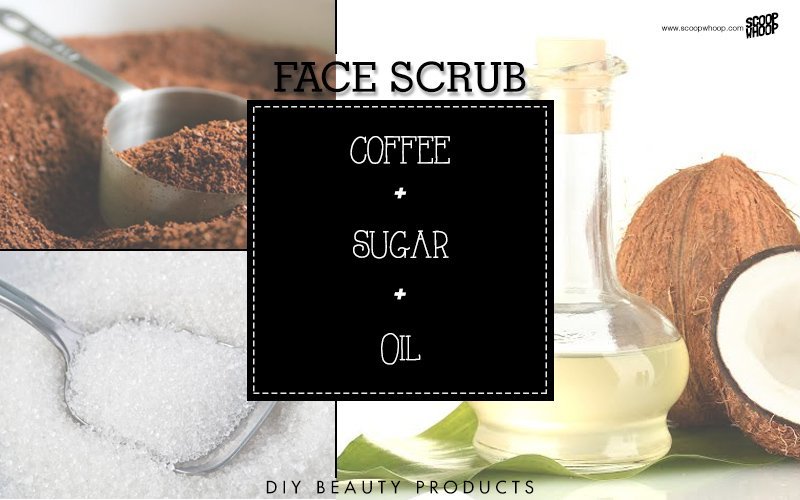 3. Hair Conditioner
Beat 1 Cup Plain Unflavoured Yoghurt + 1/2 Cup Mayonnaise + 1 Egg. Store in a container. Keep using.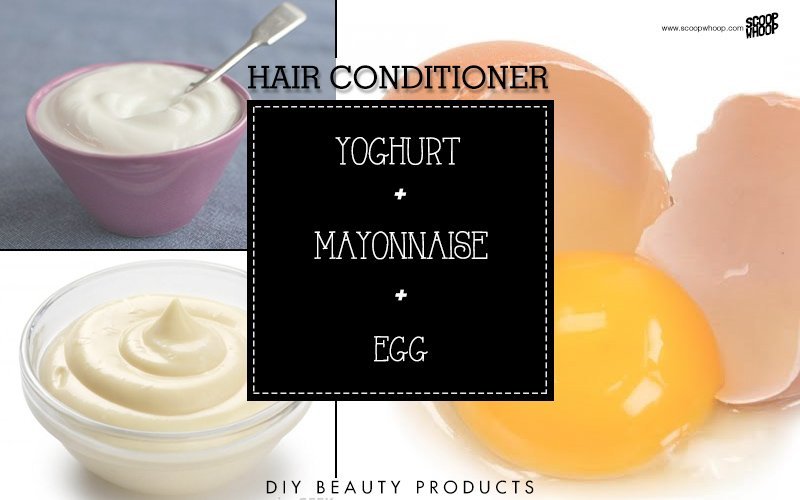 4. Lipstick
Melt 1/2 stick of crayon colour and 1/4th bowl of coconut oil for matte finish.For sheer finish, melt 1/2 stick of crayon colour and mix in it 1/2 bowl of coconut oil.After it is mixed, pour the mixture into a tray and let it cool before use.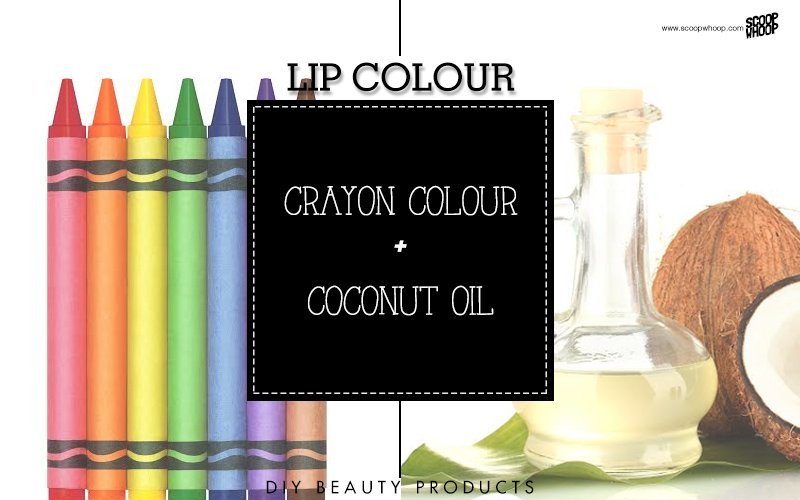 5. Lip Scrub
1 tbsp sugar + 1 tbsp honey + 1 tsp olive oil + 1 tsp Vaseline (Optional) + one drop of Pink food colouring (Optional). Mix all of it.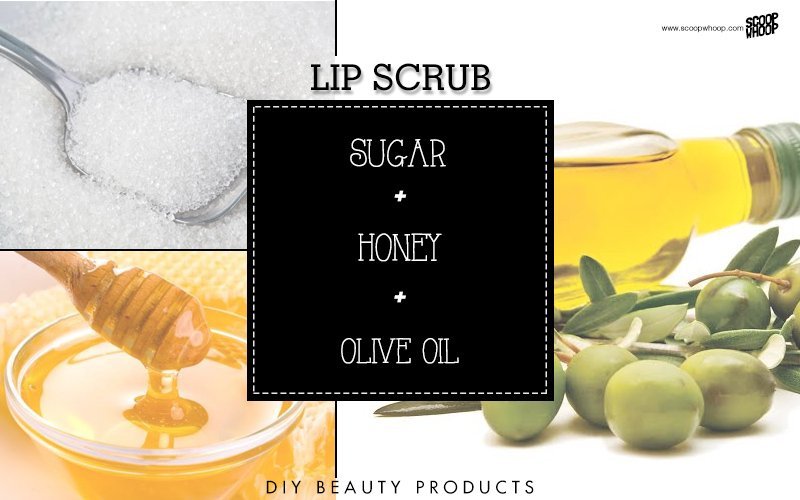 6. Eyeliner
Mix 1/2 ounce of coconut oil + 1/2 ounce of cocoa butter + 1/2 tbsp cocoa powder (for brown). You can add 1/2 tbsp activated charcoal for black colour.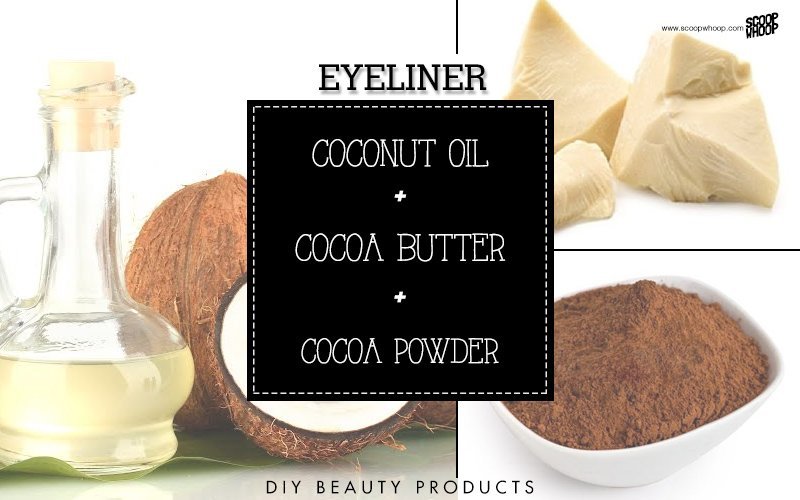 7. Powdered Foundation
Combine Arrowroot powder/Cornstarch + Cinnamon + Cocoa Powder. Adjust the quantity of cocoa and cinnamon according to your preference and skin tone.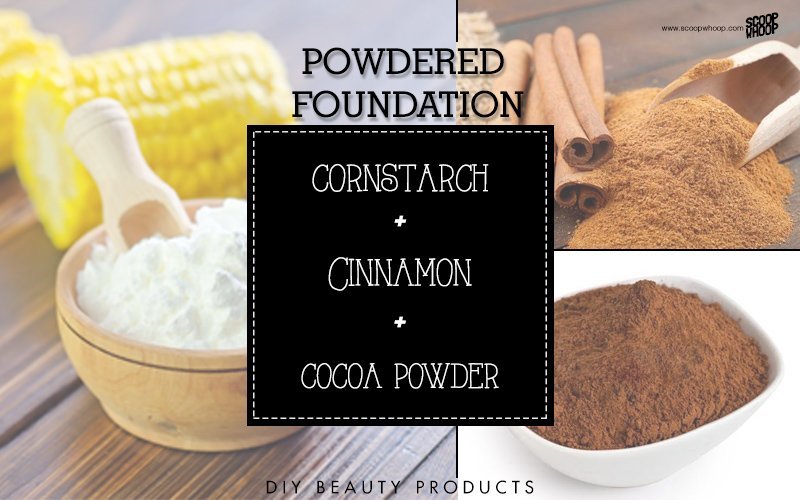 8. Mascara
Mix 2 tsp coconut oil + 4 tsp aloe vera gel + 1/2 tsp beeswax + Vitamin E oil + 1/4-1/2 tsp activated Charcoal. Give it a good stir till a smooth liquid is formed.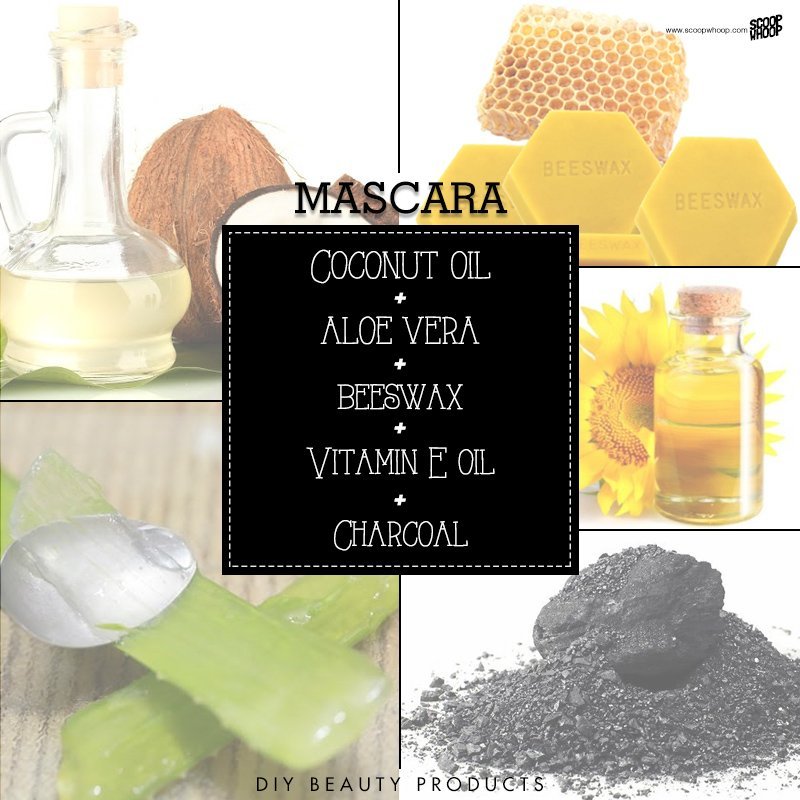 9. Blush
For the base, mix 2 tbsp Beet Root Powder + 1 tbsp Cornstarch. Add in Ground nutmeg + Ground Ginger (adjust it according to skin tone and preferences). After the powder is prepared, add 5 drops of any essential oil for it to adhere to the skin.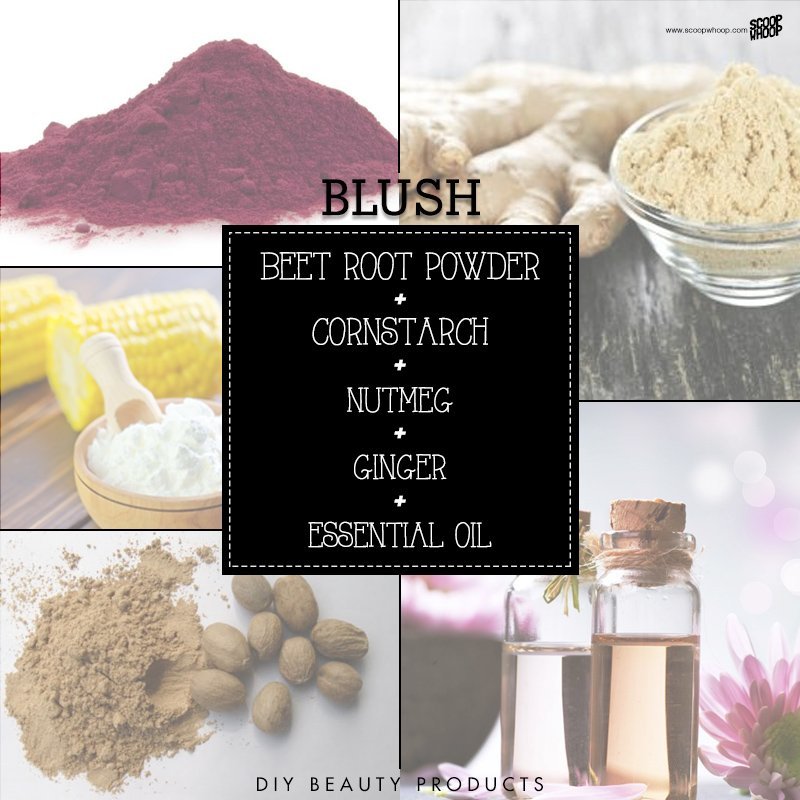 10. Scalp Mask
Whisk 1 cup Oatmeal + 1/2 cup Olive oil in a bowl and apply to the hair from root to strand.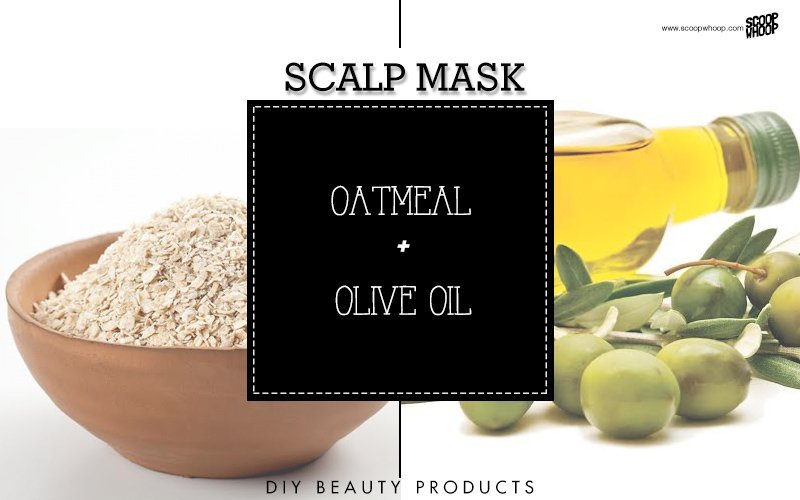 11. Nail Paint
Stir 3 tbsp Greek Yoghurt + Food Colouring (according to choice).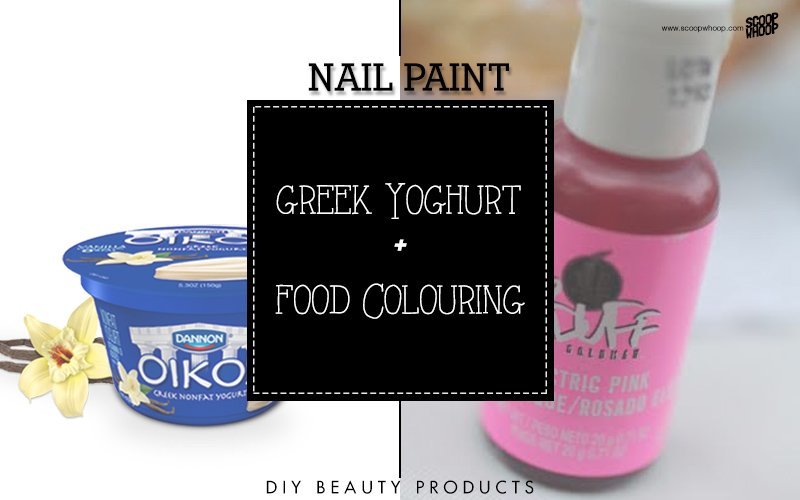 12. Deodorant
Mix 1/4 cup baking soda + 10-20 drops essential oil of your choice.Apply it gently on your skin, right out of the shower. This solid deodorant sticks around for the whole day.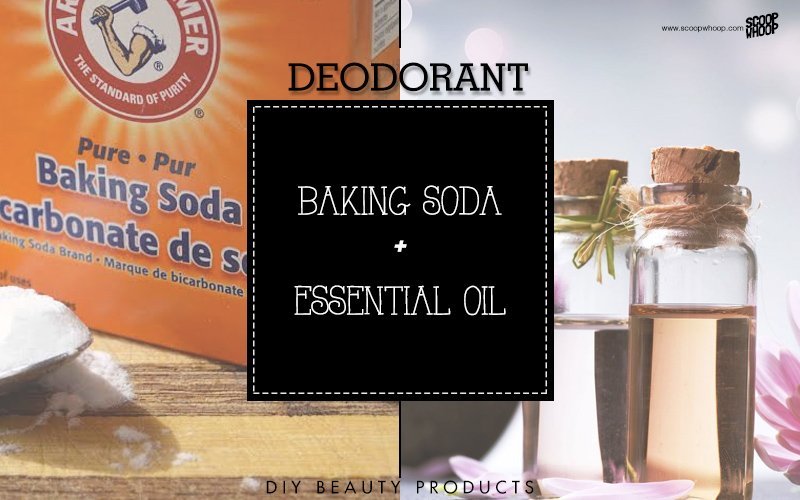 13. Nail Polish Remover
Pour equal parts of Vinegar + Lime water in a container and store it well.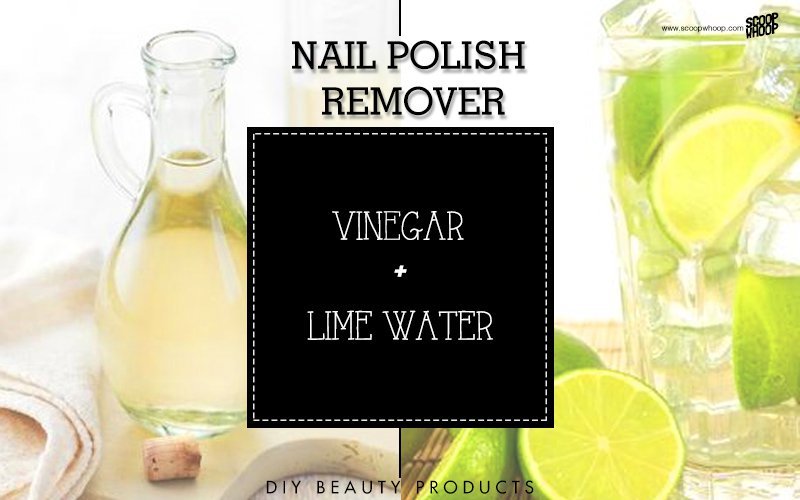 14. Dry Shampoo
Mix 1/2 cup arrowroot powder + 1 tablespoon cocoa powder (adjust according to hair colour)Apply small amounts. Comb and tussle hair. Simple.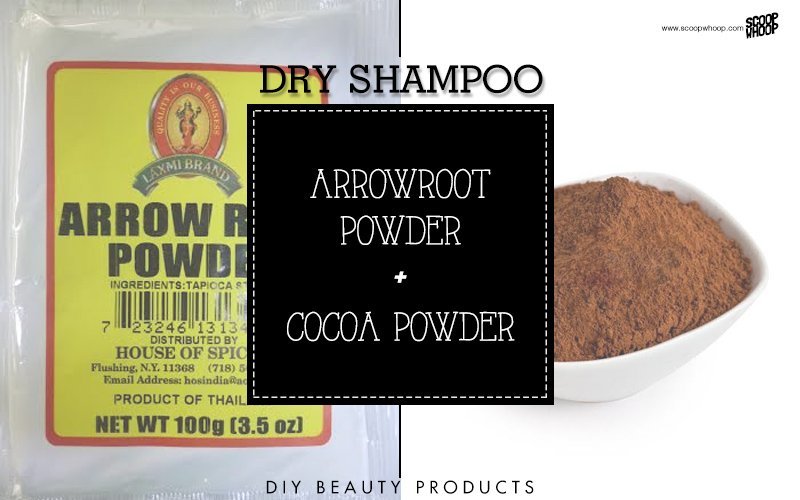 15. Eye Shadow
Combine 1/2 tsp Arrowroot Powder + Cocoa Powder (according to your shade preference). Add 1/2 tsp Shea Butter to it.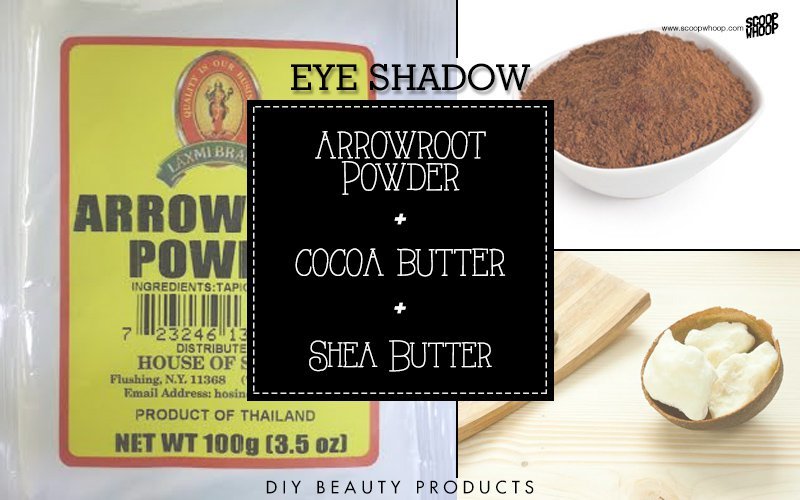 16. Eyebrow Filler
Blend 1 and a 1/2 tsp almond oil or castor oil in 2 and a 1/2 tsp cocoa powder + 1 tsp cornstarch. We can also add activated charcoal, if you want to, for a darker shade.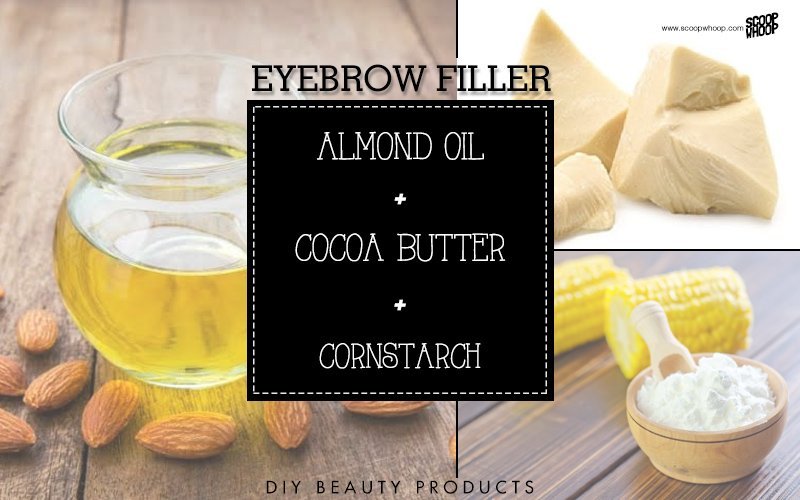 17. Sugar Wax
Make a thick sugar syrup and put in a few drops of lemon juice. Apply on dry skin with a blunt smooth knife and you're good to go.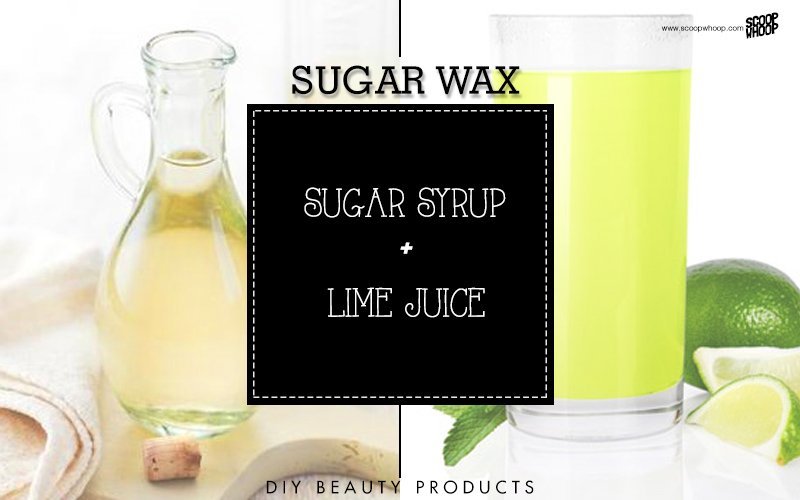 18. Face Wash
Put together 1/3 cup liquid castile soap/Baby Mild/Tea Tree + 1/3 cup raw honey + 3 tbsp water + 2 tbsp nourishing oil (jojoba/almond/olive). Shake well.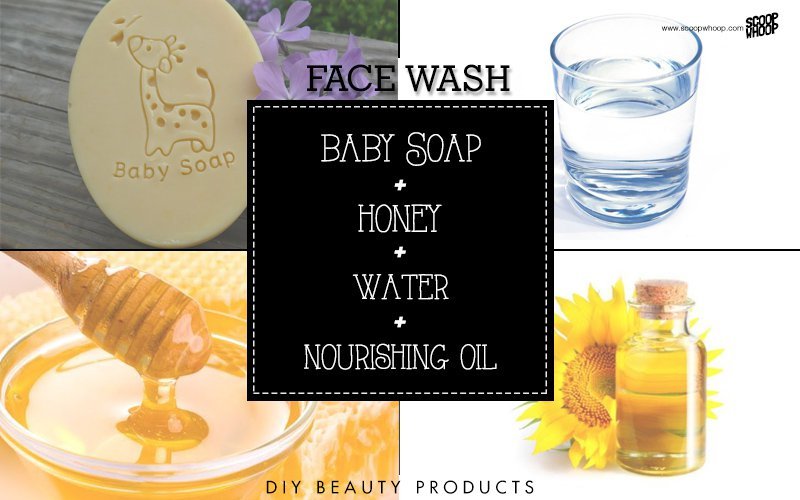 19. Moisturising Lotion
Mesh up 1/2 cup Shea butter/Coconut oil + 15 drops essential oil + 2 tbsp olive oil. Transfer to a bottle and store it well.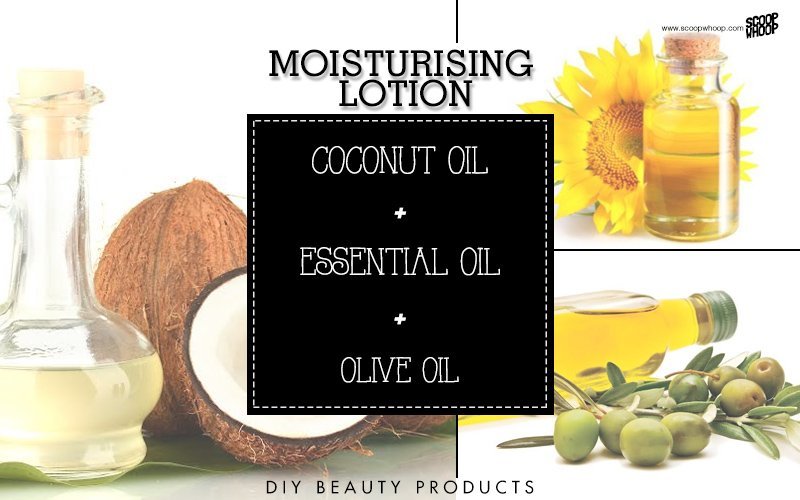 20. Facial Cleanser
Just put together 1/4 cup aloe vera gel + 1/4 cup honey + 1 tbsp nourishing oil. Use with a cotton ball.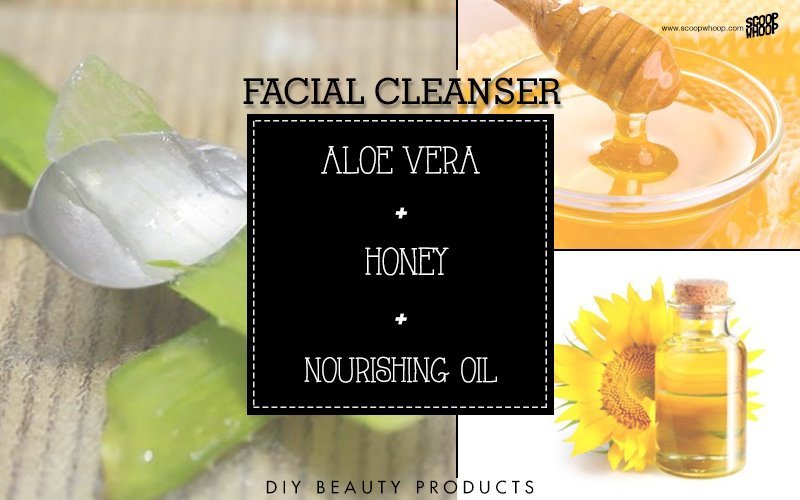 21. Mouthwash
Combine 1/4 cup aloe vera juice + 1/2 cup water + 1-½ tsp baking soda + 2 drops peppermint essential oil + 1 drop tea tree essential oil. Shake well and use it.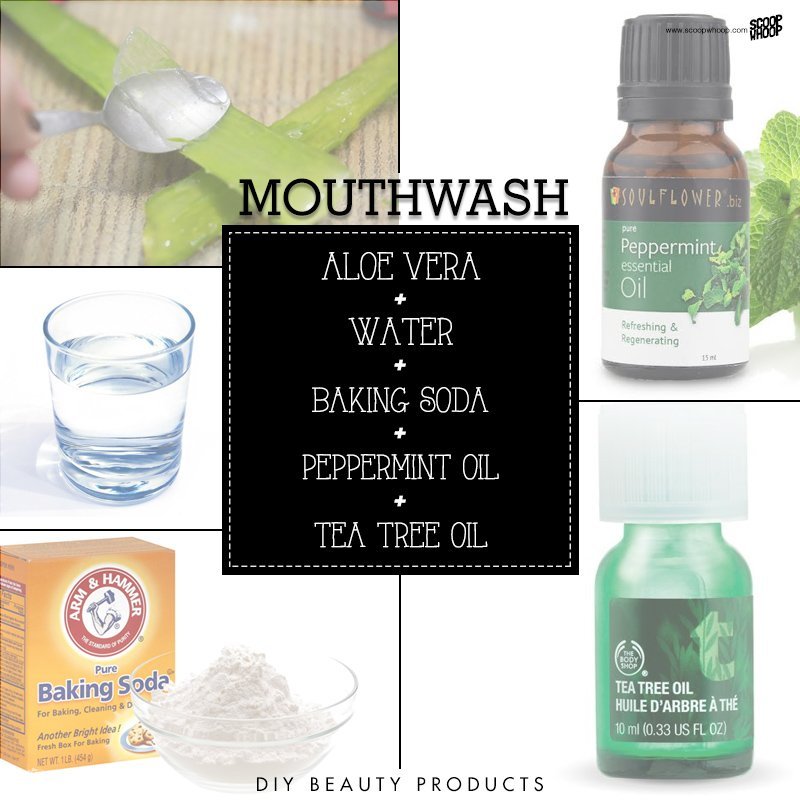 22. Exfoliator
Whip up 1 tbsp dried green tea leaves (2-4 tea bags, depending on size of tea bag) + 1 cup sugar + 1/2 cup olive oil + 2 tbsp raw honey + Any essential oil (optional).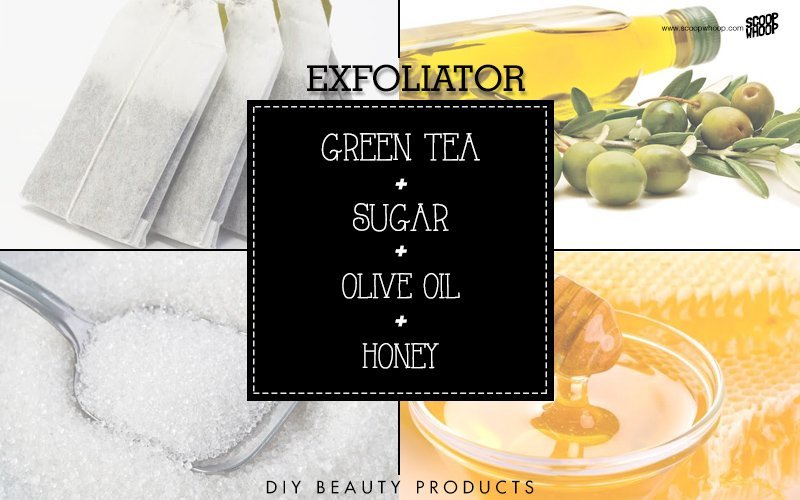 23. Hair rinser
Mix 3 tbsp baking soda + Water. Rinse your hair clean.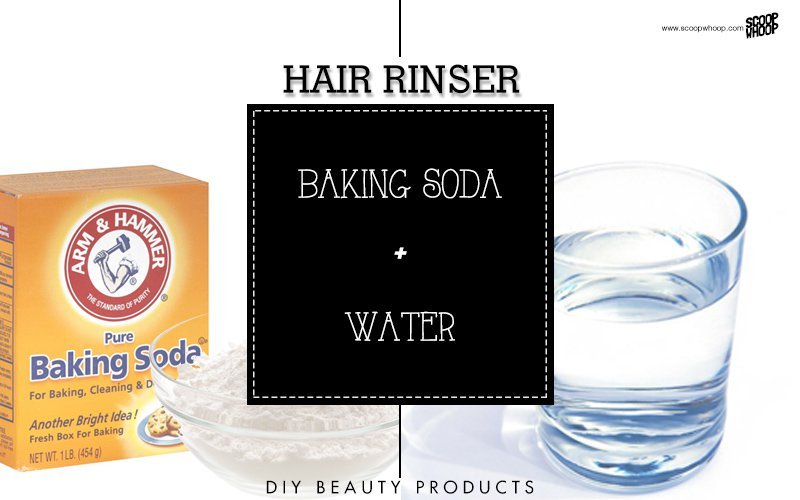 24. Hair Spray
Blend 1/2 cup coconut milk in 1 cup water + 1 tsp olive oil. Put it in a spray bottle and use it.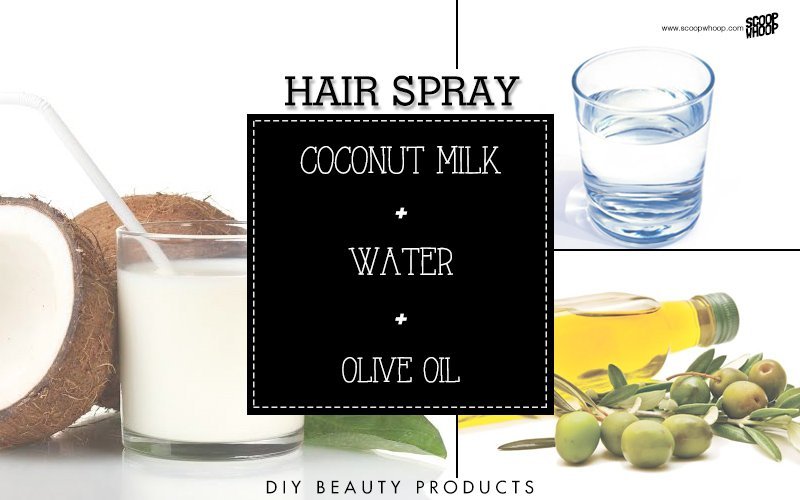 25. Body Polish
Beat up 2 cups Brown Sugar + 1/4 cups honey + 1/4 cup Olive Oil.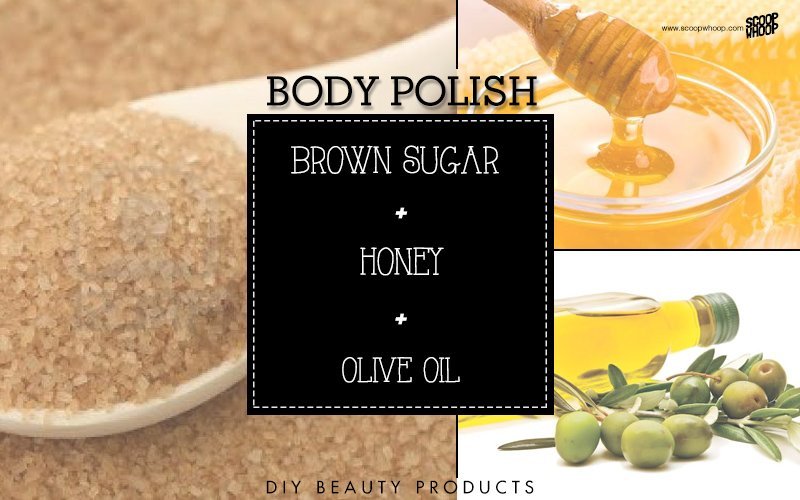 Whip up your own beauty product and let us know how it goes!