You see & hear about them quite often, in the news, on TV, movies et al. However we decided to go down memory lane & dig out rare, unseen pictures of these famous personalities & surprise you guys. And to be honest, we got surprised ourselves! What a difference few years can make.
1. Alok Nath – Sanskari? Me? Kabhi Nahi.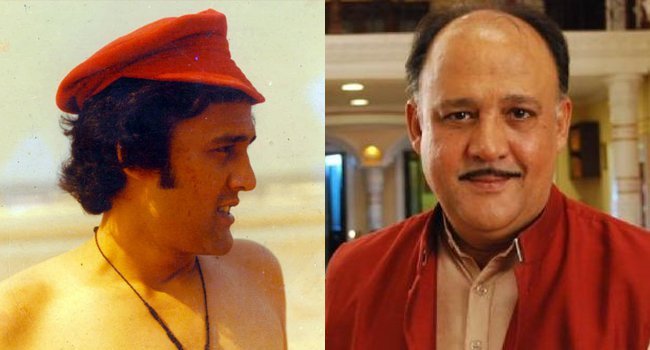 2. Anupam Kher – Dr. Dang in the making.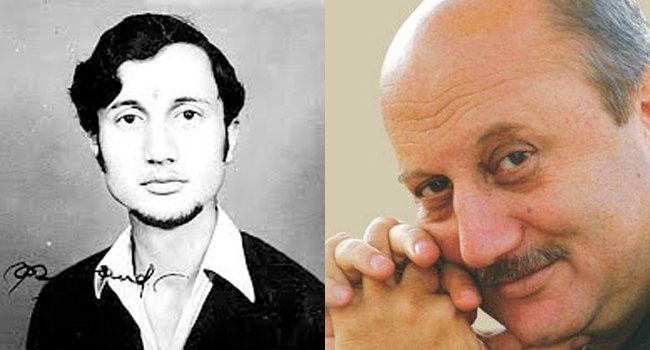 3. AR Rahman – Rah'boy' to Rah'man'.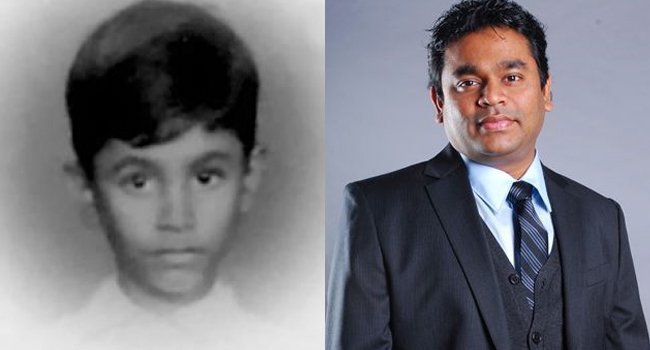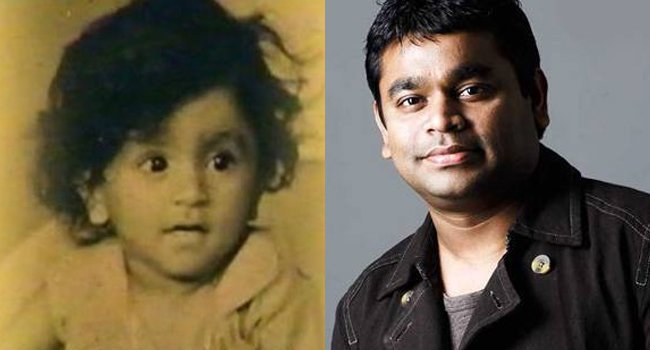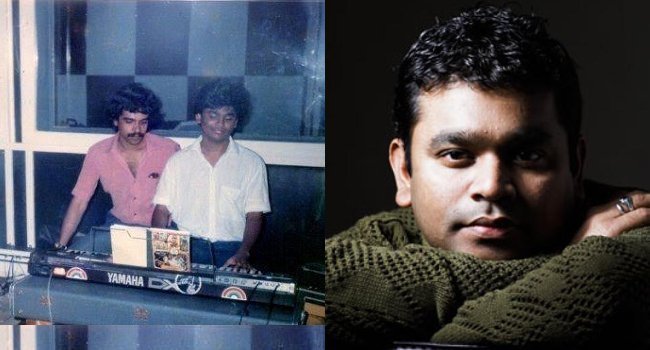 4. Arnab – Who's that boy? The nation wants to know.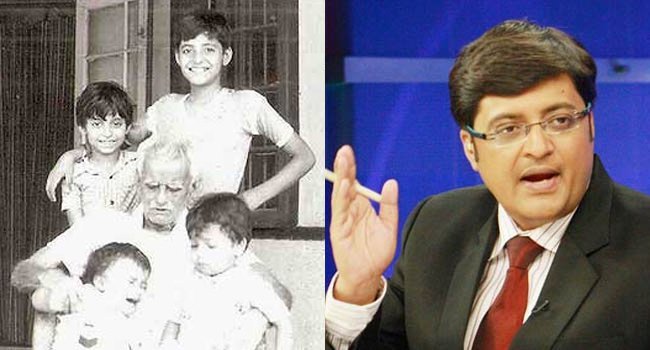 5. Kejriwal – Wonder if he was CM (class monitor) then as well?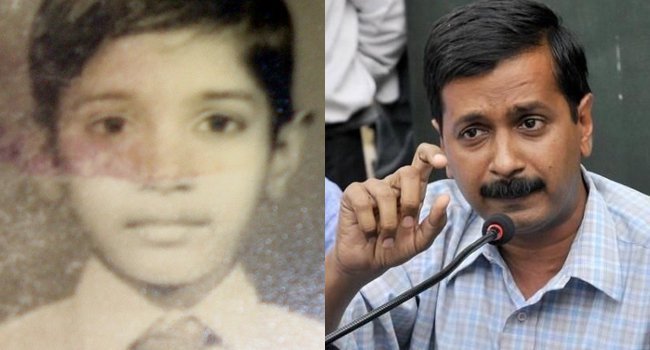 6. Asha Bhosle – Melody never ages.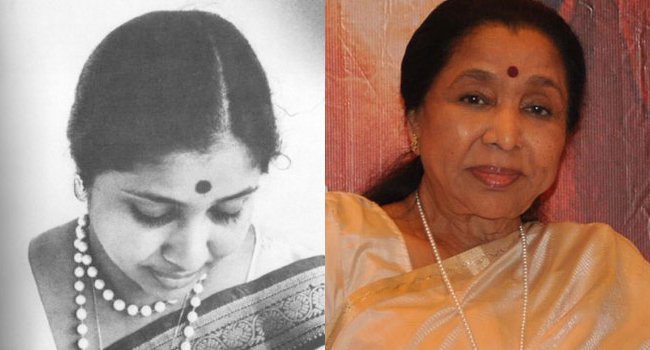 7. Vajpayee – Reading headlines to making them.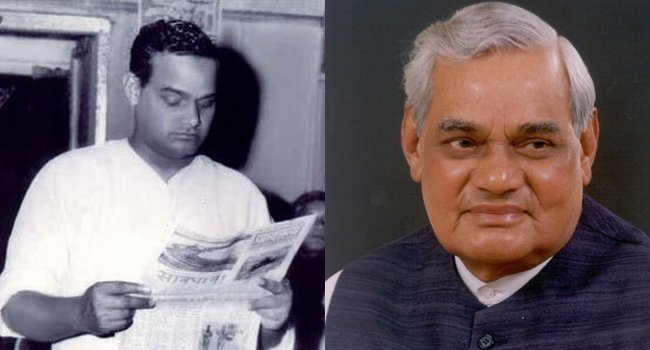 8. Bappi: – Bappi Dude to Bappi Da.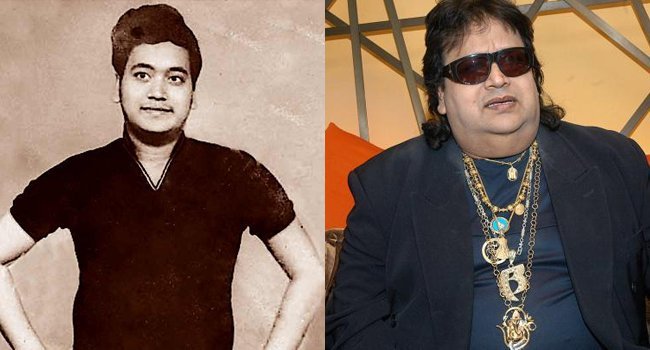 9. Gulzar – From a young writer to a Master Penman.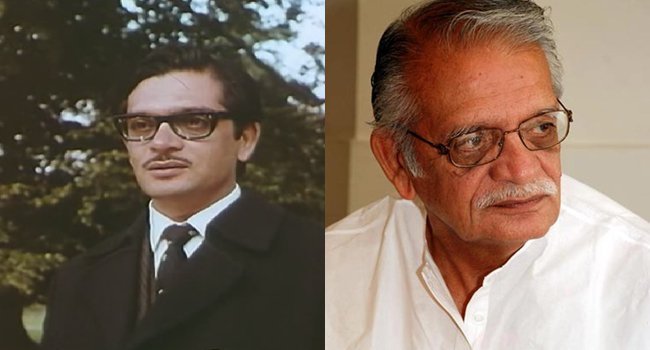 10. Indira Gandhi – From behind the curtain to leading the nation.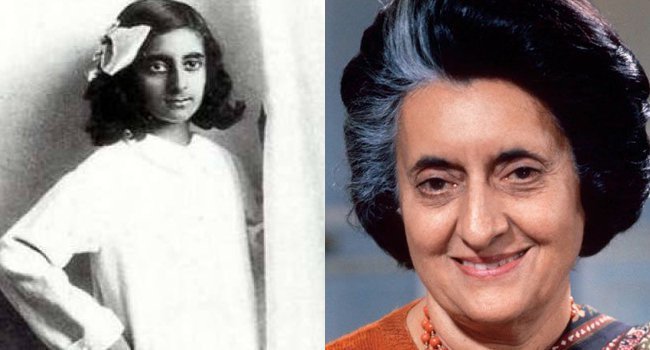 11. Lata – The nightingale was just beginning to fly.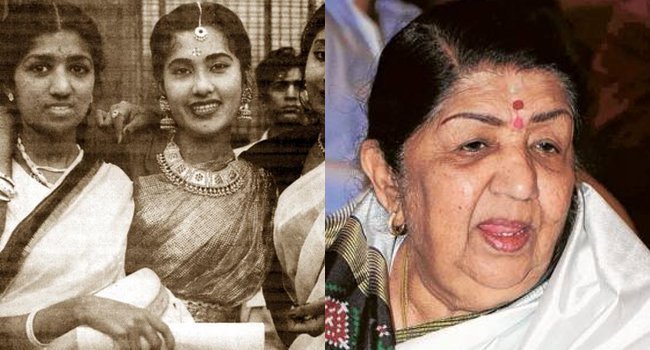 12.Advani – the teen years.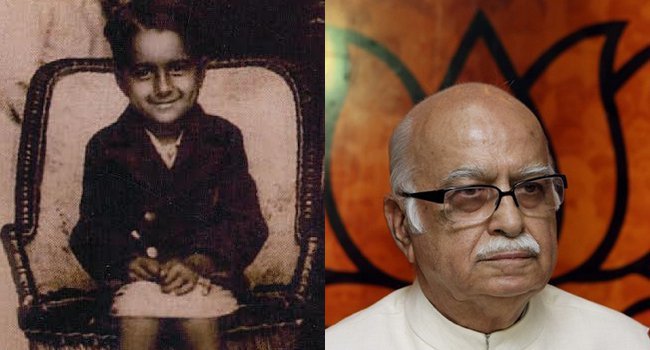 The youth.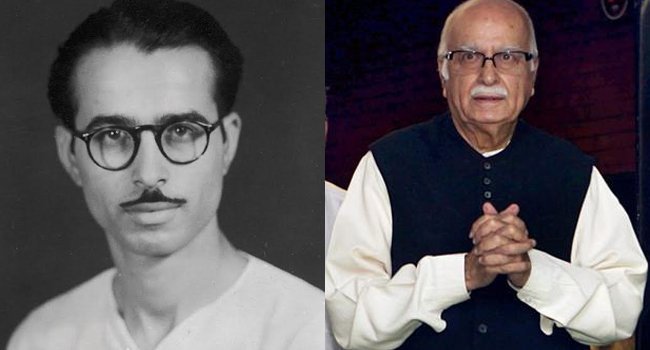 13.MSD – Bade ho kar mein helicopter chalaunga.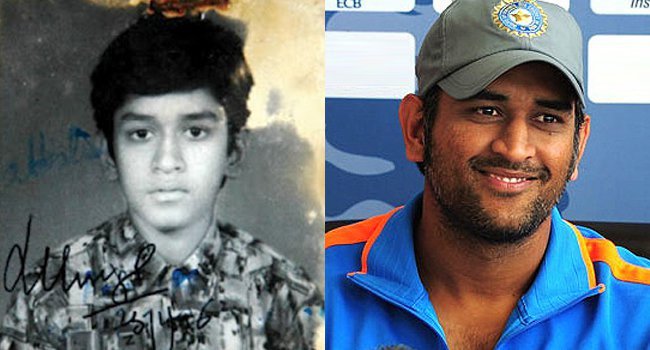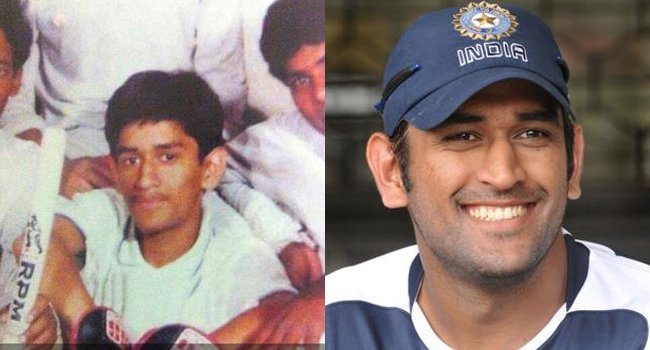 14. Modi – NaMo's formative years.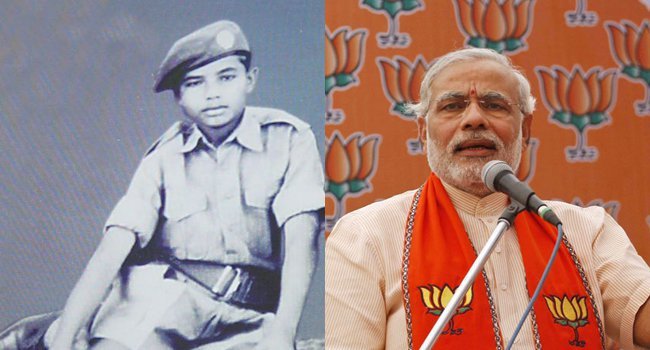 15. Dravid – The Wall under Construction.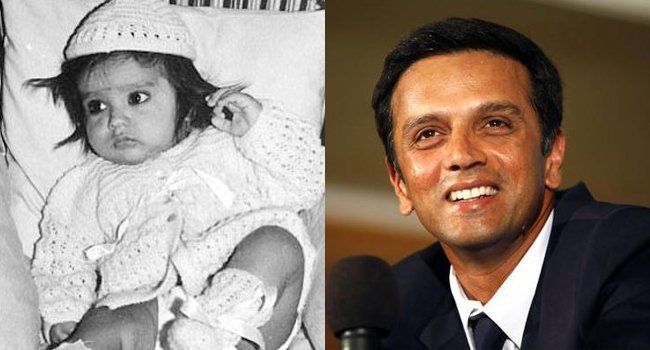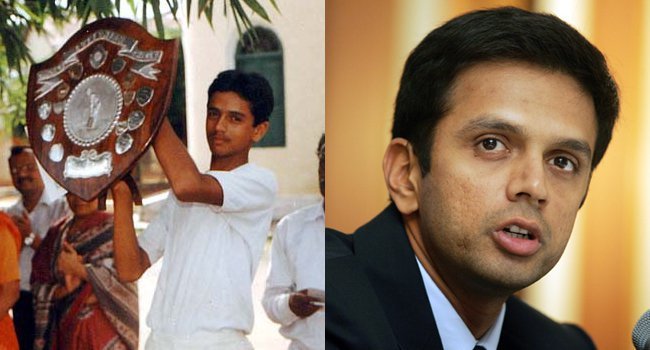 16. Shastri – Didn't look like a big talker back then.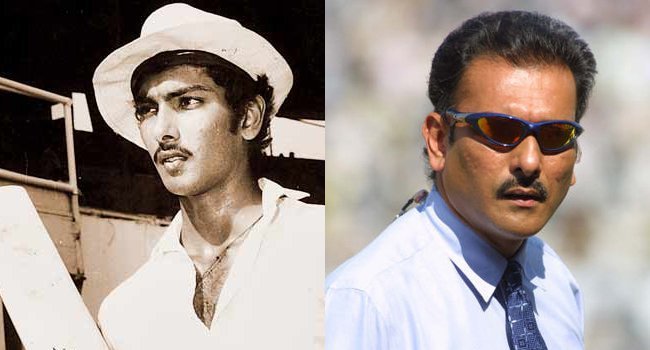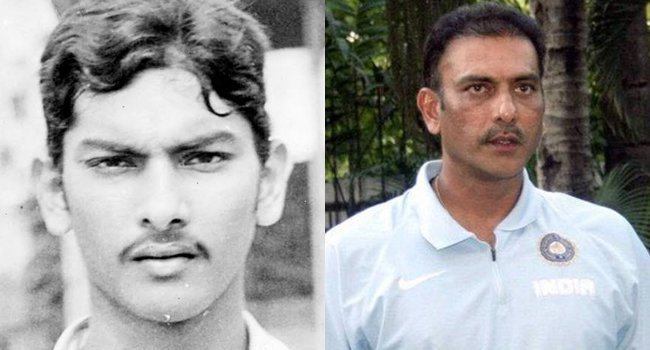 17. Sonia Gandhi – Italian momma to Rahul's momma.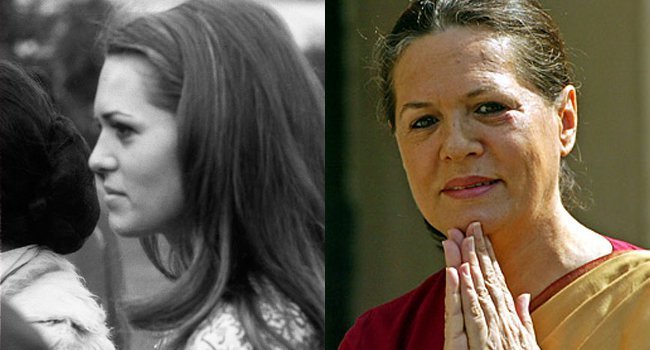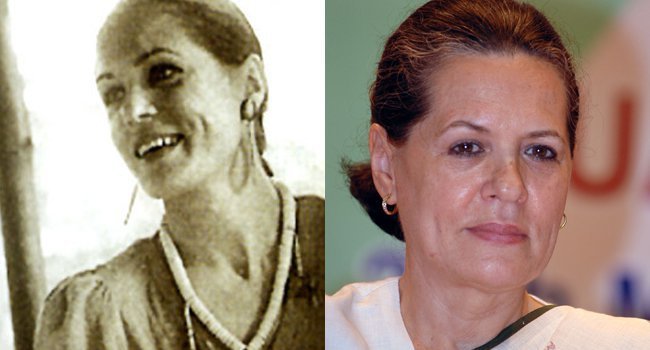 18.Yash Chopra – "Darr" ke aage Jeet hai.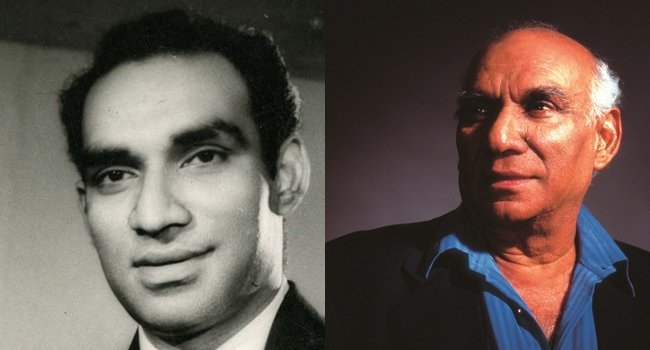 19. Yuvraj – Attention Grabber even at that age.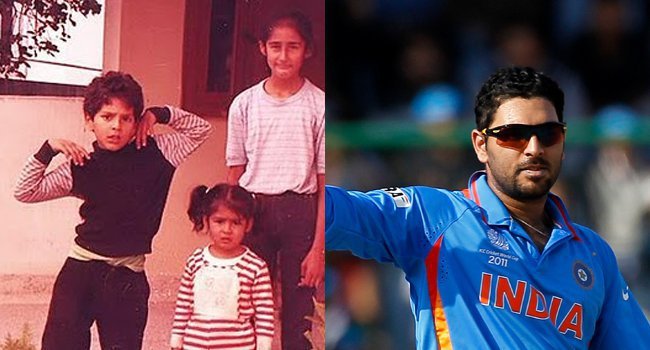 19. Amrish Puri- Mogambo in his twenties.