The humiliating truth is that our parents have embarrassed us at some point in our lives. Parents don't just embarrass us in front of our relatives, they also embarrass us in front of our friends. Ironically, they don't know what they are doing, but they just do it anyway.
These highly embarrassing questions our parents ask in front of our friends have left us desperately looking for a place to hide our red faces in.
1. "Beta, aap log date kar rahe ho?"
Every. Single. Time. Kill me already. Not every guy I bring home is dating me.
2. "Do you also have a boyfriend?"
It's one thing for parents to be curious about their children's relationship status and quite another when they start investigating our friends' love lives. Epic disaster.
3."Is she the one you talk to at night?"
You did NOT just ask that! Why do you always do this to me? WHY?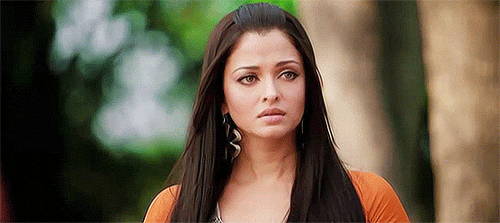 4. "Ek joke sunau? Bahut funny hai."
Parents often do this to fit into their kids' friend circle. Mom, Dad, I love you but THIS IS NOT COOL. Please stop it already.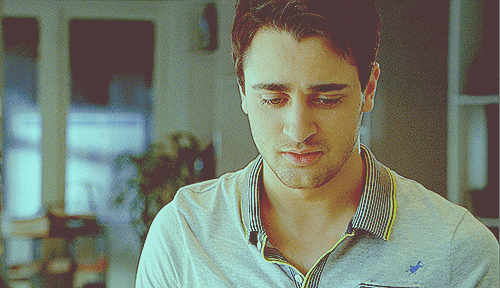 5. "Let me show you his childhood photographs. Mera golu-molu!"
Let's admit it, this has happened to every one of us. Parents love showing off our childhood photos and achievements, innocently branding us in bold letters: LOSER.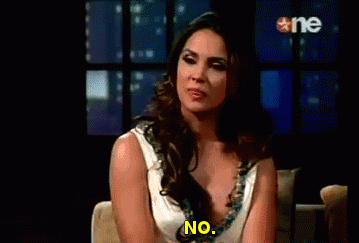 6. "Beta issey shadi ke liye manao na."
*SLOW CLAP*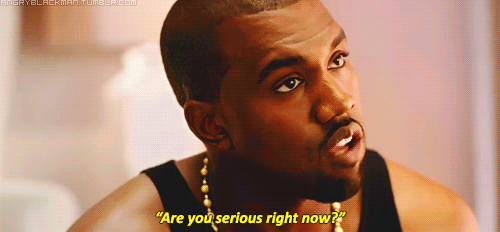 7. "Aapki mummy ne aapko khana banana nahi sikhaya? Shadi ke baad kya karoge?"
Can you point me to the nearest window please? I want to jump out.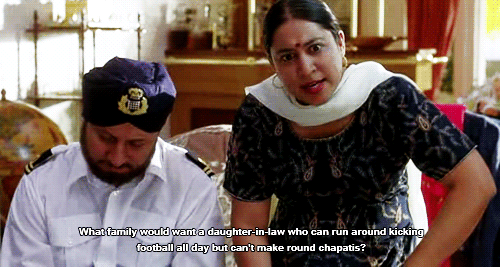 8. "Beta yeh aisi language kaha se seekhi? Acchhi families ke bacchhe aise nahi bolte."
A lecture on 'sanskars' is the last thing our friends need. We already have Alok Nath for that.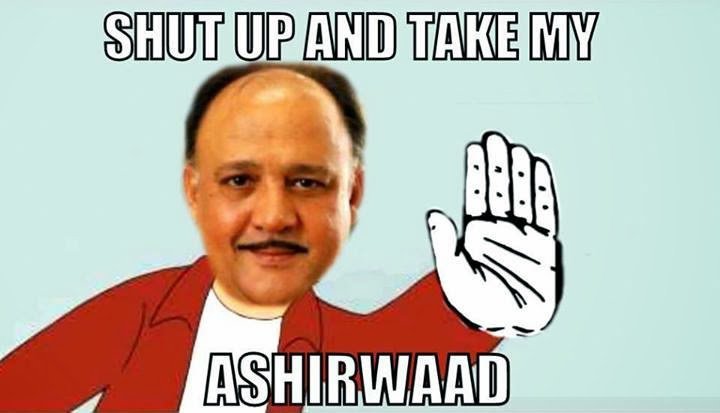 9."Beta aapko bhi constipation ki problem hai? Ya bas yeh hi khana nahi khati?"
My friend is dying to answer that question. That's the reason she visits us.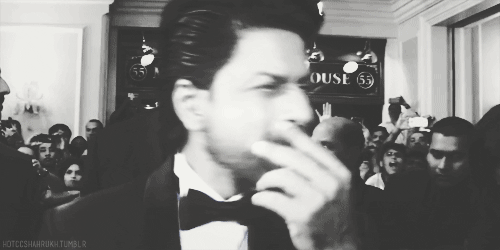 10. "Tum log DRUGS kartey ho?"
Kya! Kya! Kya! This does not happen often but when it does, it is the MOST FRIGHTENING moment of our lives.
11.  "Beta aapke parents ko pata hai aap beer peetey ho?"
Such random questions with a threatening undertone are the MOST DANGEROUS ones. You'll never know the correct answer.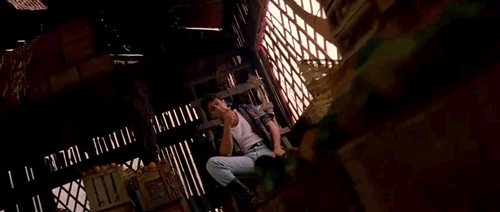 12. "Beta aap ghar pe bhi aise kapde pehntey ho?"
How about writing a book: How To Lose Friends And Alienate People.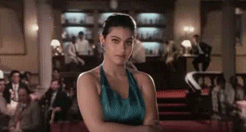 Parents, take a bow.