Just like we Indians are crazy about learning a foreign language, it's good to see the love being reciprocated. Besides, in this age of messaging lingo, not many of us are fluent in Hindi. In such a scenario, it's heartening to see foreigners speak Hindi. Not just speak it, but nail it to perfection. Just like our firangi friends right over here.
Check 'em out.
1. Nelly Furtado singing kabhi kabhie mere dil mein , is pure gold.
What's better than world famous pop star Nelly Furtado singing? Nelly Furtado singing a Hindi song and nailing it!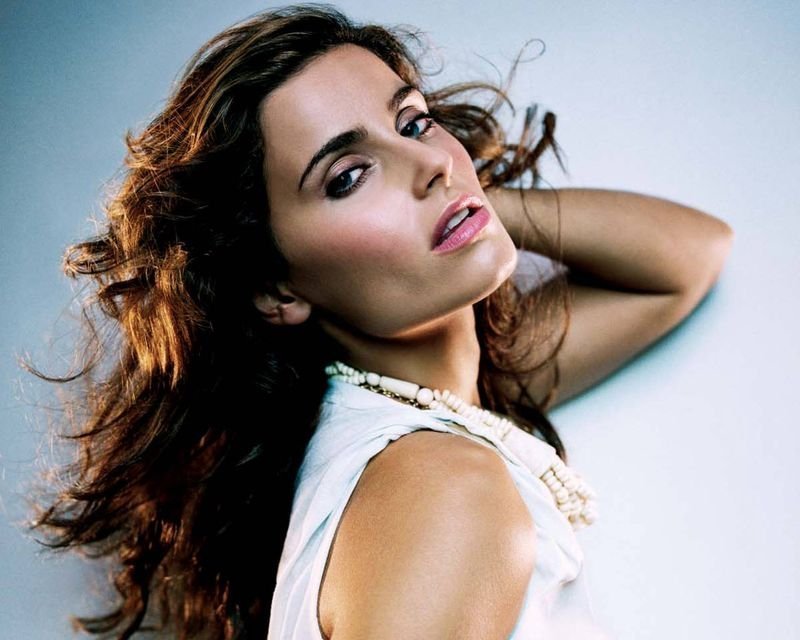 Visualize this. Nelly Furtado is standing on the stage. And all of a sudden, she starts singing "Kabhi kabhie mere dil mein, khayal aata hai" from the 1976 classic "Kabhi Kabhie", and nails it. Bet Lata Mangeshkar must've been so proud! Check out the video right here.
2. This French guy who's a double threat
Can you speak Hindi? Yes. Can you speak Marathi? Double yes. WTF!
3. This girl sings Bollywood songs like a pro, and nails them
Turns out we aren't the only ones who croon to Bolly chartbusters. There are people like Nesdi Jones as well. Nesdi Jones who? Nesdi Jones who can sing a Bolly song better than us.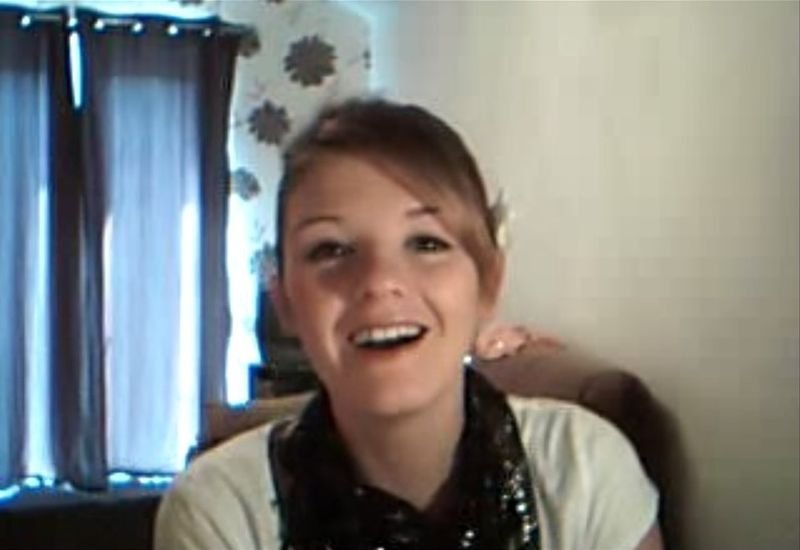 Check her out singing Subah hone na de from the movie Desi Boyz.
That's not all. Now listen to her singing Sun raha hai na tu from the movie Aashiqui 2 and you'll fall in love with her voice.
4. John Cena talks to the Great Khali. In Hindi!
The WWE universe never ceases to surprise us. Like this one time, when reigning champion John Cena came face to face with the Great Khali backstage, the latter asked the former (in Hindi) to choose him for the Summerslam.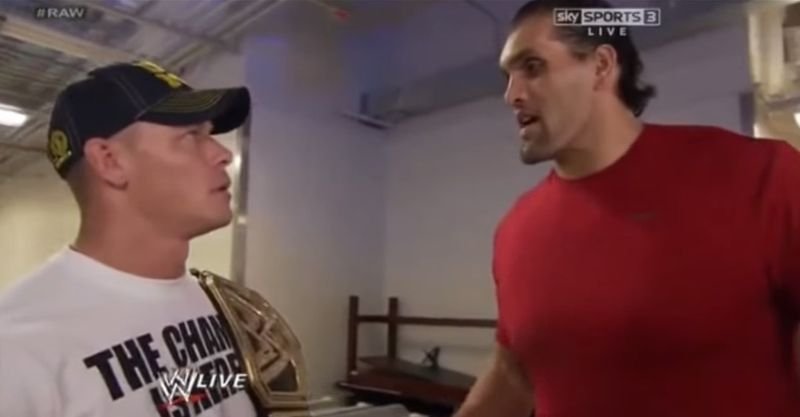 To which Cena replies, ' Main sab kuch samajh gaya.'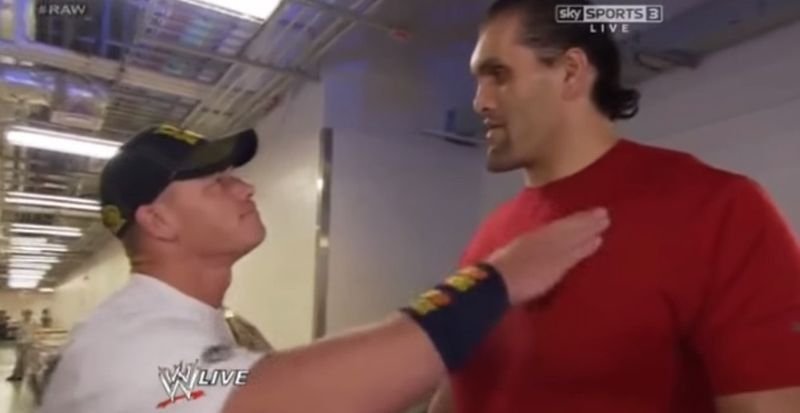 Check out the video right here.
And it wasn't the only time that John Cena talked to the Great Khali in Hindi. Turns out the wrestler has a natural flair for speaking the language. Like this one time, when he wanted Khali to keep a watch on a guy for him.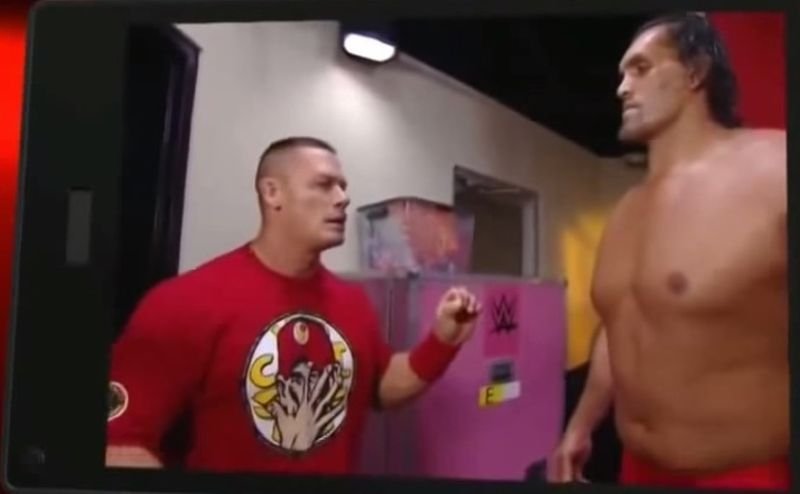 'Yeh aadmi bahar nahin nikal sakta. Samajh gaya?' says Cena.
'I got it' says the Great Khali. Priceless.
Check out the video right here.
5. Listening to Natalie Di Luccio singing 'Jana Gana Mana' is awe inspiring.
Now we know that 'Jana Gana Mana' isn't Hindi, but everytime our national anthem is played, we're filled with pride. Thus, it's heartening to see a foreigner sing it, and accurately capture the essence of it. Therefore, we HAD to include her in the list.
Check out the video right here.
6. Armenian singer Anush Stepanyan sings 'Gulabi aankhein jo teri dekhi' to perfection.
Something amazing happened at the Surajkund folk festival this year. As Armenian singer Anush Stepanyan took the stage, the audience expected her to dole out an Armenian folk song.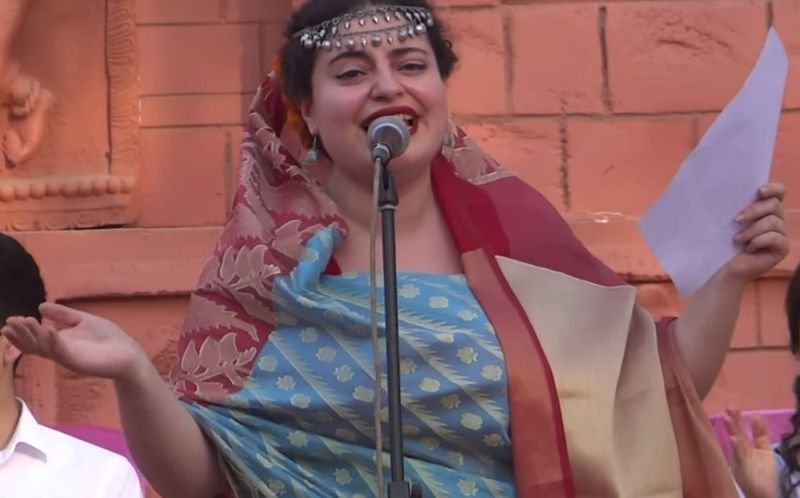 Instead, she sang 'Gulabi aankhein, jo teri dekhi' . And we, for once, aren't complaining. Check out the video right here.
7. Will Smith sings 'Aati kya Khandala' better than Aamir Khan.
What? Will Smith, the Hollywood superstar singing an Indian song? Get outta here!
But it's true! The Hollywood heartthrob dropped by in an Indian Idol episode, and became the asli Indian Idol with his rendition of the Ghulam track. Check out the video right here.
8. Chinese guy sings 'Tujh mein rab dikhta hai' in a singing competition and nails it.
We've all heard the soulful 'Tujh mein rab dikhta hai' from the movie Rab ne bana di jodi and been enamored by it. The song couldn't get any beautiful, right? I think it can, when this Chinese friend of ours sang it.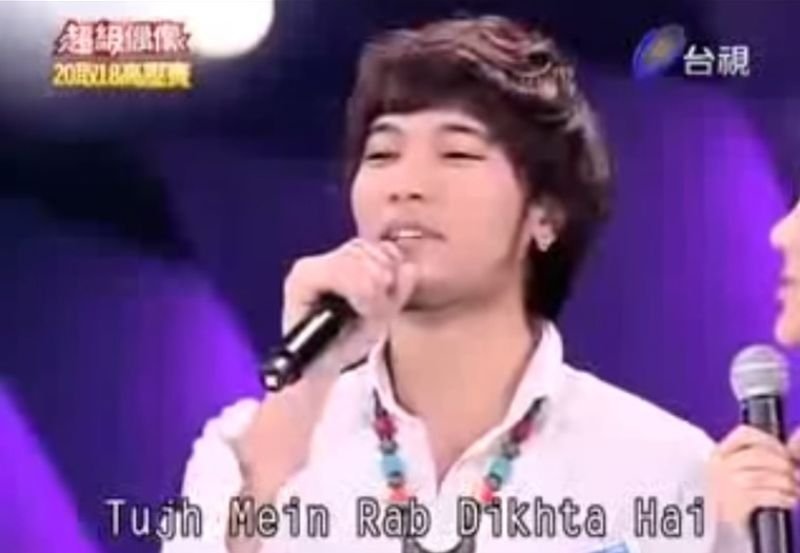 Although it took him some time to tell the judge about his choice of song, what followed was nothing short of a mesmerizing, soulful experience replete with him dancing like Shahrukh Khan.
Check out the video right here. Hindi-Chini bhai bhai .
9. This Italian girl singing a 90's blockbuster will make you love the original once again.
We love Italian food but had little idea that they loved our music with equal passion. As proved by this lovely Italian lady in Punjab.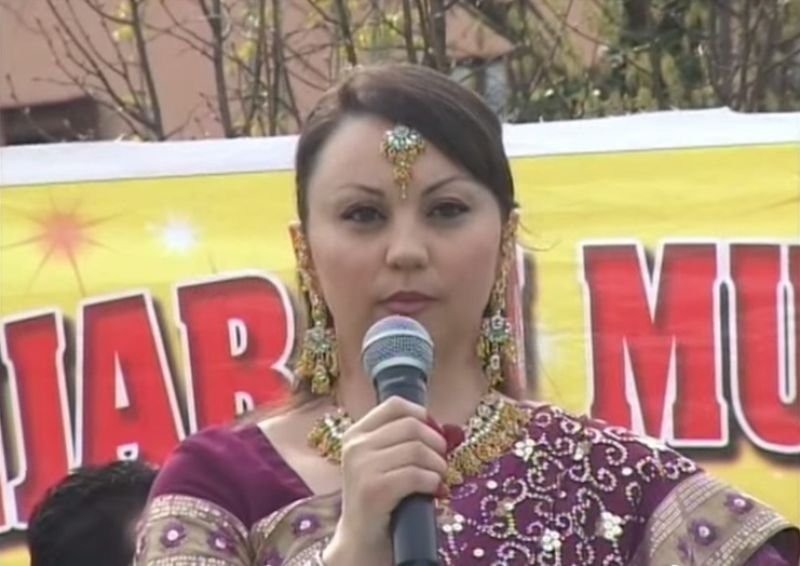 Check out the video and be prepared to be mesmerized.
10. African guy sings 'Goron ki na kaalon ki, duniya hai dilwaalon ki' and nails it.
Chances are, you might not have heard of Henry Mamur .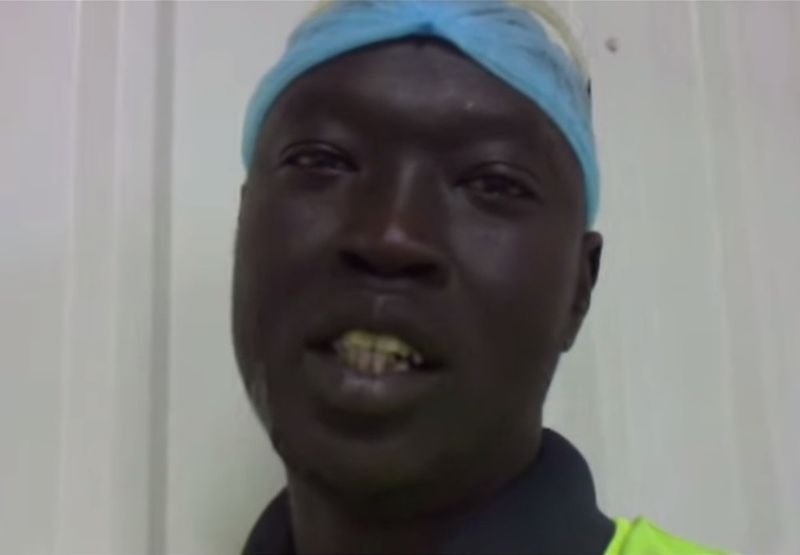 This African guy had become a mini celebrity on YouTube with his rendition of the song 'Goron ki na kaalon ki'. Watch him croon the song right over here.
11. Arabic girl sings a Shreya Ghoshal song and sounds better than her!
I know, I know. It's very difficult to surpass the singing prowess of Miss Shreya but then, you have to give it to this Arabic singer who does sound better while singing this track from the film Paheli.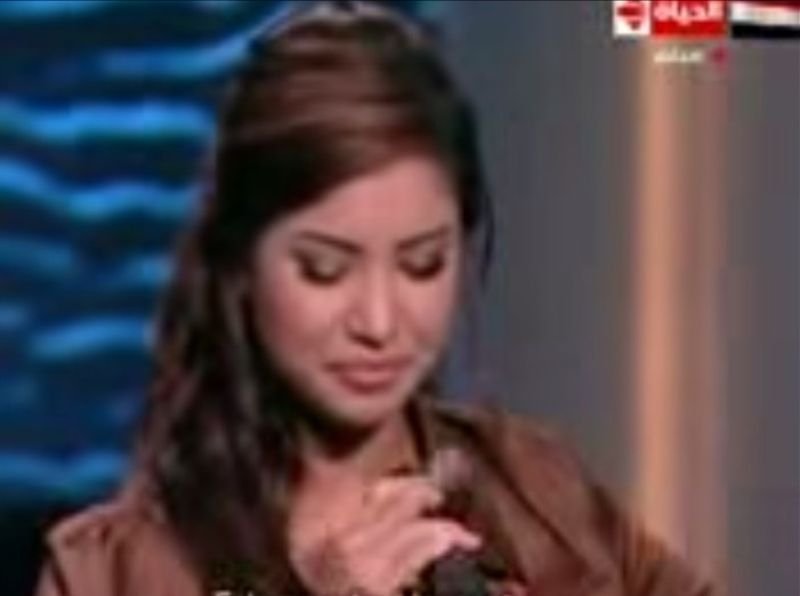 Check out her amazing vocal abilities in this video right here.
We just hope that more and more foreigners learn many more beautiful languages that India has to offer.