How often do you meet someone who is perfect "relationship material," but you can't seem to like them enough because you've already lost your heart to someone? That is exactly how I feel when I see television shows these days. I have nothing against them, but they just cannot fill the void that the good old TV shows from the previous decade left. Amidst the saas bahu sagas, came these gems that made us laugh, think, reflect on life, and some even scared the shit out of us. No matter how interesting TV gets, it will never be able to replicate the magic of these 15 shows:
1. Hum Paanch
Started in the 90s , the show featured the crazy Mathur family and successfully ran till 2006. The story of five daughters, their father and late mother, this laugh riot was simple yet relatable.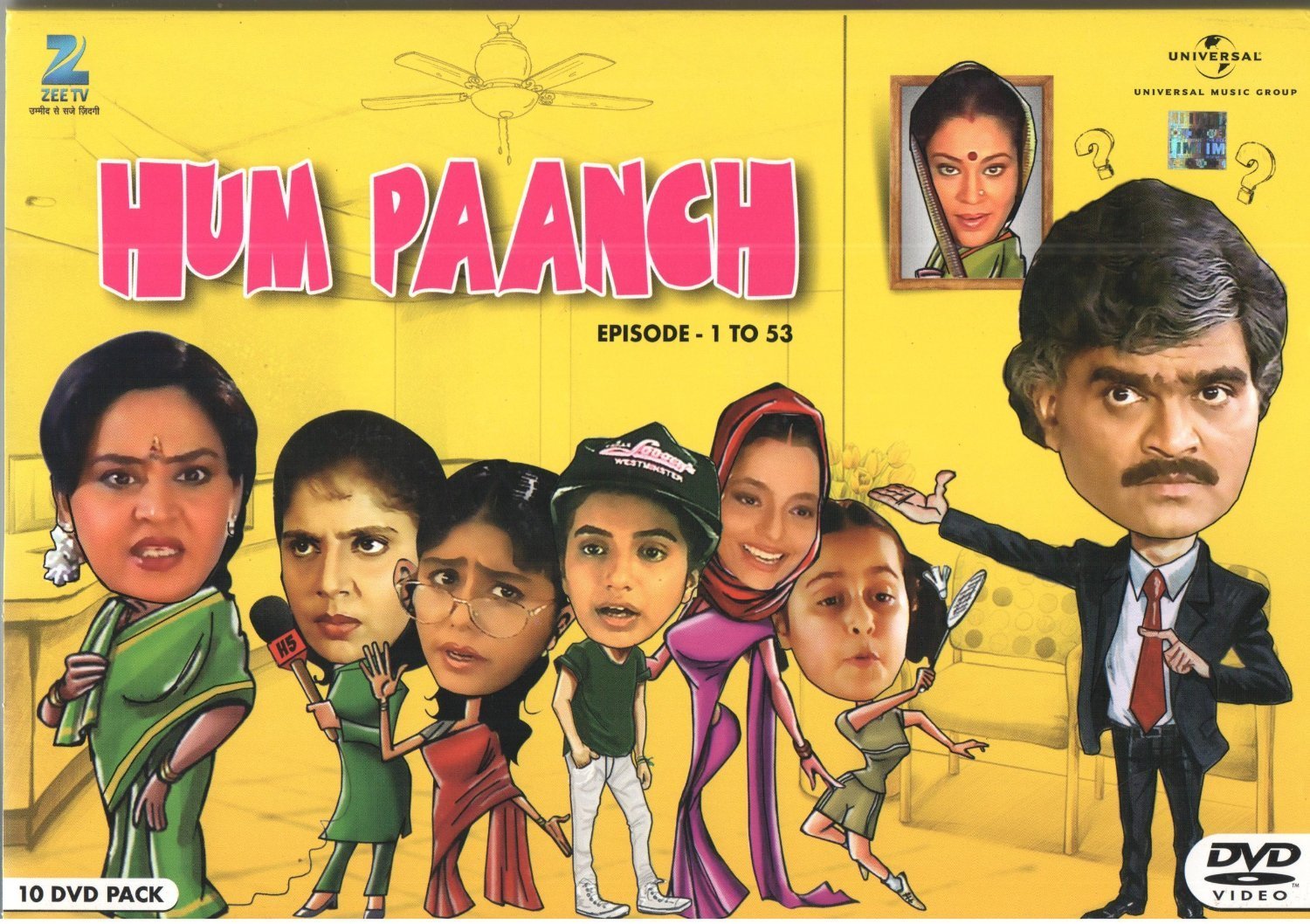 2. Aahat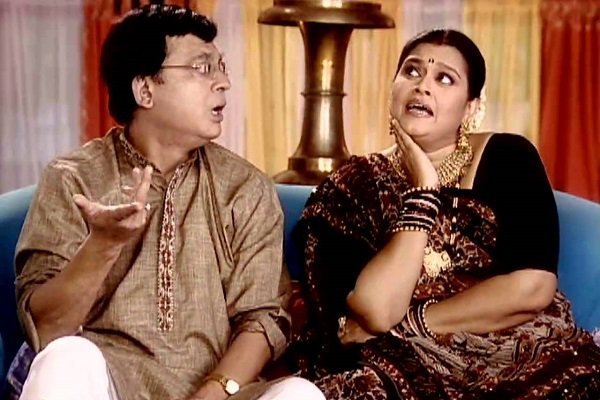 3. CID
The longest-running TV show, CID completed 16 years on Indian television last year, and is still going strong. The audience has just not had enough of ACP Pradyuman, Daya and Abhijeet. Sony TV made sure that the show became an integral part of our lives with its continuous re-runs!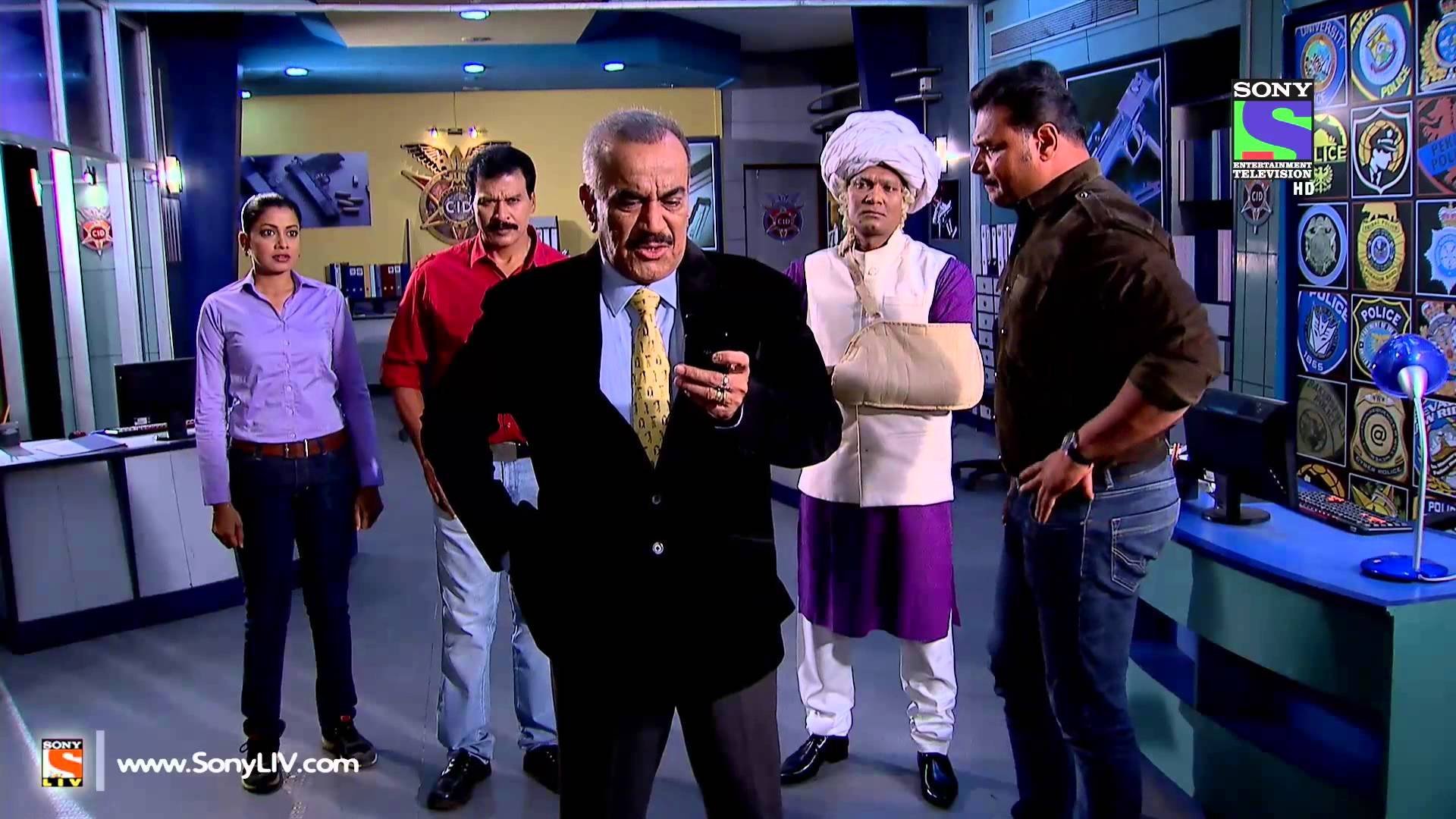 4. Khichdi
This Khichdi was far from the bland and blah khichdi that we have when we are sick. It was a perfect blend of masala and middle-class drama and was a breath of fresh air from the rona dhona saas bahu dramas. The charming Hansa and the ever-so loving Praful added a little more drama to our mundane lives.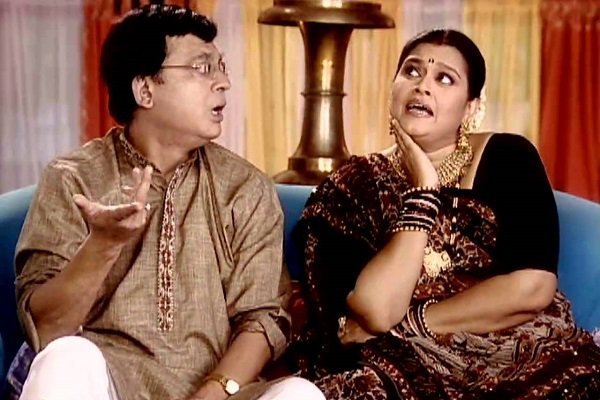 5. Sarabhai Vs Sarabhai
One of the best comedy shows that India has had, Rosesh's poems and Monisha's middle class take on everything were just too hilarious to ignore.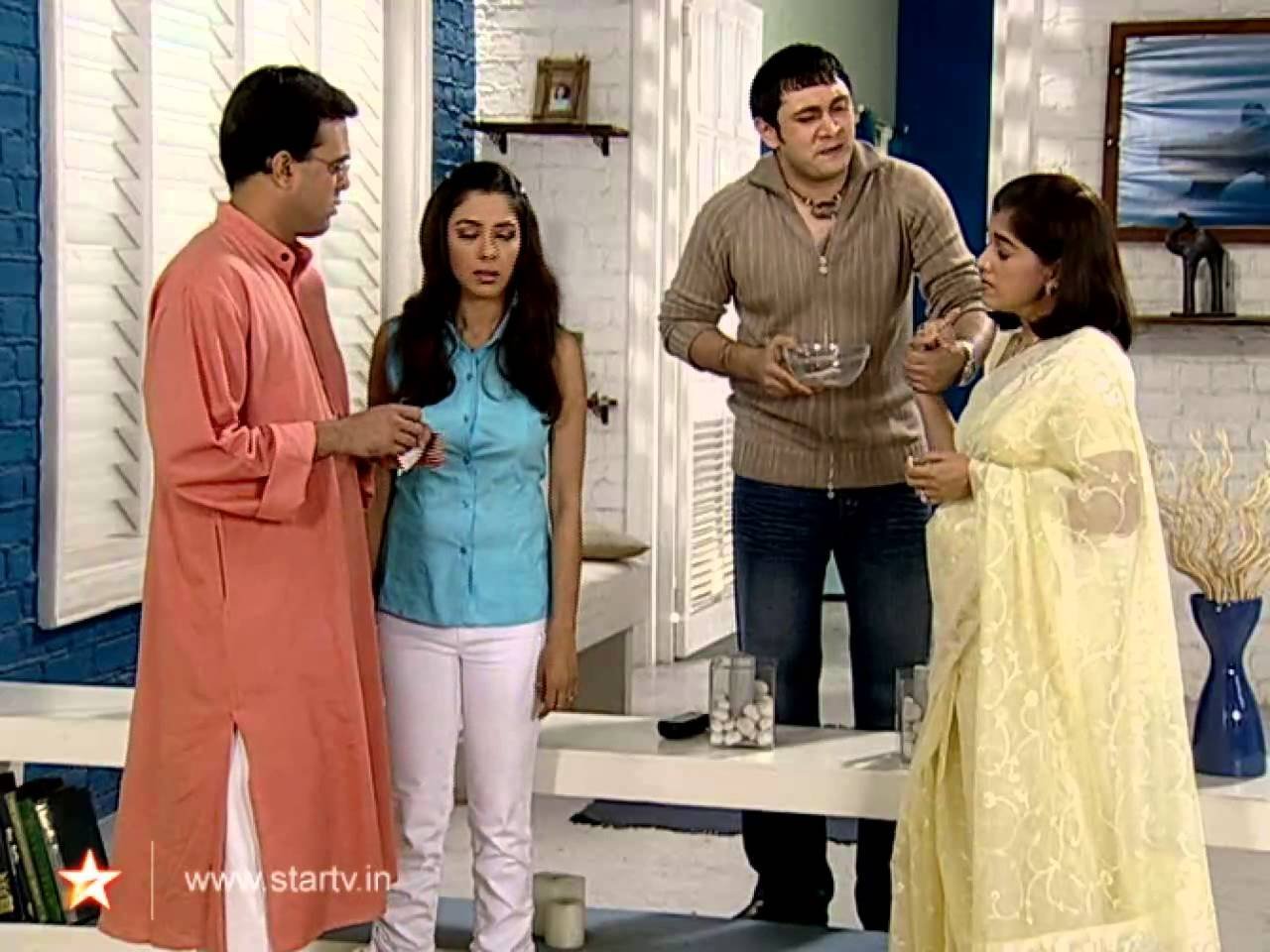 6. Boogie Woogie
A personal favourite, Boogie Woogie was the baap of all reality shows. The trio of Naved Jaffery, Javed Jaffery and Ravi Behl are the best hosts and judges that we have seen on television.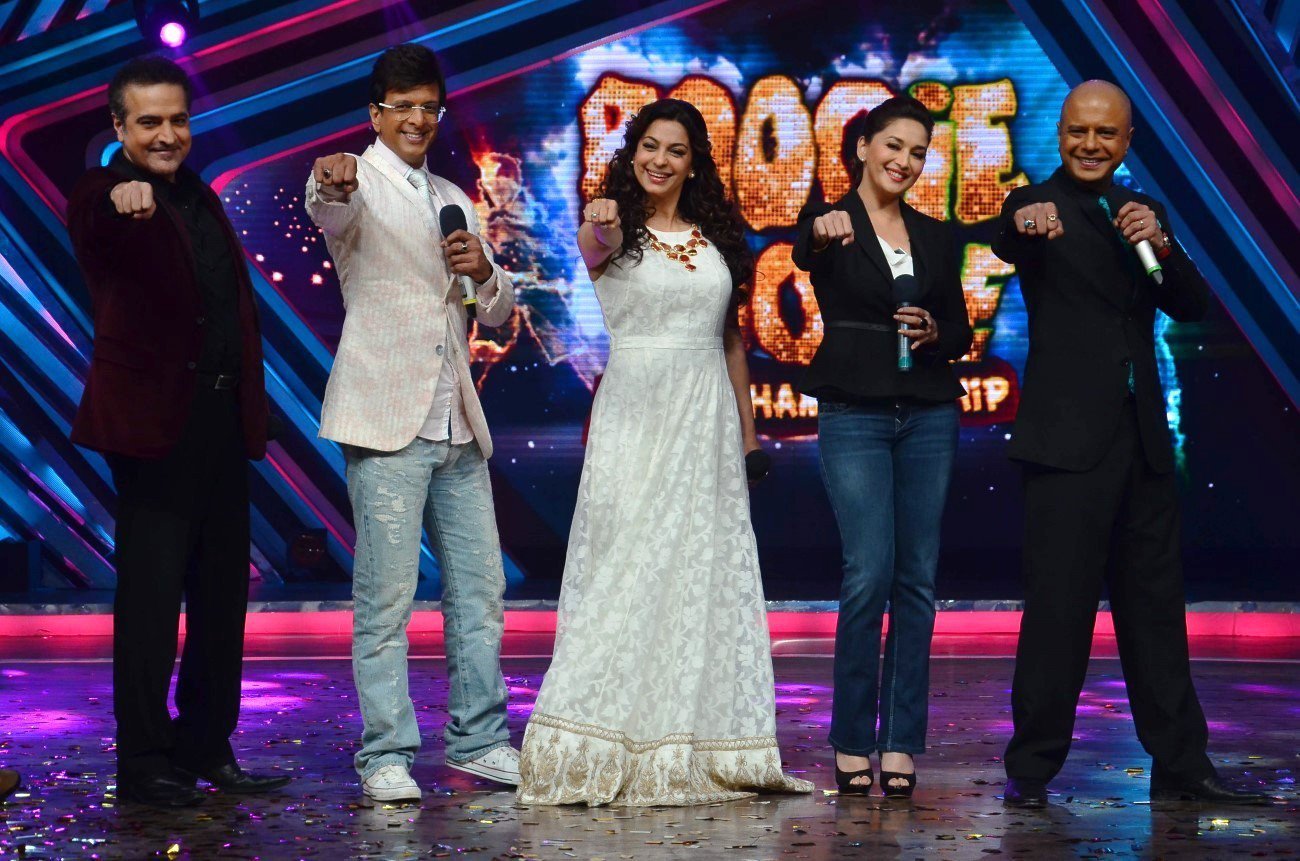 7. KBC
Kaun Banega Crorepati did what no Hindi serial in the 00s could do. As soon as the clock struck 9, the roads were marooned and only one voice echoed in every house – that of Mr. Bachhan. The actor's " Lock kar dia jaaye," soon became a part and parcel of our daily conversartions.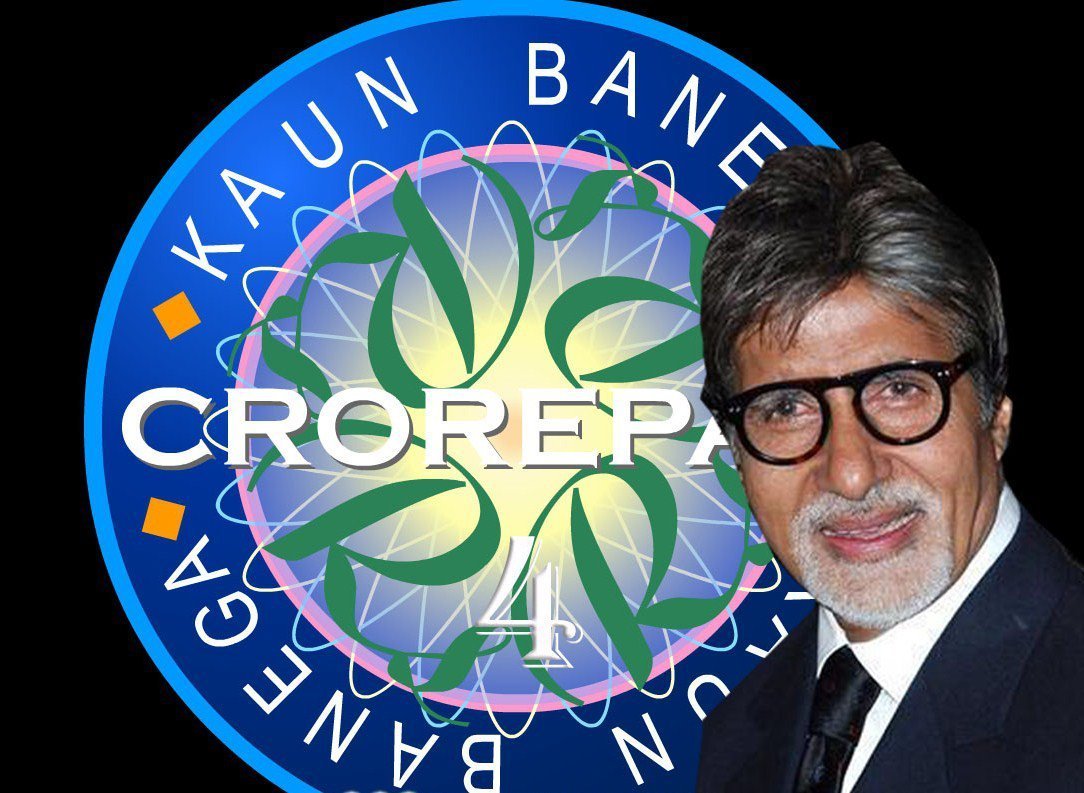 8. Shararat
Thoda jaadu, thodi nazaakat – Shrrrrr-rarat! Remember this fantasy show that introduced us to the world of angels? Jiya (Shruti Seth) and Naani's (Farida Jalal) chemistry is as sparkling as the magic that they do. This show quite literally added a little magic into the television industry.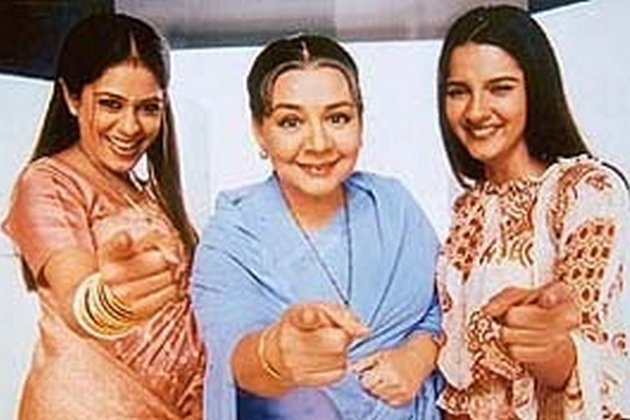 9. Indian Idol
The Indian television saw a series of reality shows, but if something really stood out, it was Indian Idol. Turning people's dreams into reality, this glamourous show inspired many.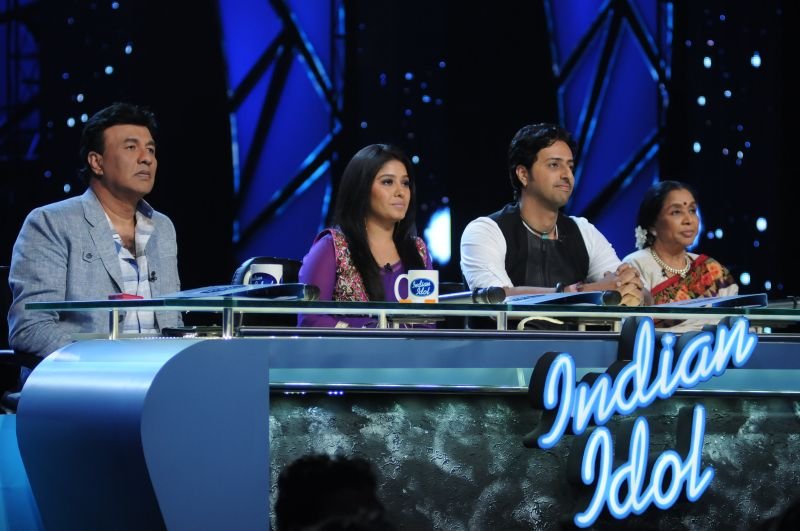 10. The Great Indian Laughter Challenge
When TV was just offering similar saas bahu dramas, The Great Indian Laughter Challenge came, saw and conquered. The show tickled many a funny bones and taught us to laugh at ourselves. Sidhu's laughter added the epicness to the show that it deserved.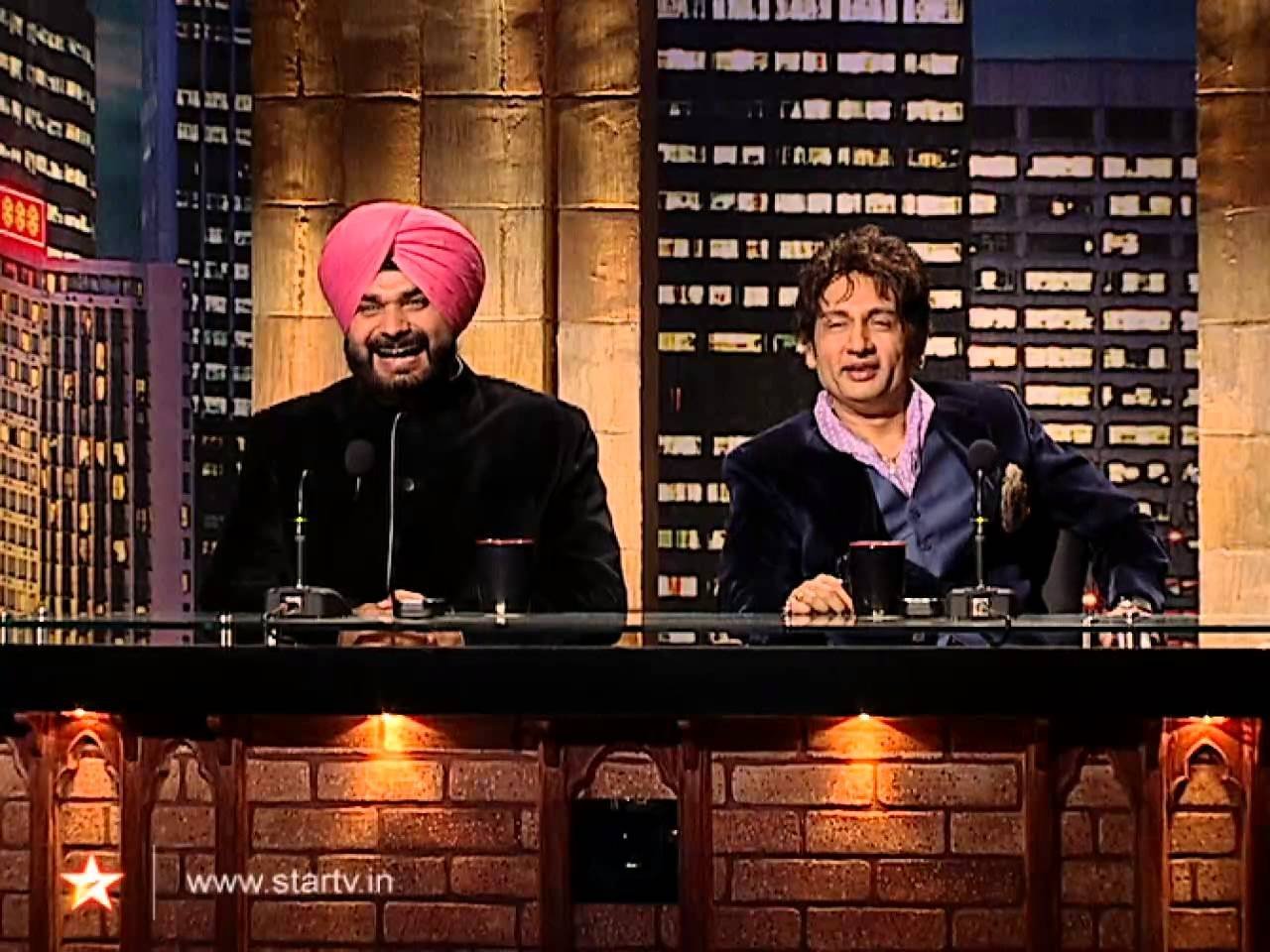 11. Comedy Circus
After The Great Indian Laughter Challenge became a huge success, came Comedy Circus. Familiar faces but a completely new level of craziness. Archana Puran Singh's laughter made news as did Krishna and Sudesh's crackling chemistry!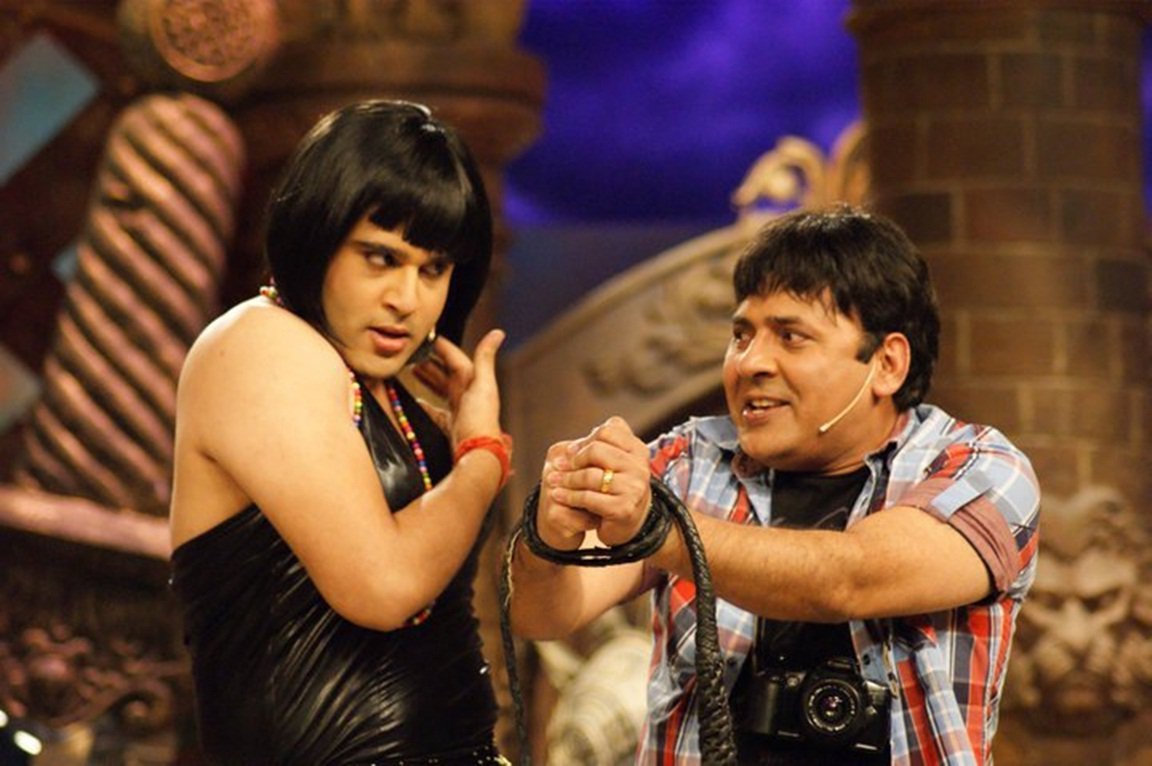 12. Office Office
Mussadilal's (mis)adventures at various public offices was something that every Indian could relate to. The show threw light on the corrupt system in a subtle and funny manner. Pankaj Kapoor played the aam aadmi speaking against corruption before it became cool!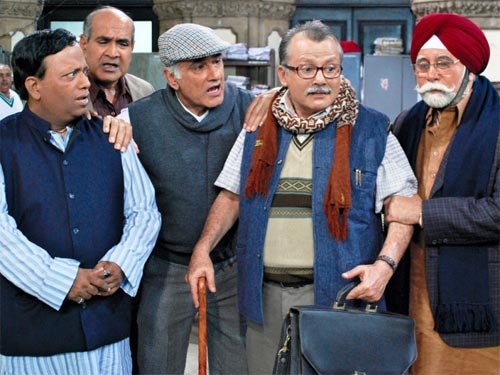 13. Jassi Jaisi Koi Nahin
Jasmeet Walia aka Jassi changed the way we looked at female protagonists on television. Neatly-tied hair, bespectacled, and wearing a crisply ironed suit, here was a woman who despite feeling like a misfit, rises up to become what she deserves. Jassi Jaisi Koi Nahin ignited a spark in every viewer -a spark that motivated us to become whatever we wanted to!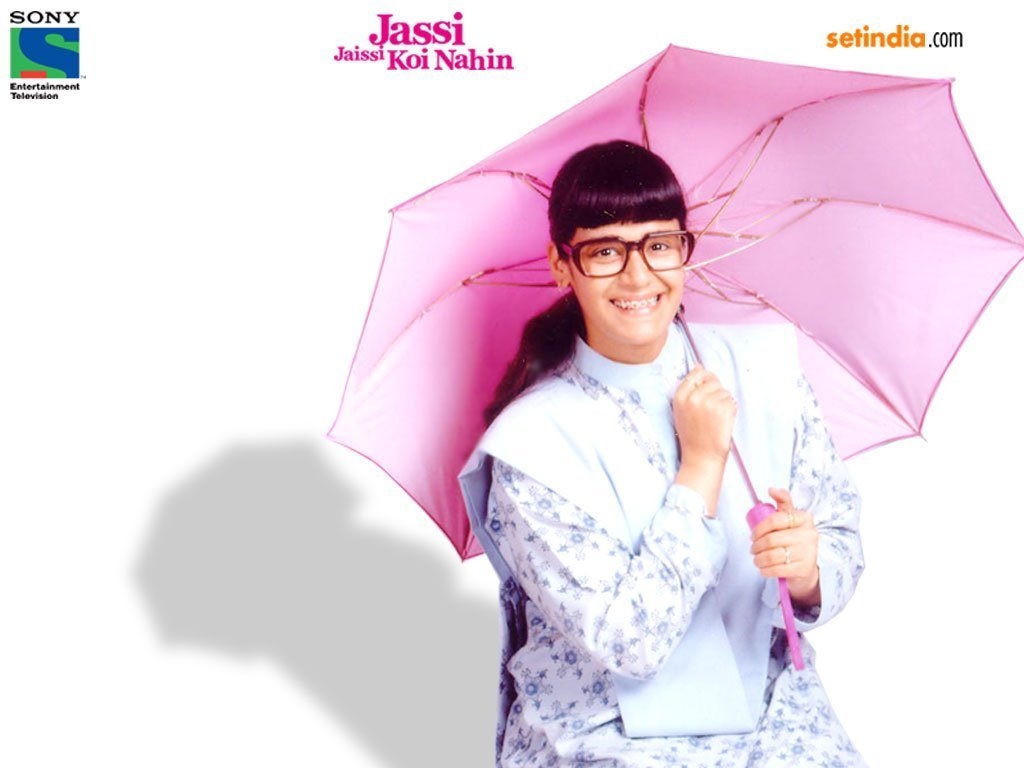 14. Movers and Shekhars
When you plan to get the late-night talk show format to India, there are only a couple of people who come to mind who could have hosted the show perfectly. And Shekhar Suman made the show beyond perfect! His quick wit and great oratory skills worked for the show. Oh how we miss seeing the tabla player from the orchestra!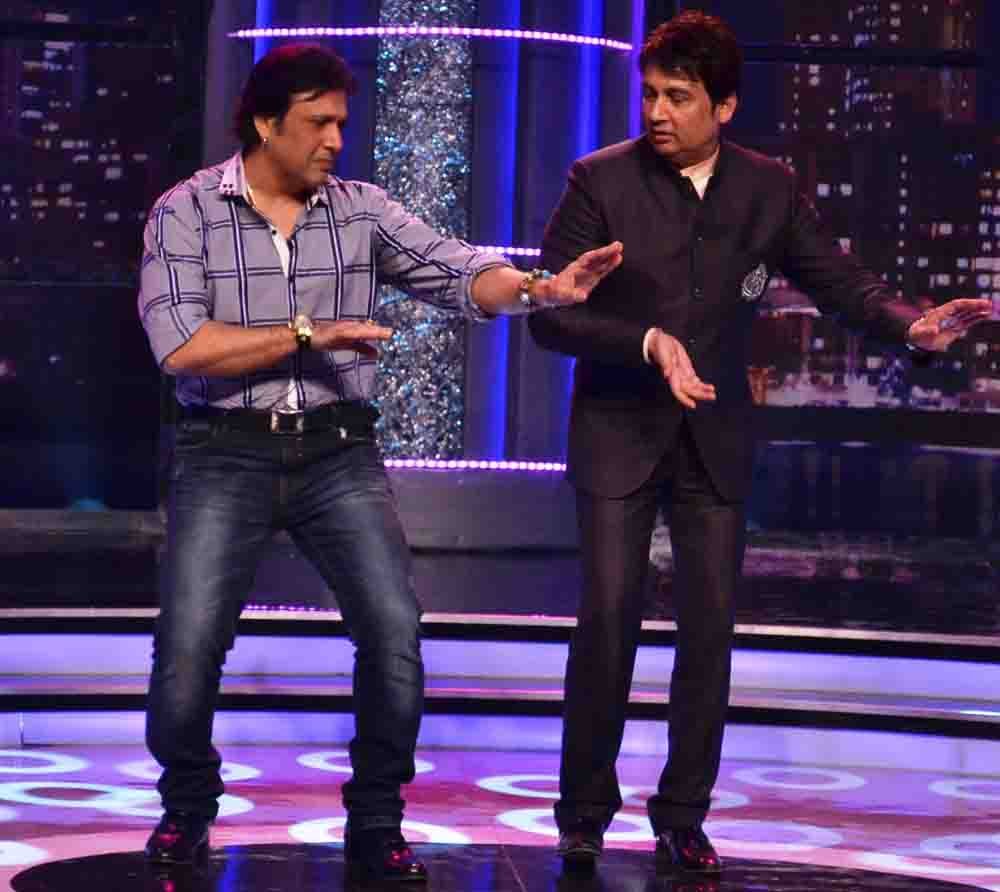 15. Left Right Left
Just when we had started getting bored of similar content on TV, Left Right Left introduced a different genre to TV. Based on the backdrop of Kanchanjunga Military Academy, the show was based on the lives of six young, confused yet determined cadets. Rajeev Khandelwal as Captain Rajveer Singh Shekhawat won many a hearts!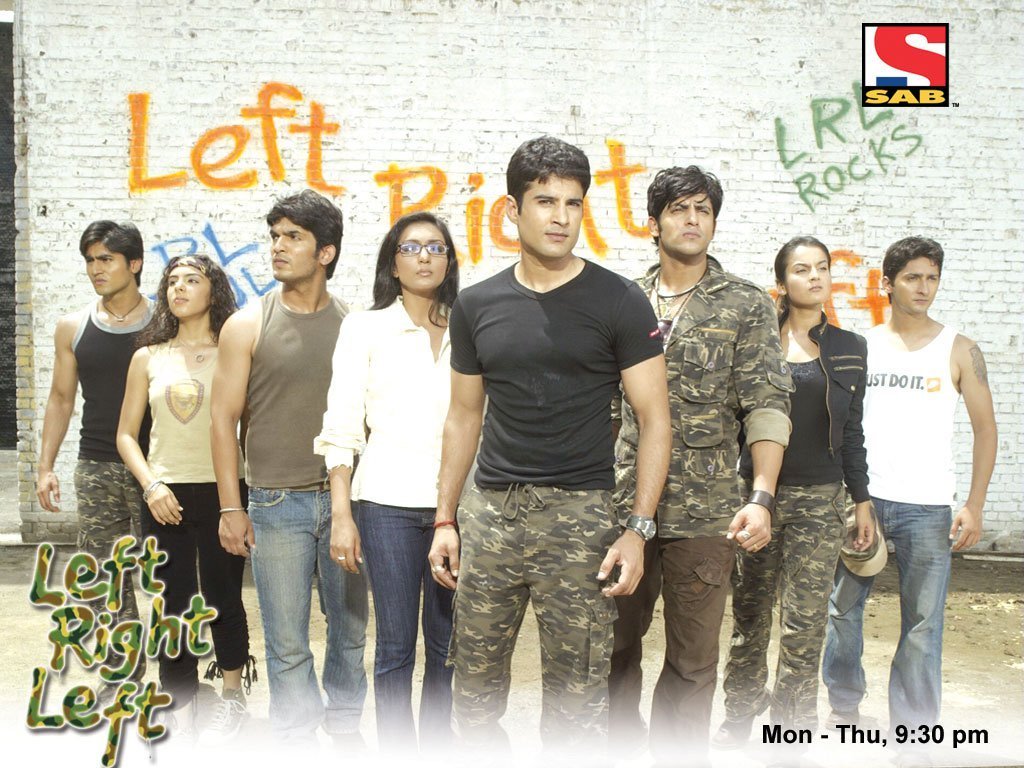 So, which one was your favourite?