Let's face it. We all have a lot of friends, but how many of them can we really call as our 'best friends'. One? Okay, maybe two. At the most three. Four, if you are a really likeable person. Five, if you've done a lot of punya in your previous life. Jokes aside, whatever the number may be, but one thing's for sure. That they've earned the accolade 'best' because of their craziness, affection and of course… insane levels of dependability.
Here are 12 situations that perfectly show that:
1. Situation: You just broke up.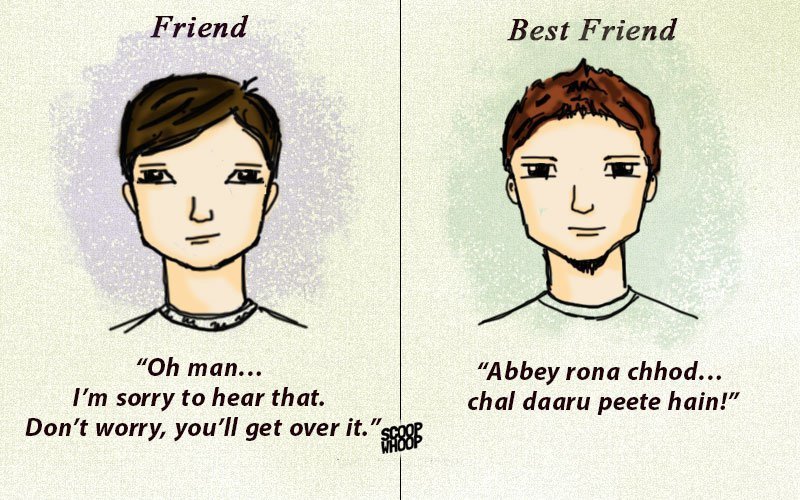 2. Situation: You don't have anything to wear for a party.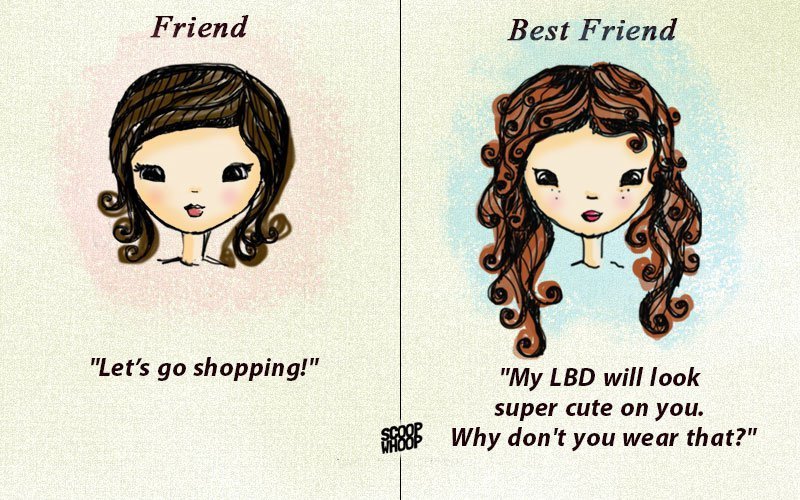 3. Situation: Your car broke down, late at night.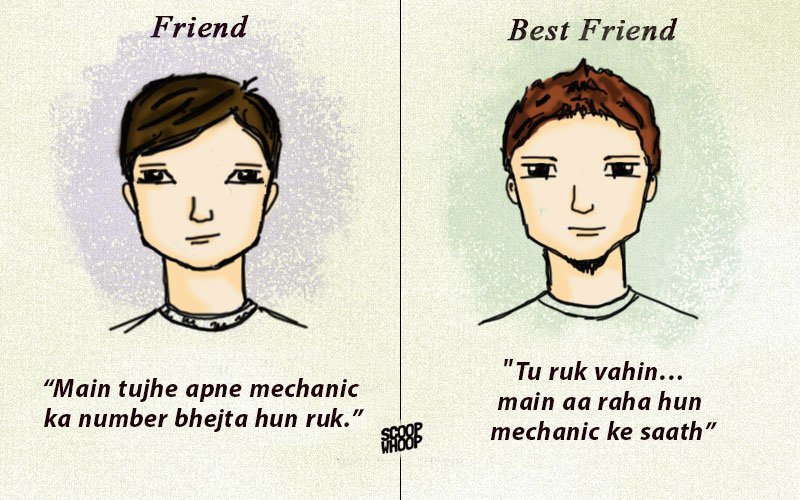 4. Situation: When you have a fight with each other.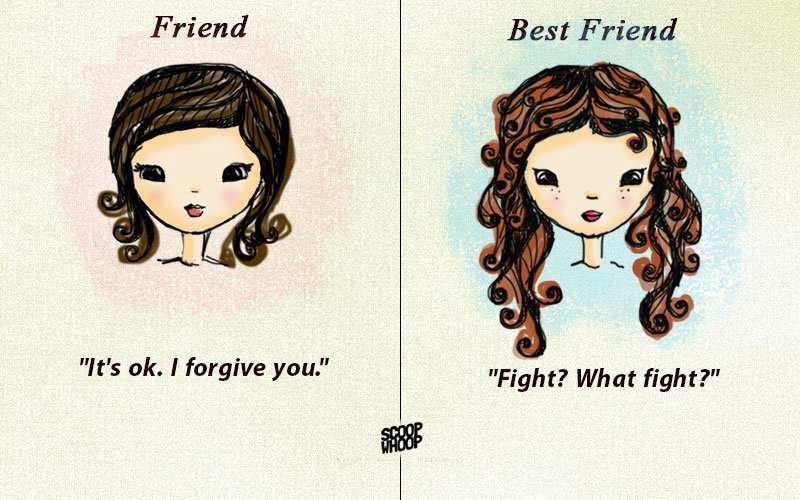 5. Situation: When you fall down the stairs.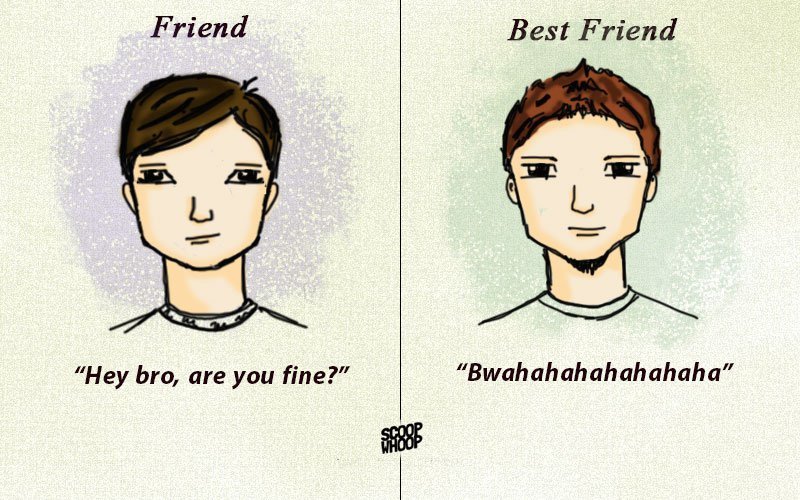 6. Situation: You are broke.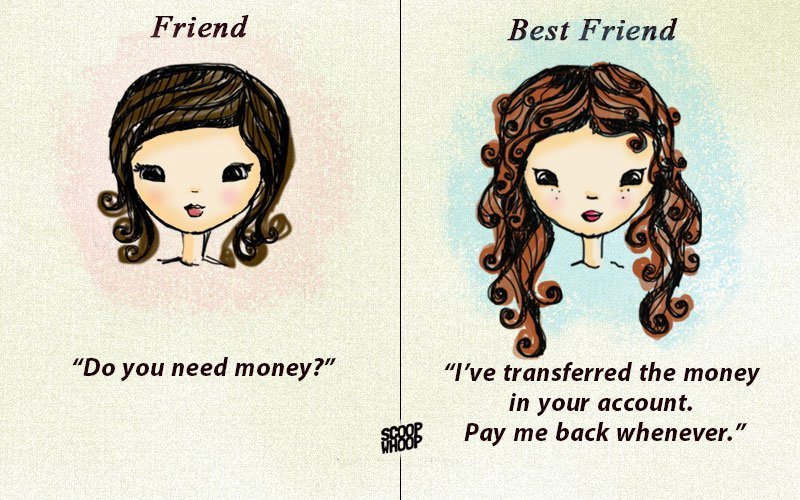 7. Situation: You are down with a really bad cold.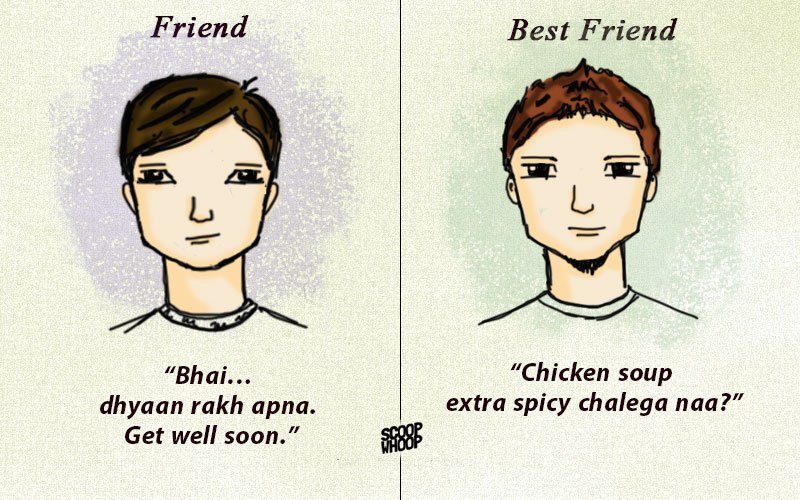 8. Situation: You had an argument with your parents.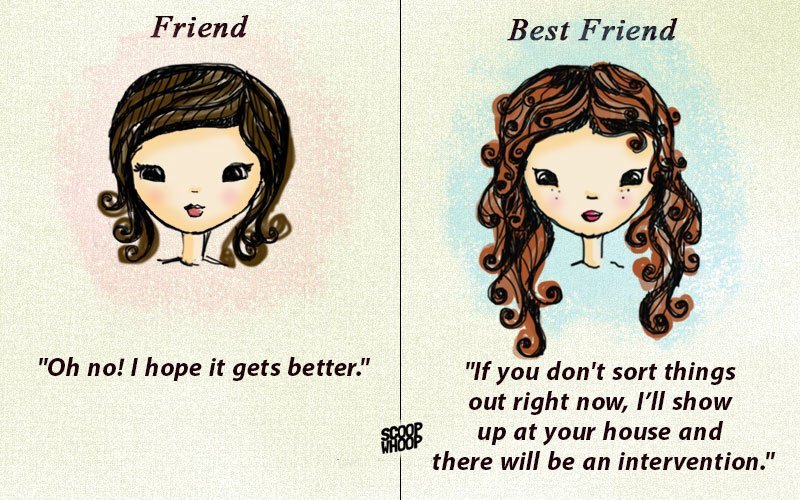 9. Situation: You have a super important meeting that will decide your future.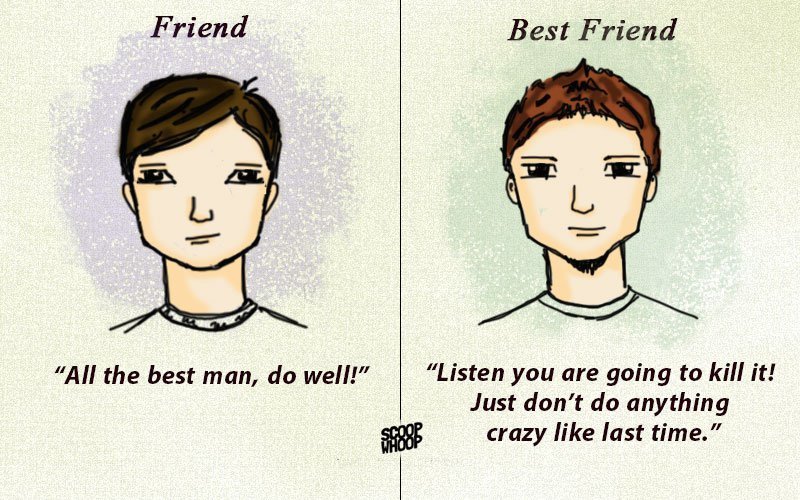 10. Situation: When you are scared after watching a horror movie.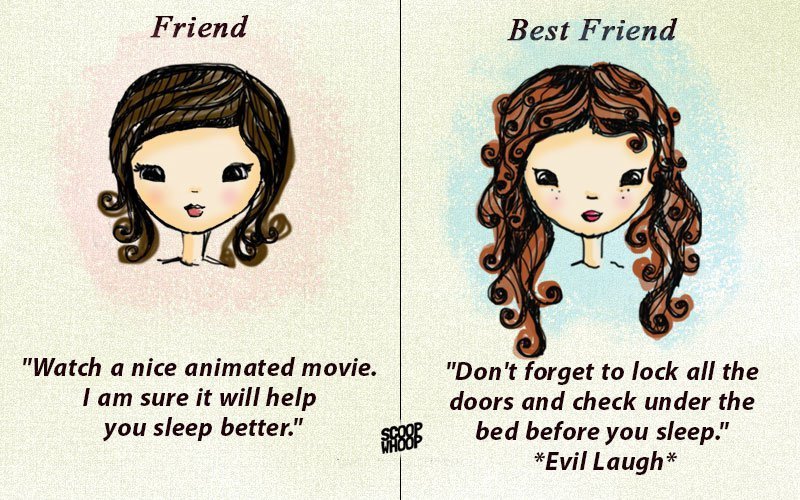 11. Situation: When you have a fight with another friend of yours.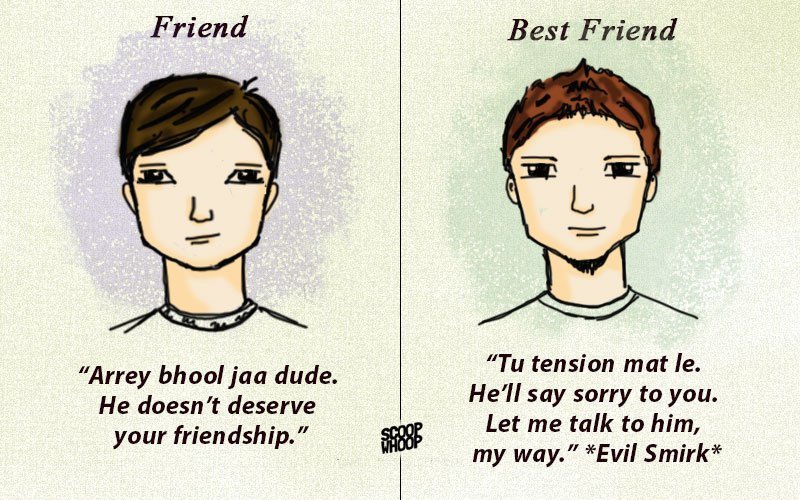 12. Situation: When you are confused between two outfits.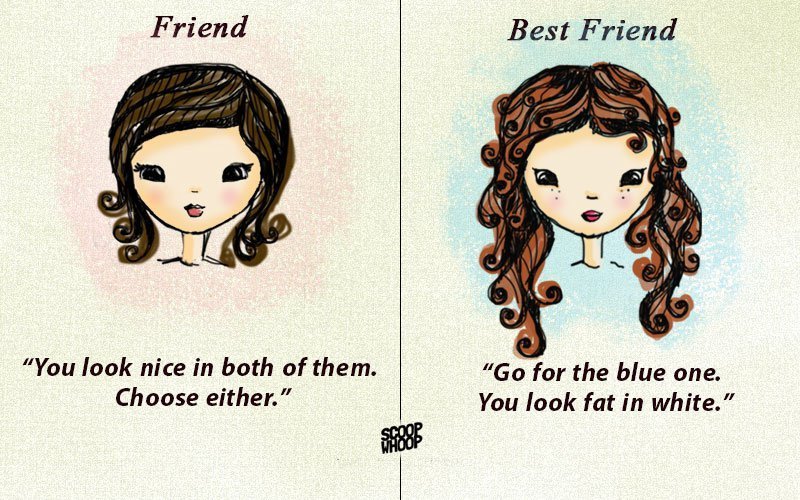 Talking about besties, Motorola has come up with an awesome phone that will always be there for you! So, go ahead meet your #MyMotoBFF on 28th July 2015 at 4 PM here .
Sponsored by Motorola India