They say necessity is the mother of all inventions. Lies, then, are the older siblings of all inventions.
Let us face it. Parents have lied blatantly and shamelessly to us when we were kids and for most of us, we ended up believing those fibs for a really long time till the moment of truth arrived and shattered us all. Nevertheless, it makes us laugh now when we revisit the fibs and yes, at times, we end up appreciating it too!
Reddit users revealed the biggest lies their parents told them and they're hilarious. Which ones have you heard before?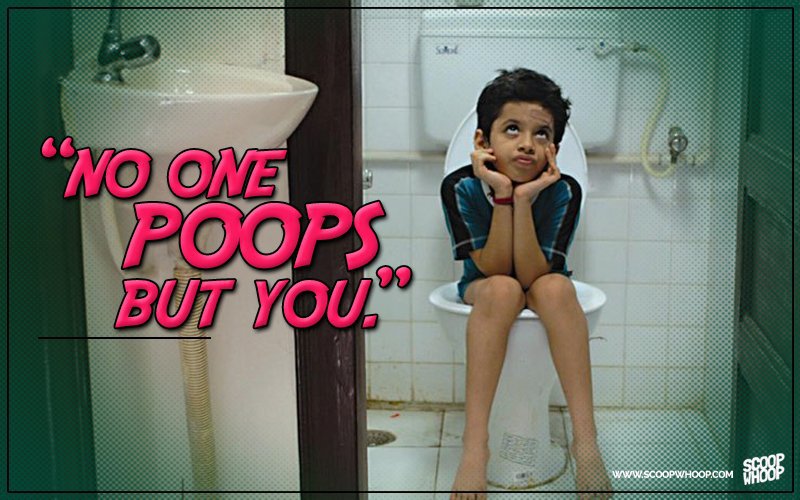 Submitted by bostonfaninPA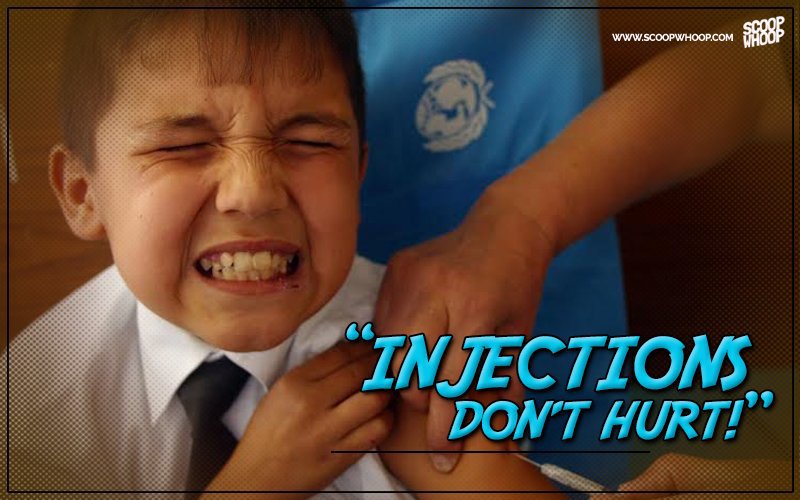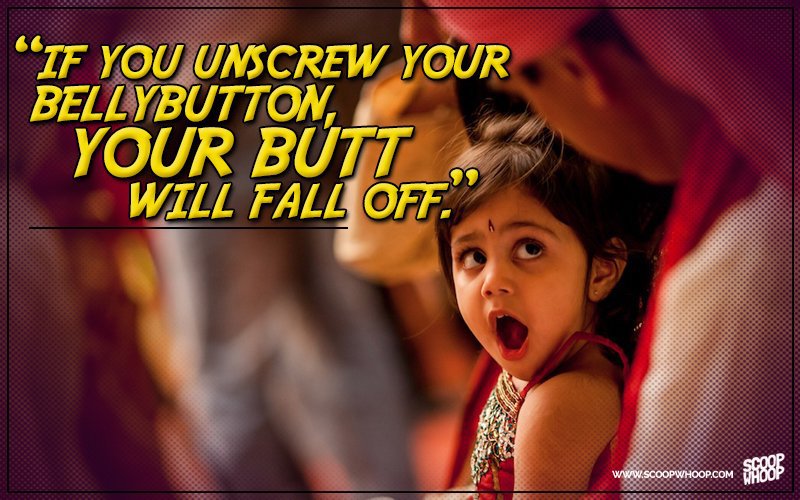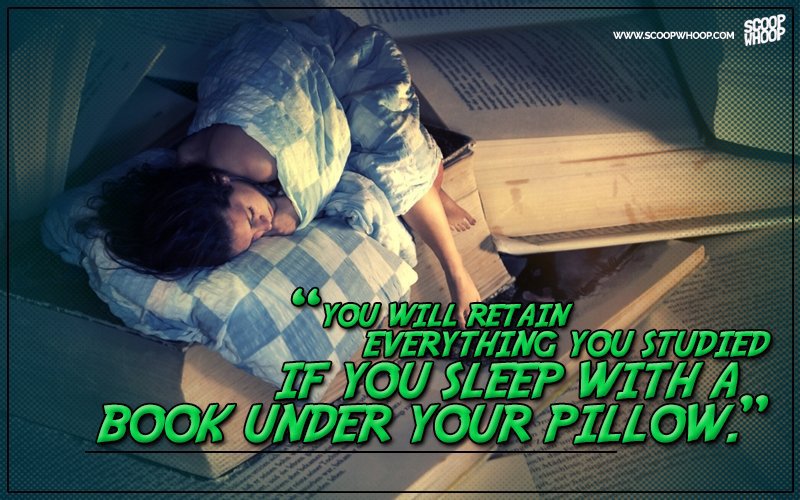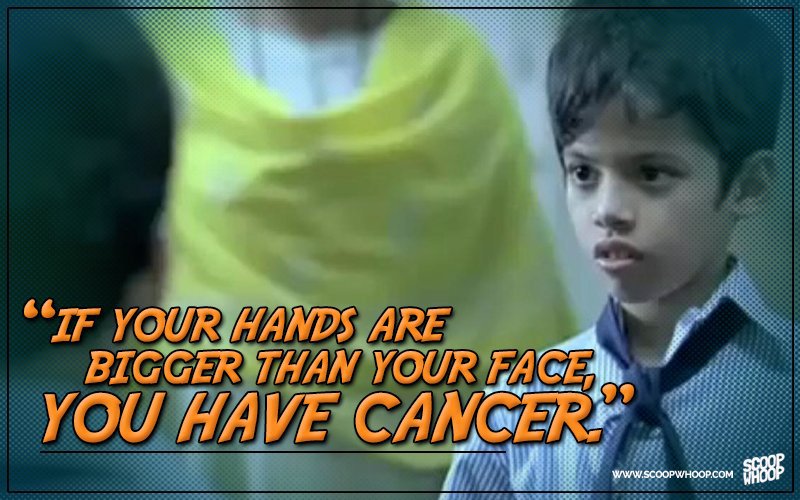 Submitted by NumberH8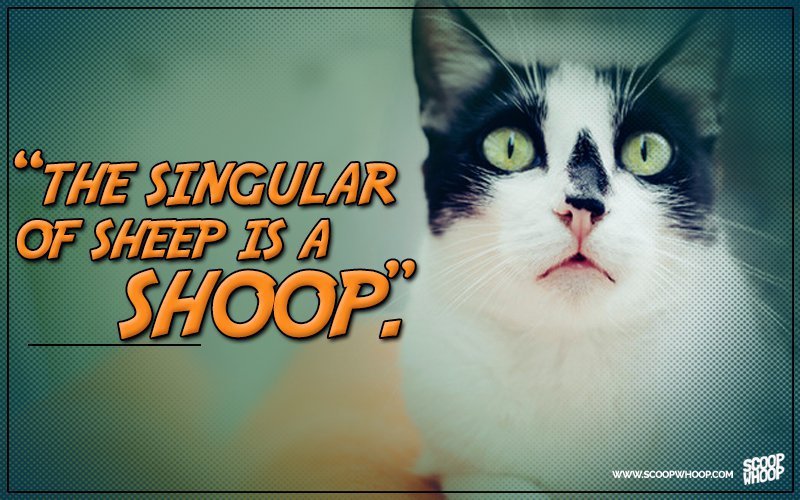 Submitted by TheOriginalIrish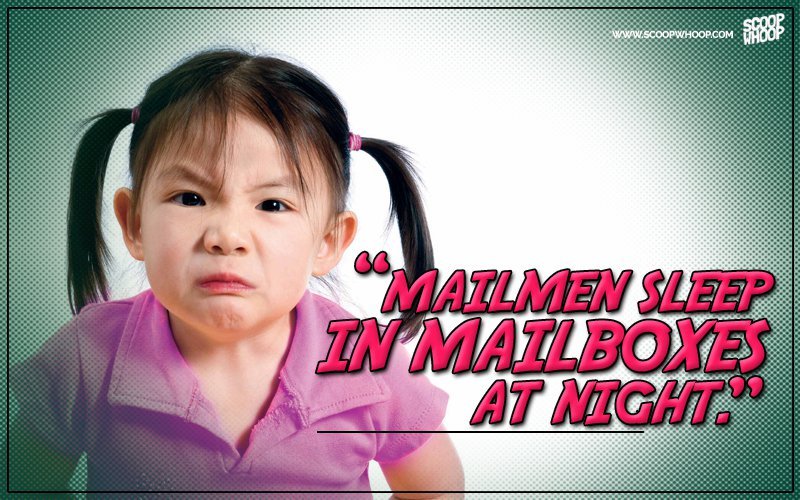 Submitted by Stephenalzis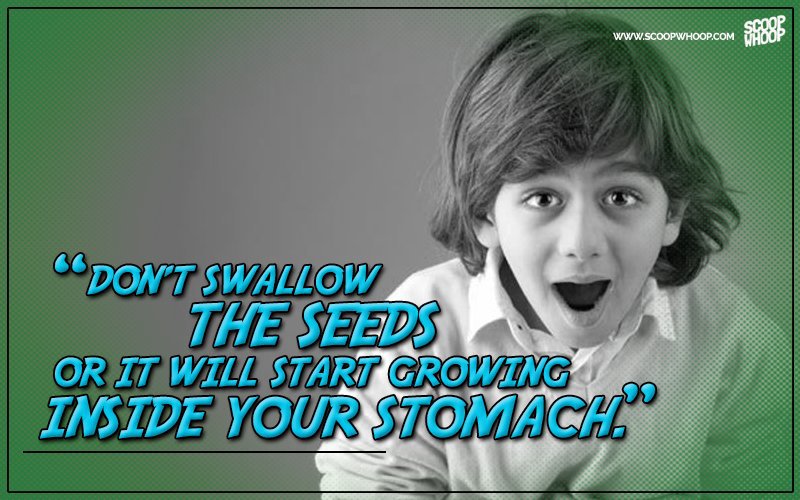 Submitted by JayCub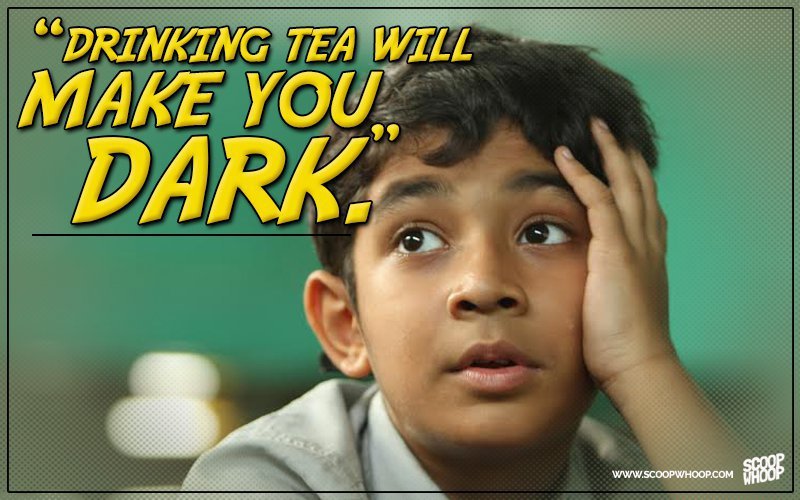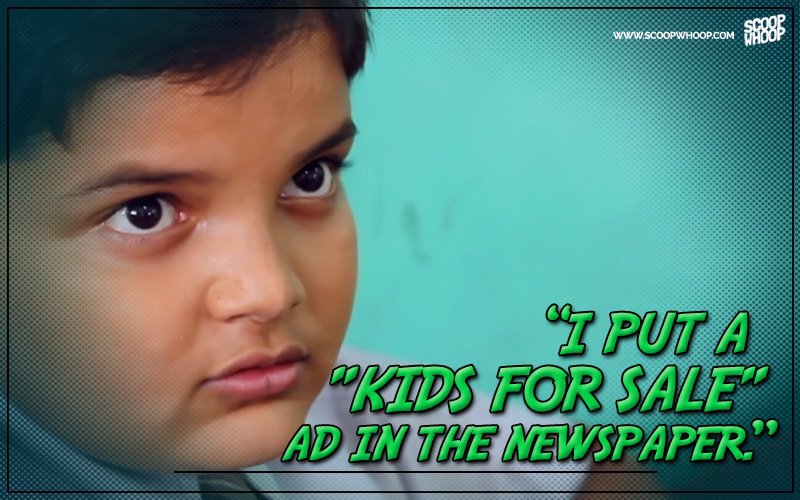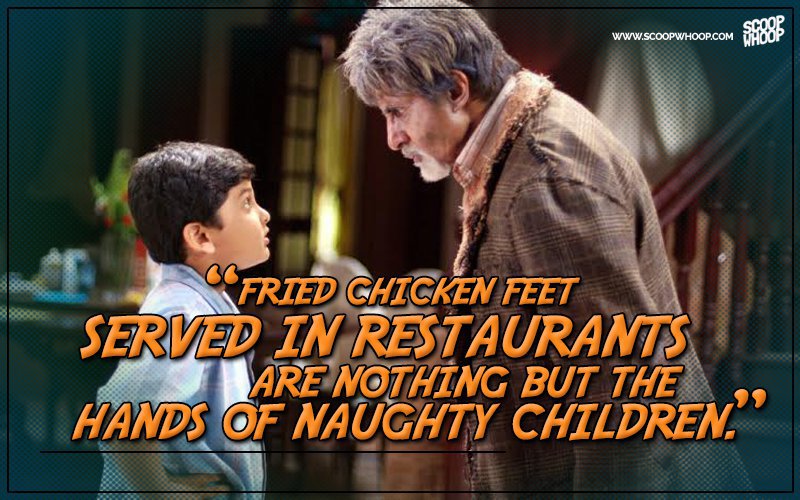 Submitted by Bortnib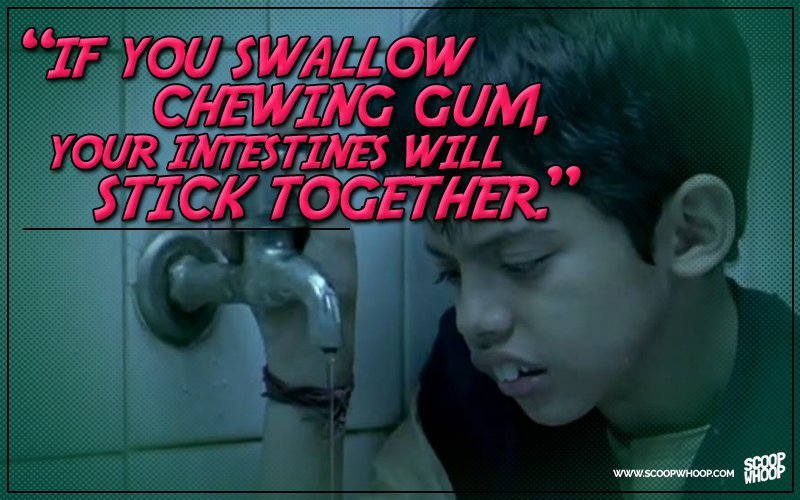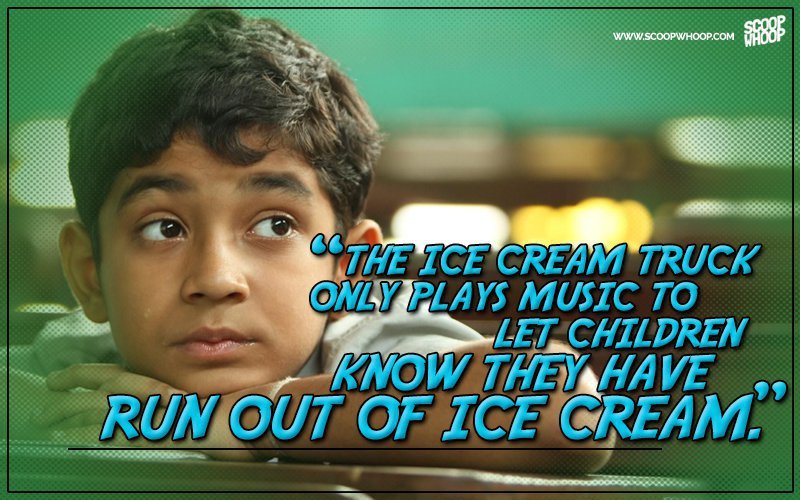 Submitted by askmeifimlying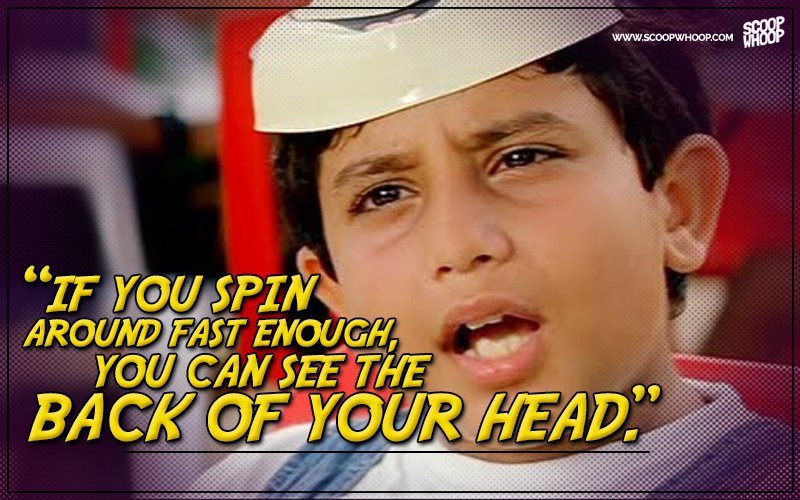 Submitted by DukeOfFritzburg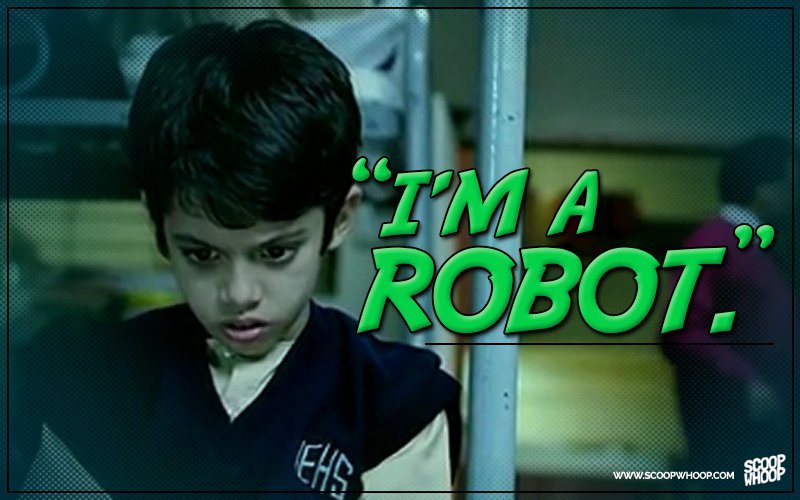 Submitted by Frapplo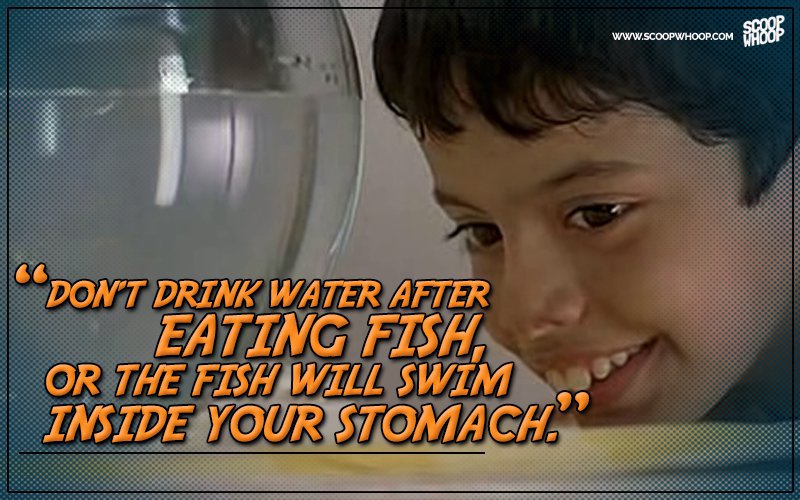 Submitted by ImJustMadafaka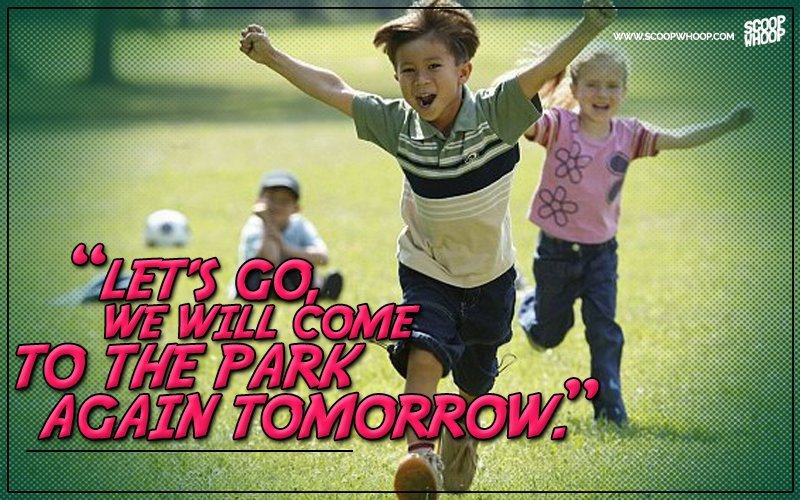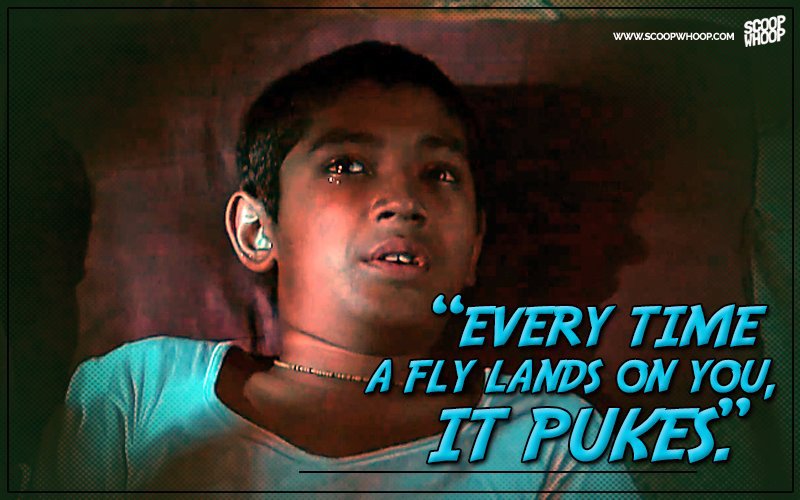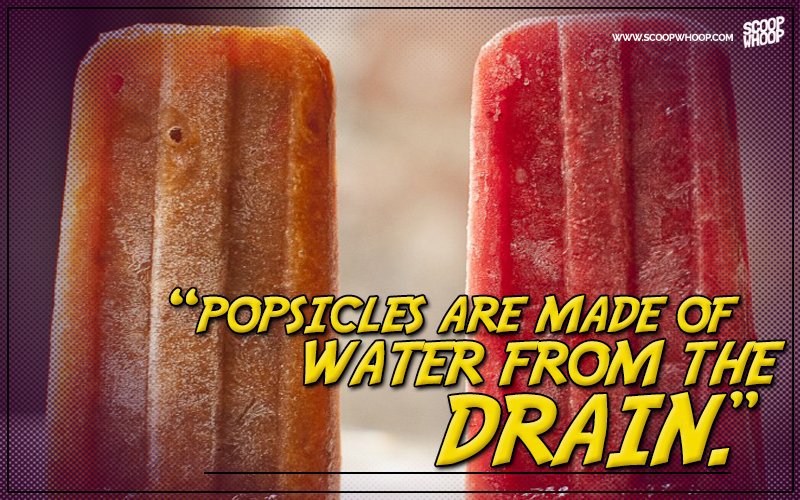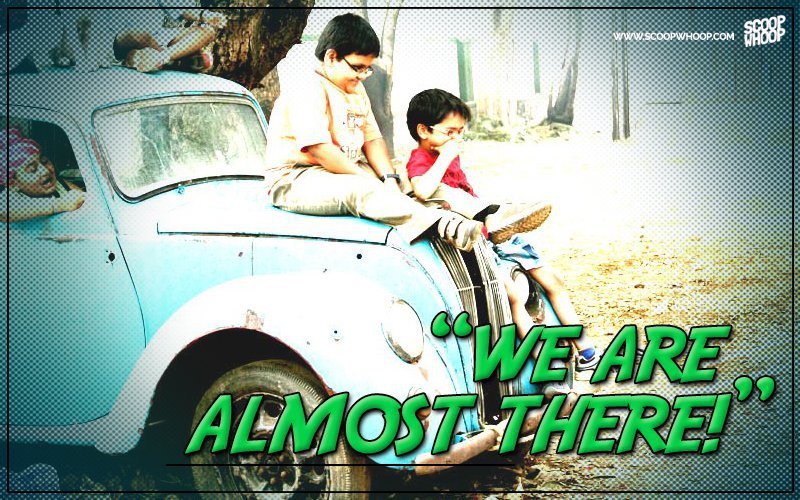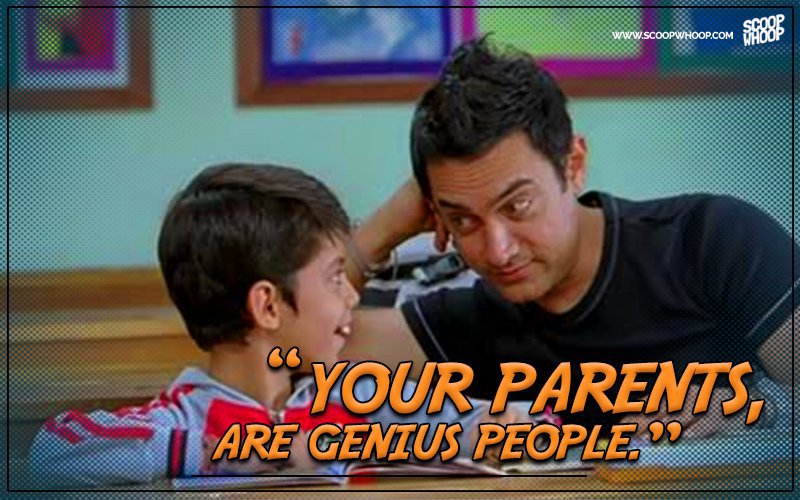 Submitted by Babykittiesyay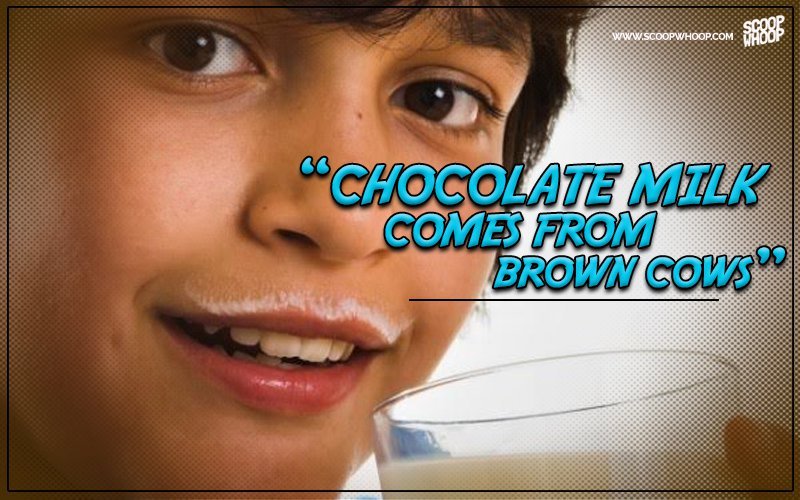 Submitted by TheOriginalIrish
Submitted by mxer981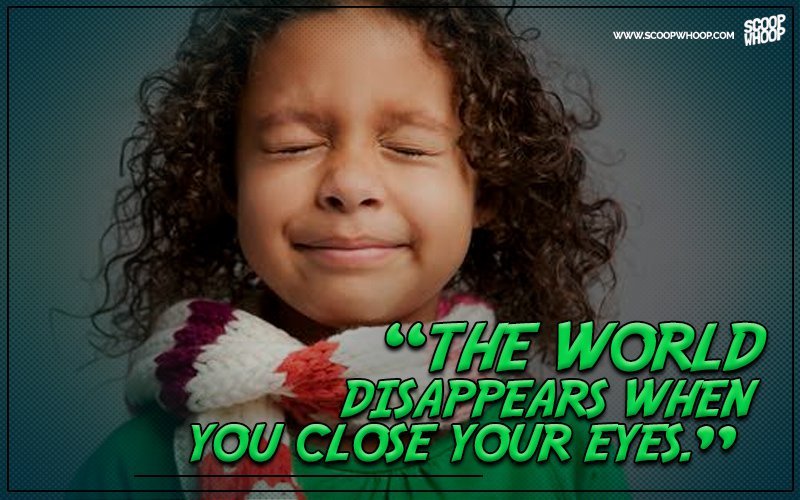 Submitted by Pbspry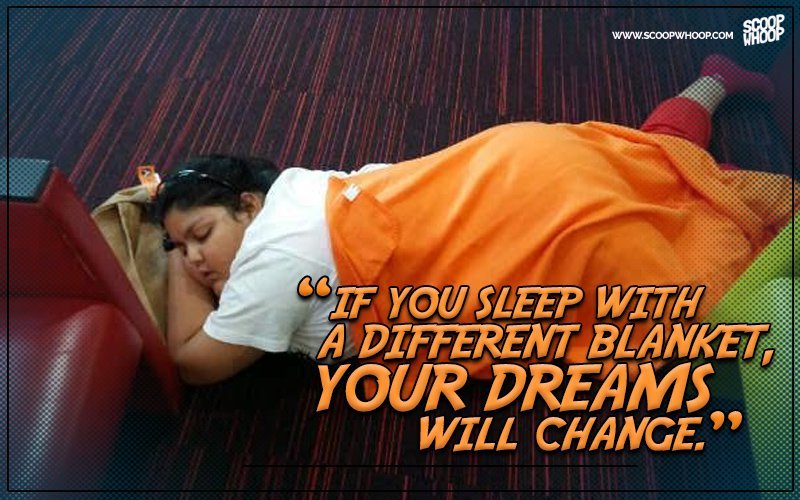 Submitted by cptwacky