Of all the random happenings making news around the world, a recent one is the city of Astana, most of which has been turned into marijuana haven, albeit, by 'accident'. What look like healthy marijuana plants, have been thriving in several flowerbeds across the capital of Kazakhstan, including the area in front of the famous Tree of Life sculpture.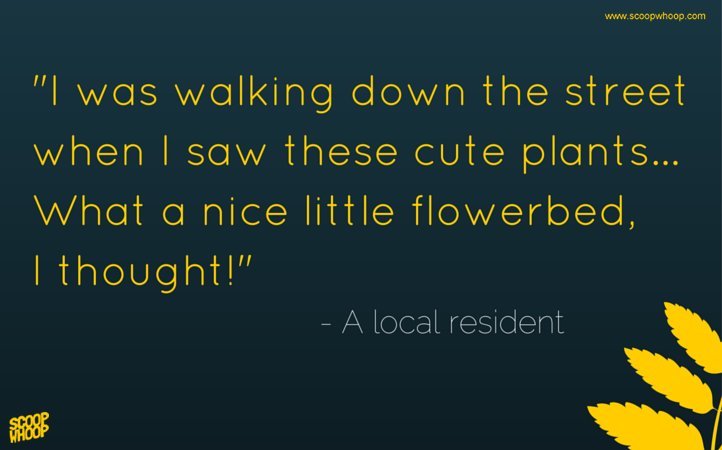 A bulk of the weeds were found in flowerbeds at the junction of Auezov and Dzhangeldina, by Mihail Malorod, a local resident. "I was walking down the street when I saw these cute plants at the junction of Auezova Street and Dzhangeldina Street. What a nice little flowerbed, I thought!", he told Yahoo News .
An investigation has been initiated and officials at Zelenstroy are being questioned to find out why marijuana was planted in flowerbeds across the city. Zelenstroy is the gardening service which is responsible for all flowerbeds in the capital city.
A spokesman said: "An investigation has been launched. If they are marijuana plants as is alleged on social media, we will remove them immediately.
"So far we have not yet ascertained who planted them there but the investigation and tests are ongoing."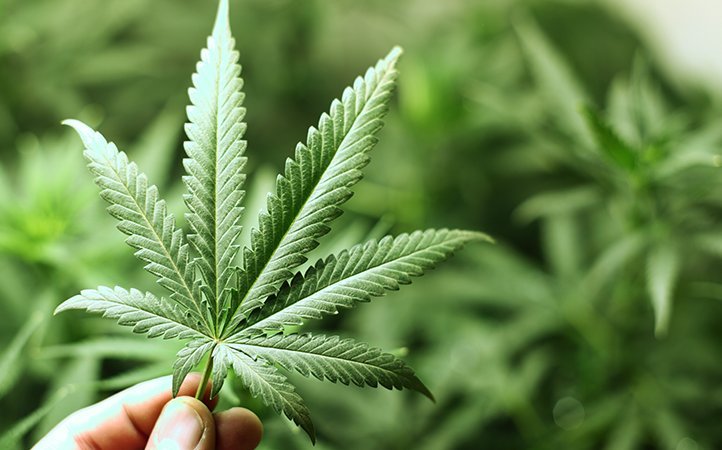 Source: sacurrent.com