Although our Bollywood ke log love making new fans everyday, this is one fan popular singer Arijit Singh could've happily done without. According to a news report by Hindustan Times , the singer received a call from gangster Ravi Pujari who had a strange request for him. "Pay me 5 crore rupees or sing songs for me."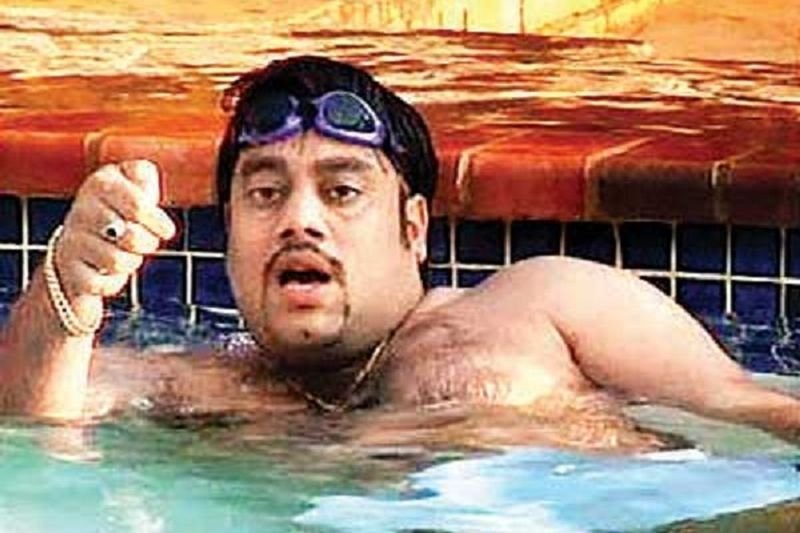 Pujari is notorious for threatening Bollywood celebrities. He'd been in the news recently for threatening Shahrukh Khan during the release of his film 'Happy New Year'. Earlier, the gangster had threatened superstars Salman Khan and Akshay Kumar as well.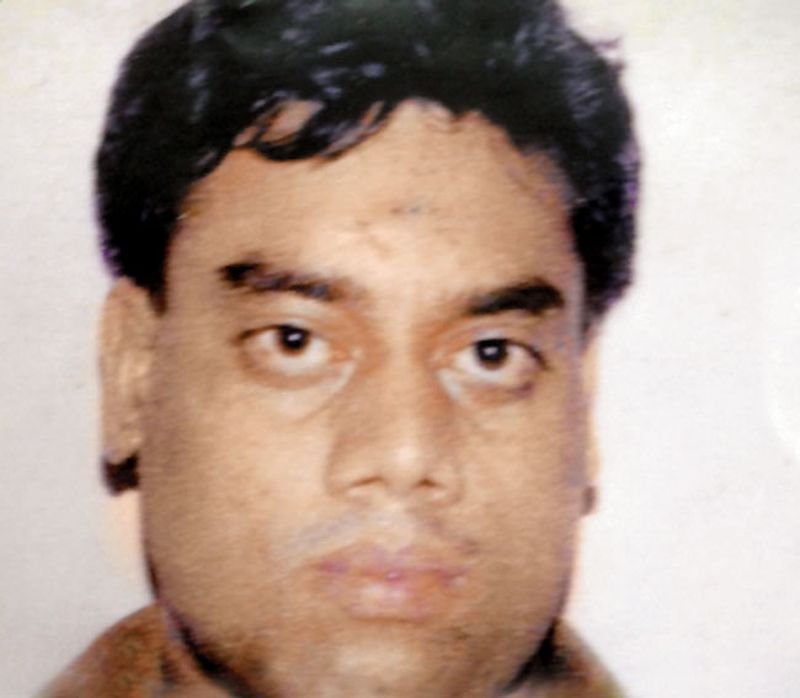 The gangster who claims to be a big fan of Preity Zinta , allegedly called up Arijit Singh's manager and demanded 5 crore rupees.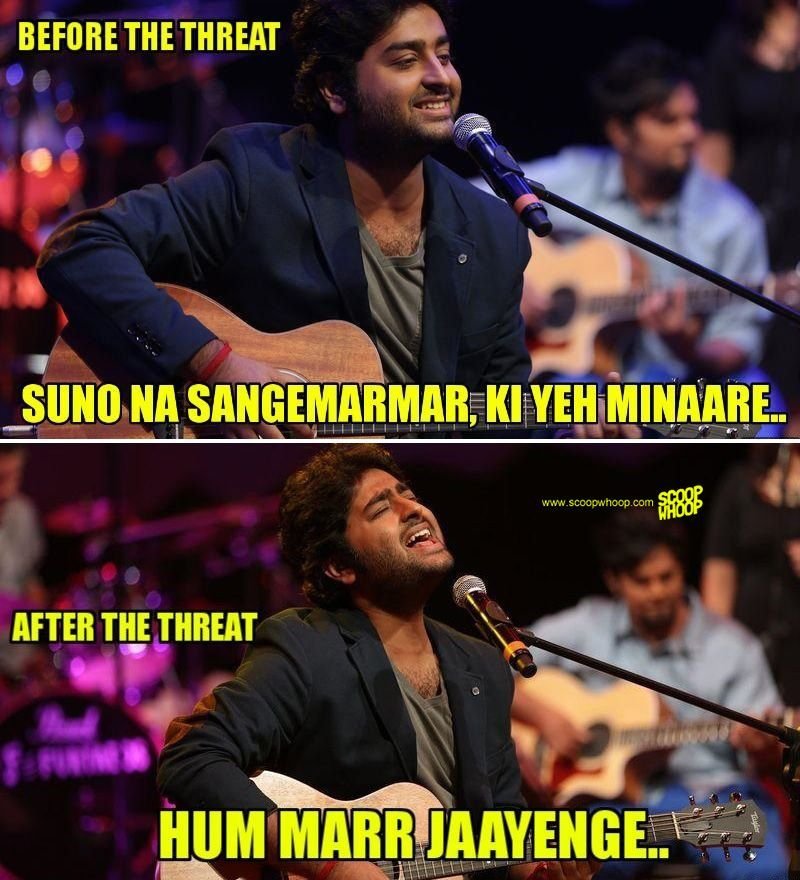 When the singer's manager expressed their inability to come up with the exorbitant amount of money, Pujari asked whether the singer will do 'one or two shows' for him.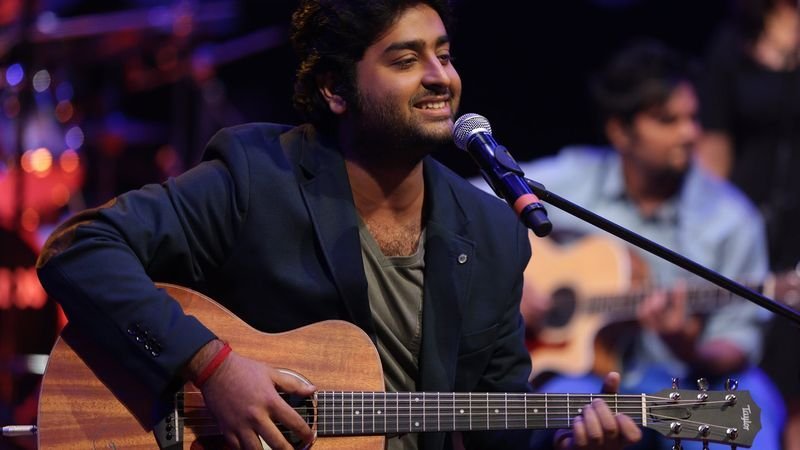 The singer however, had a different story to tell. He claims that the gangster had only called him once and sounded like a 'thorough gentleman'. And though the singer informed the Oshiwara police station about the call, he refused to file a complaint. Moreover, he also refused any additional security by the police.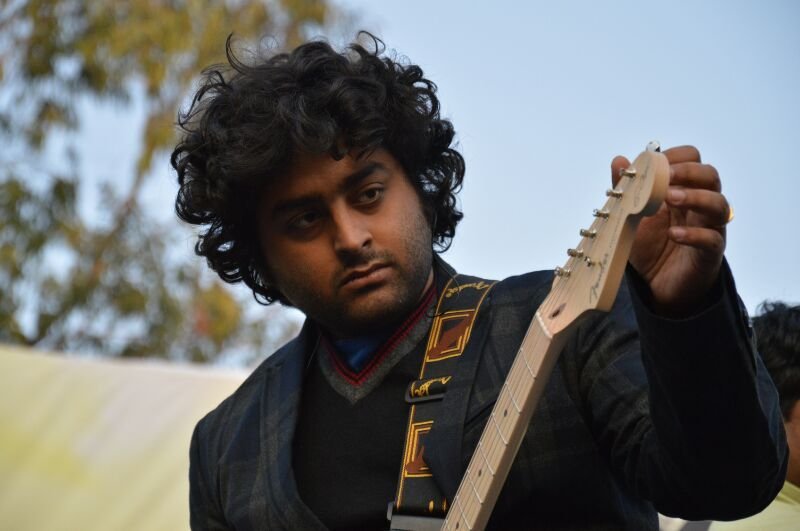 Although a professional singer, even Arijit had to sing a difficult tune this time.