Let's admit it. The Indian television scene would climb a glorious ladder if they ever make something as awesome as Game Of Thrones. But they won't (can't?). And while some of us would still hope and wait for something like that, Vishal Dutt went ahead with a desi version of his own called Kkhel Thrones Ka !
This is what some of our favorite character-cast of GOT would look like according to his version of the series:
1. Arya Stark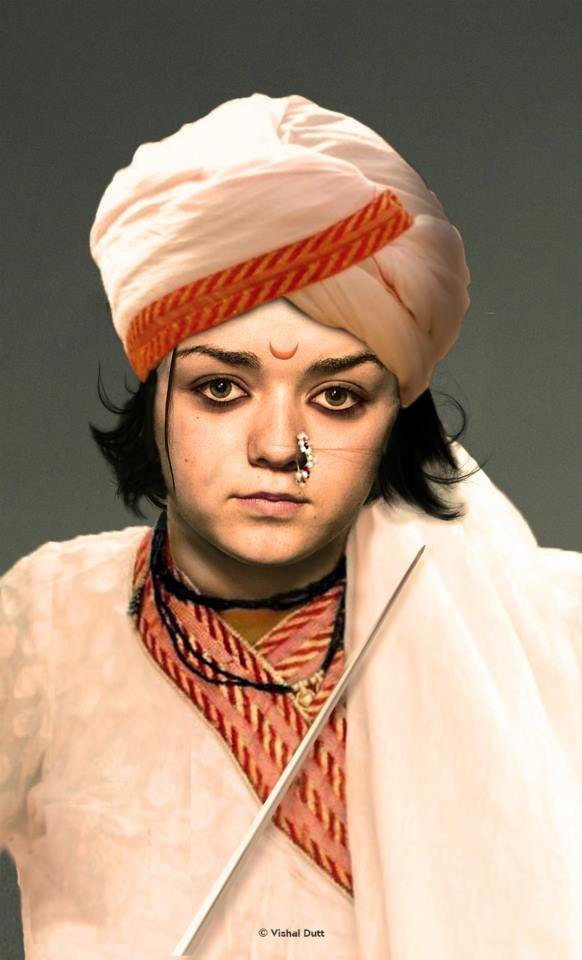 2. Daenerys Targaryen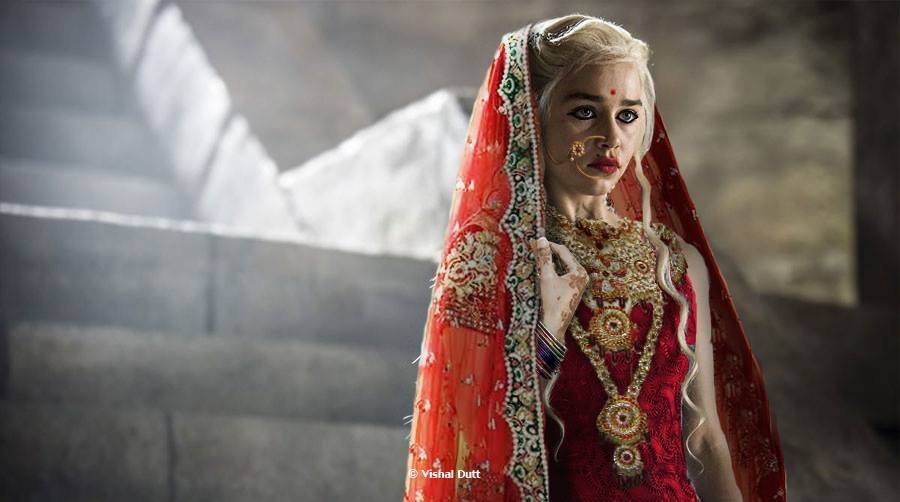 3. Khal Drogo
4. Lord Varys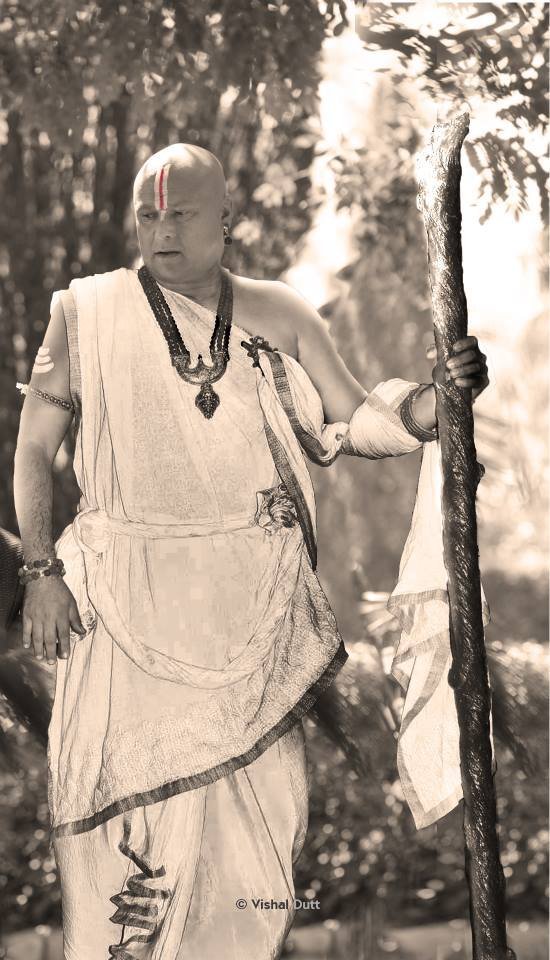 5. Eddard and Cateyln Stark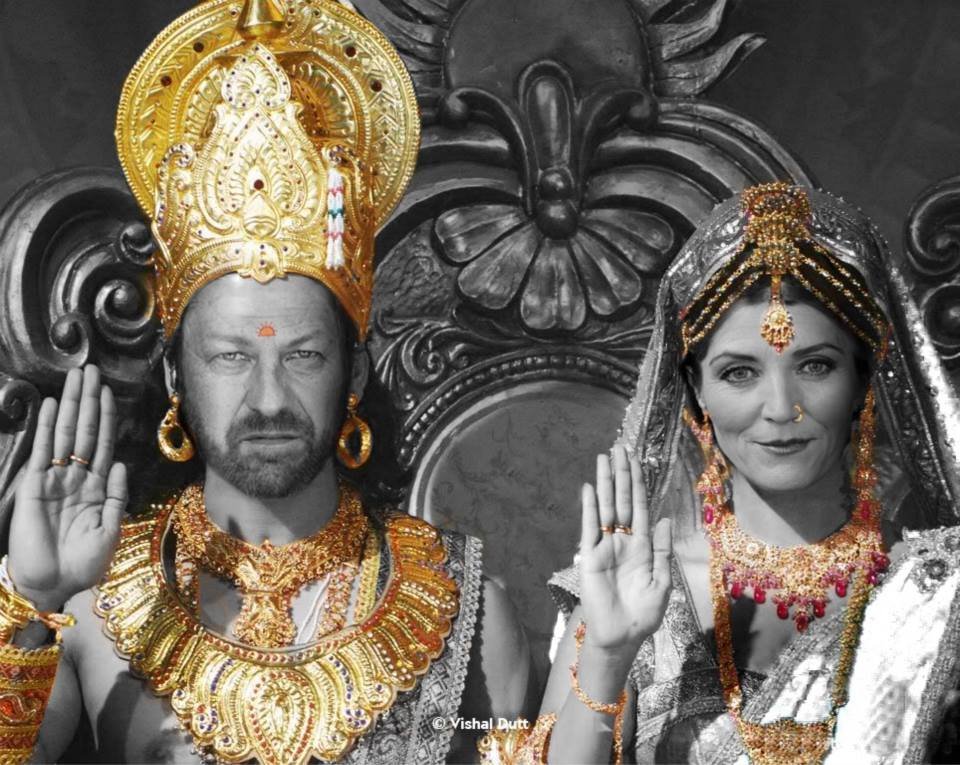 6. Oberyn Martell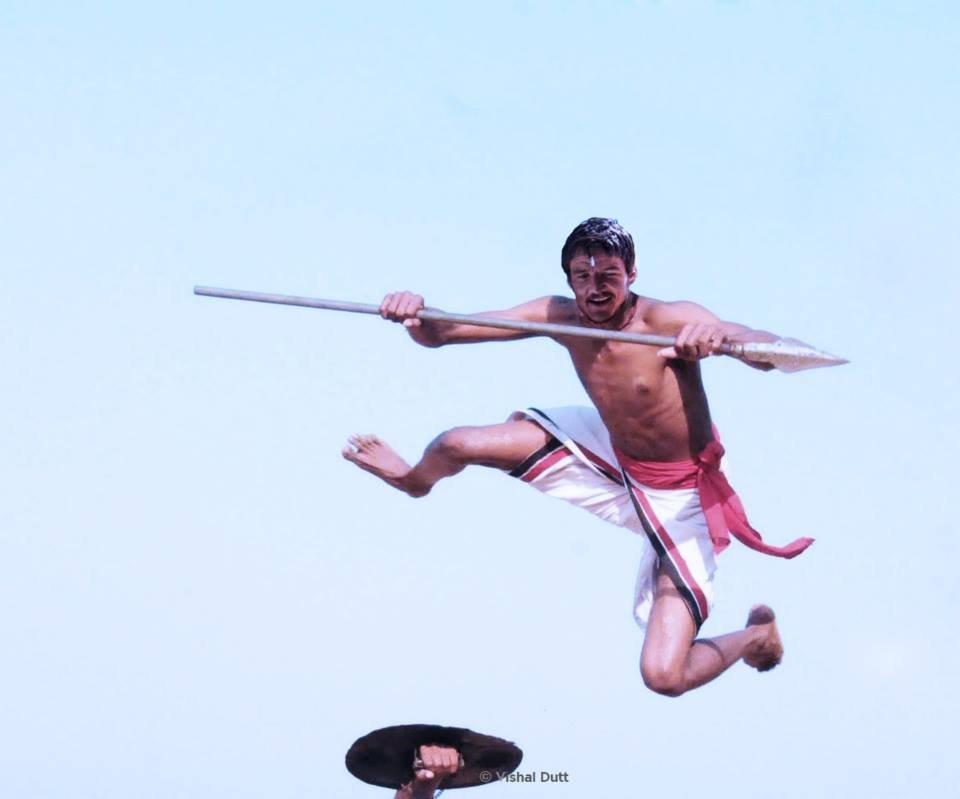 7. Tyrion Lannister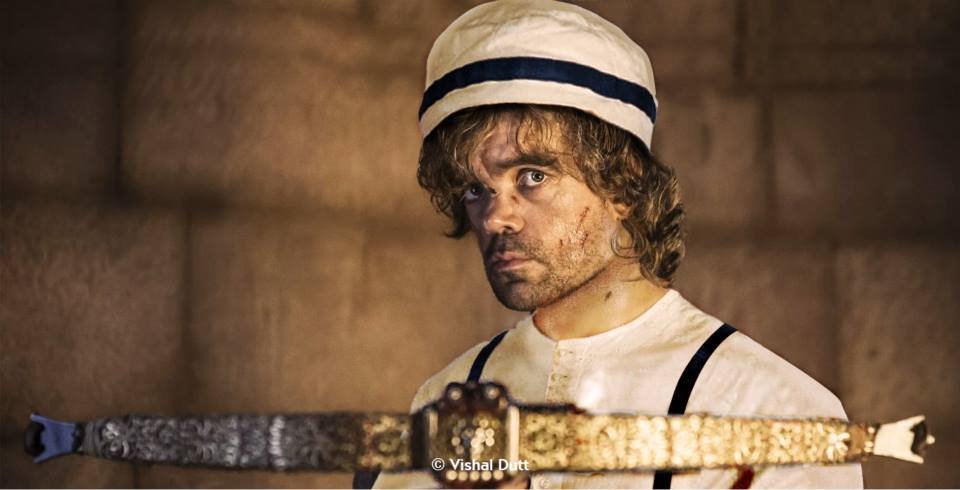 LOL. These guys look super funny. Don't they?