In this day and age, when we're constantly pushing boundaries, trying to rid ourselves of gender stereotypes and break free from a culture that thrives on sexism, Amul has come up with a brand new, blatantly sexist advert.
On 19th September, Gujarat Cooperative Milk Marketing Federation's Amul brand released this much talked about ad film, as a part of its 'Har Ghar Amul Ghar' campaign.
The outright portrayal of stereotypical assignment of gender roles in the advert for their product Amul Taaza milk has received a lot of flak on social media, as well as within the marketing community.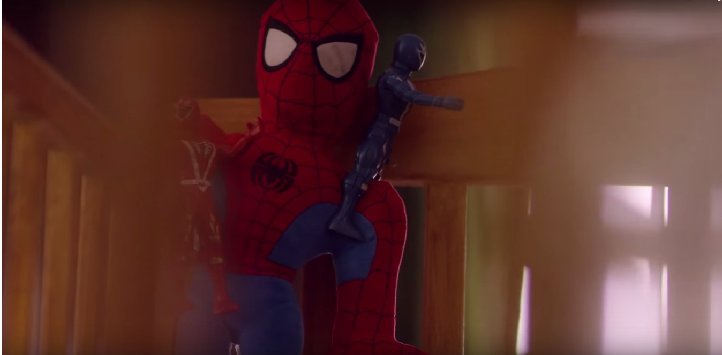 While Amul's ads with their clever punchlines and subtle social commentary have always touched a chord with us, this time around, they've pushed our struggle for gender equality a couple of decades backwards with their in-your-face portrayal of gender bias.
The film focuses on a little girl and her hopes of finding a playmate in her new baby brother. So she prepares to welcome the new baby, decorating his crib with her new dolls and a stuffed Winnie The Pooh , only to be replaced by a more 'manly' Spiderman toy by the father, who declares " Bhai isse thodi na khelega. " To do away with her very visible disappointment, Daddy dearest decides to teach her to play with a bat and a ball.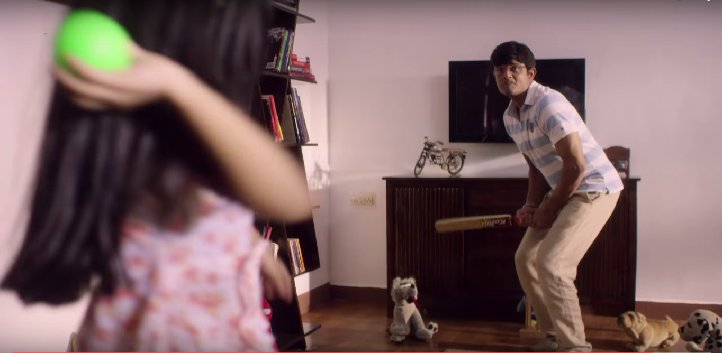 Because, it is blasphemy for a little boy to play with girly toys, but sure, a girl can adjust and play with a bat and a ball (till of course she grows up to further fit into social stereotypes).
Watch the video here and decide for yourself.
In a world where Dads as cool as

this

guy supports his toddler's decision to buy a Barbie, we're still reeling from advertisements that promote the assignment of stereotypical gender roles.