Men can have a fetish for any goddamn thing – hair included. Some find curls sexy while others get turned on by blondes. There's another section that finds redheads extremely attractive and if you happen to be one such man, then you've come to the right place. If you're a woman, you can still go through this list and take some cue on how to nail the look. Here's a list of 19 of the most stunning redheads in showbiz.
1. Emma Stone
Not a redhead by birth, Emma Stone has been dyeing her head red. And we love it.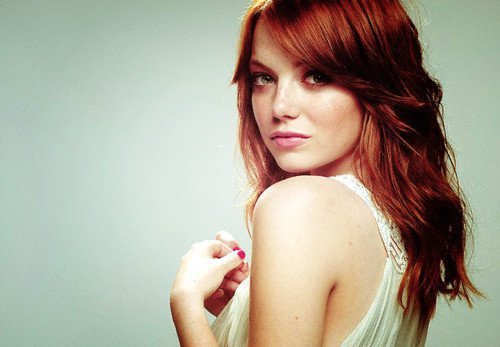 2. Natalya Rudakova
There's something about those red freckles.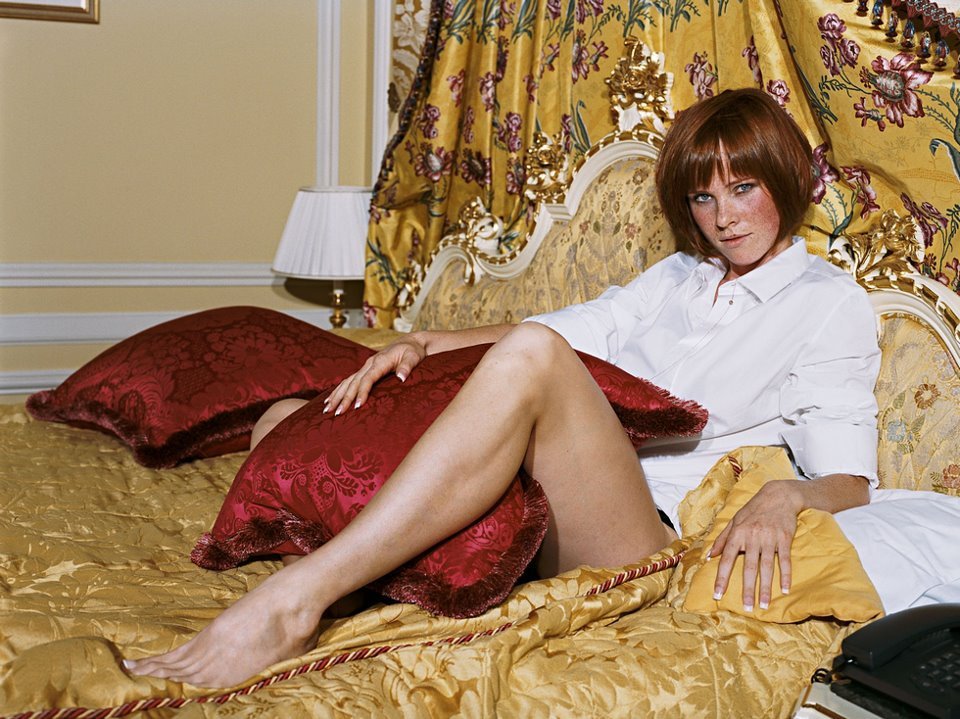 3. Julianne Moore
Smokin' hot, even on the wrong side of 50.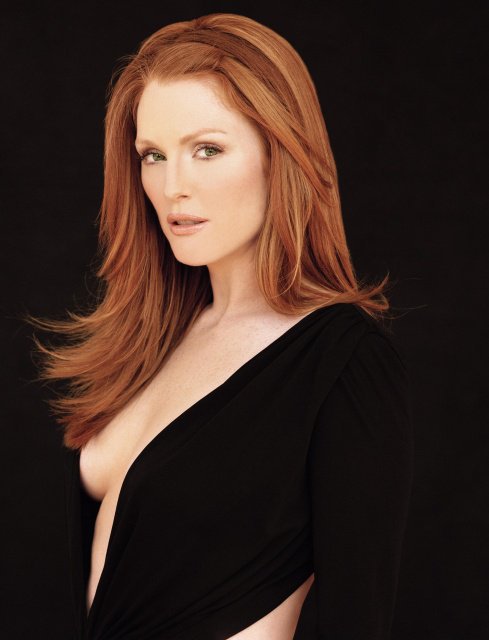 4. Isla Fisher
Beauty redefined.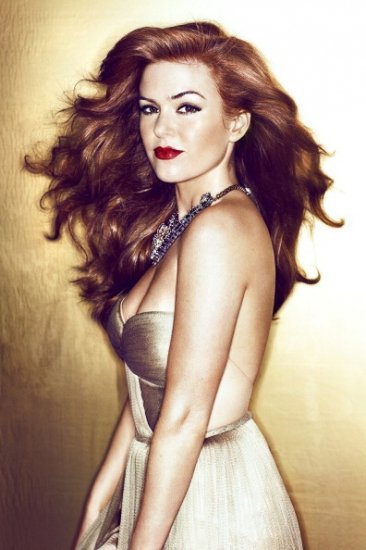 5. Alyson Hannigan
Brunette to redhead. And how!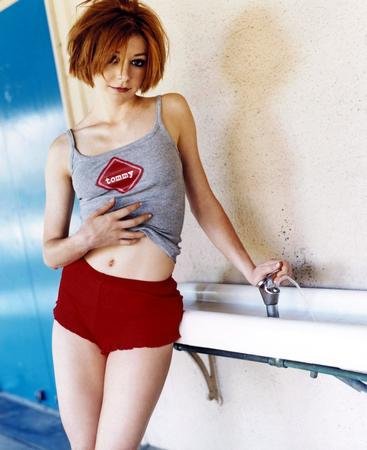 6. Rihanna
Red hot!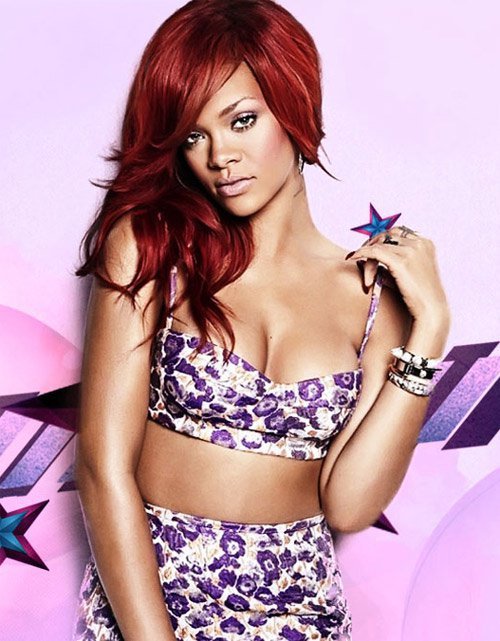 Fiery red!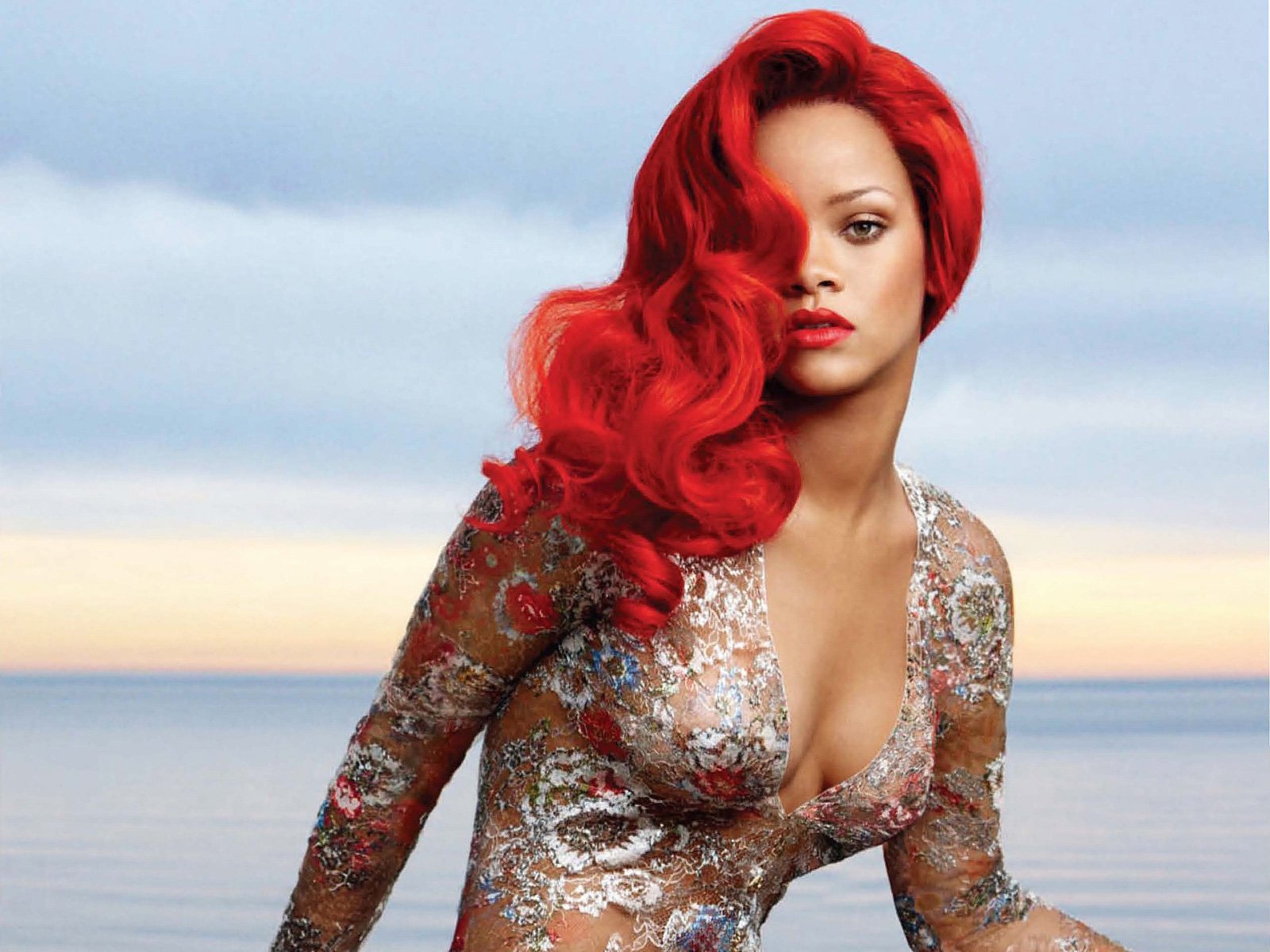 7. Karen Gillan
A true blue redhead.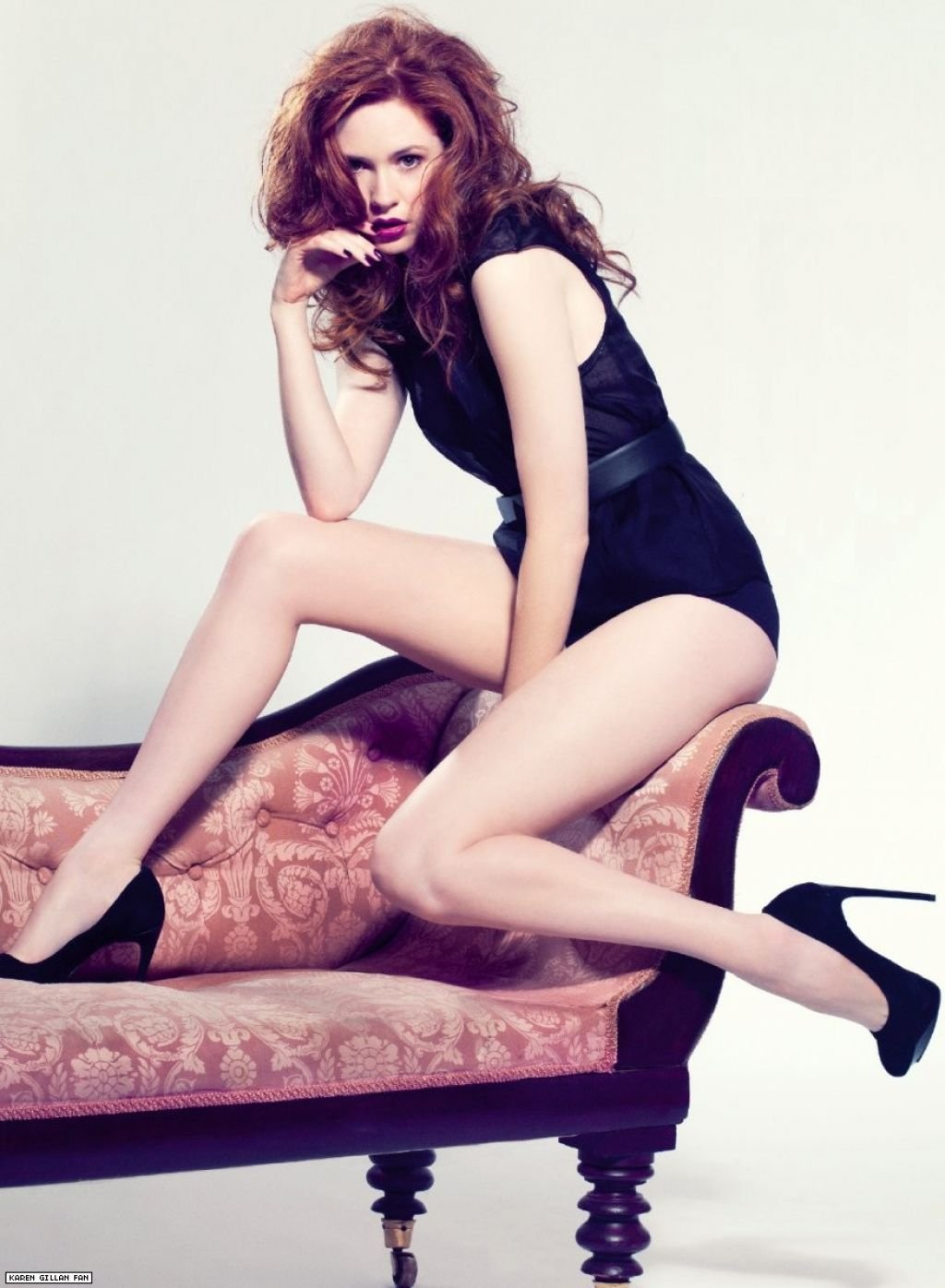 8. Nicole Kidman
Born a blonde, this Australian looks equally stunning with red hair.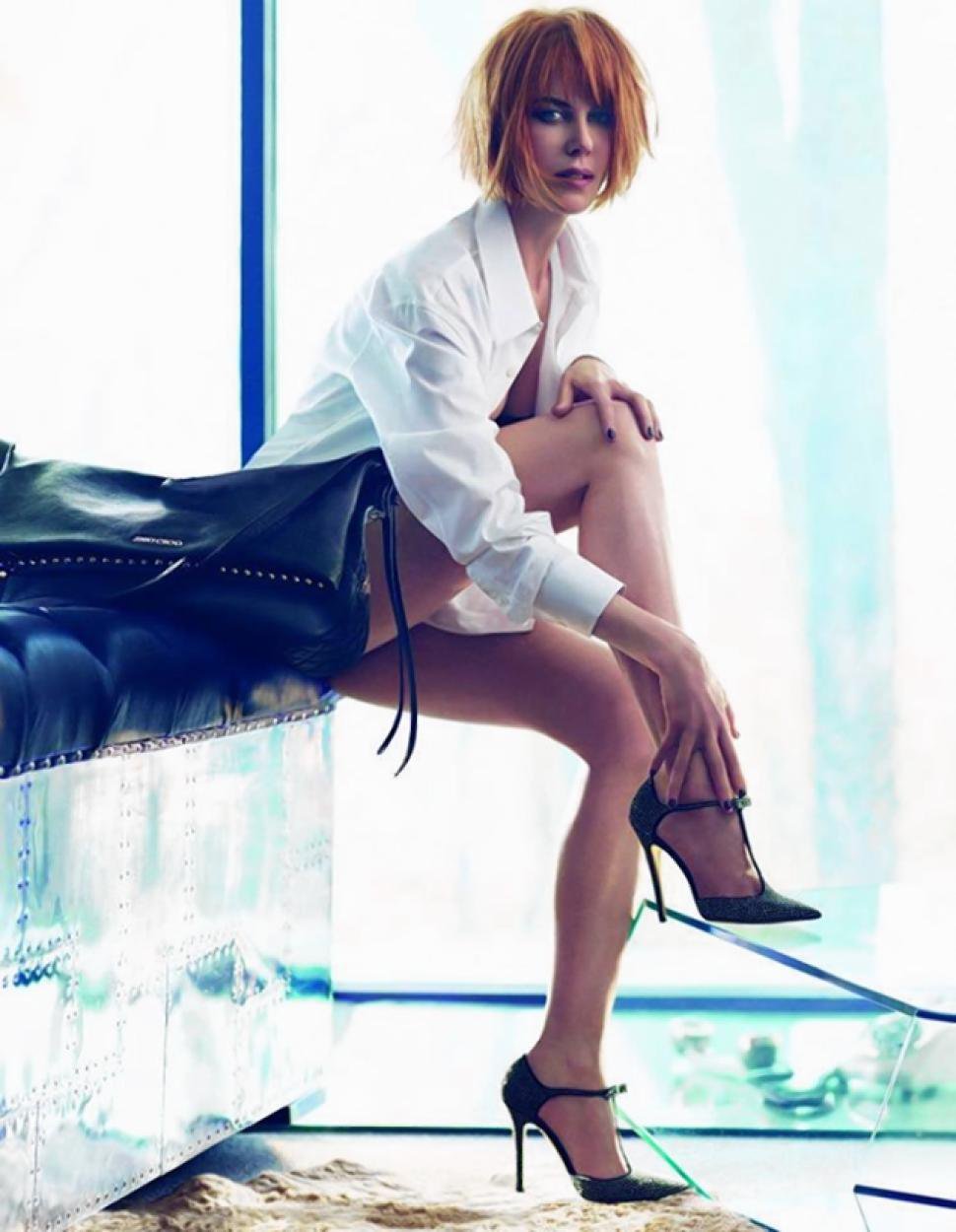 9. Chritina Hendricks
Curls and curves!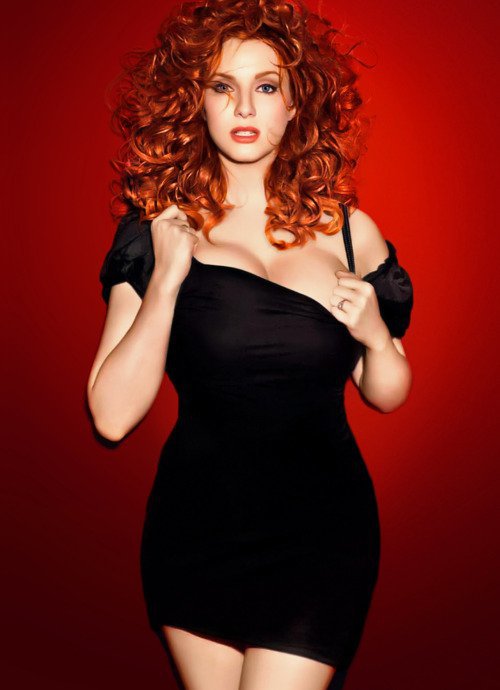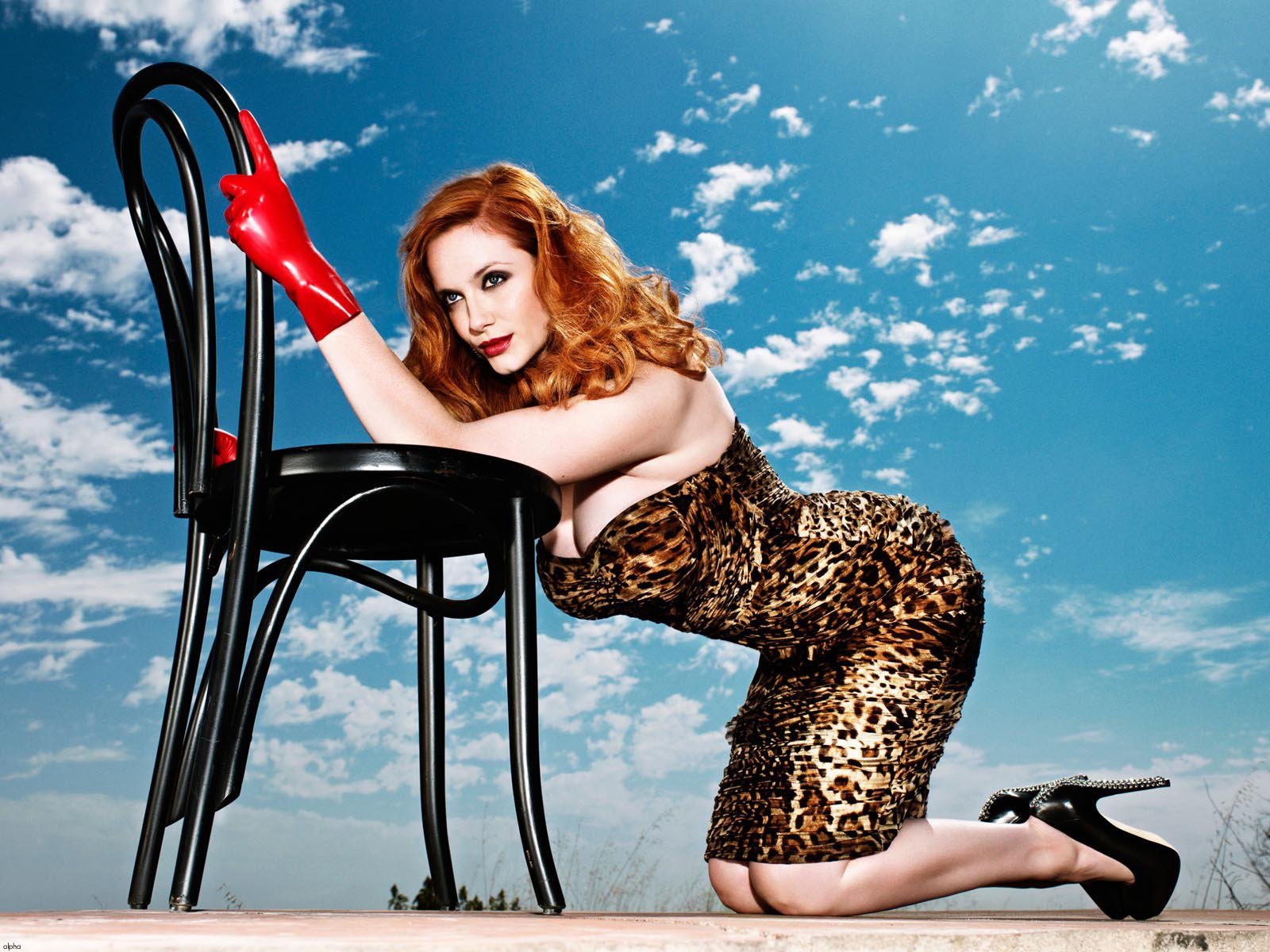 10. Kate Mara
Sometimes a fake ginger looks as stunning as the real one.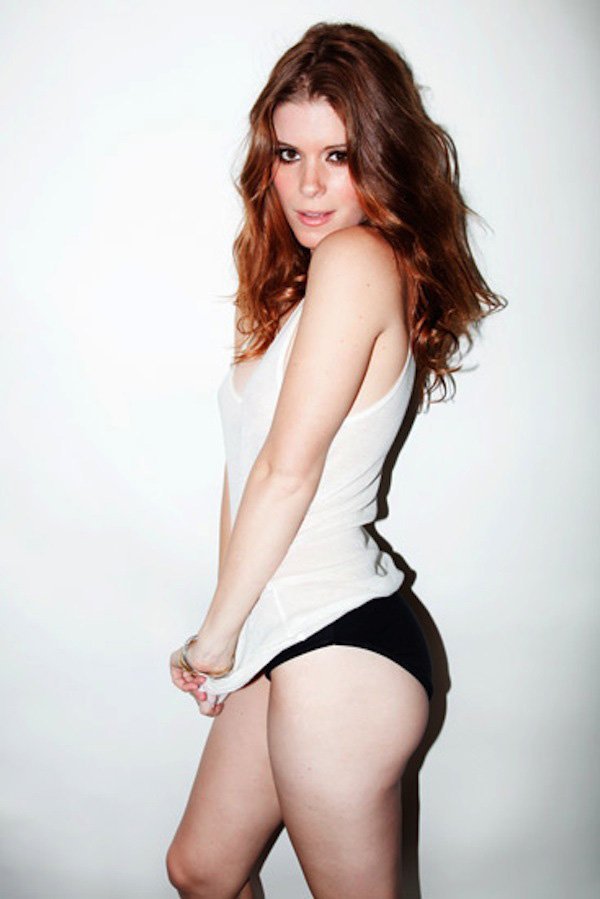 11. Heather Graham
Hotness rating: Mind blowing!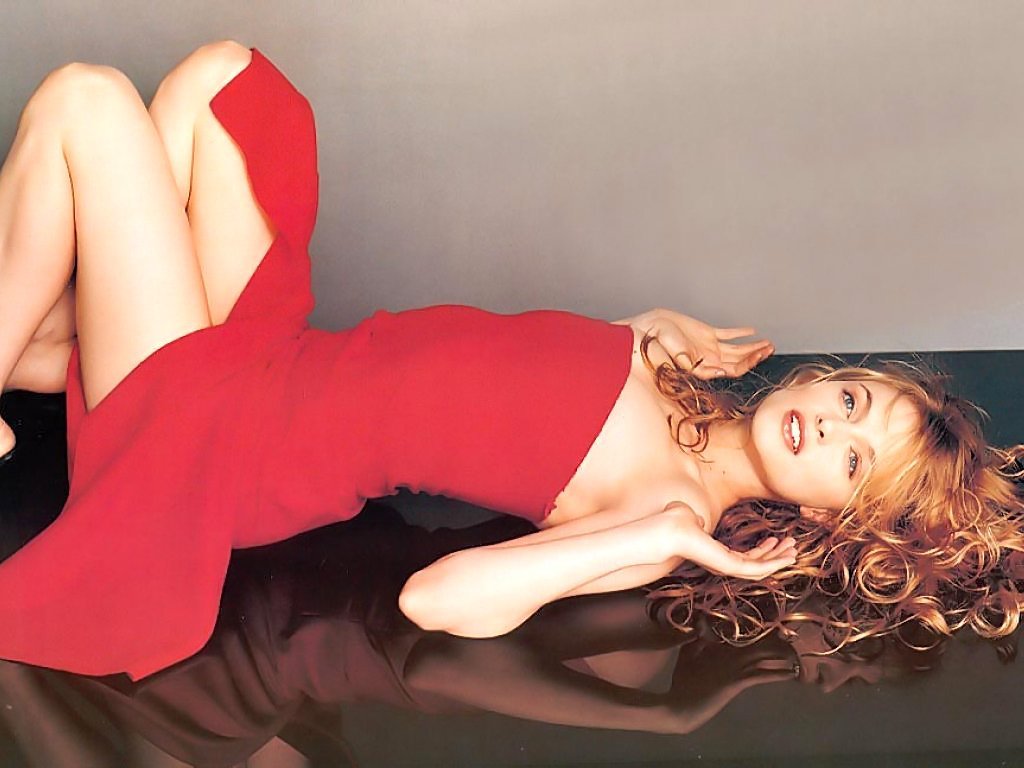 12. Milla Jovovich
Oh, those red tresses!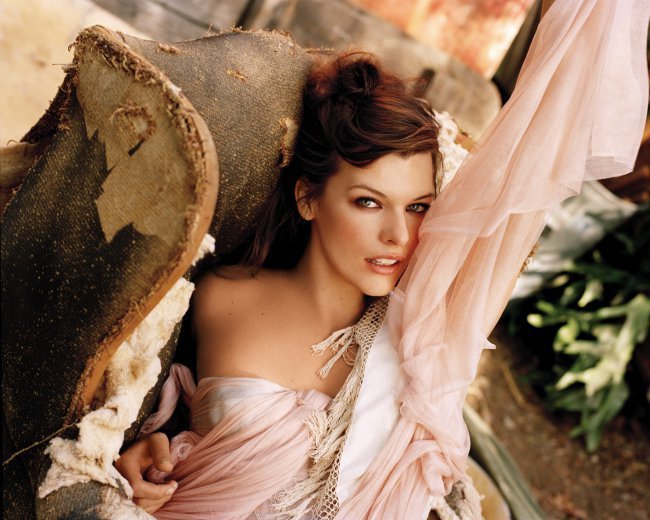 13. Famke Janssen
The fiery look in those eyes perfectly complements that fiery red mane.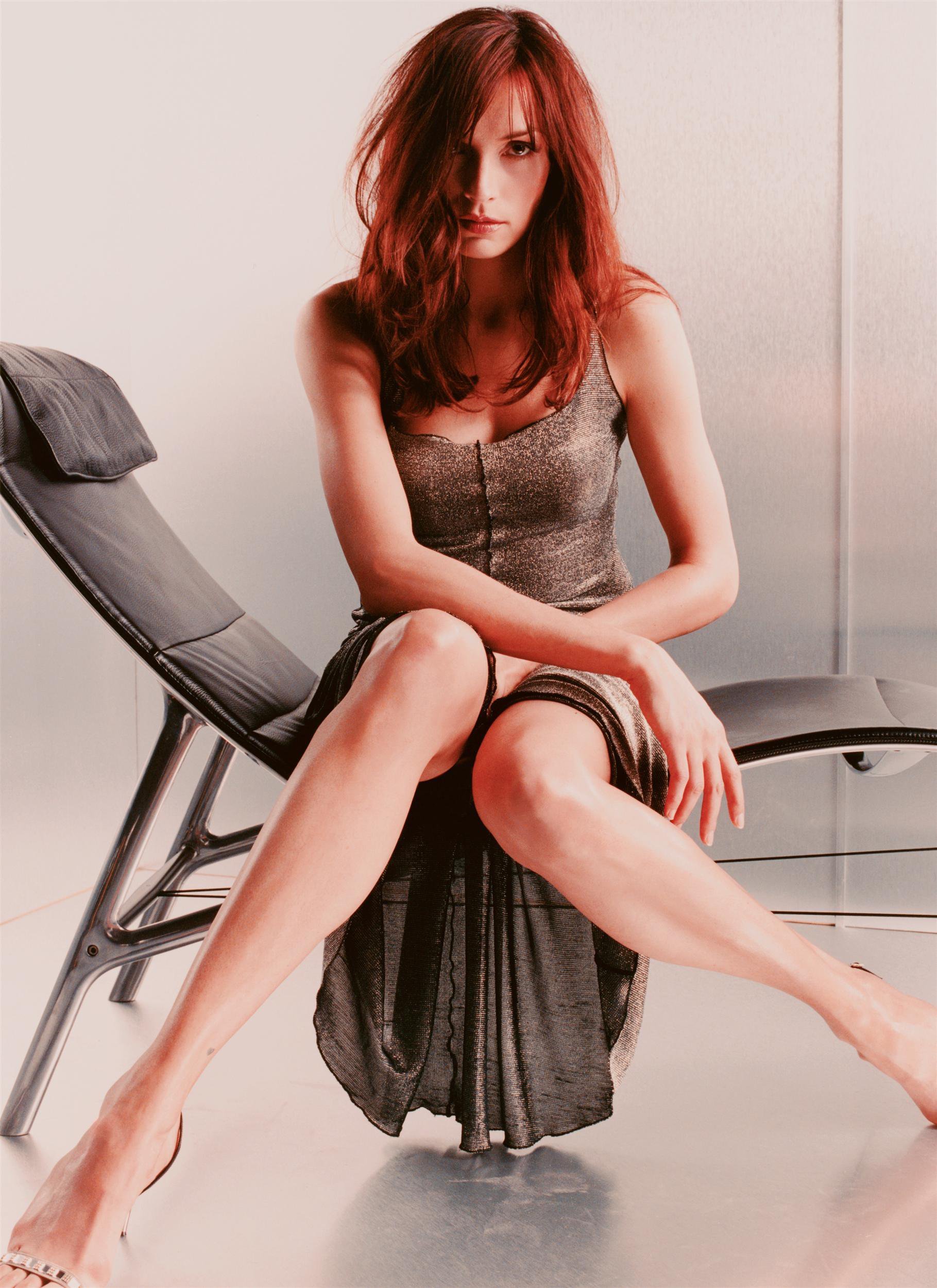 14. Debra Messing
Pulling off the scarlet look in style.
15. Jessica Chastain
Hot as hell!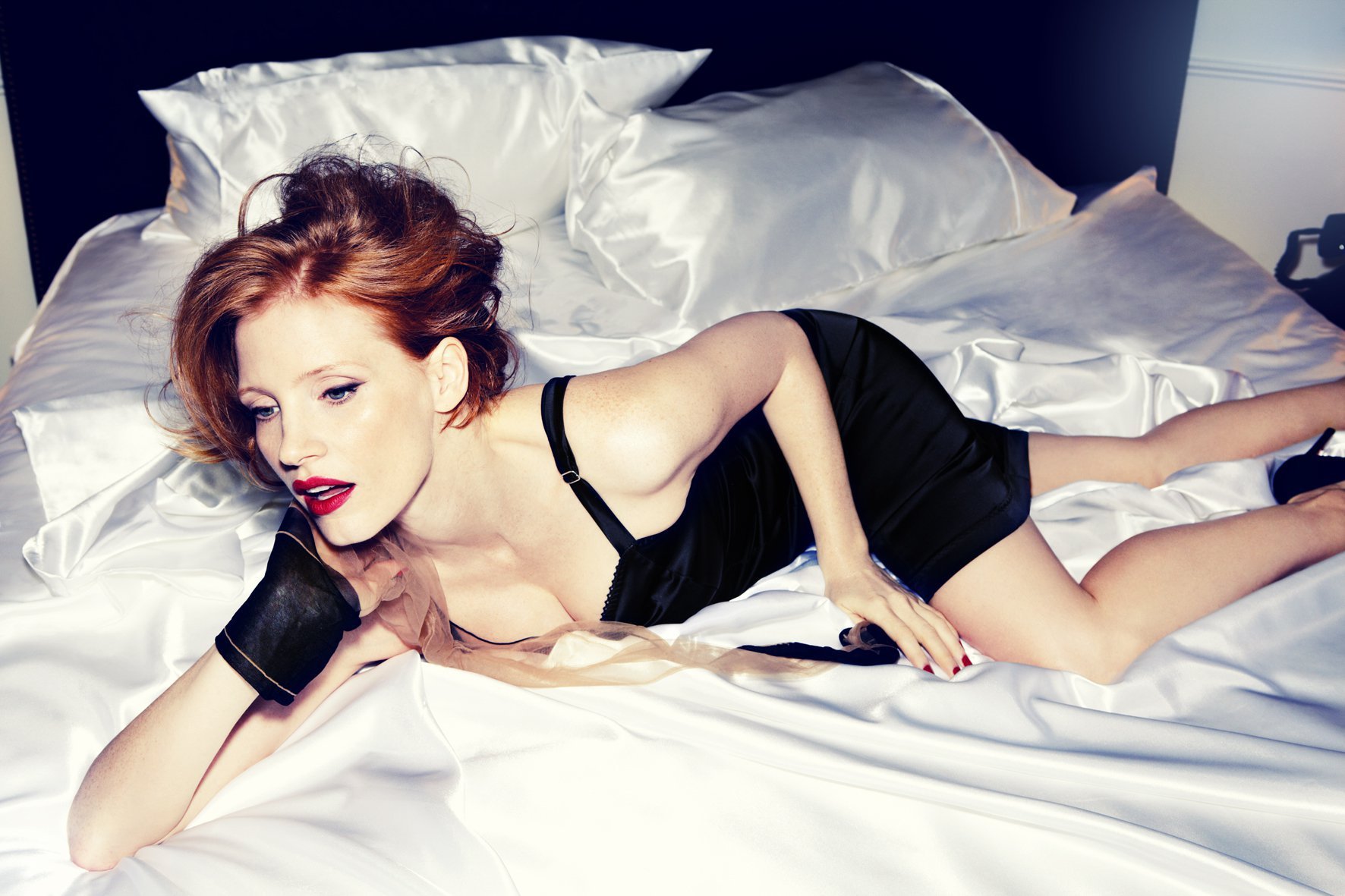 16. Drew Barrymore
Every man's desire.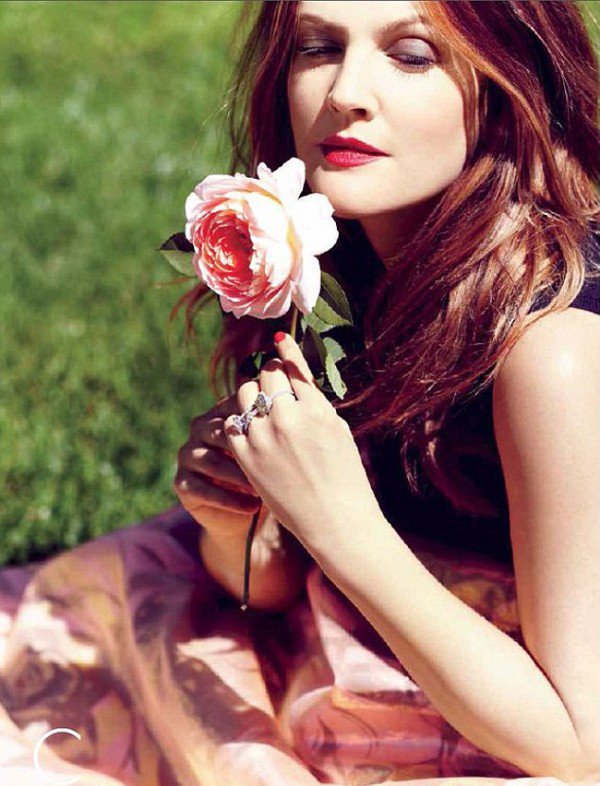 17. Kate Walsh
Spicing up things in red.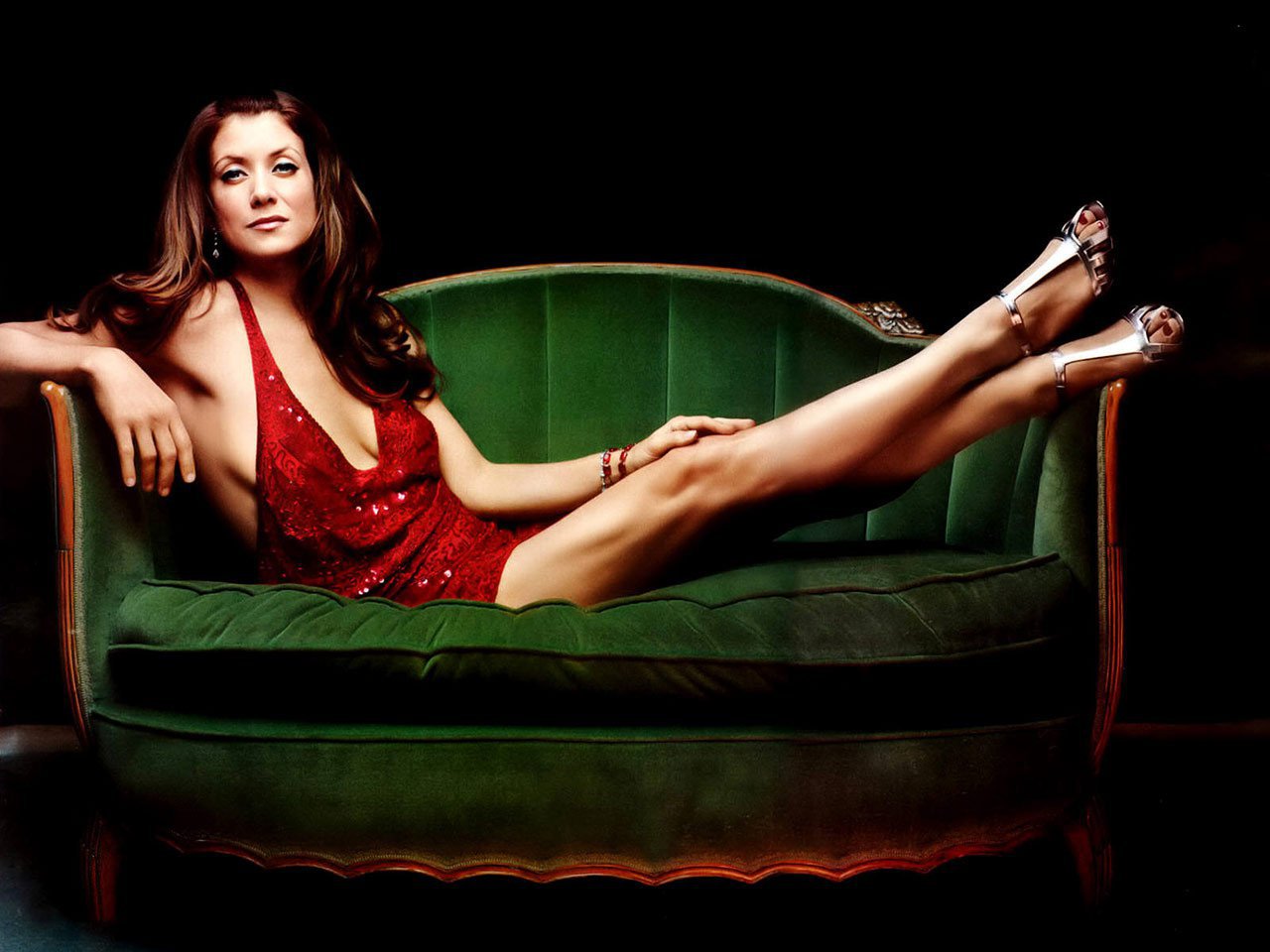 Turning up the heat.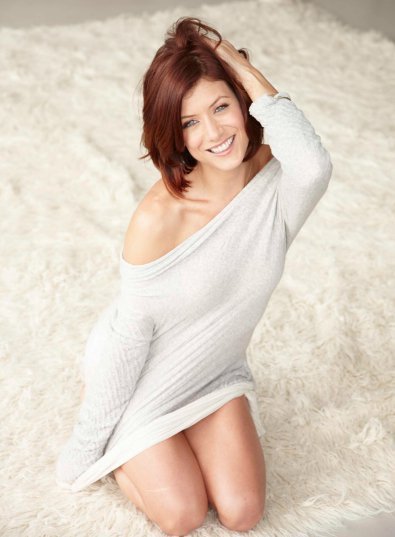 18. Sophie Turner
Striking a pose with that striking red hue.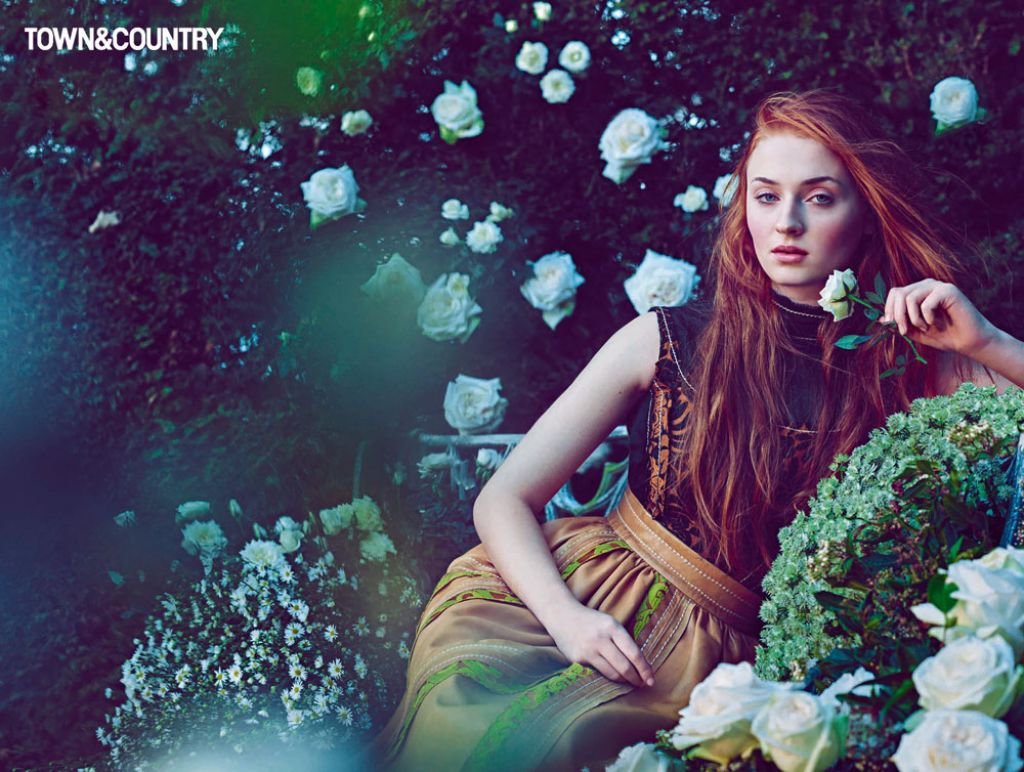 19. Renee Olsted
One look at those red lips and magenta waves is enough to set hearts racing.