'A friend in need is a friend indeed'. The blessed soul who wrote this proverb carved the path to destructive awkwardness for many of us. We all have that one best friend for whom we would do anything. And who cleverly takes advantage of knowing that.
Here are some things our best buddies made us do that landed us in awkward land:
1. Remember the time when your friend gave you a hurried phone call and asked you to be the k ebab-mein-haddi on his date to neutralize the wrath of his/her partner?
"Yaar, tu hoga/hogi toh atmosphere thoda chill hoga."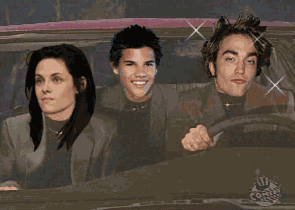 2. How can you forget the time when he/she couldn't walk in and ask the pharmacist for condoms and sent you instead!
"Yaar, mujhe sharam aati hai, tu le le!"
3. You have definitely found yourself in that awkward situation when your best friend's mother walked into your apartment to find bottles strewn about and you had to pretend to be the culprit even though you are a teetotaller.
"Mummy ko nahi hai pata, mummy se na Kehna!"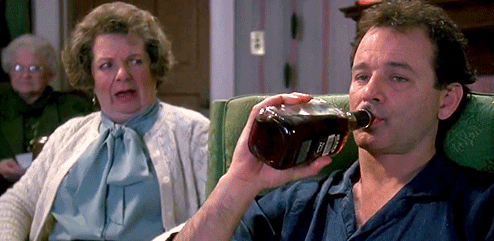 4. You are your buddy's self-appointed PR manager and as a result, end up lying through your teeth to his/her crush about your friend's non-existent talents.
"Woh bahut acchha ladka/ladki hai!"
5. He convinced you it was better for his girlfriend to think that all the porn on his laptop was your work.
" Baby, woh aisa hi hai. "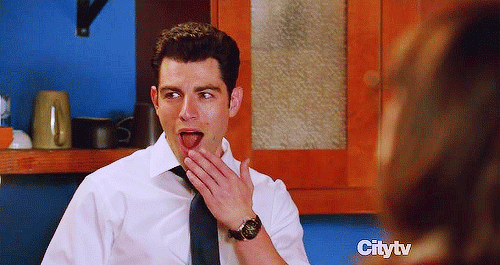 6. Getting your sloshed best friend home when she looked like she was on a stellar travel and lying to her mom. SUPER AWKWARD.
"Aunty use chakkar aa gaye the , she's not drunk. Aai shapath !"
7. You never had an anniversary in any of your relationships but you had to buy an intimate anniversary gift for his/her partner because, well, he/she forgot.
"Please do this for me. Daaru pilaaunga !"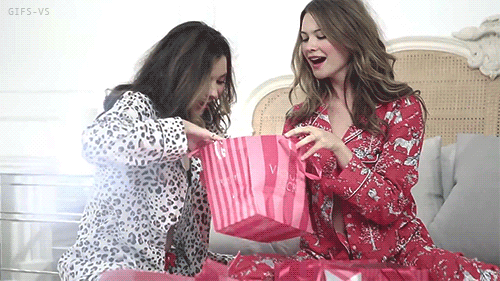 8. Your buddy slept off without studying for the exam and you generously let him copy your answers. And then you were caught and both of you were punished.
"Toh kya hua? sath fail honge!"
9. And that time when unable to handle the parent's paranoia, your buddy made you convince his/her parents that he/she is not ready for marriage. Awkward conversation.
"Shayad meri, shadi ka khayal, dil mein aaya hai.."
10. And of course you remember how you had to tell your friend's partner that your friend was hanging out with a certain someone he/she was forbidden to because you had a crush on him/her. So what if you were in a committed relationship.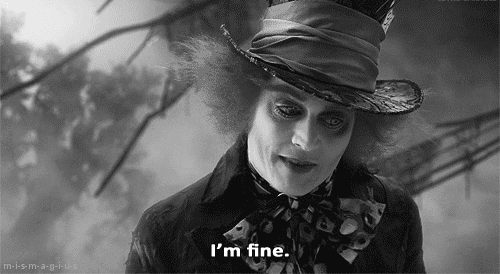 11. You and your friend finished each other's homework when needed. But taking care of his/her partner after a fight because he/she chickened out is super awkward.
"He does love you! What if he doesn't tell you. He tells me all the time!"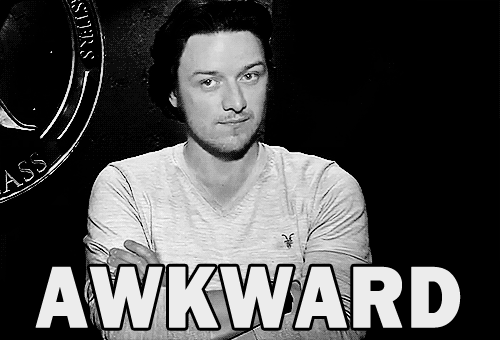 12. Taking advantage of the fact that your parents are cool or that you live alone, your friend made your house his/her love nest . And the neighbors always thought it was YOU.
"Yaar, mere parents hain ghar pe. Tera ghar toh khali hai"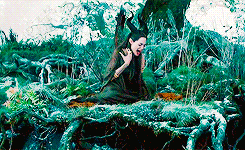 13. And you can never forget the night your drunk friend decorated the floor of the pub and you had a really awkward conversation with the manager who wanted to ban you from that area.
" Thodi zyada pee li hai aaj isne, sorry!"
14. How many times have you had to cancel on a 3 friend hangout at the last moment because your best buddy shrewdly wanted to make it a date ?
"Yaar bol de na, tere padosi ke chacha ke kutte ko kuch ho gaya"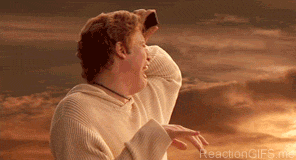 15. They frequently used your example to prove their point in front of their parents.
"Tattoo usne bhi toh banwaya!"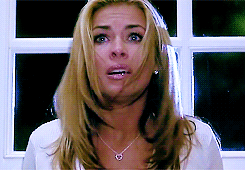 16. Friends share happiness, sorrows, but with one best buddy you've shared awkwardness too!
" yaar, chal na! Family ki party hai . I'll get bored without you"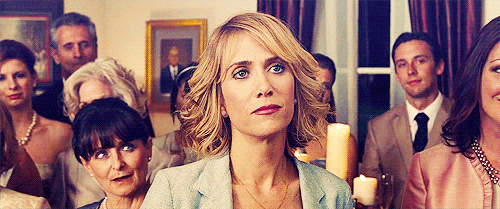 Bet your best buddy made you do lots more and put you in a really awkward position many times!