The judiciary in any country decides things in every situation, and on the whole, I agree with them. But sometimes, it's just better and more fun to go with the flow. Whether you like it or not, we think about things that are illegal almost every day.
What kind of illegal things you ask? Let's find out!
1. Stealing shot glasses from a pub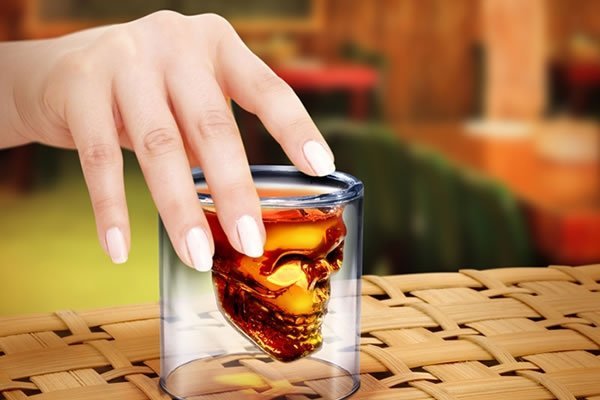 2. Robbing a bank
…and driving off into the sunset, never to work again!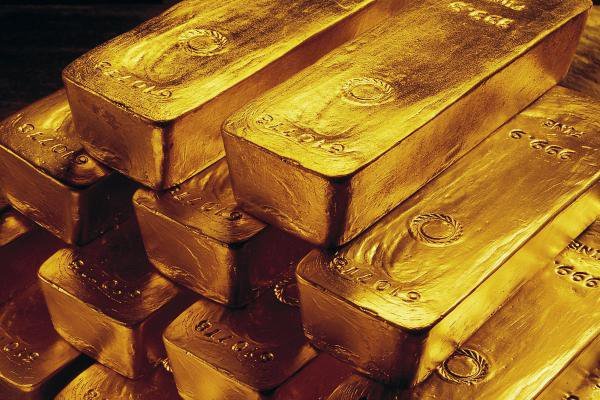 3. Hijacking a plane
Just so you can say "My way or the highway".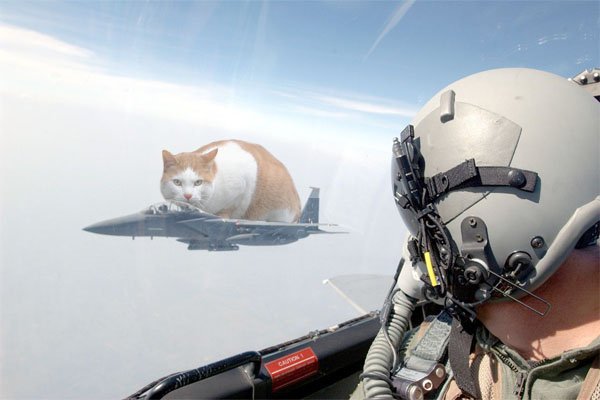 4. Stealing someone's Iphone just to see them suffer
You only know someone's true nature when they've lost their Iphones.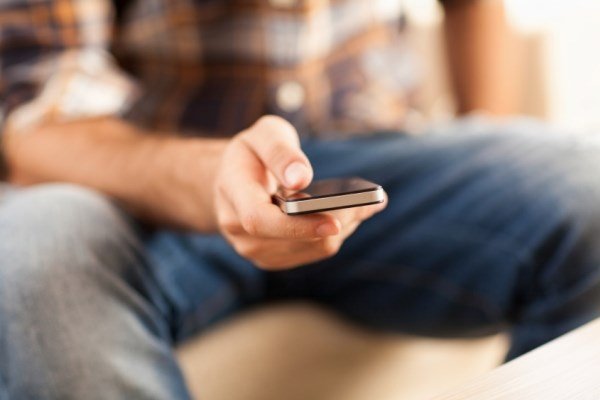 5. Trying out illegal substances once
Or twice… not picky.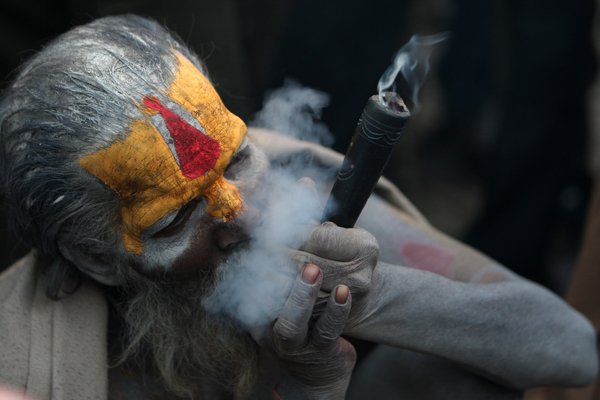 6. Punching our bosses
Give them the ol' one-two!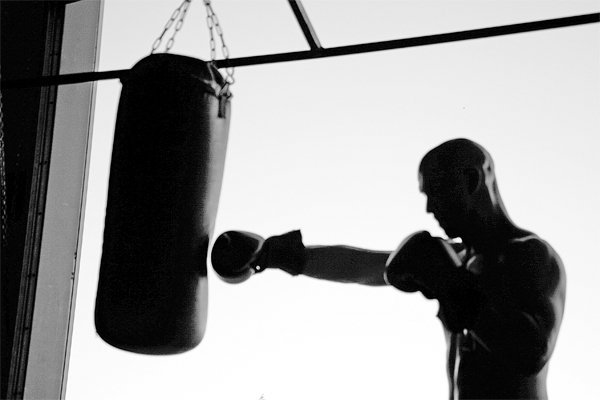 7. Beating up people who honk unnecessarily
Actions speak louder than horns no?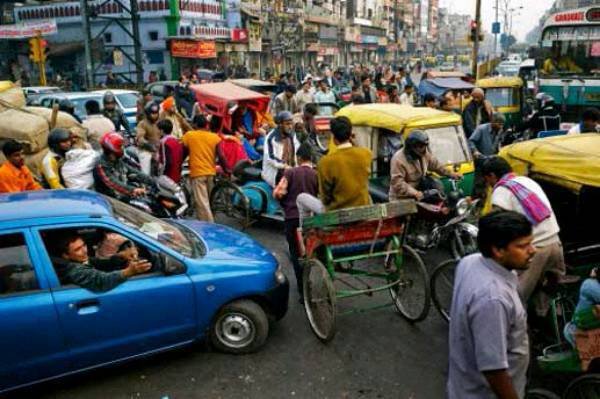 8. Scratching your enemy's car
Everyone has a nemesis, and their cars are the perfect victims.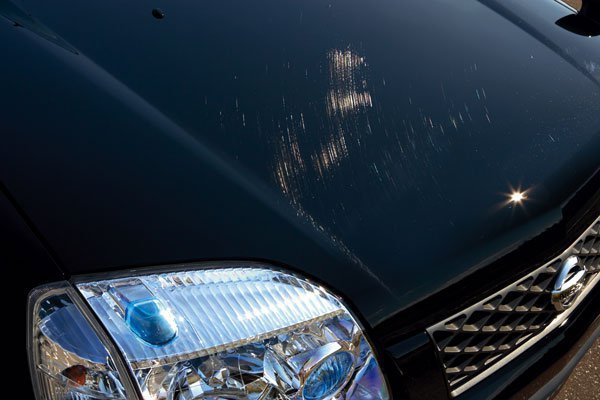 9. Slapping an Indian cop
Turn the tables on them for once(If they're corrupt that is)!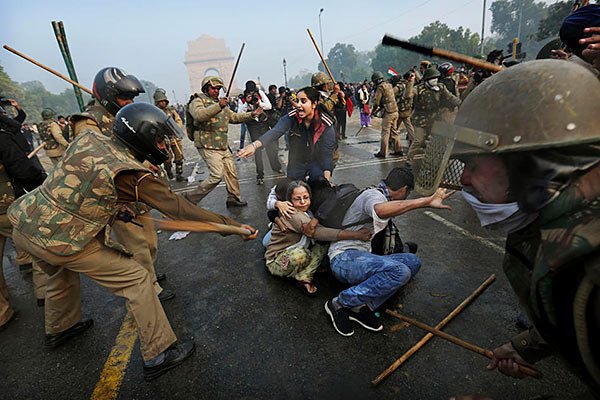 10. Trying a beef dish
Tastebuds can control the brain.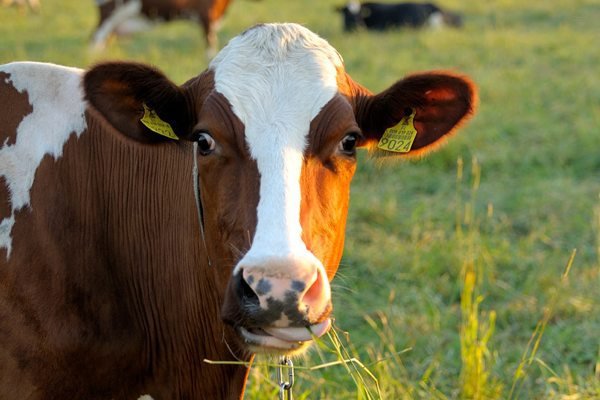 11. Owning a pet lion
I'm not even sure if this is illegal or just impossible!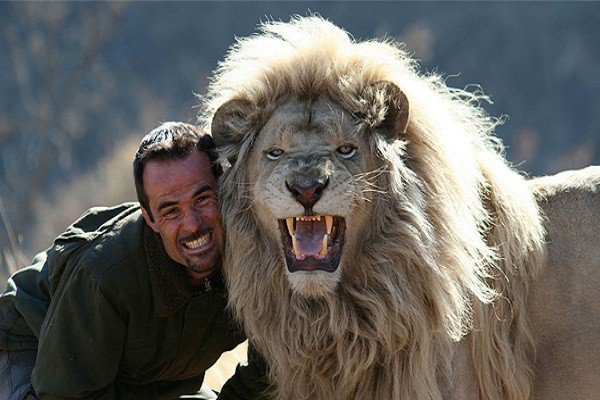 12. Owning a gun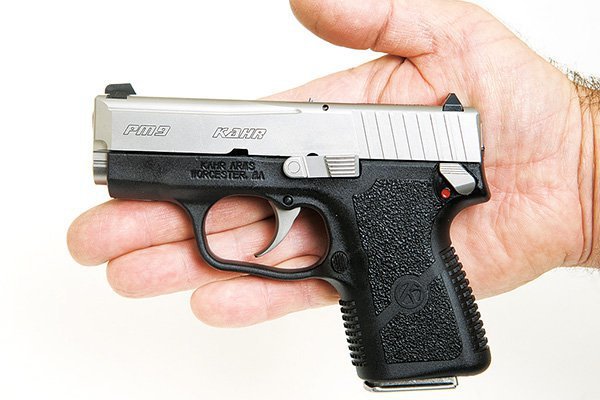 13. Driving away from a challan
When you're just not in the mood for arguments. Or feeling too lazy perhaps?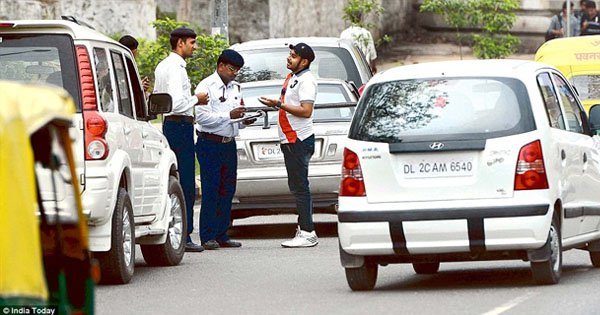 14. Murdering KRK
Just admit it.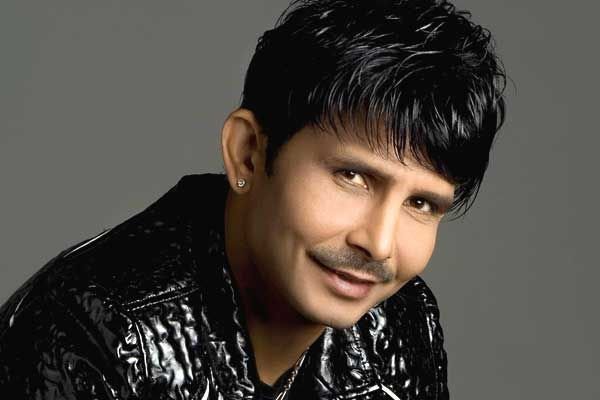 15. Climb a building from the outside
Like Batman from the 60s!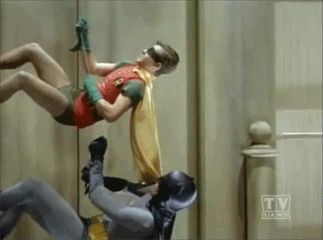 Shubh shubh socho!