Nobody can take a joke on themselves as sportingly as a malayalee can and that is a malayalee's biggest USP. We even crack jokes on ourselves. And though we are a non-violent bunch and don't take all the shit said about us to heart, there are always exceptions. So it's important to know what you should never say to a malayalee. Here are 17 such things:
1. Oh, you are a mallu?
No, I'm a MALAYALEE!
Is it really that difficult to say 'malayalee' that you have to shorten it? We know you don't mean to offend us, but you see, some of us do take offence.

2. Tujhe malayalee aati hai?
Dude… Malayalee IS a person. Malayalam IS a language. Get your facts straight.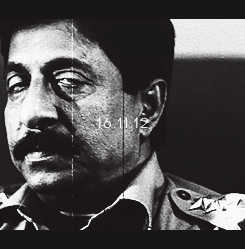 3. Tujhe Tamil aati hai?
Malayalee was still pardonable. At least you were connected to Kerala in some way. This is another level altogether.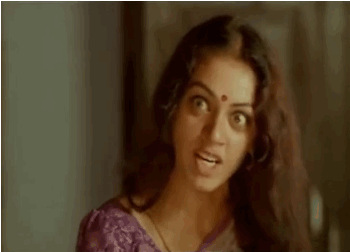 4. 'Madrasis' are so nice.
For heaven's sake, stop calling us Madrasis . We really want to know why you are so obsessed with Tamil Nadu's capital. There's no Madras anymore anyway.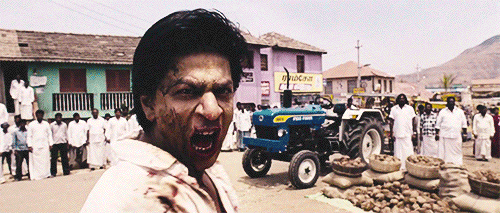 5. Why do you all like Sreesanth?
For the record. We DO NOT!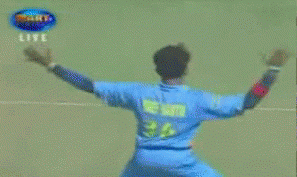 6. Can you arrange a job for my cousin in Saudi? You must be having relatives there?
Sure there are a lot of malayalees in the Gulf, but you know what, not every malayalee has relatives there.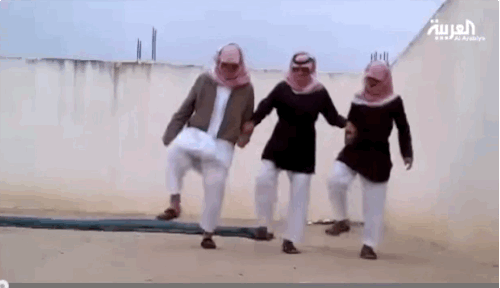 7. What mindless action scenes your films have!
Those films are not ours. Our forte has always been the script. Our film industry doesn't even have enough money to waste on gravity-defying action scenes.
8. Are you kidding me? This guy's a superstar? He has a pot belly and a moustache!
If you are referring to Mammootty/Mohanlal, stop right now. They are our Gods. Nothing against them will be tolerated. Their acting can put most of Bollywood to shame.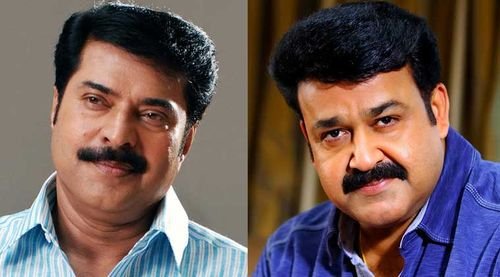 9. Can you suggest some hot B-grade movies? Mallu aunty and all?
Dude, the soft porn industry does not exist in Kerala alone. Why do you have to link it with us all the time? We even hate Google for this.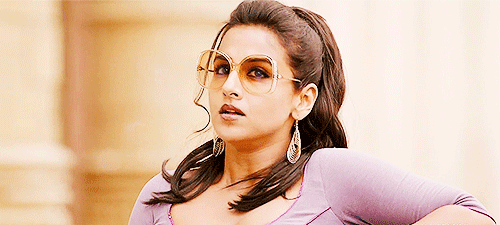 10. The lungi is so funny. Why would men want to show their hairy legs?
It's classy, not funny. You have to be a malayalee to understand. And we don't keep lifting it all the time like how it is shown in Bollywood.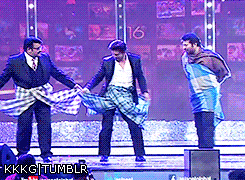 11. What does 'Aenda Ponda Aiyo' mean?
Hmm… I wish I could tell you. But how do you explain the meaning of some random words put together? But guess what, I know what 'Patti, poo#$mone' means. You want to know? Either learn Malayalam or don't attempt it at all.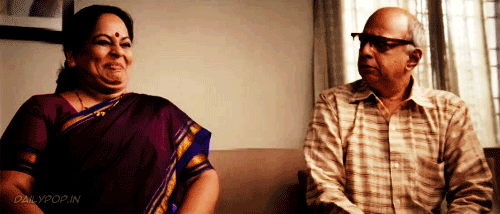 12. I really love your Rajinikanth.
Yea, even we love him, just that he isn't ours. He is a Maharashtrian who made it big in the Tamil film industry.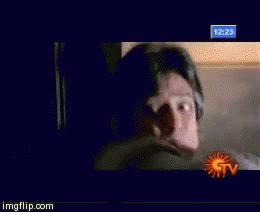 13. Why is this dosa not crispy and where's the aaloo?
For your information, there are other forms of dosas apart from the masala dosa.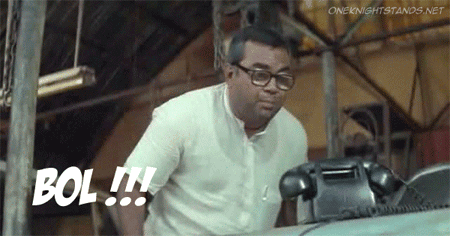 14. Sambar, chutney, hair oil… even the name Kerala… Why does coconut have to be a part of everything?
This is like asking, "Why do you need oxygen?"
15. Dude, I don't see you getting sambar vada and masala dosa for lunch to office/college?
I like vada, dosa and idli. But you know what, we don't have them 3 times a day or 7 days a week.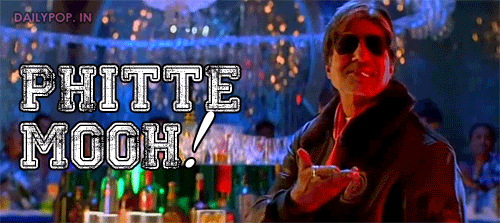 16. Your Kathakali is hilarious.
I don't blame you. You need to respect your culture first.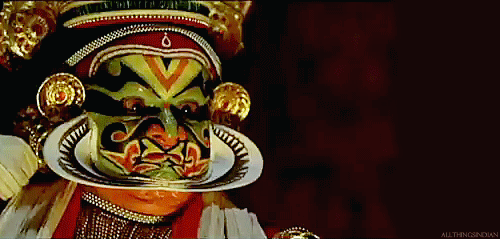 17. I'd never settle in Kerala. There's a strike every other day.
Not completely true. It happens only once in 3 days.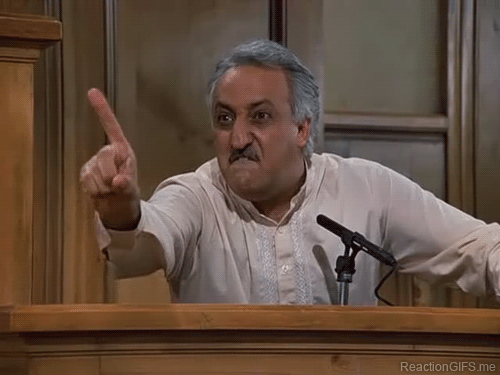 Now that you know what not to say to a malayalee, try not saying these things ever. Not that we'll kill you for it, but a little empathy is always appreciated.