Karan Johar is a no doubt, one of the most entertaining people in Bollywood. Be it his grilling rapid-fire sessions on Koffee With Karan, his comments on reality shows or his larger-than-life movies, nothing he does ever fails to entertain us.
But that isn't all. His witty replies and comebacks, served with spoonfuls of sarcasm, can really make you laugh, unless you're the unfortunate one he's talking to. Then, you'll be licking your wounds. Be it his replies to random Twitter-trolls, celebrities or journalists, they manage to give us fits of laughter, every time.
Random Twitter-trolls, celebrities and journalists, they'll all tell you this: You don't mess with the Johar. Here's why: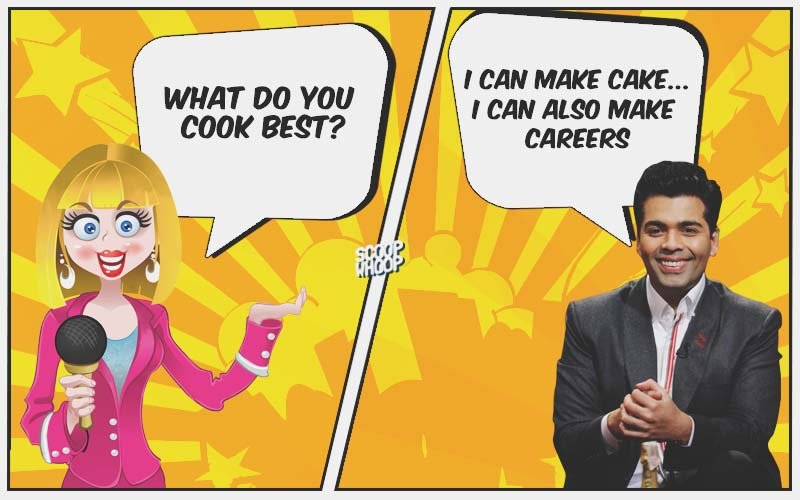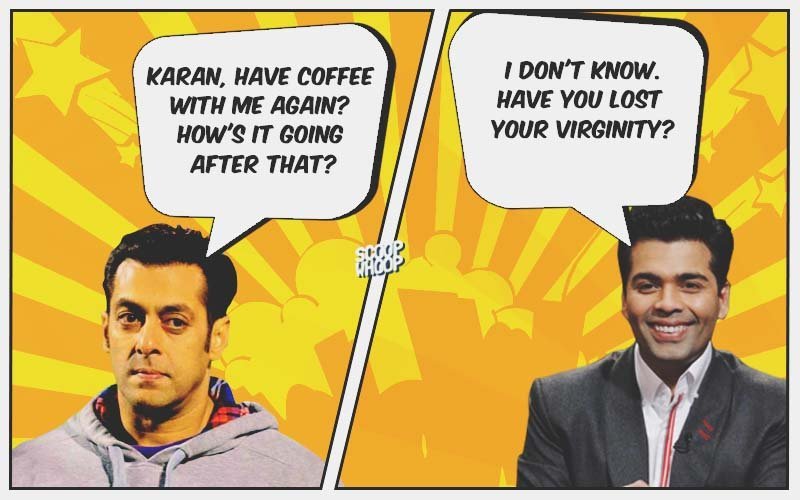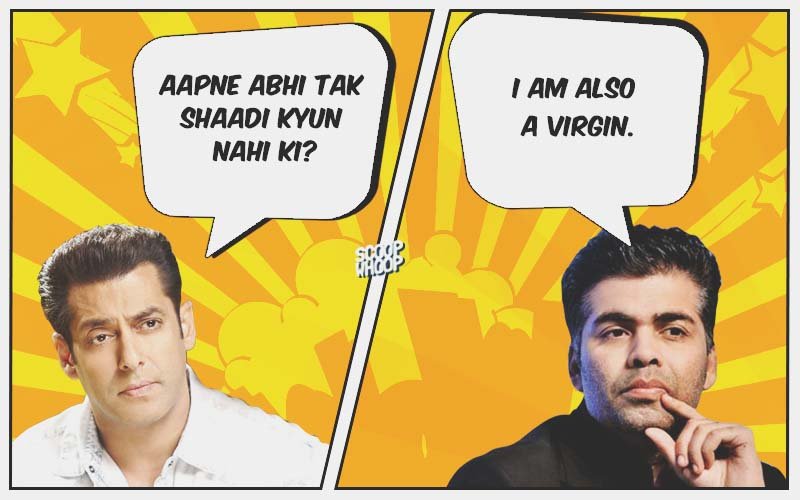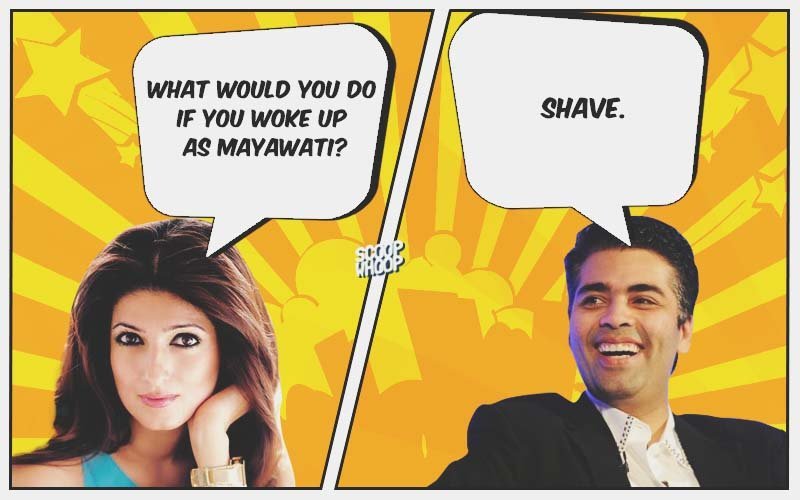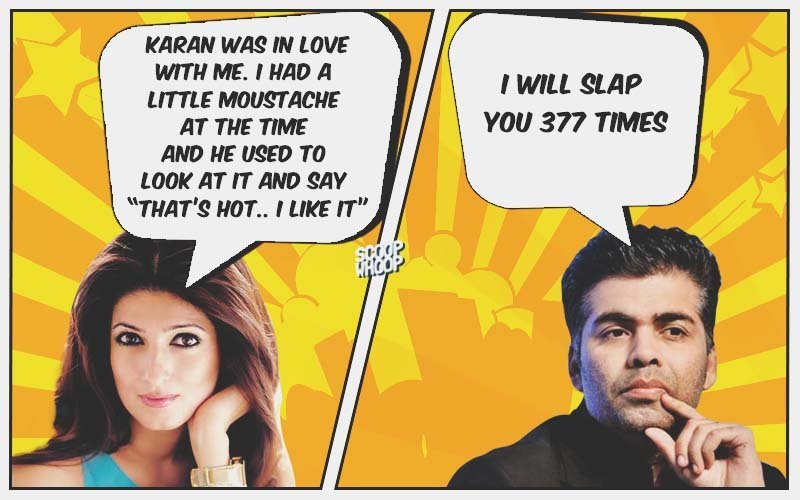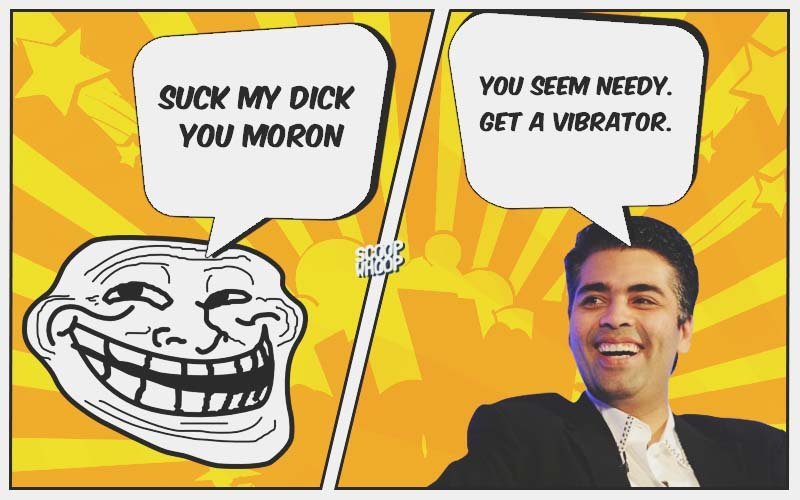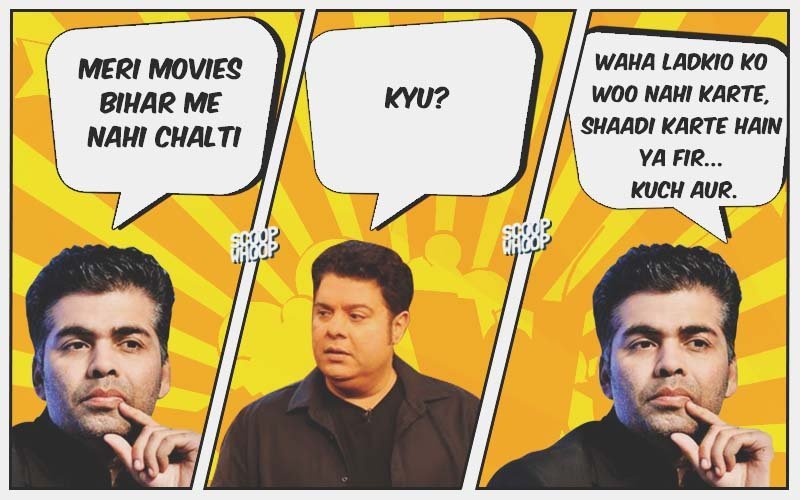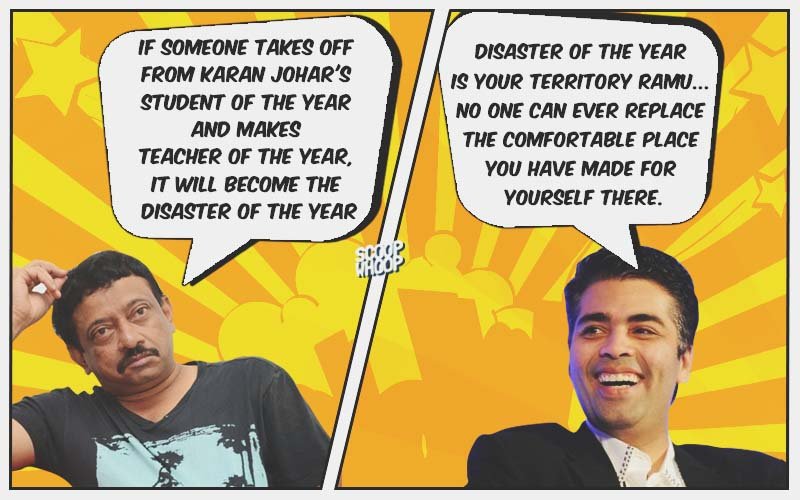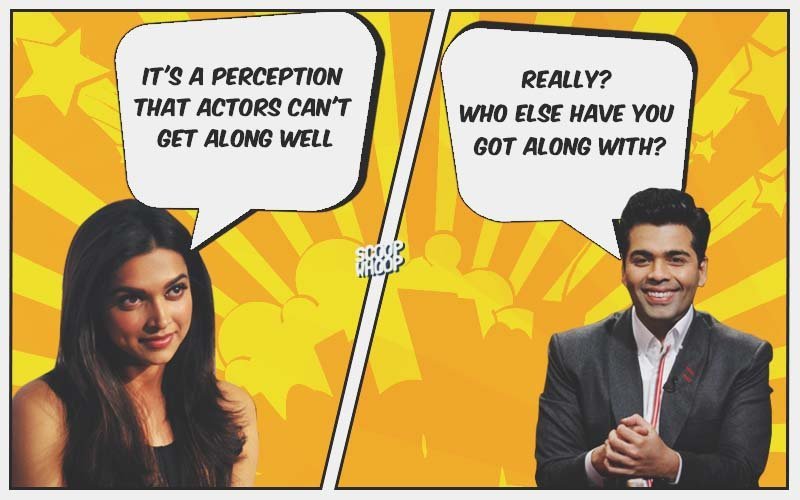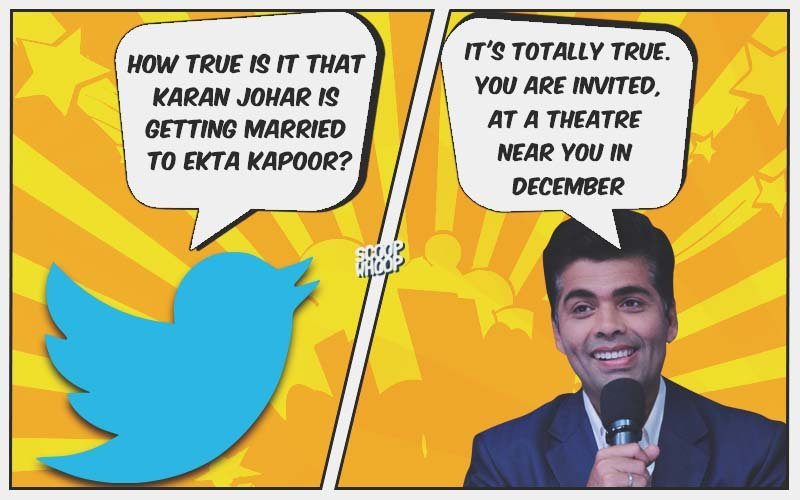 Take note, everyone. No more acting smart!