In this day and age, acquiring a degree in law is billed to be one of the most lucrative career options. What with high paying stints at law firms and corporate organizations, scores and scores of bright young legal professionals are being churned out of the umpteen universities in the country doling out law degrees. As a law graduate myself, I feel that those of us who are privileged enough to know our two bits about the law of the land have a certain amount of responsibility towards the rest of the country. A large majority of the population possesses only a vague idea of the rights that are available to us, and the duties we have towards each other as citizens. In the age of technology, with information readily available to us at our fingertips, one would expect for better awareness to prevail.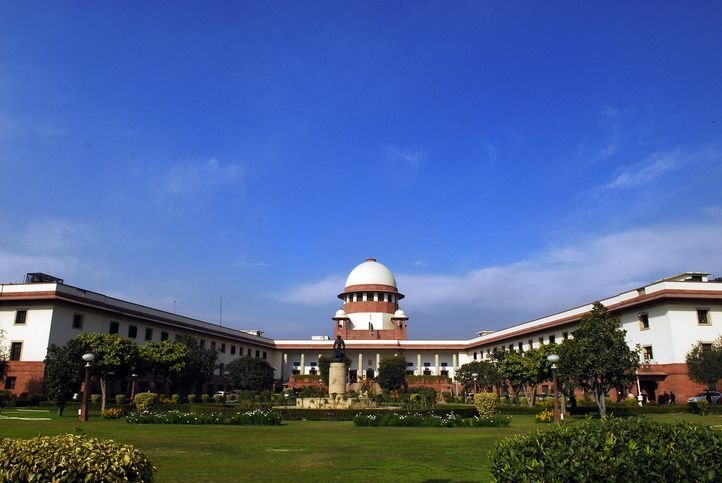 But, all the legal jargon and the amount of misinformation that is being circulated through a variety of mediums, is not helping that cause.
A bunch of law students, headed by Nishant Gambhir and his classmate, from a law school in Noida, decided to intervene. It began with trips to villages in and around the area, spreading information and helping people with their legal queries. They visited the district courts, helping out friends and family. The information gap that existed between the providers and seekers of justice was extremely stark, and that was the realization that urged them to take formal steps to try and address the issue.
Thus,

Lex Do It

was formed, a not-for-profit, social and educational enterprise, which aims to educate and empower citizens by providing free legal assistance.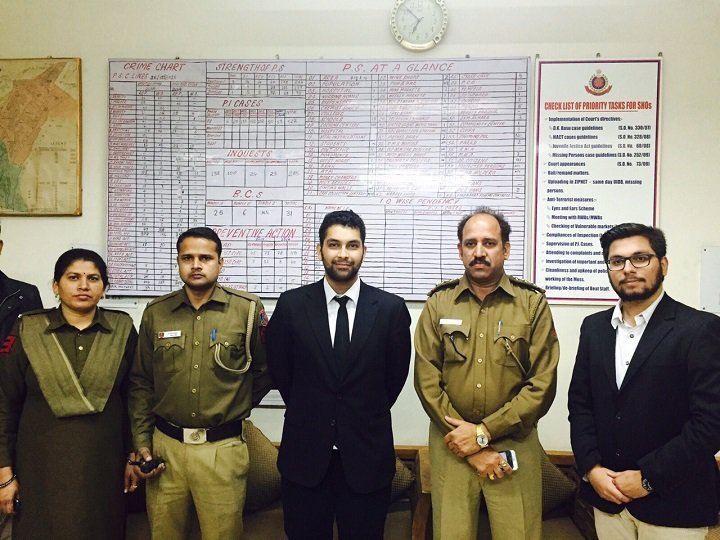 The driving force behind Lex Do It was the realization that people need to be empowered to effectively engage with the state machinery and mechanisms, and thus be able to reap full benefit of their rights. With a team of about 100 interns and 200 volunteers helping out in the various projects, Lex Do It aims to ensure that the common masses know their rights and have the means to enforce these rights.
The projects undertaken by Lex Do It include Know Your Guardians, Know Your Rights, Lex Tips, Lex Guardians and Lex Insider.
Know Your Guardians is a project dedicated to creating a series of documentaries on agencies which are engaged directly with the public and for upholding the law. The documentaries under production focus on the functionings of the Delhi Police, the Delhi government and another which deals with the nuances of the Delhi Uber rape case.
Furthering the cause of educating and empowering the masses, Know Your Rights is a digital and offline campaign simplifying the law and the rights available to people through videos, illustrations and one liners.
There are handbooks available in Hindi and English, quick legal tips shared on Instagram periodically, and a web series consisting of listicles and guides on tackling the law.
May 2016 would mark the beginning of Lex Guardians, a classroom certificate program devised specifically for the purpose of teaching young professionals and seasoned students basics rights which they further teach to their peers in order to complete this program successfully.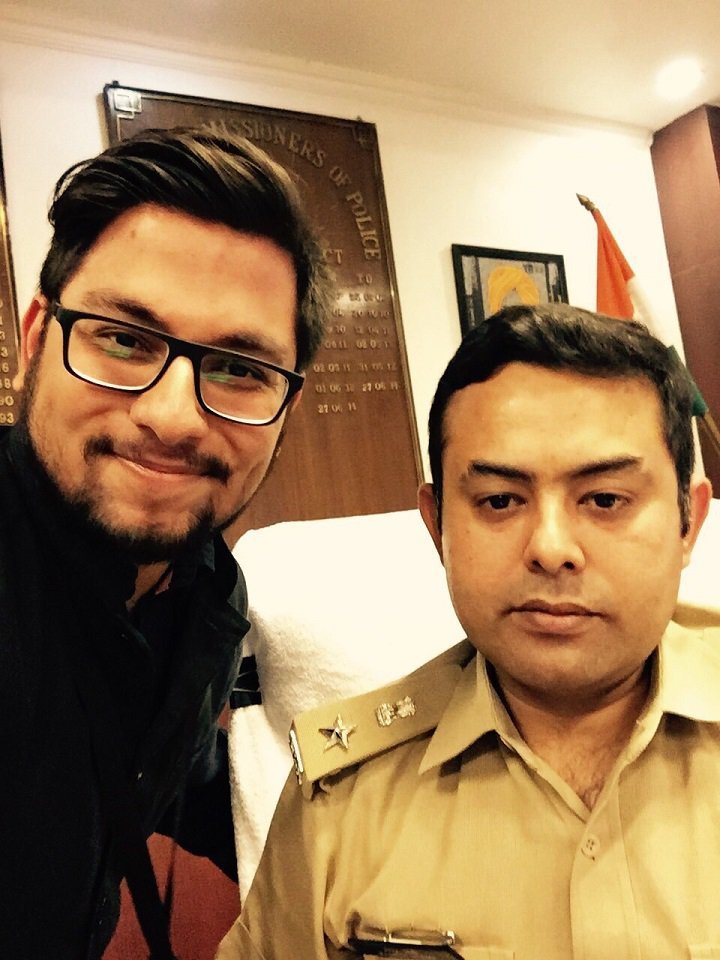 Then there is Lex Insider, a new age publication which encourages young authors and legal professionals to express, share and recommend on an online portal.
Alongside, there is also a mental health arm, with mental health experts providing counsel to inmates, police officers as well as others in need. Watch this video to know how they function:
With a comprehensive, well-oiled setup in place, it is fantastic how this bright bunch of youngsters are aiming to bring about a revolutionary change in terms of legal awareness in the nation.