As kids, elders used a 'convincing' weapon to get us to do things. The weapon was called Lies. We all know that Gabbar or Khadak Singh would not come even if we do not sleep. But as kids, when our mothers issued that warning, we tried our best by closing our eyes and praying that we entered dreamland before facing Gabbar's wrath. Secretly, we did wake up just to check if he would come. He never did. But this is just a small part of a web of lies that we heard everyday.
Here are 24 lies that we hear and say in our day-to-day lives:
1. Using fairness creams will make you successful.
That's just unfair, in whatever way you look at it.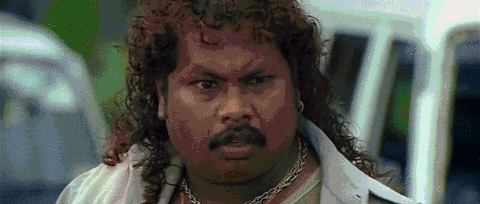 2. India ka kuch nahi ho sakta (This country has gone to the dogs).
Then why the f***are you still staying here?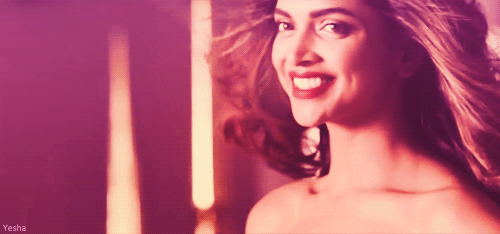 3. Every toothpaste is recommended by dentists.
Basically you rub any paste on your teeth, it is already recommended by the dentists, even if they 're using different brands.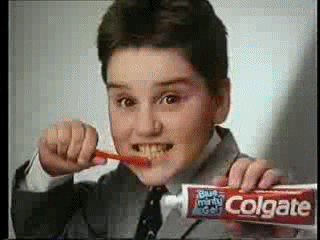 4. Maggi only takes 2 minutes to cook.
Maggi behaves like a girl, says she will take 2 minutes to get ready but ends up taking her own time. And even though we know this about her, we still have a glimmer of hope every time.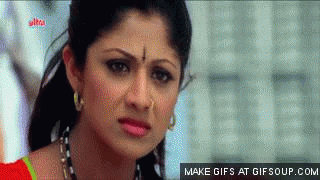 5. Just finish your 10th standard and then you can enjoy life.
But NO. History somehow repeats itself when we are in 12th standard, then college, then job and finally marriage. And then we get too old to have any kind of fun.

6. No mom, we are just friends.
Common reply, accompanied by blushing, when we are asked about our significant others.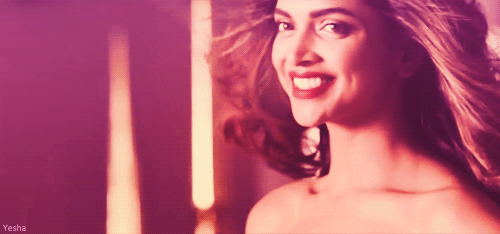 7. I will be there in 5 minutes.
They are never there in 5 minutes and we end up waiting alone.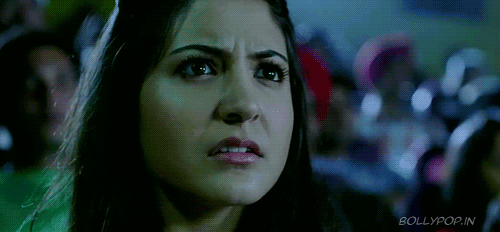 8. Teachers in school: "This is the worst batch I've ever seen."
Every batch, every year, once at least, hears this. Supposedly that is how we got admission in our schools, we were the worst students possible.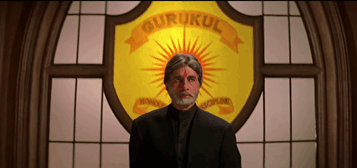 9. Moms: "Just one last bite beta."
Somehow that spoon just keeps coming. And that last bite, lasts for a long long time.

10. Wrestling is real and not scripted!
Yes, the Undertaker did burn his brother's face and has come back from the dead countless times. Once on a Harley!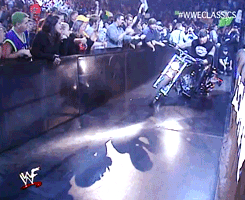 11. And so are all other reality shows.
They are not scripted at all. Stories just fall into place. Lol.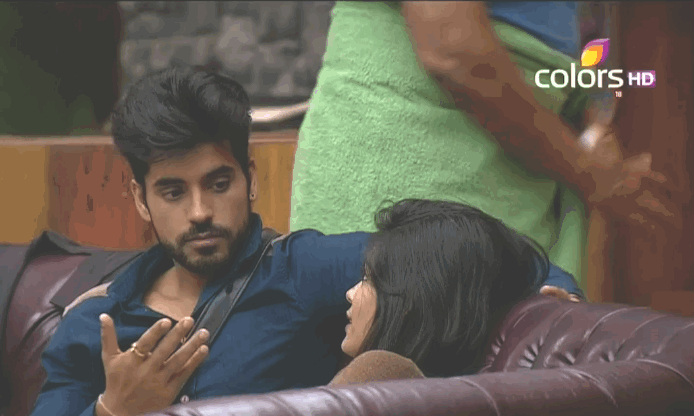 12. Street vendor: "Sir, this is a completely authentic piece."
Just so easy to believe that a street side vendor would be selling authentic Gucci wallets.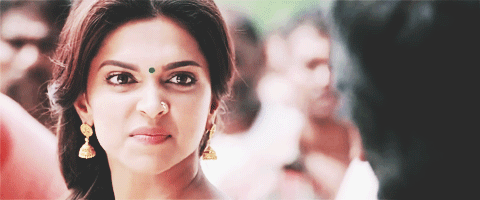 13. Antiseptic soaps kill 99.9% germs.
Every soap leaves 0.1% of germs on our body (mostly 2 micro-organisms according to TVCs). Why is that so? Do they have more immunity than other germs?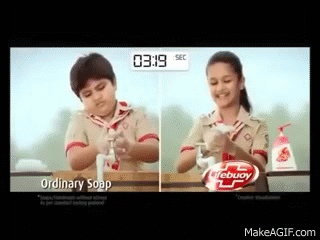 14. Wanna bet? Lagayi 1000 ki?
"I knew it! Tu haar ke bhi paise nahi dega."
15. Facebook likes.
We end up liking half the stuff just because it is our friend's picture or album.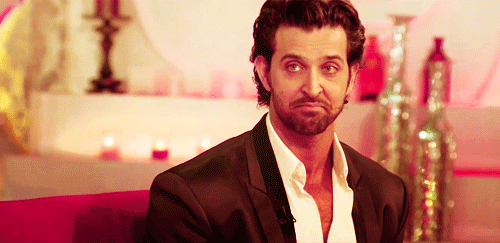 16. Arey madam, rate badh gaya hai ab!
Somehow the prices of vegetables, fruits and everything else you buy from a street side cart, goes up after every few days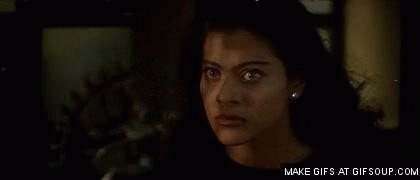 17. Don't swear and lie, people die.
They don't unless you lie and kill them.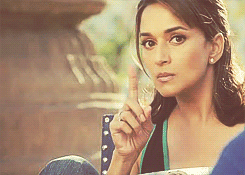 18. Political promises.
India was suppose to become a superpower 4 governments ago. They have us believing and we keep believing.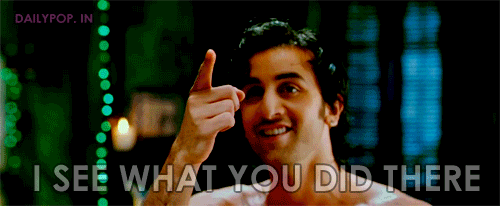 19. THE NATION WANTS TO KNOW!
Sometimes, it does not.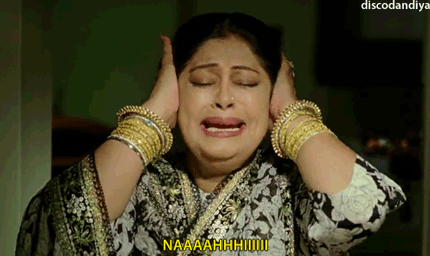 20. The only sport worth playing in this country is cricket.
The Olympic medalists are just stupid, aren't they?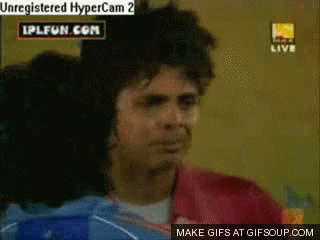 21. During a long drive: "We are almost there."
Kid: I was lied to, when they taught me about 'almost'.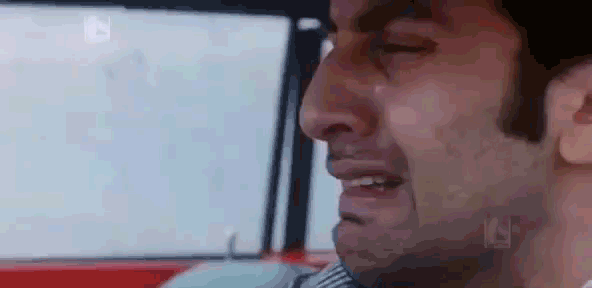 22. Wash your feet before sleeping, else you may have bad dreams.
What if I sleep in the tub?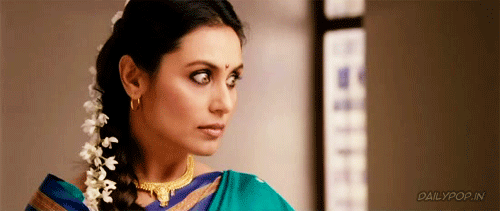 23. " Beta! Wake up it is 8 AM."
*Looks at watch*, *730 AM*, *sleeps again*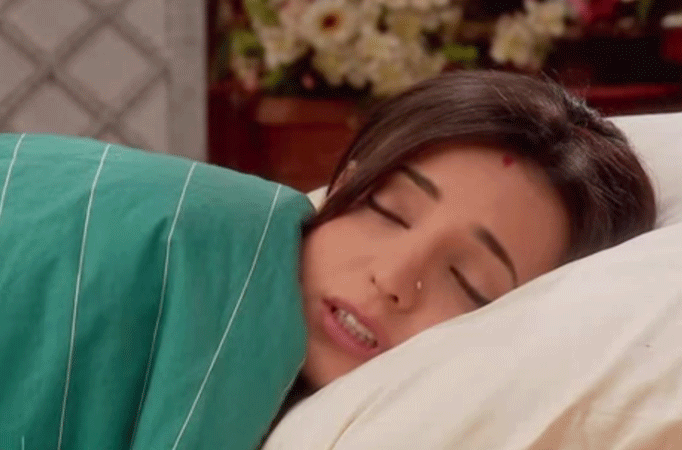 24. And the biggest lie of them all: "Injections don't sting at all."
Okay doctor, god forbid I give you a taste of your own medicine, or injection in this case.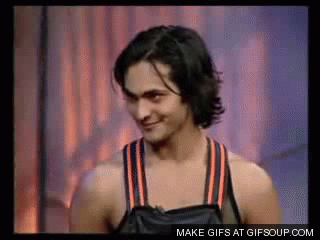 Inspired by a thread on quora