It is that time of the year again when literature enthusiasts from across the nation start booking tickets and planning their trips to the five-day long literary extravaganza that is the Jaipur Literature Festival.
Scheduled to begin from January 21, 2016, the organizers have released an initial list, consisting of 165 prominent authors, including global writers who are to take part in the festival this year.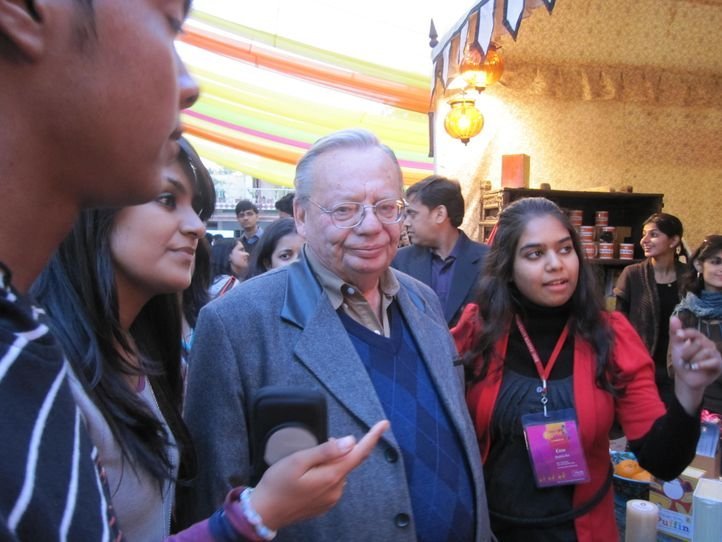 The 9th edition of the festival will explore global issues such as migration and privacy, trying to initiate a dialogue surrounding these topics to bring together a range of expertise and perspectives on stage.
Canadian poet and novelist Margaret Atwood is set to participate two years in a row. Beloved Indian author Ruskin Bond, American editorial photographer Steve McCurry ( best known for his photograph "Afghan Girl"), Harvard historian Niall Ferguson and British writer and activist Stephen Fry, are also going to be present.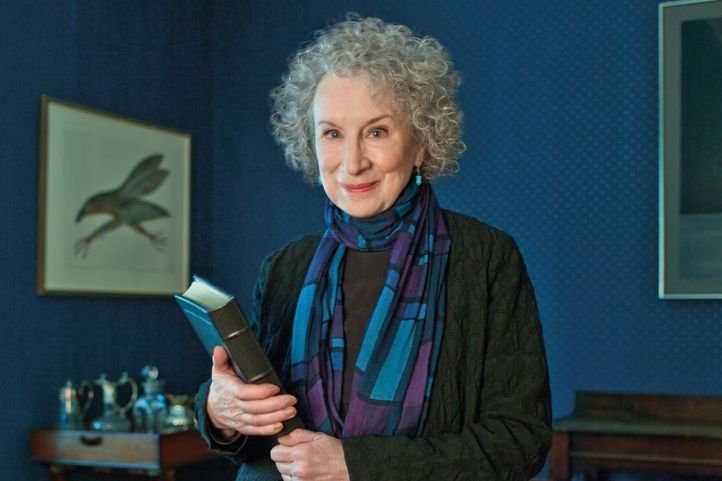 Adding to the star-studded list of literary stalwarts who are to grace the Lit Fest this year are French economist and wealth concentration and distributions expert Thomas Piketty, Israeli author and activist David Grossman, and Bosnian-American fiction writer Aleksandar Hemon.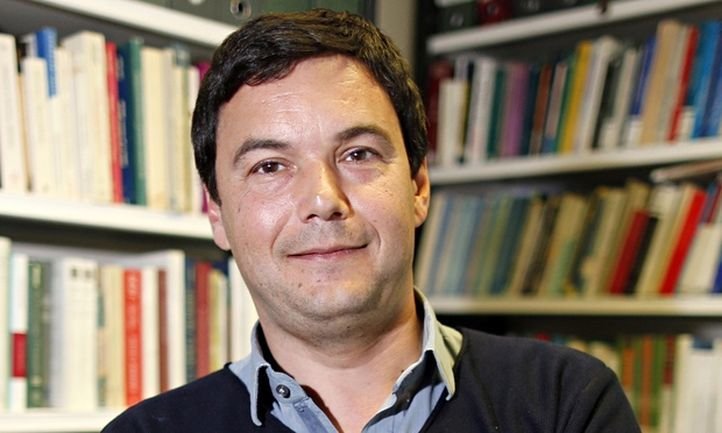 Amongst leading writers from India would be Assamese literary personalities Rita Chowdhury and Dhrubajyoti Bora, Gujarati poet and scholar Sitanshu Yashaschandra, prominent Hindi poet Uday Prakash and India's most celebrated psychoanalyst and author Sudhir Kakar.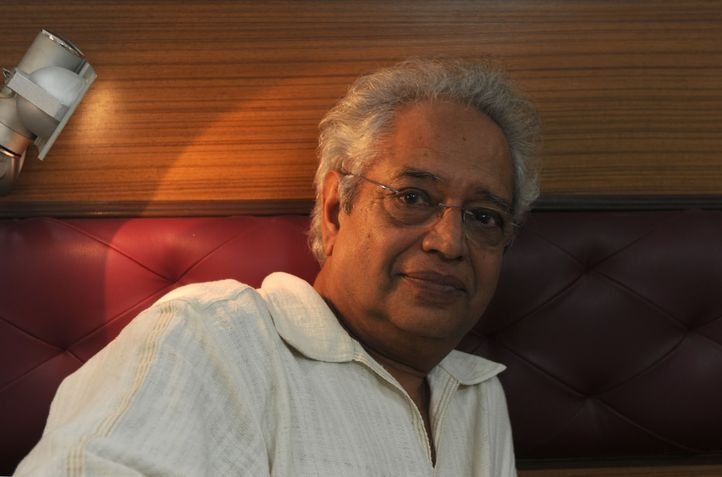 Curating a series of sessions around the theme of privacy in the contemporary world would be Homi Bhabha from the Mahindra Humanities Centre, along with British author and columnist Ben Macintyre as a contributor.
Another highlight of the festival this year would be the presence of author and journalist Lucy Hawking, the daughter of physicist Stephen Hawking, who is set to talk about the wonders of the universe and it's portrayal to young readers.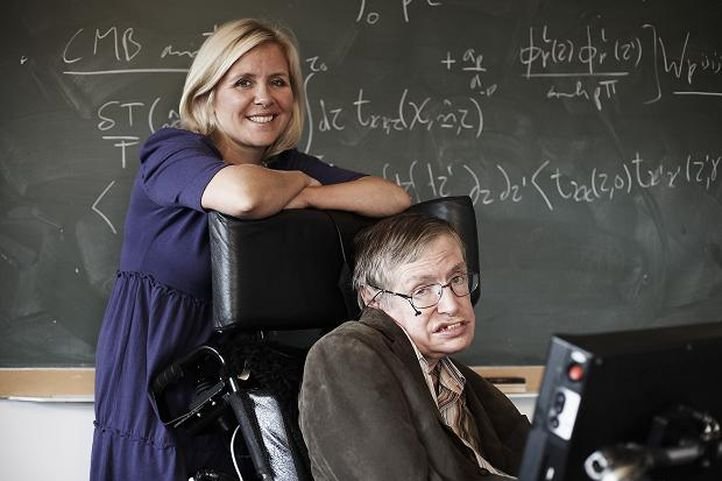 American reporter Dexter Filkins, English foreign correspondent Christina Lamb and CNN's national security analyst Peter Bergen are scheduled to discuss the effects of conflict in the modern world.
Plan your trips already, people!