" Maa, Ammi, Mother, ek e, Bhuli ta ki kore? "
These words will probably go down the ages as a masterpiece penned by the prodigal Chief Minister that West Bengal had been graced with. The song may as well go on to become the Official Durga Pujo Anthem, and every pandal would have to compulsorily blare it every day during the festivities, at least once every hour.
But wait, I am getting ahead of myself.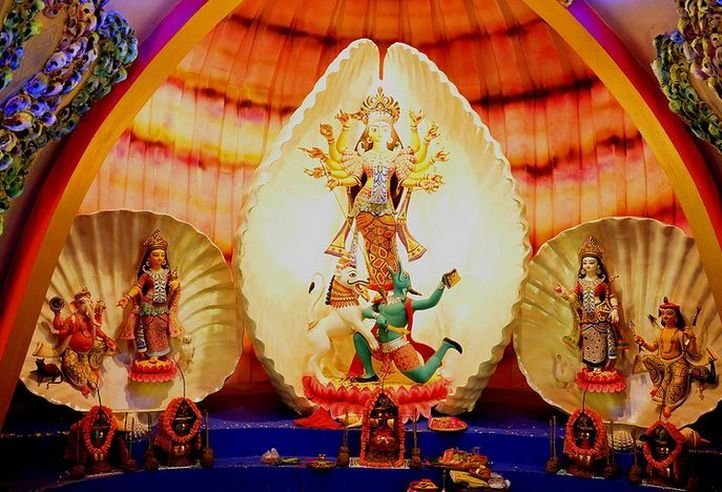 Source: indiadestinationsblog.wordpress.com
The widely acclaimed Suruchi Sangha Durga Puja Association in the New Alipore area of Kolkata has come up with a theme song for this year's celebrations, and it is a star-studded affair.
While singer Shreya Ghoshal lends her voice to this number, the lyrics have been written by none other the Honourable Chief Minister of West Bengal, Mamata Banerjee.
The video has been directed by Tollywood favourite Raj Chakraborty and the music has been composed by Jeet Gannguli. Akin to a typical Tollywood potboiler, the music video focuses on a child and how he sees the image of Maa Durga in his own mother, and in different women from varying walks of life.
Treat yourself to this audio-visual treat. You know Didi won't let you down. *wink*
Mamata Banerjee has already proven herself to be quite a versatile head of state, what with her flair for writing poetry, her expertise in wielding the paintbrush and not to forget the bunch of published books in her kitty.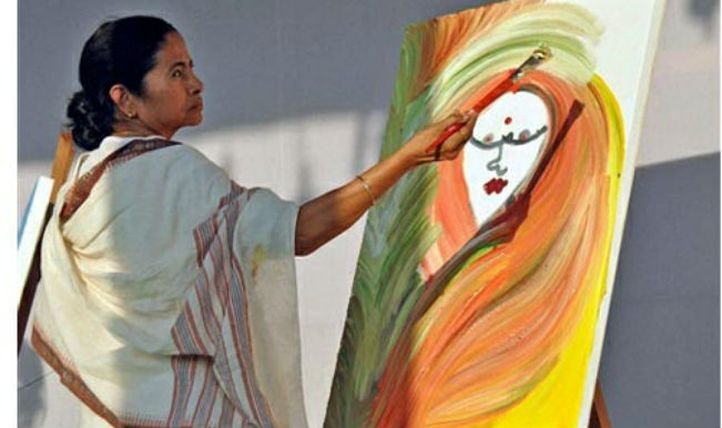 Durga Pujo 2015, however, promises to be her time. Not only has she managed to bring London to good old Kolkata with that impeccable replica of the Big Ben, she has also decided to lend her pearls of wisdom to the Pujo theme song.