Who doesn't love Katrina Kaif? Pretty much all of India is head over heels in love with Katrina, who sets screens and hearts on fire with her tremendous presence and beauty. The only sad thing about this is that a bottle of Slice has a higher chance of getting a kiss from Katrina than you or I. Did you know that Slice has now released three new flavors; Banganapalli, Dussehri & Kesar? Can you imagine if these three flavors participated in a Swayaamvar and vied for Katrina's love?
Let's see how it might go down.
1. Banganapalli: Hi. Myself Banganapalli! I've travelled all this way from the South just to be with the love of my life, Katrina.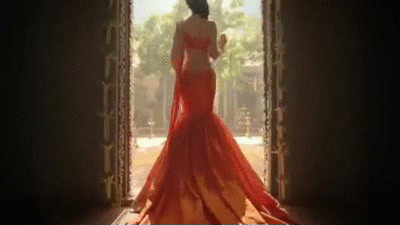 2. Kesar: LoL. Too late Banganapalli. I've already stolen a kiss from Katrina. Eat your Guthli out.
3. Dussehri: Silence Commoners! Nawabi Dussehri is here. She can't even take her eyes off me. Awww yeah…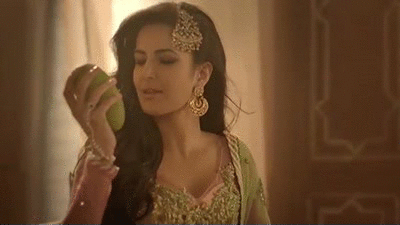 4. Banganapalli: A single taste and she's mine boys!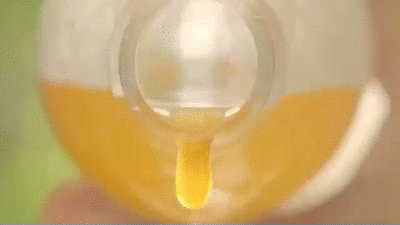 5. Kesar: Yeah right. I think you missed the part when she was with me and her hair was flowing all majestic like in the wind.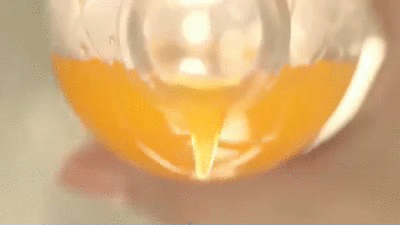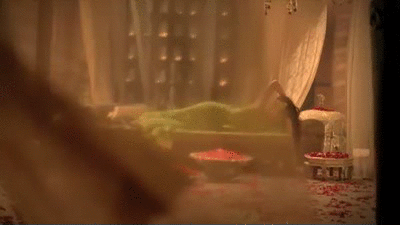 7. Dussehri: Besides, the two of us went out on a romantic date. I even took a selfie with her. Check it out.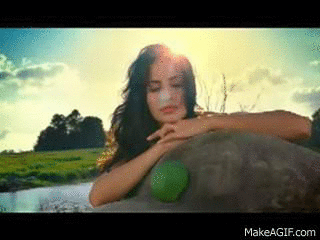 8. Dussehri: It was magical. She and I gazed into each other's eyes next to this romantic water-fall.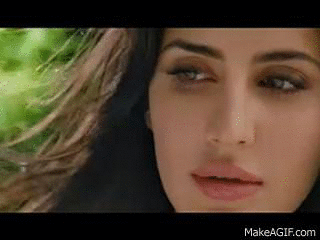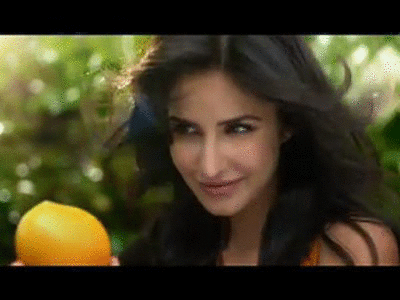 10. Banganapalli: Not fair, there was this third wheel guy when I went on my date. Turned him into my wingman though.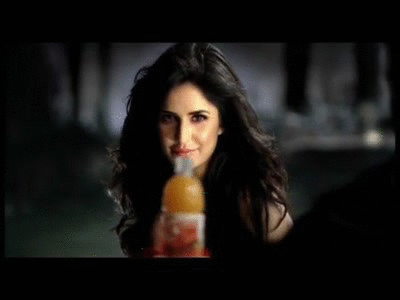 11. Banganapalli: But on the bright side, she ran miles just to fetch me from the trees. So there!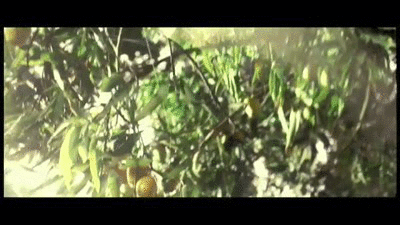 12. So who won according to you? Vote for your favorite mango at mangoslice.in
This article was brought to you in association with Slice.