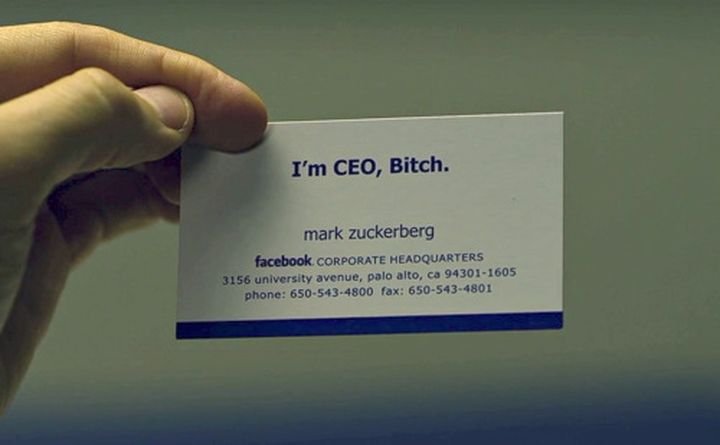 If you saw Mark Zuckerberg's business card from the 2010 Hollywood movie Social Network and assumed that the brain behind Facebook was full of himself in real life, you couldn't be farther from the truth.
Departing from the usual I-am-the-boss attitude, Zuckerberg's humility belies his achievements. The young CEO, who is also one of the richest people in the world, hasn't let success get to his head.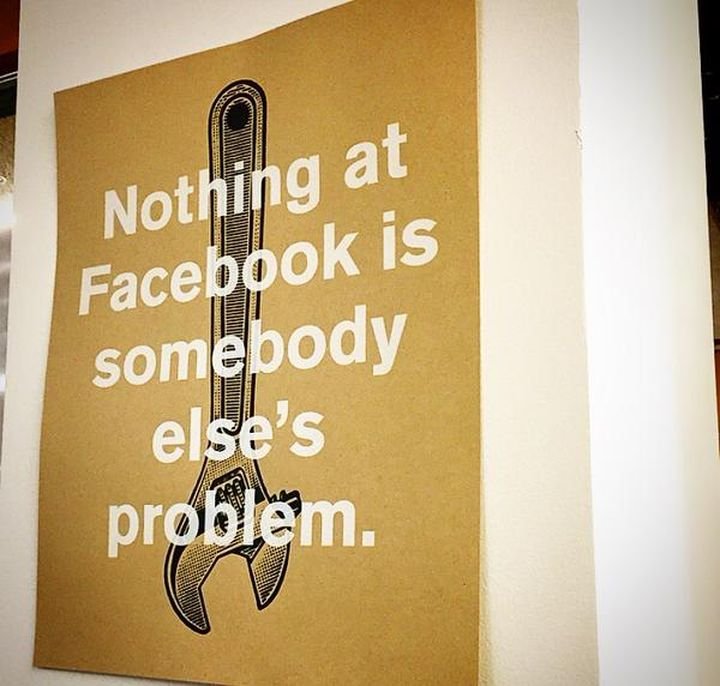 This poster supposedly hangs in the Facebook headquarters and just like there's nothing at Facebook that's somebody else's problem, there's nothing at Facebook called a boss's cabin!
At Facebook's office, it seems that the workplace emits ambience of bonhomie just like the social networking website. The Facebook CEO does not have a separate cabin to himself and sits in the same space as the others.
This is the first live video of the Facebook headquarters in California and Zuckerberg himself takes us for a tour around the office:
Zuckerberg definitely understands the importance of a close-knit community that works as a team rather than in a hierarchy.
Showing the open floor plan, Zuckerberg says that "We work out in the open". He adds, "The whole idea here is that by having an open floor plan where people work close to each other it facilitates people sharing and communicating about what they are doing which enables better collaboration which we think is the key to building services for our community."
As relaxed and stimulating a workplace that Facebook seems to be, all the lines that differentiate a subordinate and a boss is blurred with this philosophy.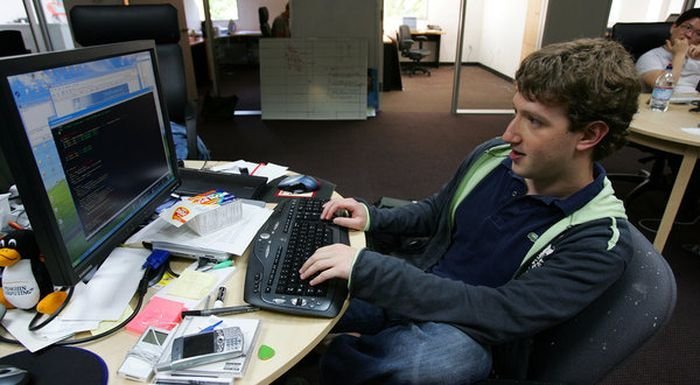 Source: NYTimes
We bet you wish that your boss learns from him!