Meeting celebrities can either be awkward, or pretty nice. You never know how they'll perceive your excitement on seeing them. In fact, these confessions by people who met famous adult movie stars are a great example of this. Here, take at all the different encounters people have had:
1. "Angela White. She was actually a pretty nice person! Ngl I've seemed…maybe a bit too much of her work."
2. "I met Bonnie Rotten at a podcast taping. She was chill."
3. "I met Bella Knox once. She didn't seem too excited that I recognised her though."
4. "I met Riley Jensen at a nightclub in Honolulu in like 2013. She's not super well known and I don't know if she was still active by that point. But I was sitting outside with some friends and she and some orbiters were sharing the other end of this large group table we were at. She was sitting about across from me and I remember zoning out and just kind of wondering what was so unique about this particular chick. I shit you not she had some kind of aura, she was a level hotter than just about every other woman in this club and I knew there was something about her that I just couldn't put my finger on. Well, she must have noticed me spacing out in her general direction because she said something to the effect of 'You look like you're thinking about something, what's on your mind?'. I said: 'I'm just thinking…do you do….?' Before I could finish she said, 'Porn? Yeah, I'm Riley Jensen.' It all made sense."
5. "My old co-worker was engaged to Raven Alexis. I met her once, she seemed really shy. She also ended up faking brain cancer for attention, so there's that. And while she was faking brain cancer, she told my co-worker that his ex (a good friend of mine) was harassing her. When my co-worker confronted my friend, she was like 'WTF? I didn't know you were even dating her, and if I did, I wouldn't know how to get a hold of her!' So yeah, that was pretty interesting."
– hotdoug1·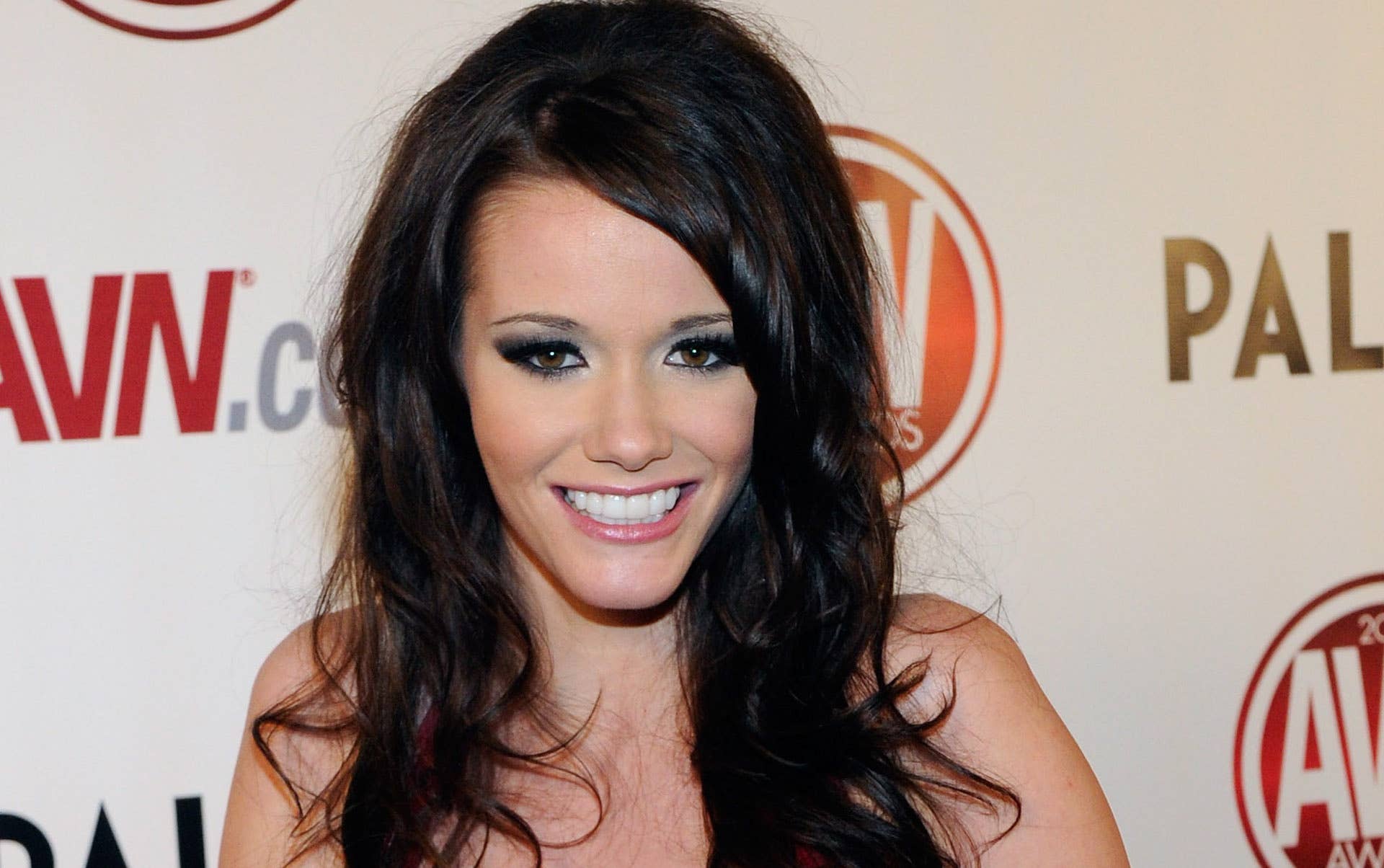 6. "I met Jenna Haze in Atlantic City in 2011. I was with my now ex-girlfriend and she recognized her in the casino(my ex and I enjoyed watching porn together) and we said hello and told her we are fans. She was very sweet and friendly and told us all about how she loves to hear that couples enjoy her films. Very lovely, down-to-earth lady overall."
7. "Had a long conversation in a Chinese restaurant with Courtney Simpson. We were both ordering to go. Didn't know she was a porn actress when we started talking but eventually the subject came up. Very attractive, and very nice. 10/10; would randomly approach and speak to again."
8. "I met Nina Hartley years ago – she was doing a presentation on female empowerment. It was deeply amusing when most of the men left at the break (they were clearly there expecting something else). She was very nice, well-spoken and gave a really good presentation."
– SassyPants5·
9. "Met Amber Rayne at a hockey game. Someone I knew was dating her sister and we all met up before the game. Super nice and very knowledgeable about hockey."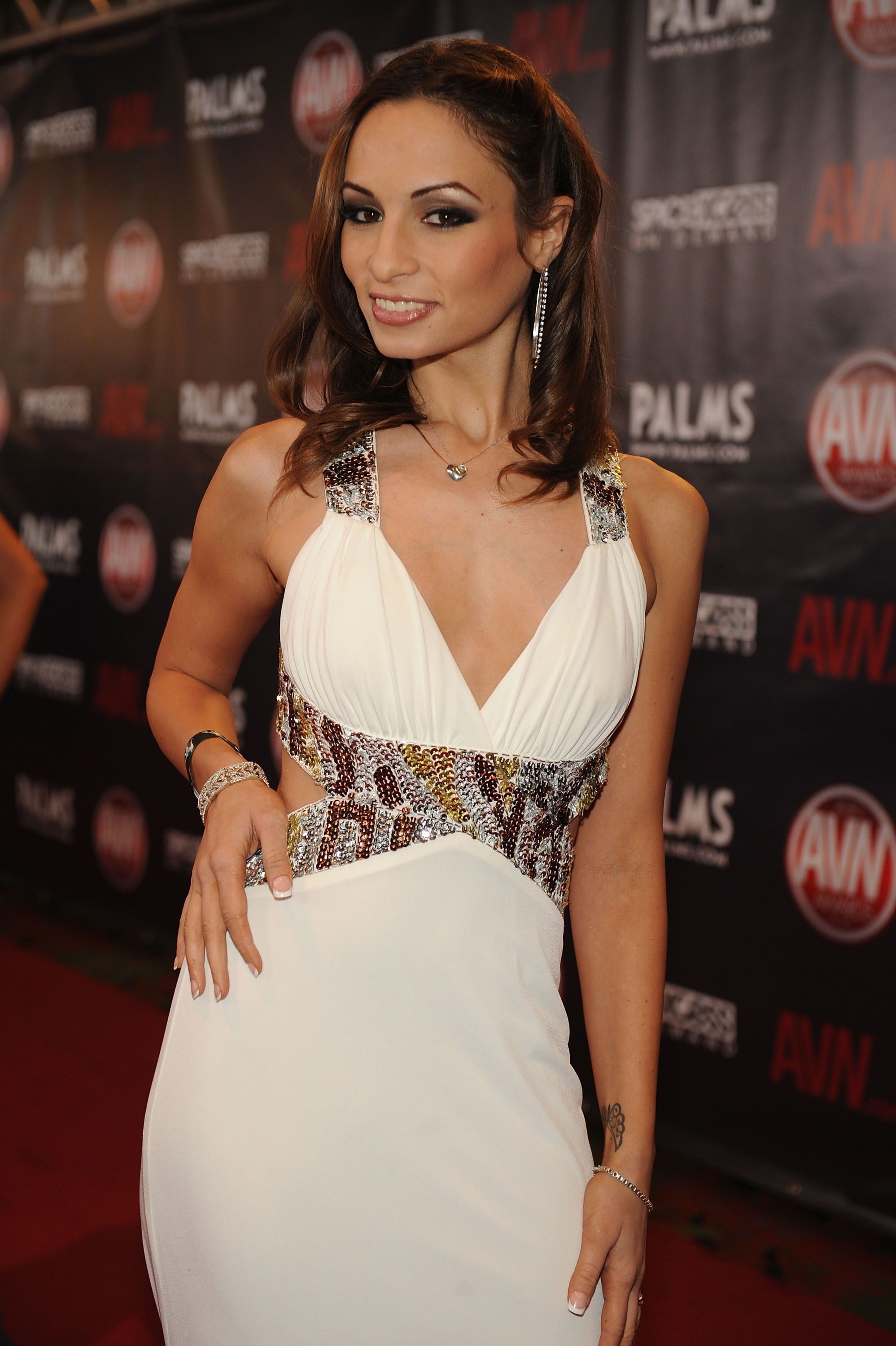 10. "I went to school with Syren Sexton….she was just an average girl at school, a little dim but hey, who's laughing now? She's living in the States making loads of money…and…I'm not."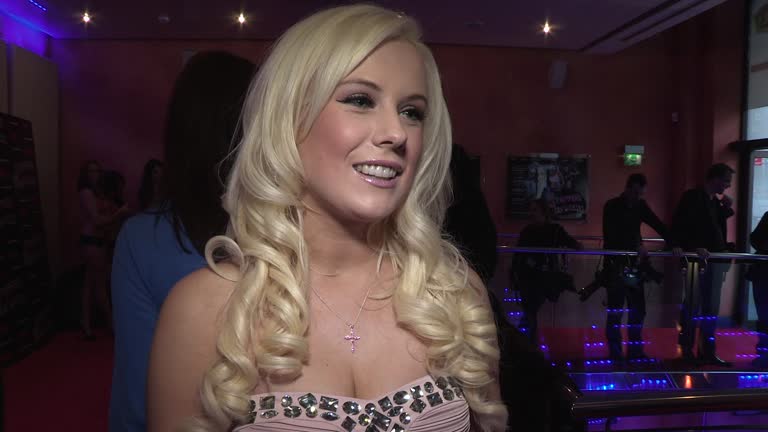 11. "I worked with Ella Knox for a month before she went into porn. She was actually dating my supervisor at the time and trained me on the job.
She was pretty quiet and reserved. We had to wear suits so I noticed she had a nice body but in a pretty limited capacity. Never would've guessed she had it in her to not only go into porn but become a full-blown porn star."
12. "Jessie Lee. She did my hair when I lived in California. Not much of a story. Some porn stars take breaks and/or have other jobs and aspirations. She's super nice.
I also met Ron Jeremy at Porn Star Karaoke back when that was still a thing. Rather than singing a song he just played harmonica. He was damn good at it too."
– Anonymous
Meeting celebs is always an interesting ordeal.