For a while now, fairness cream brands have been trying their level best to convince us, that fair skin is the ultimate solution to all our problems. Unemployed? Apply our fairness cream. No relationship? Apply our fairness cream . Got no life? That's because you don't socialize. Really? No! Go a pply our fairness cream .
And while many stars have been encouraging us to become fairer of late, even our 'serial kisser' Emraan Hashmi has now joined the bandwagon and started endorsing this fairness cream called "Meglow" (duh!).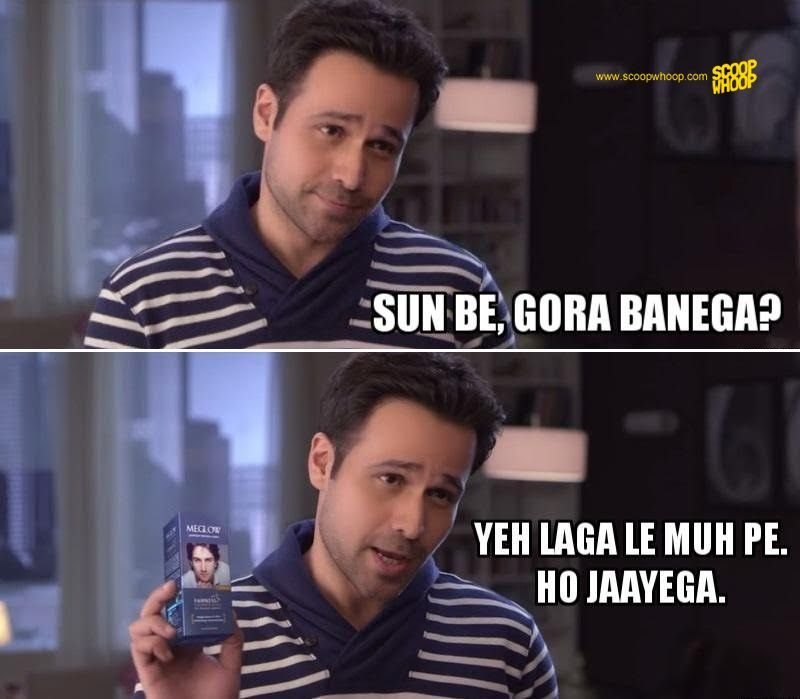 The ad starts like any other run of the mill fairness cream ads ( read: dark skinned boy getting rejected yet again, and then applying the fairness cream) but then, comes the twist.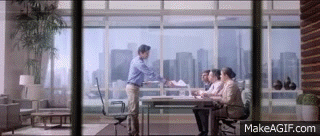 What happens next? Does it end like all the other ads? Check out the ad by Leeford Healthcare and find out.