Participating in a beauty contest is no mean business. You need to look good, you need to exercise and of course, you need Patanjali products to enhance your beauty.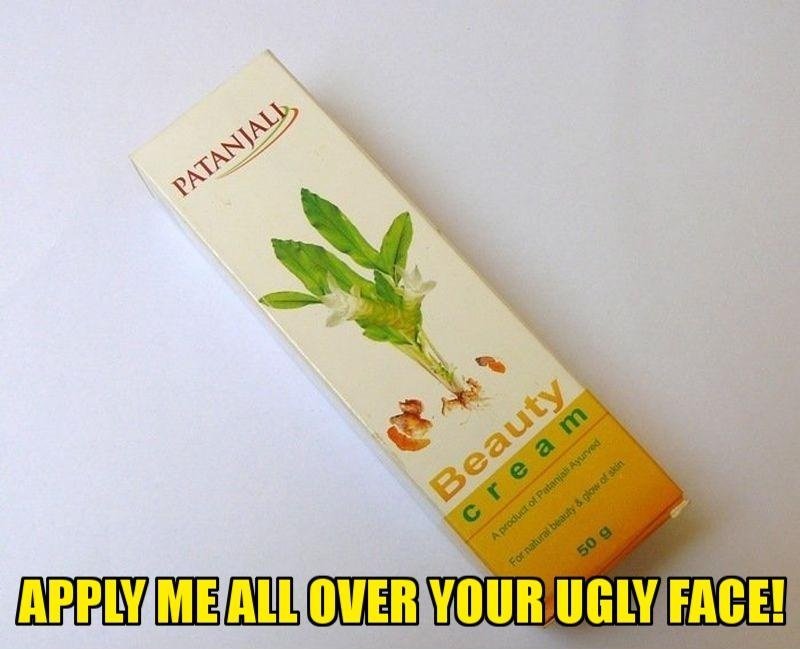 While beauty pageants in today's age aren't uncommon at all, what surprises me is the fact that while on one hand people are learning to accept themselves the way they are, on the other hand, there's a 'Mr. Ugly' contest happening somewhere.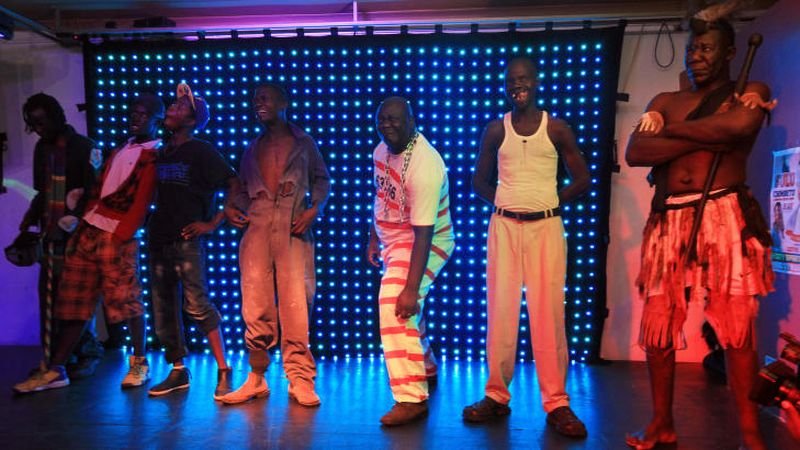 My only question is, who are we to deem anybody ugly? Who decides the parameters of beauty?And shouldn't we be comfortable the way we are? And yet, Zimbabwe hosted a 'Mr. Ugly' contest. And things turned ugly. Like, literally. As was reported by TIME recently when
Mison Sere,

a 'Mister Ugly' winner in Zimbabwe, turned out to be 'too handsome' for his own good and ended up enraging the crowd in attendance.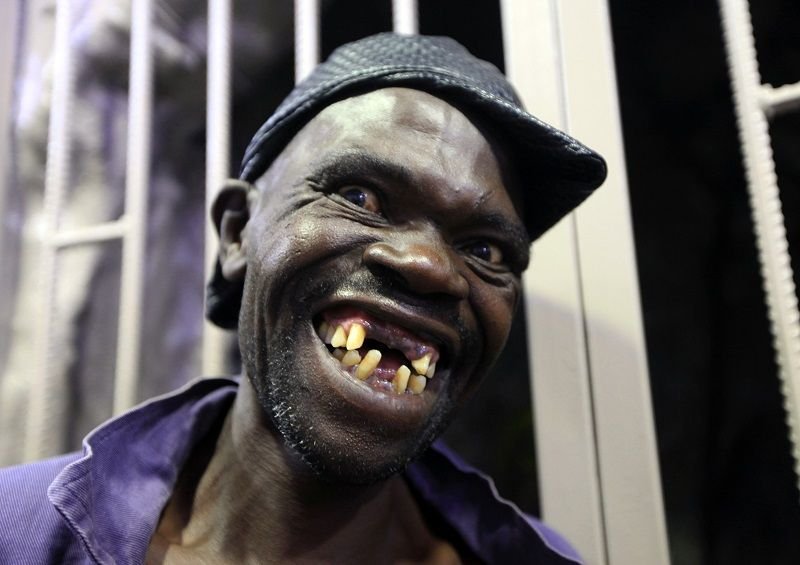 As soon as the results were announced, the crowd turned violent and argued that Mison was 'ugly only when he opened his mouth'.Otherwise, he looked 'fine'.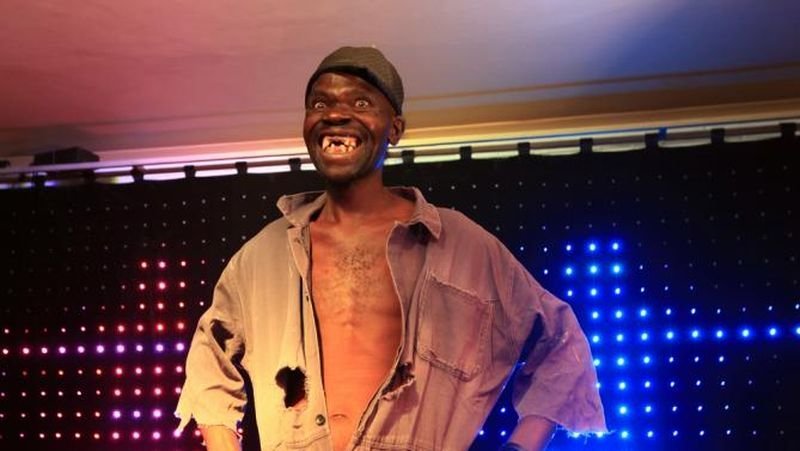 FYI, Mison dethroned fan favourite and three-times Mr. Ugly William Masvinu this year.
Here's him not looking happy at all.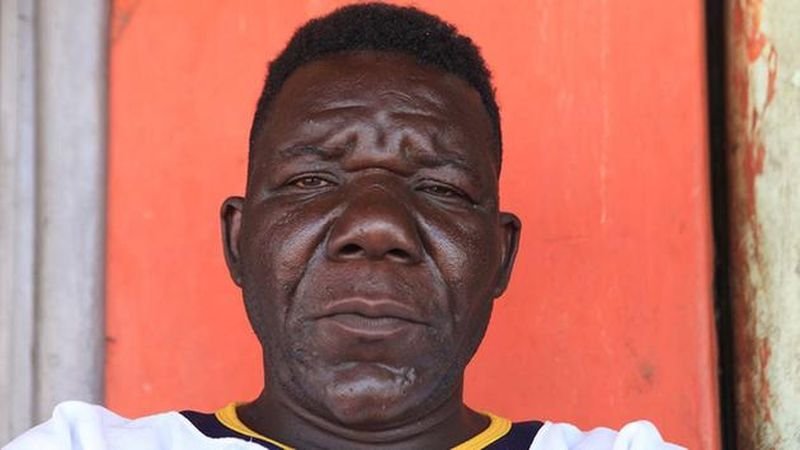 However, the judges maintained that 42 year old Mison's missing teeth and hideous facial expressions make him the ultimate benchmark of ugliness.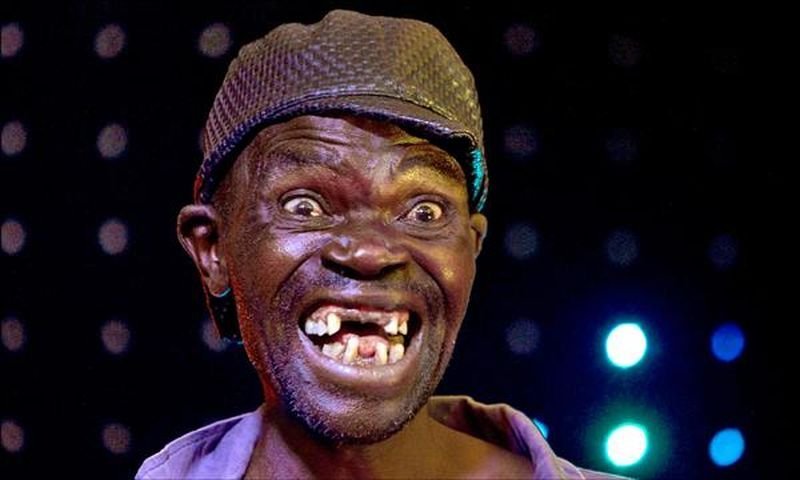 Even former title holder William Masvinu appeared sore after his loss."I'm naturally ugly. He's not. He's ugly only when he opens his mouth," he said.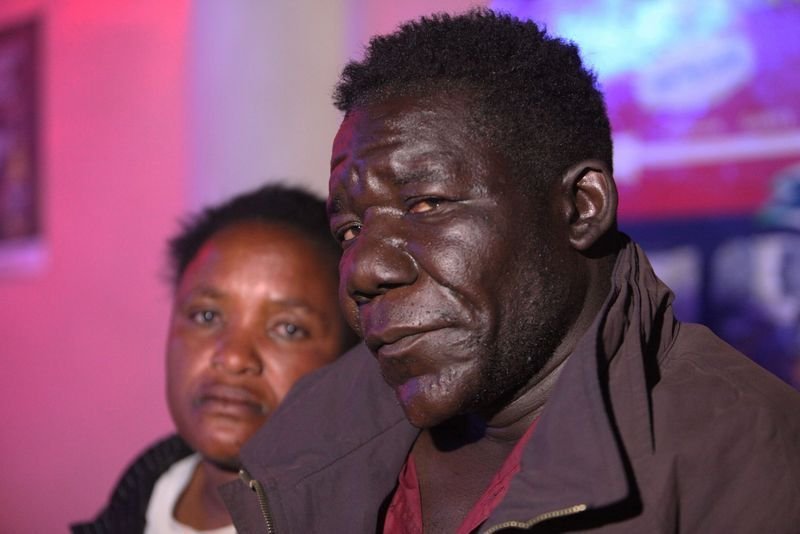 Mison, however, dismissed his detractors."They should just accept that I am uglier than them," he said as he pocketed the $500 he got as prize money.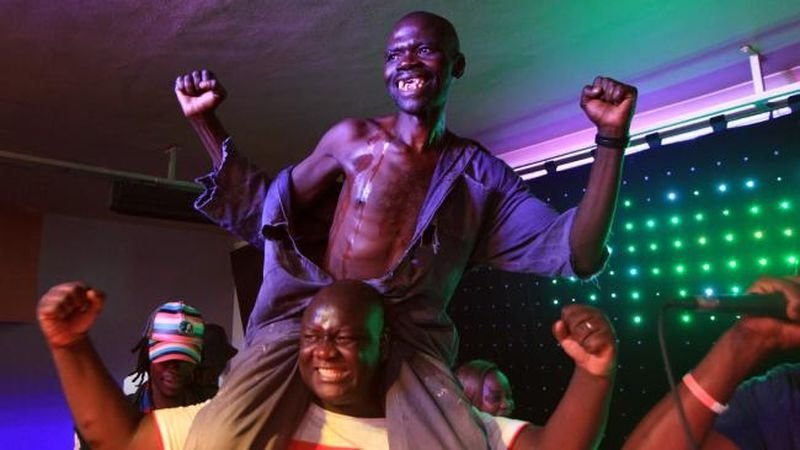 Perhaps this entire incident can be summed up by this one meme.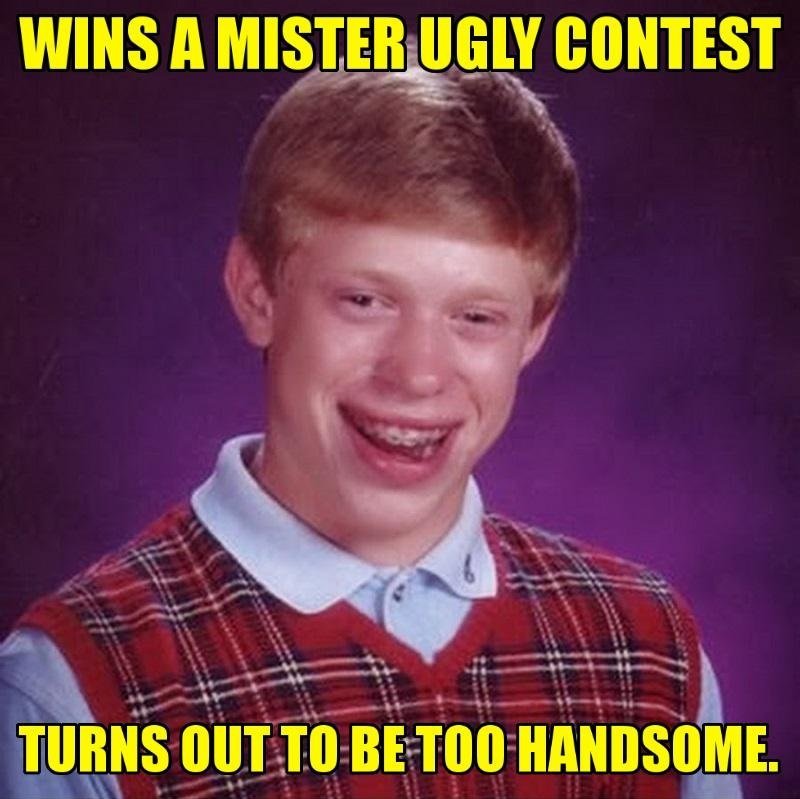 Looks like Mison is having the last laugh. Literally. Way to go, bruh!