Weeks after Nana Patekar announced a donation of ₹ 15 lakh to help farmers in Maharashtra, Bollywood actor Akshay Kumar has followed suit and come forward to help farmers.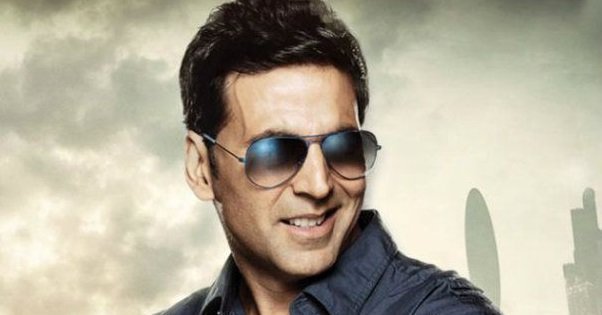 The actor announced a donation of ₹90 lakh which will help as many as 180 families of farmers who committed suicide in the drought-hit region of Marathwada. Akshay's team donated ₹15 lakh to 30 widows on his behalf and plans to donate the same amount every month, for the next five months.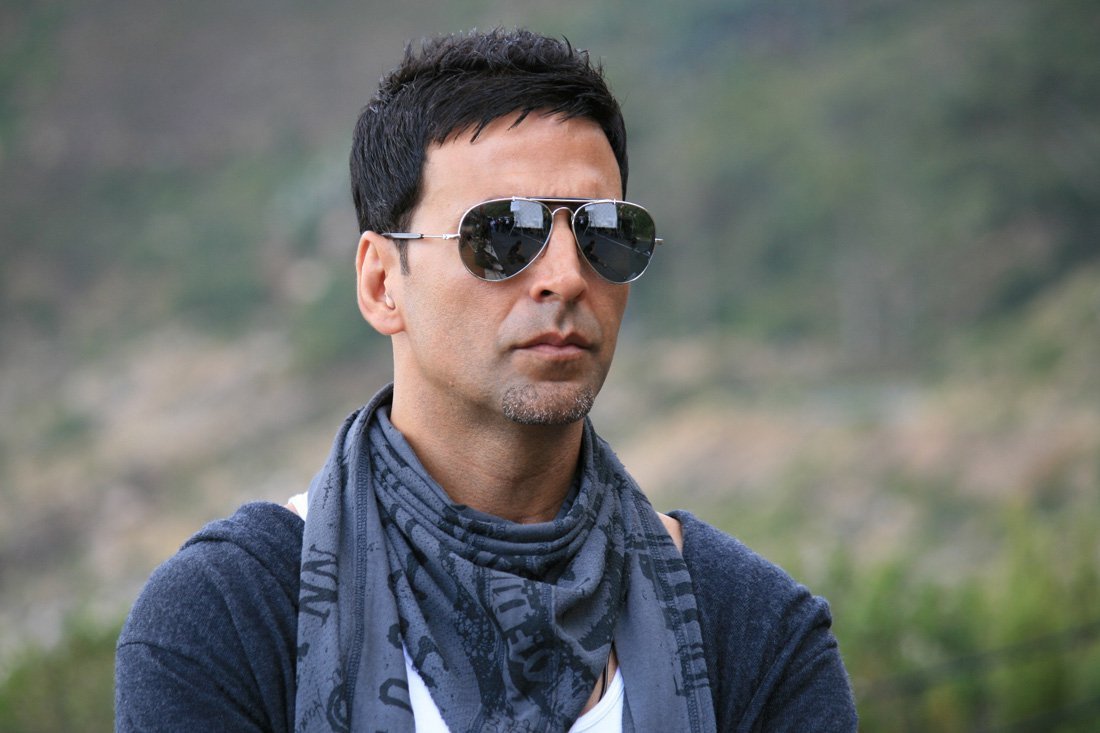 Apart from being a stellar performer, Akshay has always been known for his acts of philanthropy.
It is heartening to see so many people come forward to help curb farmer suicides in Maharashtra.