With something or the other happening every second, news people don't have it easy. It's a tough job, peeps. You work round the clock trying to outdo your competitors. So sometimes, they too make mistakes. After all, they're also humans. Aur galti toh insaan se hi hoti hai , right?
And that's why, we get to see gems like these.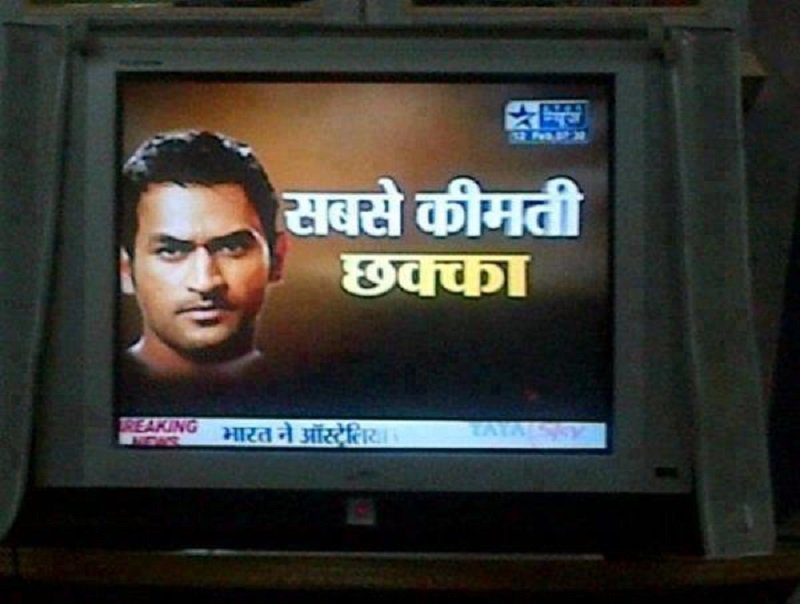 And when they've covered everything on the planet, our desi news channels explore the space for some more news.Because journalism.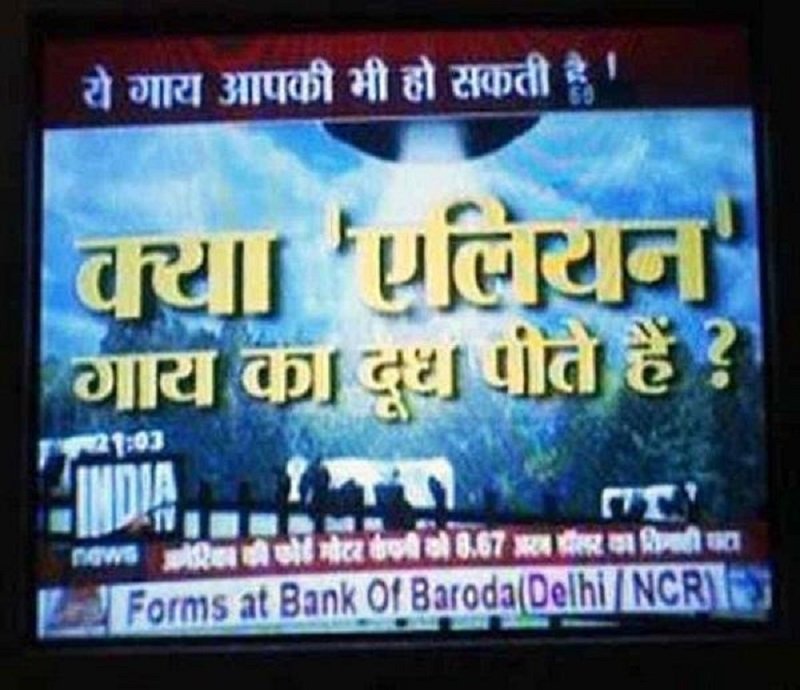 With a schedule as hectic as this, chances of making a blunder increase manifold.As was evident recently, when NDTV confused RBI governor Raghuram Rajan with underworld don Chota Rajan. WTF!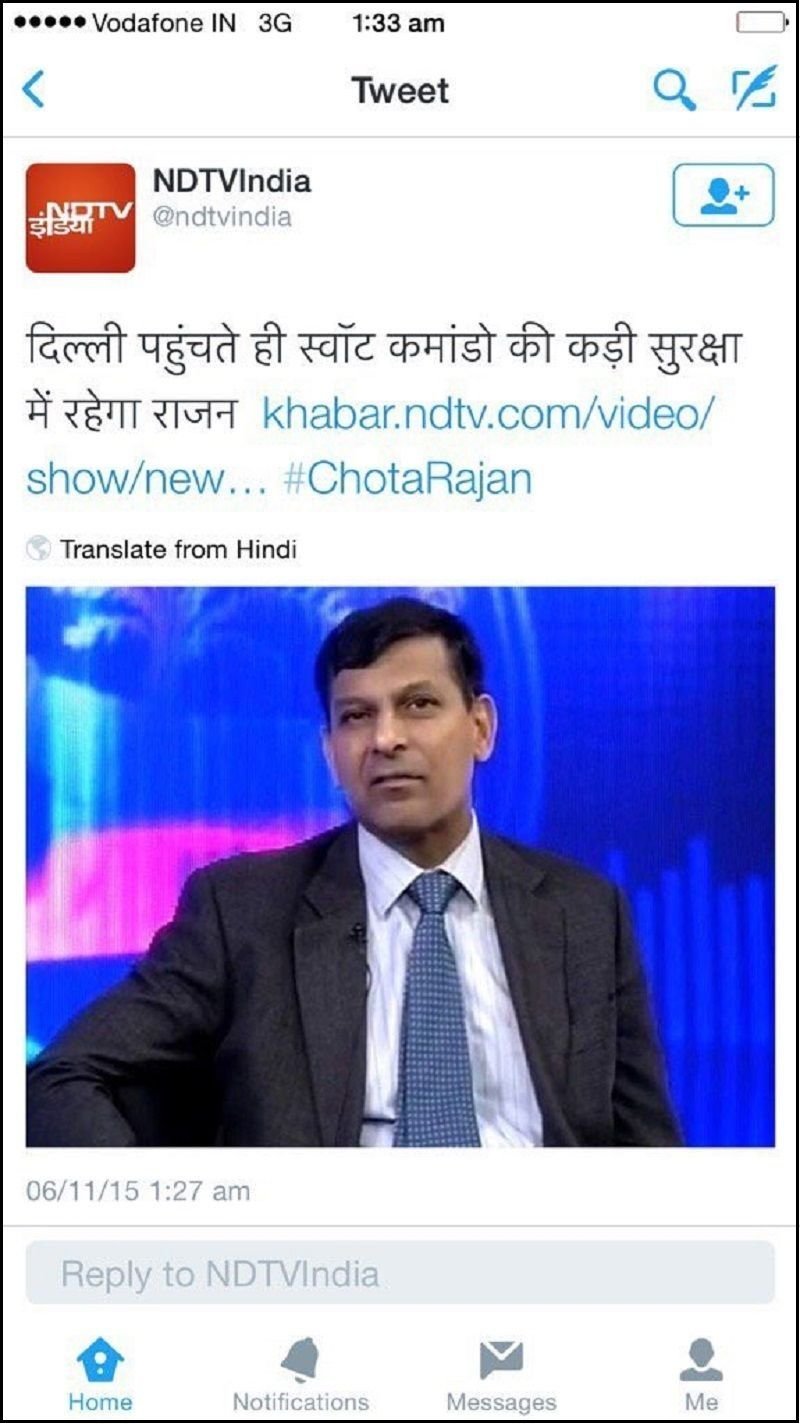 It's okay people. Calm down. Atleast they didn't confuse Raghuram Rajan with the other Ragu Ram.You know, the Roadies waala Raghu Ram?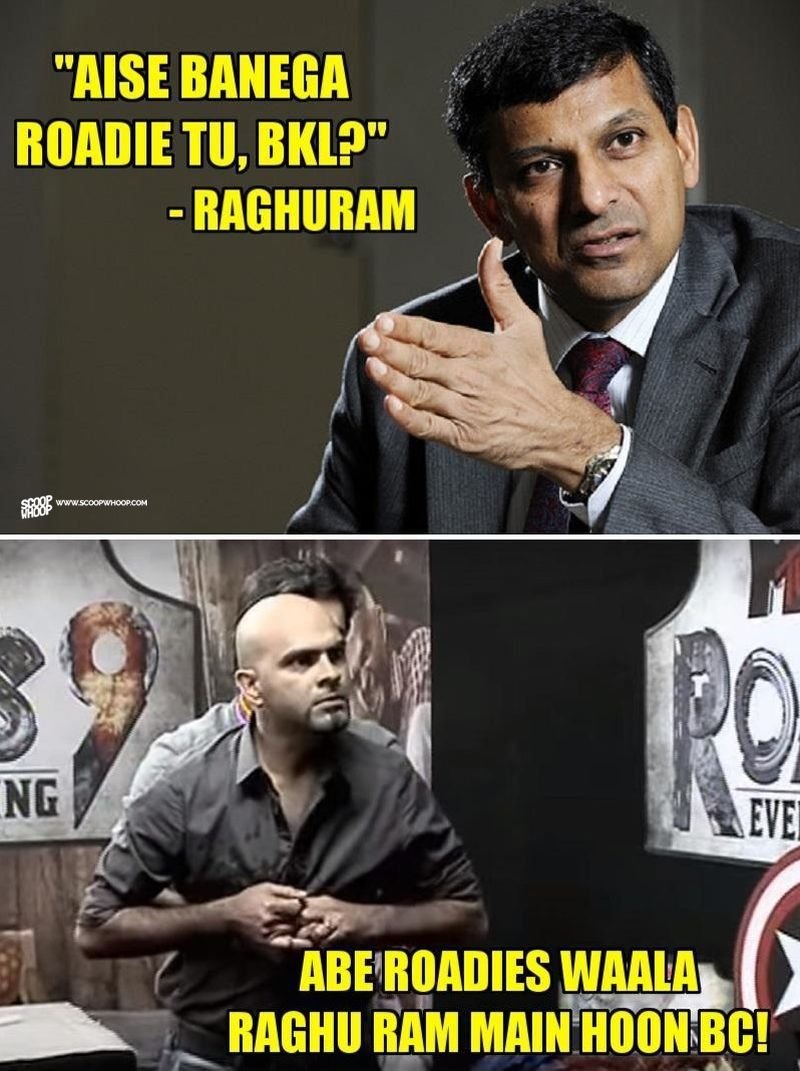 Worse still, what if NDTV had confused Chota Rajan as the RBI governor?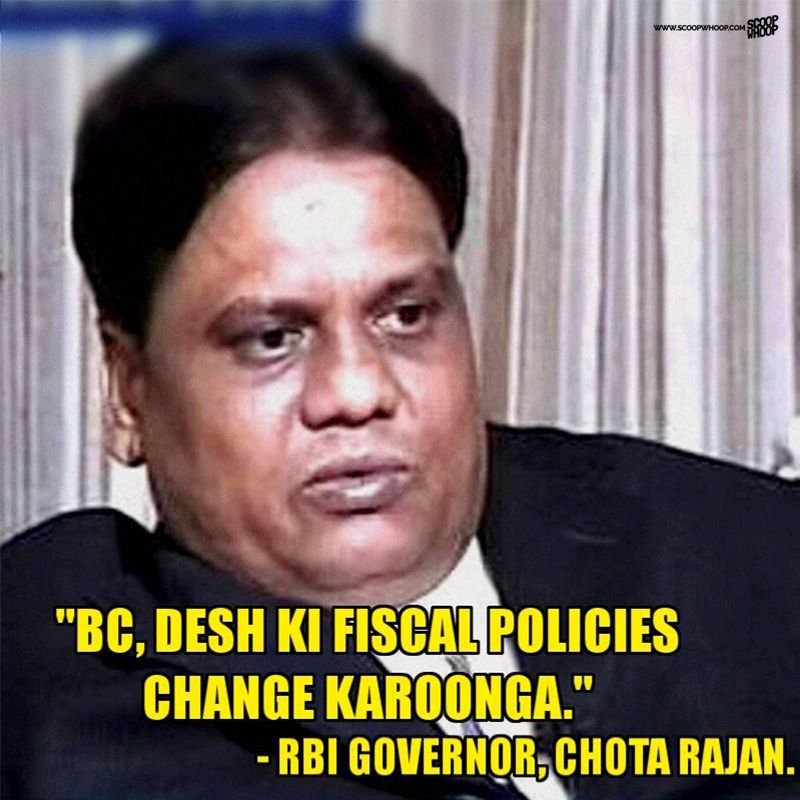 So we thought that maybe, Raghuram Rajan would want to clear some things up. Take note, NDTV.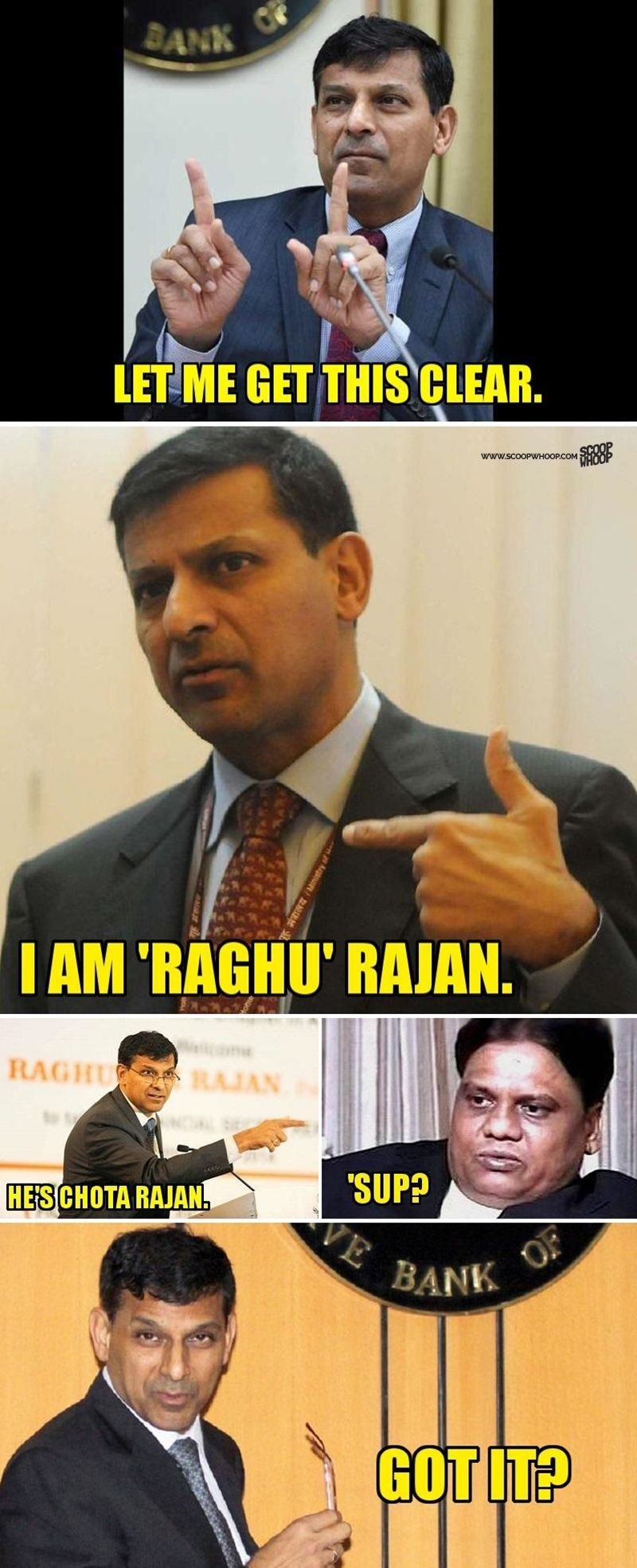 It's okay, NDTV. Bade bade news channels mein aisi choti choti baatein hoti rehti hain.