If there's one thing Bengalis love to do, it's argue. I'm allowed to say this because I'm Bong too. Anyway, the latest cause for concern in Kolkata is the PRO of Jagannath Temple, who, according to TOI , recently said that "Rasgulla has been part of Rath Yatra rituals ever since the Jagannath temple came into existence in the 12th century."
Claiming the legacy of the beloved roshogulla for Odisha is obviously something that Bengalis found very hard to digest.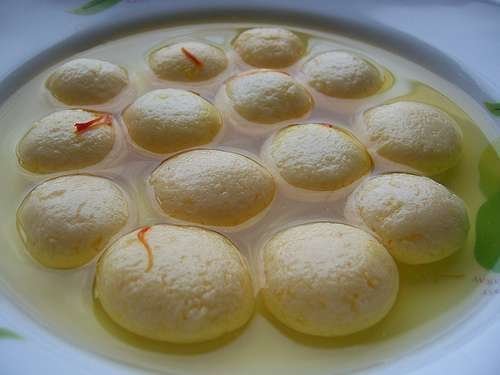 To this end, Animekh Roy, great great grandson of supposed rasgulla inventor Nobin Das, is trying to prevent rasgullas from getting geographical indication (GI) status in Orissa by drafting a letter to Mamata Banerjee.
The letter says that it is blasphemy to offer Lord Jagannath rasgullas as it is made of cottage cheese, which is in turn made from spoilt milk.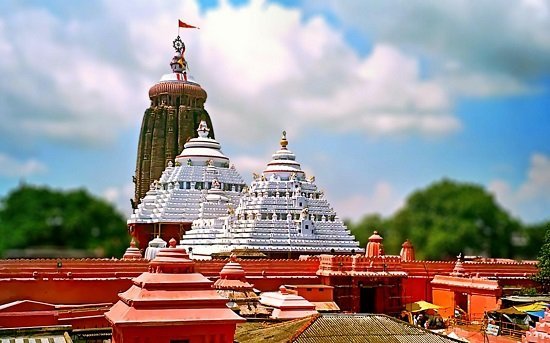 While they remain at loggerheads, it's fun to see how much passion some people have for little soft white balls.