Highlight
In a peculiar case in Rajura in Maharashtra's Chandrapur district, a parrot was accused of throwing obscene remarks at an 85-year old woman, Janabai Sakharkar.
The complaint was against her step-son who, according to the complaint, taught his pet tota to hurl abuses every time the woman passed by.
The poor parrot, Hariyal, along with the owner was called to the police station to verify the complaint. The parrot's cage was brought near Janabai, but he remained silent.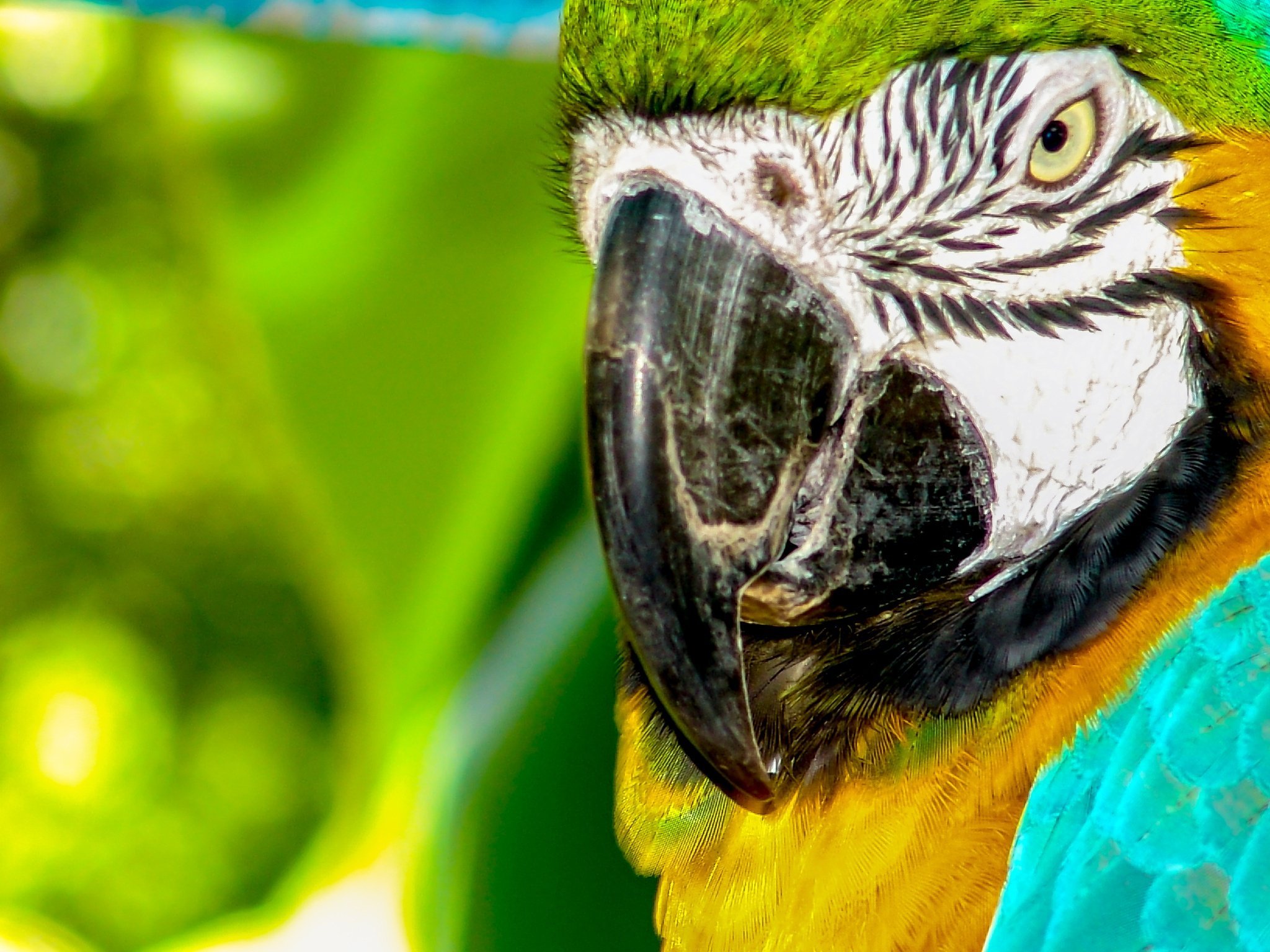 As reported by DNA India , the police said, " There is a dispute over land and property between the woman and her stepson. We watched the parrot carefully, but it did not utter a word at the Police Station after being confronted by the complainant."
The woman, however, seemed to be so troubled that the police decided to hand over the parrot to the forest department officials.