The great Indian political circus is finally over. But let's not dwell on who won or lost. We had enough WTF and OMG moments in this election to last a lifetime. That said, we've got a few awards of our own to give out.
And the Political Oscar goes to;
1. Best Child Politician : Rahul Gandhi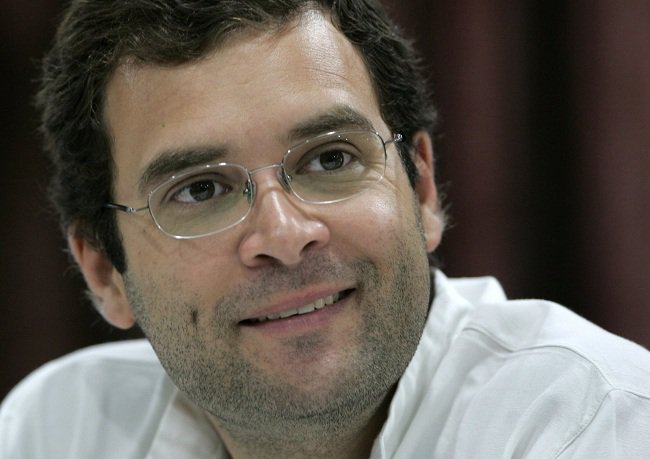 2. Best Politician In A Supporting Role : Manmohan Singh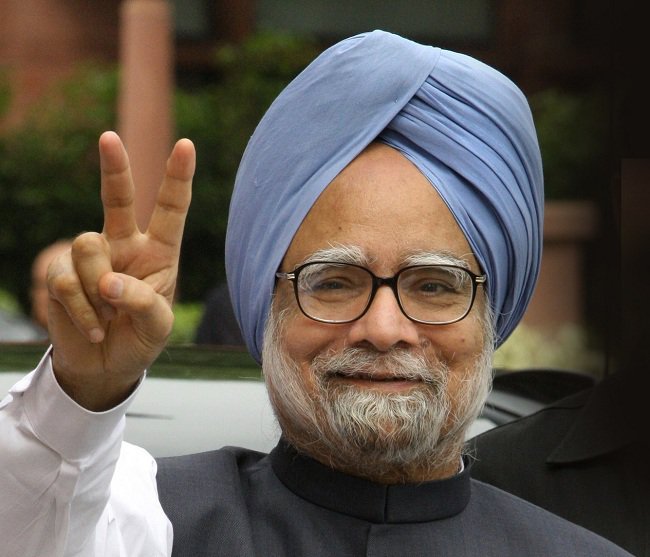 3. Lifetime Achievement Award : L.K Advani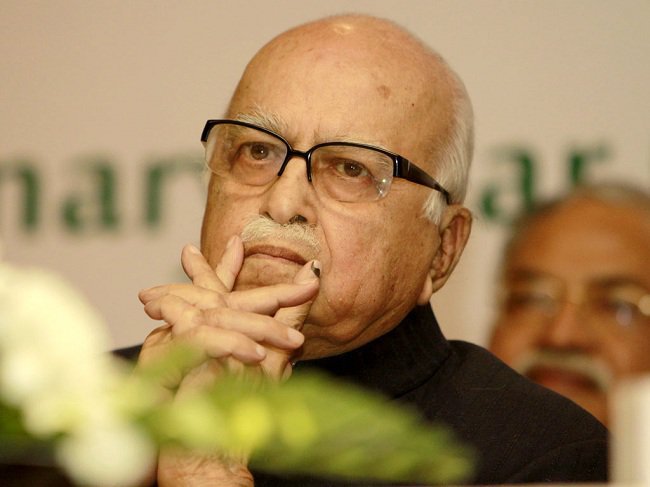 4. Best Stalker Award : Amit Shah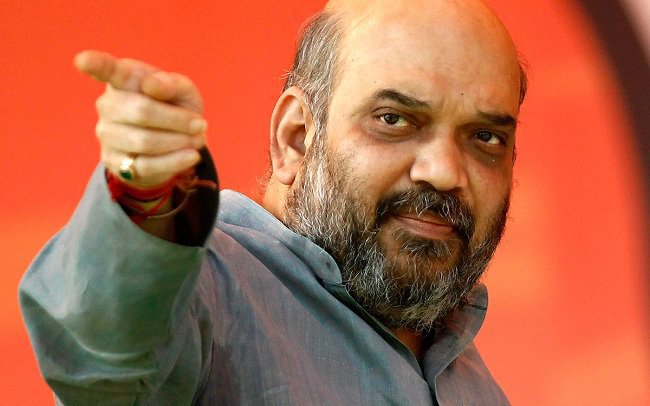 5. Best Lyricist : The Citizens Of India for "Ab Ki Baar, Modi Sarkaar" memes.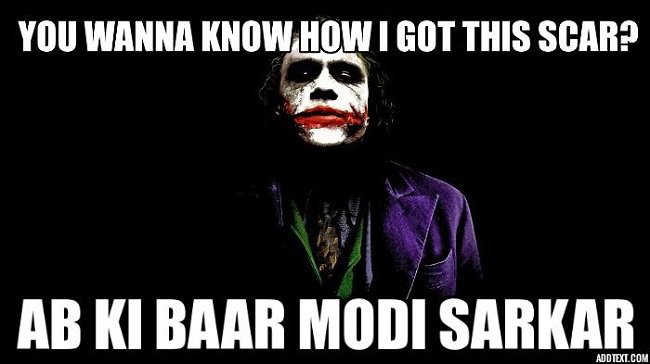 6. Critic's Award – Best Special Appearance  : Priyanka Gandhi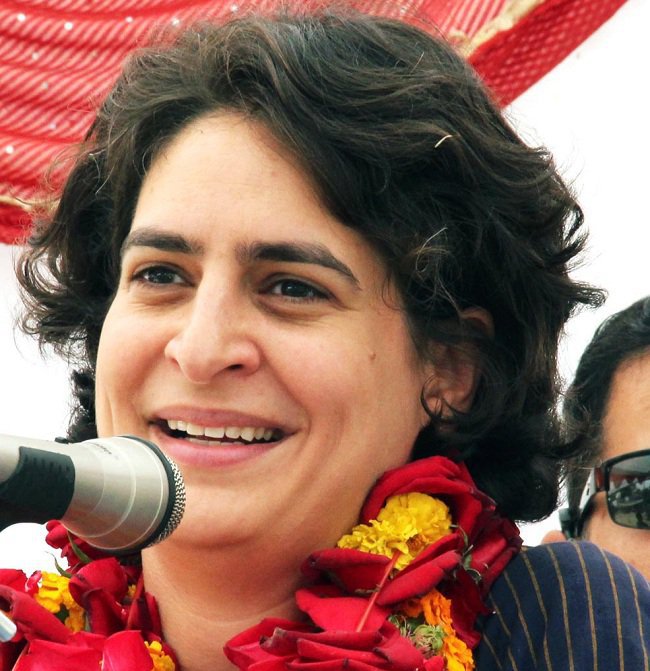 7. Best Politician In A Comic Role : KRK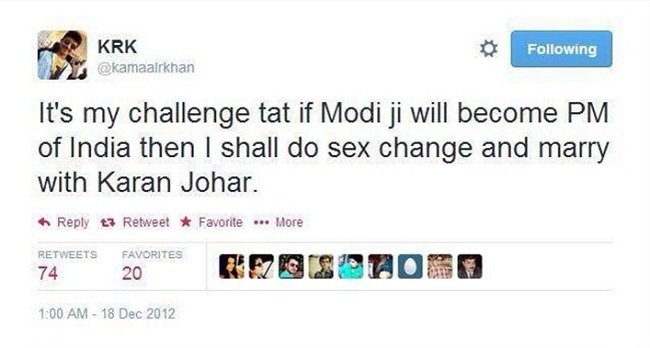 Unfortunately, he will not be able to collect his award personally.
8. Best Foreign Language Politician : Sonia Gandhi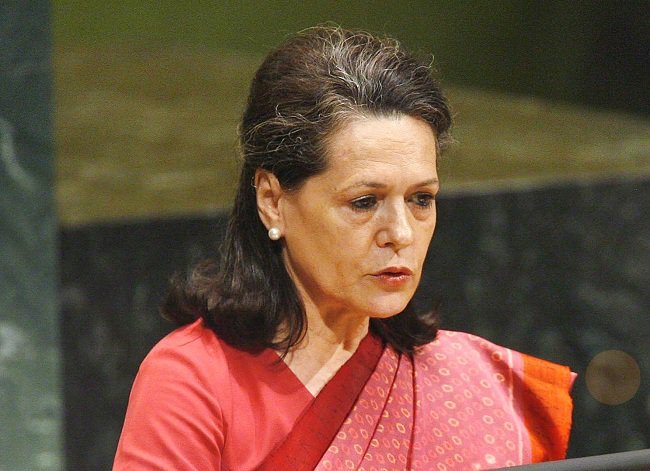 9. Best Editing : Arvind Kejriwal