You know something's wrong when a Sooraj Barjatya film gets censored. I mean, what is the world coming to when the 'cleanest' film-maker in the world is ordered cuts by the Censor board!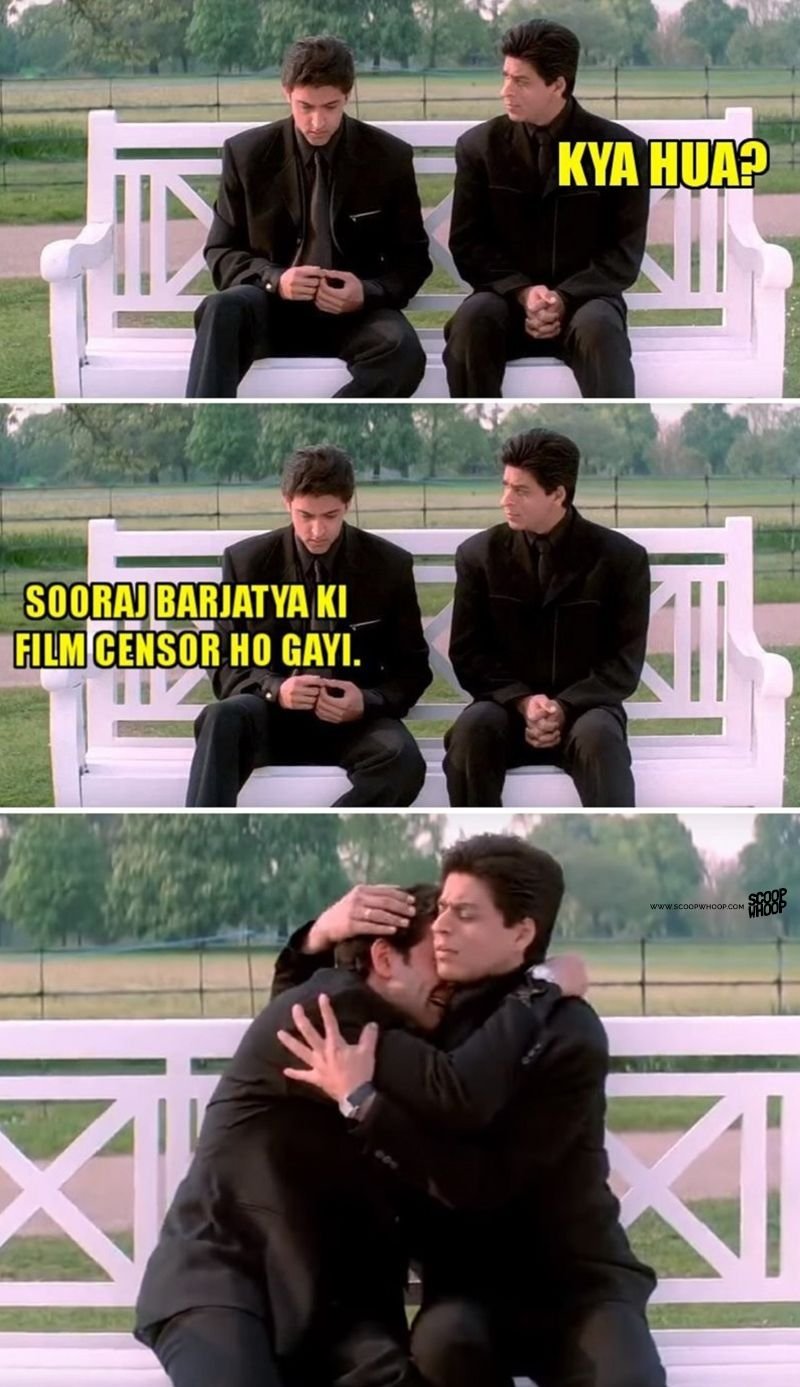 As unbelievable as it may sound, it's true. Prior to its 12th November release, Barjatya has been asked to remove three scenes from the movie.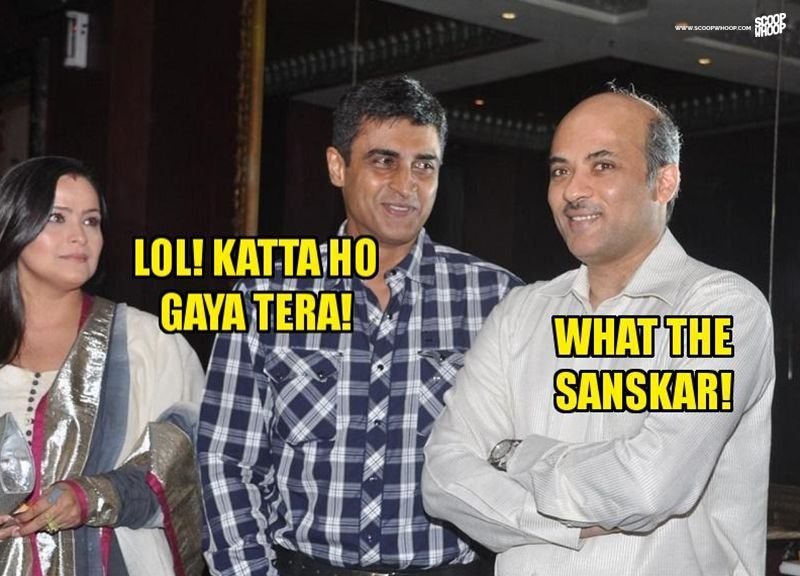 How, Censor Board, how? How could you actually find anything offensive in the movie? Just take a look at the film's summary.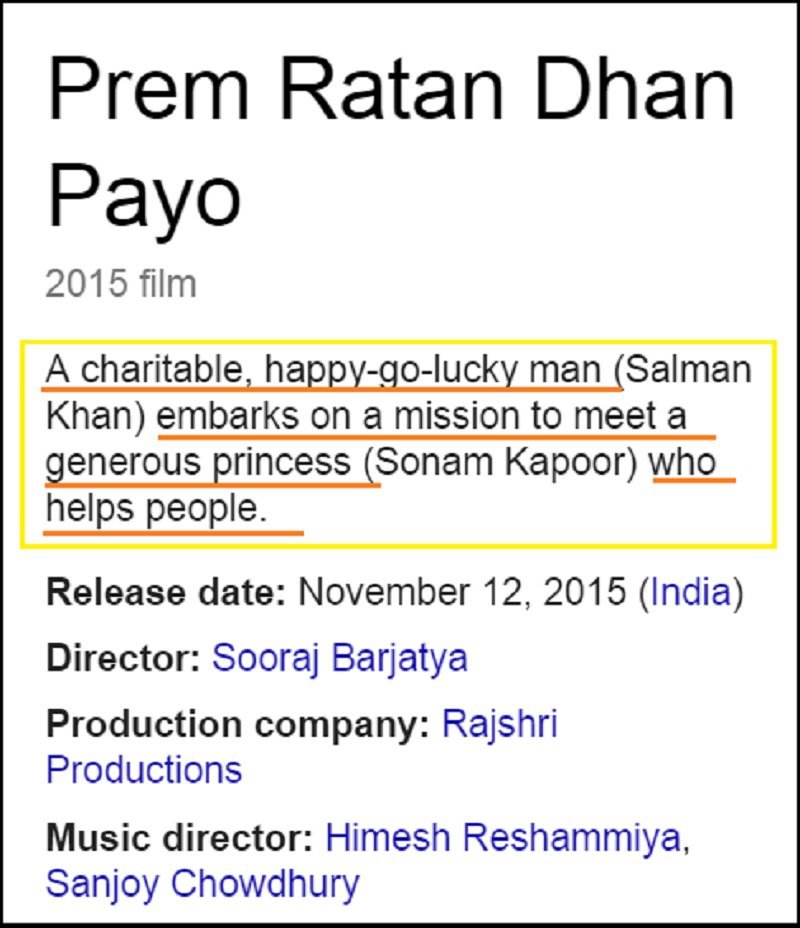 The whole film is about a 'charitable' guy wanting to meet a princess who 'helps people'. What could be offensive in a film like this?
However, the Censor Board had a problem with the usage of the word 'rakhail' (mistress), a Ram-Leela sequence and a man getting hanged.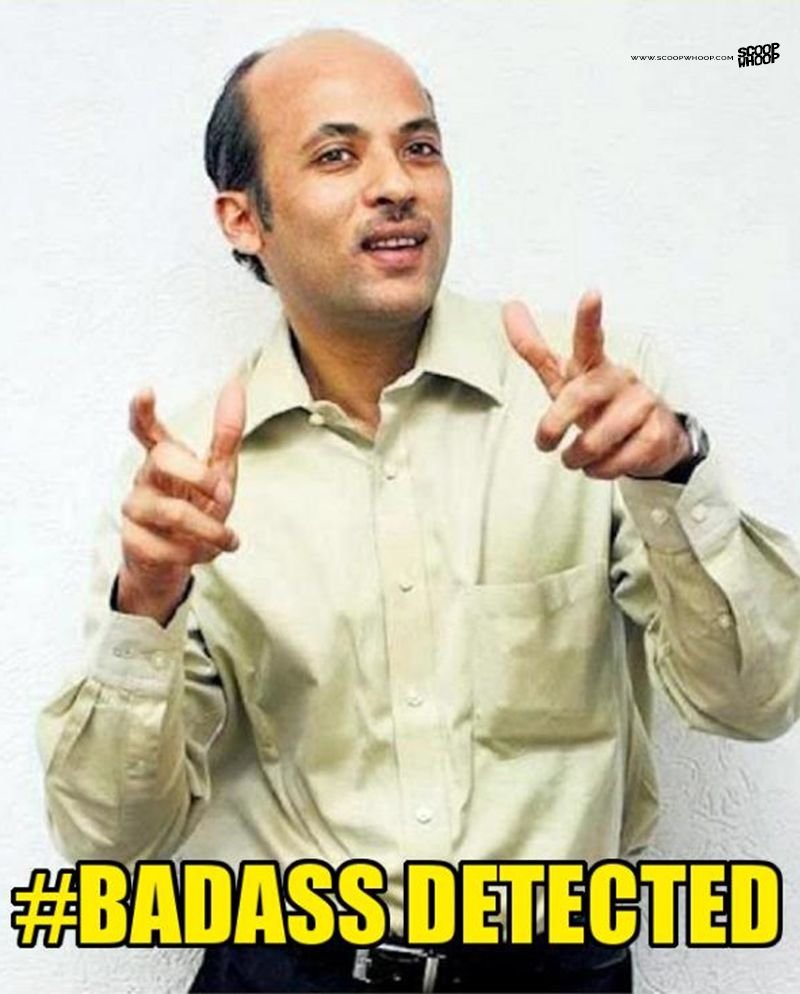 Maybe this happened because Sooraj didn't take Alok Nath in this movie. Babu ji ka aashirwaad nahin loge toh yahi hoga.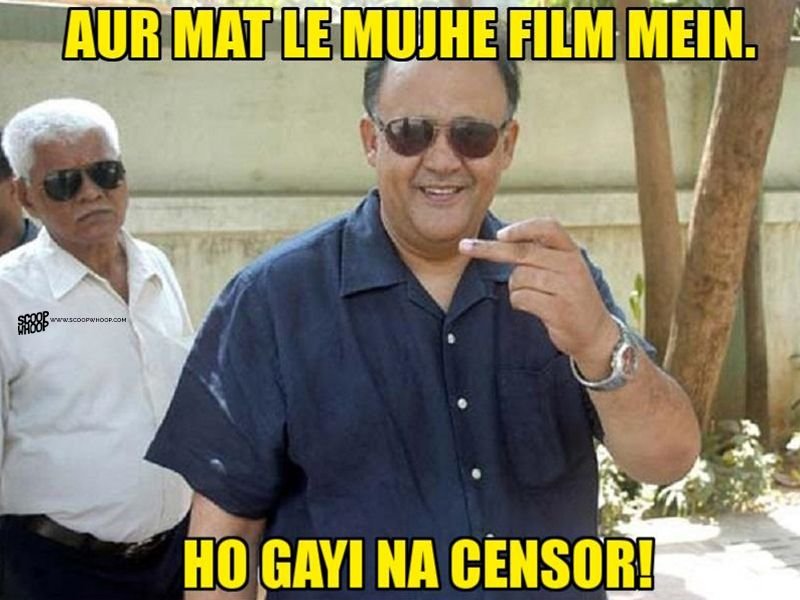 Now that Sooraj's film has been censored, wonder what'll happen to Emraan Hashmi's movies. Apart from the opening title, I guess everything else will be cut.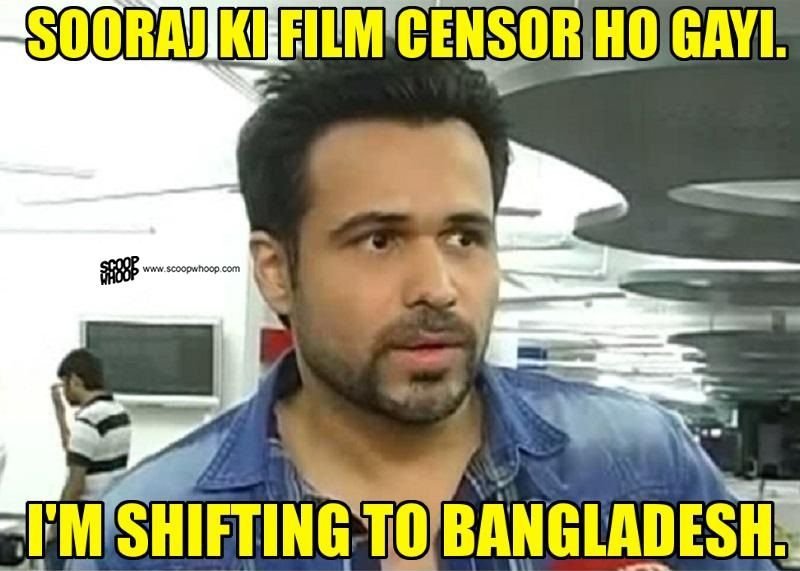 Koi baat nahin Sooraj ji. Hope Prem Ratan finds lots of dhan at the box-office.