"Mirchi sunne wale always khush". We've all heard these words in our houses, on our commute to work or at the dhaba/chaiwala shop around the corner rather often. But not much will be a better reminder of how very true they are, than their adorably funny new ad.
They tell the endearing little story of a renowned rudali – a woman that is paid to weep and mourn deaths in her community – in the heart of Rajasthan, whose only bane in life is that her giggly daughters who are also rudalis-in-training JUST cannot seem to wail quite like their mother.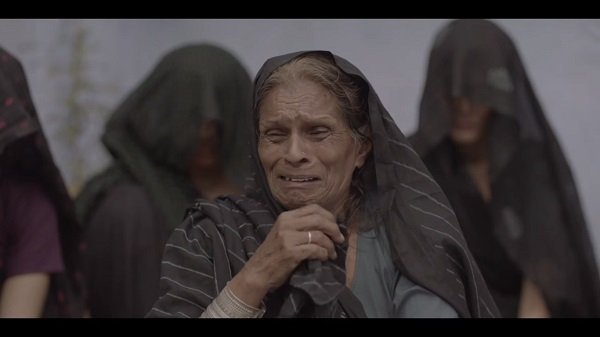 Undeniably, with these loveable ladies, Radio Mirchi has brought us an advertisement that is sure to put a smile on all faces.
Watch on to find out what becomes of the rudalis that can't cry to save their lives, and prepare to be utterly delighted:
Thank you, Radio Mirchi. For bringing some magic into our day.