Do you know about Captain America?
This is Captain America.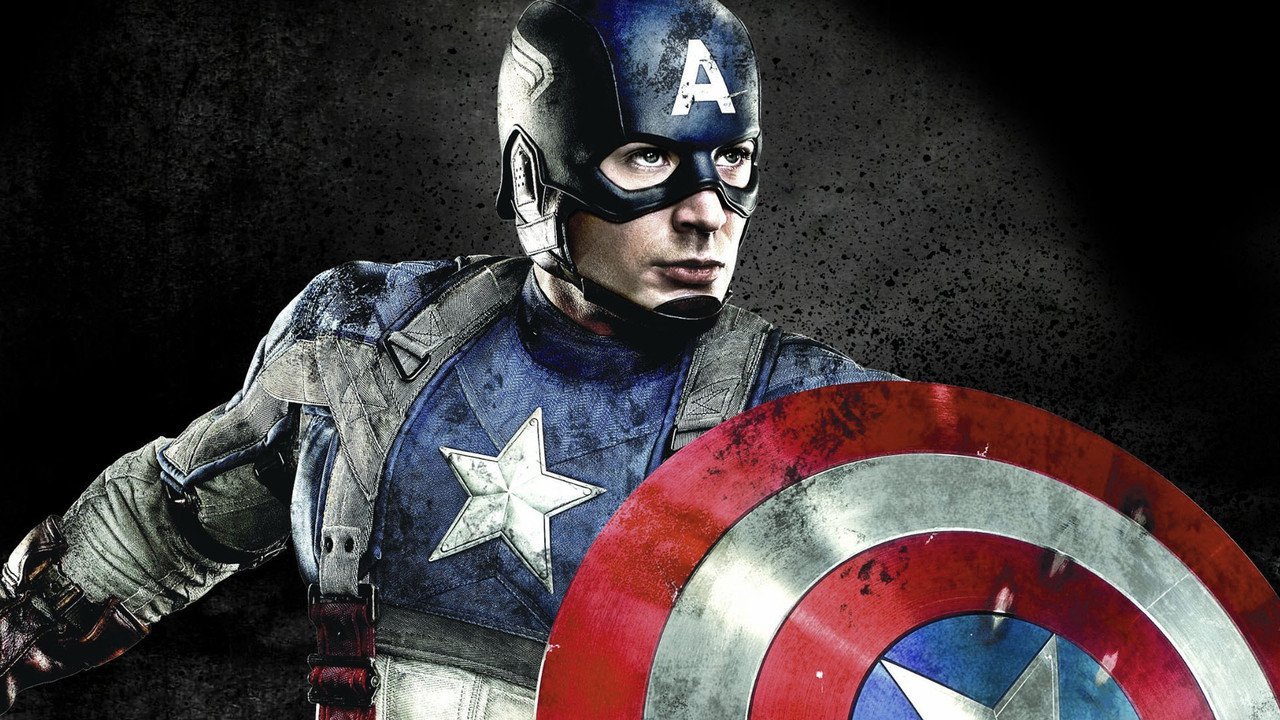 Very obviously, He's America's most patriotic superhero. His costume features the stars and stripes and fights for the American ideals of liberty and justice.  However, he is also, very stereotypically, white.
So when Vishvajit Singh, a Sikh New Yorker, started dressing up as Captain America to fight intolerance, he raised quite a few eyebrows.
On Totally Biased With W. Kamau Bell , Indian American stand-up comic Hari Kondabolu interviewed Vishvajit and found out what this was all about. They make a very relevant point about racism and race identity in America.
More power to you Vishvajit.