If you're a single child, then you truly know the meaning of 'maa ka ladla.' You are the apple of your parents' eyes & their only treasure. Being an only child is awesome. But it's not completely awesome. Sometimes, it's just awesome(ish).
1. You never had to compete for your parents' love & attention.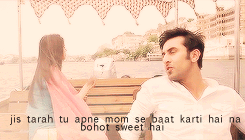 2. You didn't need to fight with anyone over clothes or video games or candy.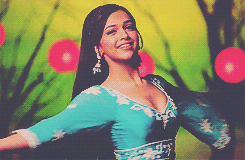 3. Nagging & bullying is something you never had to face at home.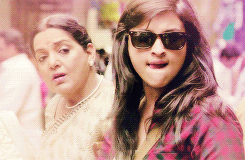 4. You were never expected to be a role model for your younger siblings. Mainly because you never had any younger siblings.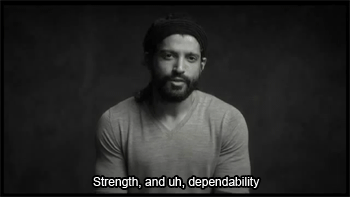 5. You never faced the frustration of being the youngest kid either.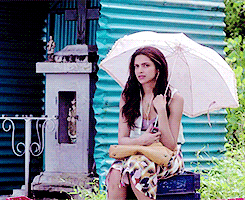 6. All delicious food automatically came your way!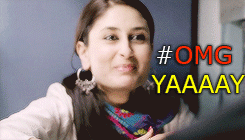 7. Your birthdays were always really grand affairs.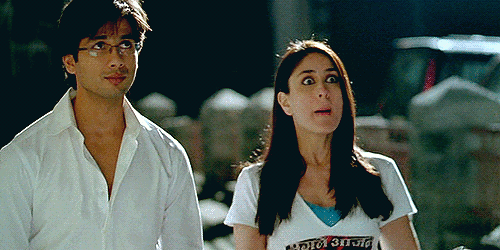 8. In every family function, you had to fight off at least ten relatives who tried to feed you at the same time.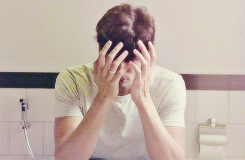 9. You miss having a 'Jija-Ji' or 'Bhabhi'  of your own.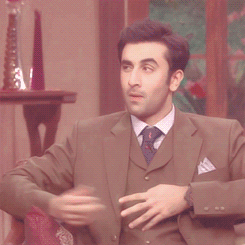 10. You always look forward to surprise visits from your cousins!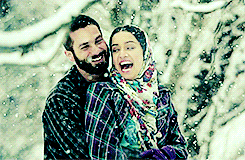 11. You never understood why it was absolutely essential for you to be good at school.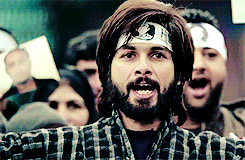 12. Your friendships tend to be deeper because you see your siblings in your friends.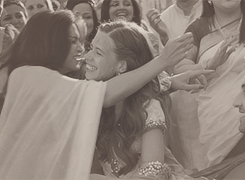 13. Everyone in your family is anxiously awaiting your marriage.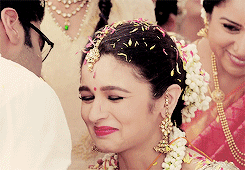 14. You sometimes have panic attacks when you think that you have a tonne of responsibilities on your shoulders.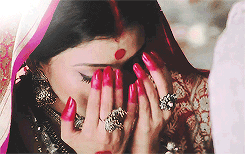 15. Your friends' parents call them 10 times a day. Your parents call you a 1000 times a day!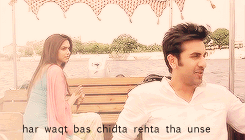 16. You are used to being heard immediately. This creates certain issues when you step out in public.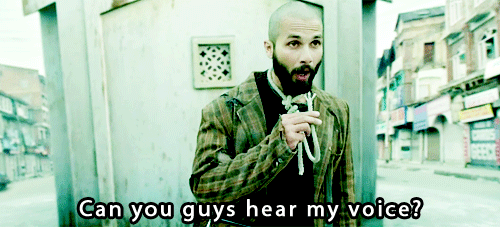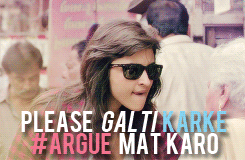 18. But then privacy comes at a cost. You never had anyone to vent to.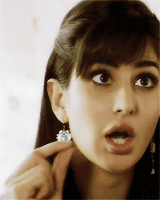 19. And lastly, your each emotion counted & you are pampered for your every cry & smile!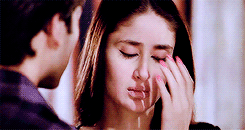 We all face a ton of hurdles when we're young. They seem really enormous and difficult at the time, but with a little help, we can overcome anything that comes in our way. If you've got something that's got you down, visit Advice Adda and talk it out.
Gifs Source